Chicago Spine Injury Attorney
Did you suffer a back injury in a car accident, slip and fall, or other incident that wasn't your fault? Hiring a back injury lawyer at Ankin Law is the first step on your road to recovery. Our spine injury attorneys can help you recover compensation to pay for your medical bills, lost wages, and more. At Ankin Law, we leverage our large firm resources to go up against big name insurance companies and win. We offer flexible appointment times and locations to accommodate your schedule.
Contact us today to set up a FREE case evaluation with our spinal cord injury attorneys. Call 312-600-0000 for a free consultation.
Request a FREE Case Evaluation
Why You Need a Spine Injury Lawyer at Ankin Law On Your Side
Big name insurance companies in Chicago have developed a reputation for minimizing payouts at the victim's expense. They employ teams of investigators and attorneys who have one purpose – to protect their bottom line. Since spinal cord injuries often involve hundreds of thousands, or even millions in damages, these groups will fight harder to deny your claim. The spine injury attorneys at Ankin Law are here to make sure they pay.
What sets our law firm apart from the rest?
We Take Your Injury Personally
Our attorneys understand that your #1 priority is to get the compensation you need to move forward with your life. It's our top priority, too.
As one of the largest personal injury law firms in Illinois, we have over 80 support staff and attorneys on our team. We also leverage our expansive network of resources and specialists to our clients' advantage.
Hundreds of Millions in Settlements and Verdicts
We have helped more than 25,000 victims win personal injury claims and lawsuits. Our injury attorneys have recovered hundreds of millions of dollars on behalf of our clients.
If you can't make it to the office, we will visit you at a place that convenient for you, whether it's your home or the hospital.
Personal Injury Lawyers at Ankin Law:
Schedule a FREE consultation with the spine injury lawyers at Ankin Law.
How Much are Spinal Injuries Worth?
The average hospital stay following a spine injury is about 12 days, according to the Journal of Neuroimmunology and Neuroinflammation. More serious injuries and longer stays often rack up hundreds of thousands in medical bills alone. Inability to pay medical bills is the leading cause of bankruptcy, imposing crushing debt on you and your family. The accident wasn't your fault, and you should not have to bear the cost of your injuries. A spinal cord injury lawyer at Ankin Law will make sure that you receive what you're owed.
Still on the fence about hiring an attorney for spinal cord injuries? Consider that:
The cost of care in the first year after a spinal cord injury can soar to over $1 Million
You may require multiple surgeries
X-Rays, MRIs, and CT Scans are necessary, but they aren't cheap
Lost time at work compounds financial burden of medical bills

At Ankin Law, we'll help you win compensation to cover your past, present, and future losses caused by your spinal injury.
What types of personal injury damages can you receive?
Economic damages seek to make you whole from the financial costs of an accident and injury. Typically, economic damages compensate victims for the following types of costs:
Surgery
Physical therapy
Medical appointments
Prescriptions
Home modifications
In-home care
Lost wages

As the victim, you have the burden of proving the costs you have incurred because of the accident. A back injury lawyer at Ankin Law will help you gather medical bills, receipts, and wage statements to prove your financial losses.
Non-economic damages serve to compensate you for the human cost of a spine injury. Most neck and back injury cases involve the following non-economic damages:
Loss of enjoyment of life
Loss of quality of life
Pain and suffering
Loss of consortium
Loss of society

Non-economic damages are not as readily quantifiable as economic damages are. A spine injury lawyer at Ankin commonly uses the multiplier or per diem method to calculate your non-economic damages.
Want to know how much your spinal injuries are worth? Contact a spine injury lawyer at Ankin Law today.
What Are the Common Causes of Spine Injuries?
Spine injuries are one of the 5 types of injuries which would be considered catastrophic. The spine and spinal cord are fragile, and any damage to the spine can cause lifelong disability. Common causes of spinal cord injuries include:
Slip and Falls
Slip and falls are the most common cause of spinal cord injuries. These accidents often occur at shopping malls, restaurants, or hotels. If your accident happened on someone else's property, then premises liability law applies to your case. What you were doing on the property when the accident occurred plays a big role in whether you win your case and how much you recover.
Car Accidents
Car accidents account for the majority of spine injuries each year. Because of the sheer force and weight of the vehicles involved, car accidents can cause severe spine injuries that result in the need for life-long care.
Sports Injuries
In the United States, sports injuries account for approximately 9% of spine injuries, and up to 28% of spine injuries worldwide. Sudden movements and impact can cause the spine to break, bruise, or fracture.
Medical Errors
Medical errors such as misdiagnosis, failure to diagnose, and surgical errors can cause catastrophic spine injuries. Medical malpractice accounts for approximately 5% of all spine injuries in the USA each year.
If your accident has caused you harm, the spinal injury lawyers at Ankin Law will make sure they are held accountable.
What Do You Have to Prove to Win a Spine Injury Case?
If you suffered a spine injury that was caused by someone else, you will need to prove the following to have a successful claim:
The Defendant Owed You a Duty of Care
You need to prove that the at-fault party owed you a duty of care to act reasonably and avoid causing you harm. This could be as simple as showing that the at-fault party is your doctor.
The Defendant Failed to Uphold the Duty of Care
You must show that the defendant breached the duty of care owed to you. For example, you can prove this by showing that your doctor didn't follow generally accepted standards of treatment.
The breach of duty must have played a role in causing your injuries. You'll need to prove that, but for the defendant's misconduct, you would not be injured.
For a spinal injury case to be viable, you must have suffered a substantial loss because of the defendant's misconduct. Without some sort of loss, there are no damages to claim.
Call Ankin Law for a FREE consultation.
Frequently Asked Questions About Slip and Fall Accidents
1. I was in an accident and injured my spine. How long do I have to file a lawsuit?
You usually have 2 years from the date your accident happened to file a lawsuit. The time period that applies to your case could be shorter or longer, however. Therefore, you should hire a lawyer and begin taking legal action as soon as you know you were injured.
2. Can you get Social Security disability for a spinal cord injury?
The Social Security Administration uses the "Blue Book" to categorize injuries and determine who qualifies for disability. If your spinal injuries meet the guidelines, you may be able to obtain disability benefits.
3. How much does a spine injury lawyer cost?
Most spinal cord injury attorneys handle cases on a contingency fee basis. The lawyer fees are taken out of your settlement check if the lawyer wins your case, and you receive the money.
"In a complicated case that spanned over three years, I had many opportunities to contact Scott, my Ankin attorney. My questions were always answered in an understandable manner and with the kind of prompt and courteous efficiency not often seen these days. I was always given the utmost respect, not only by Scott, but by Yuli and the entire staff. Legal matters can be stressful, but Scott took great care to reassure me and address any concerns I may have had. Inquiries and questions were responded to almost immediately and never longer than 24 hours. Follow ups were thorough, taking every opportunity to keep me informed even after normal business hours or weekends. My settlement was handled in an expeditious manner, was all-inclusive, and took my long-term medical care into consideration in a way that eased my concerns for the future. I highly recommend Ankin law and, in particular, Scott Goldstein for any legal matters. Completely top shelf, five star service!!!"
Learn More About Slip and Fall Accident Claims in Chicago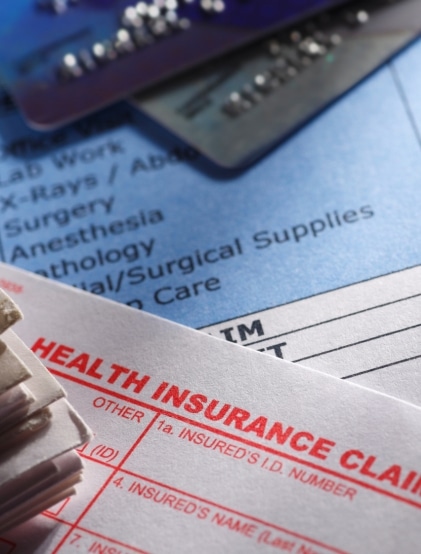 Workers' Compensation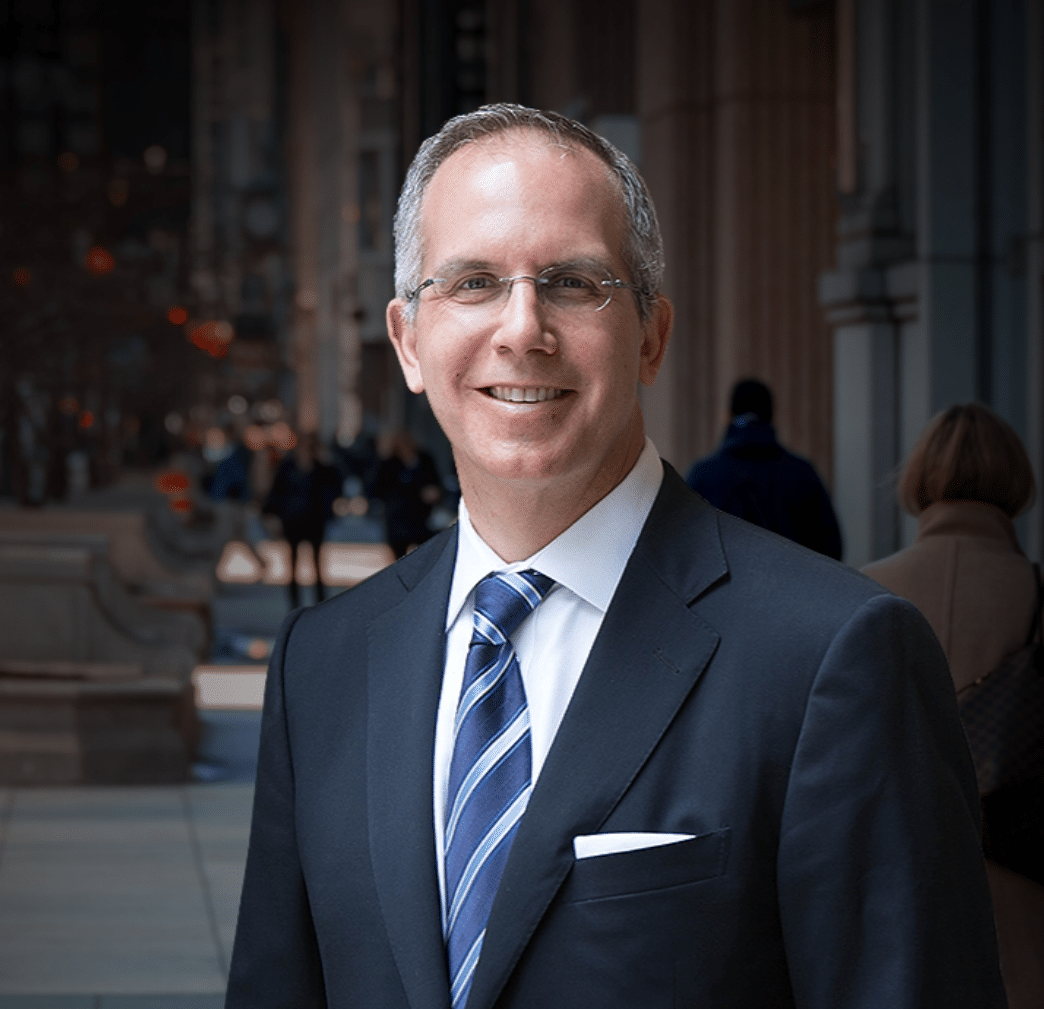 Construction and mining, rubber manufacturing, agriculture, and forestry have the highest workplace cancer risk in Chicago, Illinois. The same risk applies to building demolition, firefighting, brake repair, asbestos milling, and naval service jobs.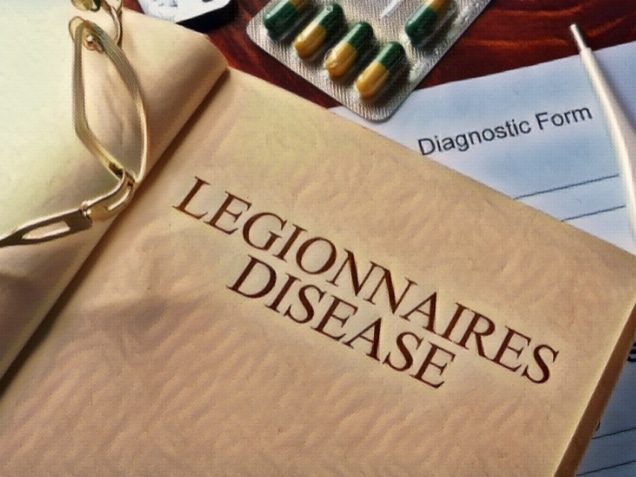 Workers' Compensation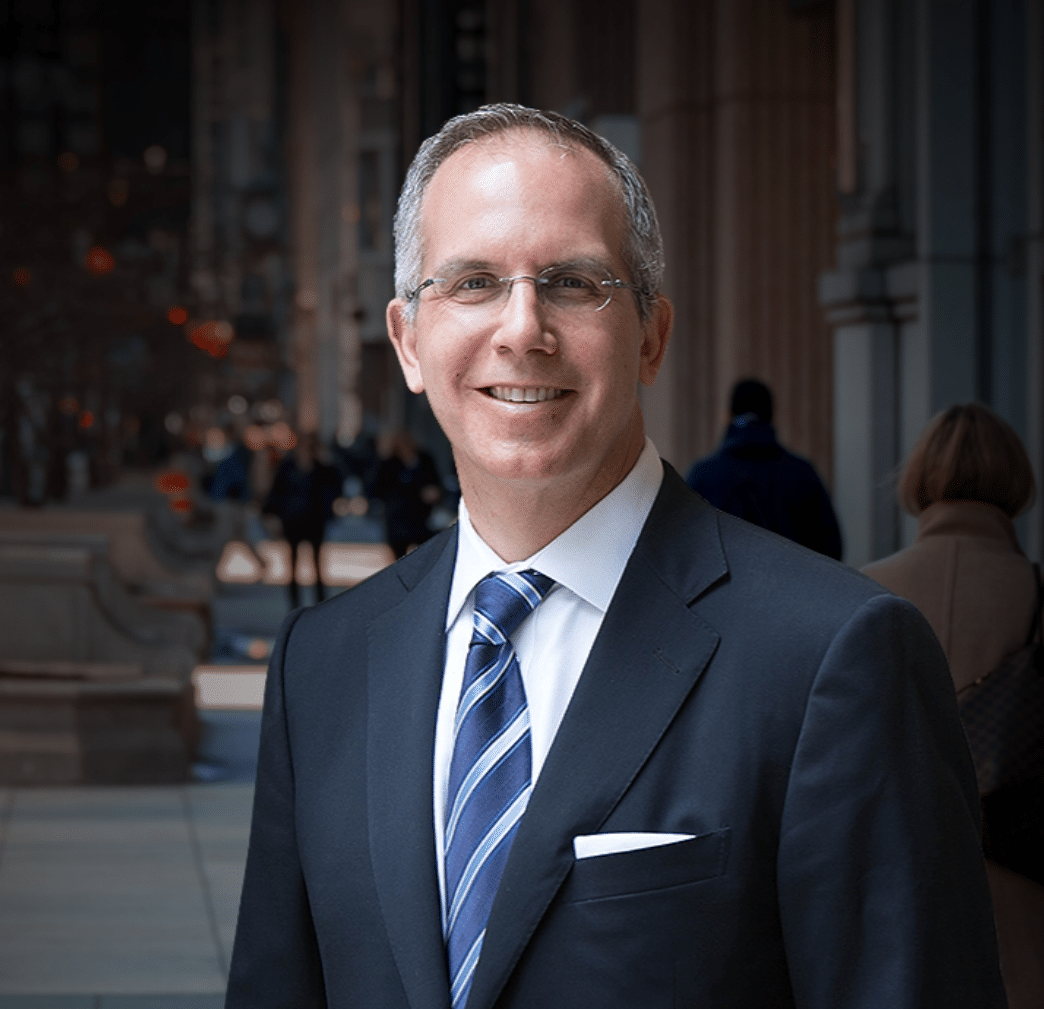 The symptoms of Legionnaires' disease are similar to lung infections like pneumonia. You may experience a headache, fever, shortness of breath, diarrhea, or muscle aches.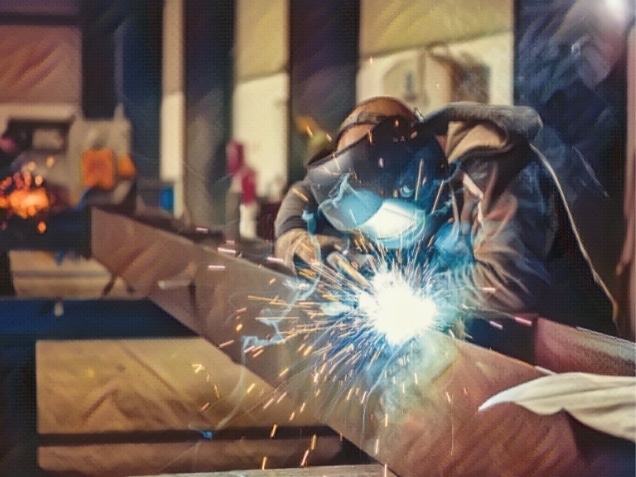 Workers' Compensation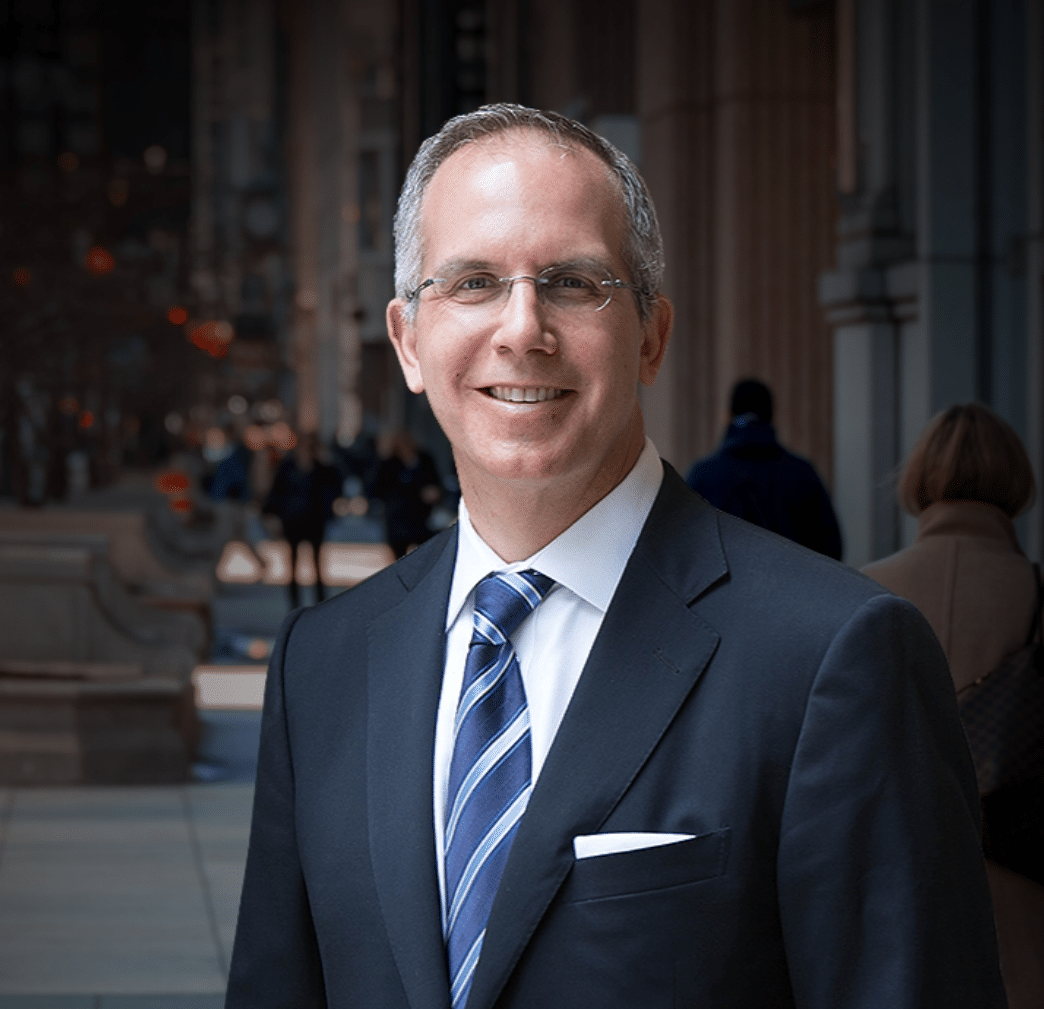 When injured on the job as an employee, you will rely on workers' compensation insurance to cover damages, such as your medical bills. However, the