Approximately 4.5 million Americans are bitten by a dog each year, according to the Center for Disease Control & Prevention (CDC), with one in five dog bites causing injuries that require medical attention. Children are more likely than adults to required medical attention.
If you or someone you love has been the victim of a dog bite (or attempted dog bite), contact the skilled Chicago dog bite attorneys at Ankin Law, LLC to schedule a free consultation to discuss a possible personal injury lawsuit.
Request a FREE Case Evaluation
Strict Liability for Dog Bites in Illinois
Under Illinois law, an owner of a dog may be liable for damages and injuries that result when an unprovoked dog bites or attacks a person and injures the person. The owner of the dog may be liable for injuries and damages even if the dog does not actually bite the victim, but merely attempts to attack the person. Under the Illinois Animal Control Act, victims of dog bites and other animal attacks may be entitled to compensation for medical expenses, pain and suffering, lost wages and property damage.
In some states, if the dog has never before bitten or attacked anyone, the owner may be protected from liability the first time the dog bites someone. Once the dog has bitten someone, however, the owner is no longer protected from liability and he or she may be liable for any future bites or attacks.
Possible Defenses in a Dog Bite Lawsuit
Victims of dog bites and other animal attacks are not always entitled to compensation for their injuries. The dog owner may assert certain defenses such as:
Provocation – If person provokes a dog or other animal, the dog owner may not be liable for injuries sustained as a result of a dog bite.
Trespassing – Most states limit liability to those cases in which the plaintiff was legally allowed to be in the place where the dog bite occurred and that he or she was not trespassing.
Experienced Dog Bite Attorneys
The laws and legal theories involved with dog bites and other animal attacks are complex. The Chicago personal injury attorneys at Ankin Law, LLC are familiar with all of the applicable legal theories that may be involved, including personal injury/negligence issues and premises liability issues. If you or someone you love has been the victim of a dog bite (or attempted dog bite), contact the skilled Chicago dog bite attorneys at Ankin Law to schedule a free consultation to discuss a possible personal injury lawsuit.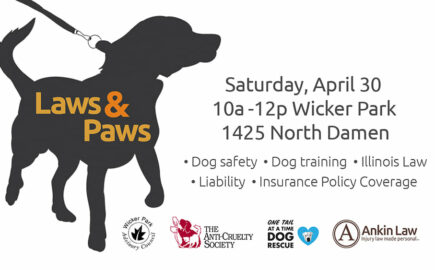 Personal Injury Lawyers at Ankin Law:
"What If I'm Bitten By a Dog?"
Howard answers the most common questions
When a dog bites, the injured victim should not lose money, too.
It's more than a hurtful thing to be bitten by a dog – it can be downright terrifying. Dog bite victims often need expensive and painful medical treatments and they often lose time from work. In some scenarios, there is permanent disfigurement and lingering emotional damage.
Under some circumstances, it is possible to sue the owner of the dog for injuries suffered in an attack. If that has happened to you, the following is a guide to how that might work.
But before you read this it's important to understand three things about dog bite injuries:
1. The damage may come later. Some injuries, physical and emotional, become apparent months and years after the attack. Immediate medical attention can help prevent or predict this.
2. The dog might bite again. If a dog attacked you, there is a good chance the dog will attack someone else in the future – perhaps a child, an elderly person or anyone who is vulnerable.
3. Better to act now. There is a statute of limitations – two years from the attack – which suggests acting sooner rather than later is the best approach.

If you're unsure if your dog bite incident qualifies you for compensation, it costs nothing to have a no-obligation initial discussion with a dog bite attorney to learn of your options.
According to the Insurance Information Institute, the average homeowner's liability claims for dog-related injuries was $32,000 (2014).
In total, U.S. insurance companies paid out $530 million to victims of dog bites and dog-related injuries (2014). Injuries (fractures and other trauma) also result when dogs knock down pedestrians and bicyclists.
In Illinois, 872 claims against dog owners in one year resulted in $30.4 million in payments to victims (2014).
A 2001 study at the University of Minnesota (Gilchrist, et al.) found that of an estimated 4.7 million dog bites in the U.S. that year, 368,245 people required emergency treatment at a hospital (statistics gathered by the U.S. Centers for Disease Control and Prevention).
What are a dog bite victim's first steps?
Seek medical attention. Early intervention can minimize your injuries, and it helps to document what happened.
Contact your city or county animal control office. They might identify if the dog owner was in violation of city ordinances, in which case criminal charges might be filed. While this would be a separate case from a civil suit, in some instances a criminal court judge may order that restitution be paid to the victim.
Speak with a dog bite lawyer who can advise you on how to protect your rights as you recover from your injuries.
What makes for a valid dog bite lawsuit?
Some dog bites are minor and leave no lasting damage or expense. But other dog bites are serious. A lawsuit helps sort out what damage was done, who is at fault, and what damages the victim is entitled to receive.
A lawyer considering your case needs to know:
Did a dog or other pet harm you? This could include an animal causing an injurious fall.
Was there some cost or financial loss that came from your dog bite injury? This could include medical expenses (including deductibles not covered by medical insurance), future expenses such as medications or therapy, time lost from work or loss of an ability to work altogether, transportation to medical care providers.
Were you disfigured?
Do you – or close family members who were present during the dog bite incident – suffer emotional distress, such as recurring nightmares, fears of dogs or perhaps public places as a result of the dog bite?
Did you have permission to be where the dog bite happened? Trespassers usually, but not always, have difficulty winning a dog bite case. But if you were on public property or were an invited guest where the dog was present, it was the dog owner's responsibility to prevent an attack.
Did you provoke the attack, such as taunting the animal or prodding it with a foot or stick?
Do you know anything about the financial condition of the dog's owner? If the owner is of modest means and unable to pay a financial judgment, there may be a third party – such as a company that constructed a faulty enclosure – that bears fault in the incident.

Not all of these conditions must be met, but they are the primary considerations in dog bite lawsuits.
How would the dog owner or caretaker be at fault?
In general, a dog owner* is at fault any time his or her dog causes harm to others.
This means that he or she needs to keep a dog on a leash or in an enclosure where it cannot have unwanted contact with others. That includes protecting guests in the dog owner's home or yard – if the dog attacks a visitor, the owner is responsible.
If the victim is uninvited into the home – such as a burglar or just any kind of intruder – the trespasser cannot sue the dog owner. A postal mail carrier has the same permission as an invited guest.
Different states treat this in different ways. In Illinois, a "strict liability" law says that even if the dog was never previously aggressive, that owner is still responsible for damages in a first incident. This same law exists in Wisconsin, Iowa, Missouri, Kentucky, Indiana and Michigan, among others.
In other states, there has to be at least one prior incidence where the dog bit or attacked others before a suit can succeed. This is often called the "one dog bite" rule. States where this provision applies include Arkansas, North Dakota, South Dakota and Texas, among others.
*This includes anyone to whom the dog was entrusted, including dog walkers, house sitters or if the dog was temporarily staying with a friend, relative or paid caretaker.
Why might a case not succeed in court?
If a dog bites someone who was legally entitled to being where the dog was, chances are it was the dog owner's fault.
But many situations are in legally "grey" areas. If a child ventured into a neighbor's property, such as to retrieve a ball, and then is attacked, the court would have to determine whether the dog owner was negligent.
Also, the bite victim might have provoked the dog. Poking the dog, yelling at it or verbally or physically threatening the dog owner can be considered provocation. Dogs are allowed to defend themselves and their caretaker-humans.
As mentioned above, if a dog bite victim ventured into a home or yard where the dog was kept away from the public the victim may not have a claim.
Still, there can be legal procedural violations, such as failing to file the suit within the two year statute of limitations (see "How would a dog bite lawsuit be pursued?" and "What evidence needs to be preserved?" below).
Who pays for a dog bite lawsuit?
Dog bites are actually very common. More than four million people in the U.S. are bitten every year, and yet less than 1% of them receive compensation from insurance companies (payment is generally received from the dog owner's property insurance policy). Insurance companies employ lawyers to fight claims, therefore a dog bite victim is greatly disadvantaged without an attorney.
If the owner of the dog that bit you owns a home and carries property liability insurance or is a renter and has renters' insurance, you may be able to collect against those policies. About 95% of property owners carry property liability insurance and 37% of renters carry liability insurance policies, according to the Insurance Information Institute. Even the owners of an apartment building may be found at fault in some instances.
All dog bite victims should understand three very important factors:
1. Your attorney will only earn a fee if money is recovered on your behalf.
2. Every case is unique and outcomes vary. That said, plaintiffs often believe their recovery was much greater when they represented by an attorney.
3. Working through attorneys removes the plaintiff and defendant from direct conflict (very often plaintiffs and defendants are neighbors).

In Illinois, a lawsuit must be filed within two years of the incident. Once filed, your attorney will handle most of the work and keep you informed of the process. Most of the time, the suit is settled out of court (the plaintiff decides whether or not to accept a settlement offer from the defendant).
What evidence needs to be preserved?
A personal injury lawsuit is more likely to succeed with good evidence. Therefore, it helps your case to begin gathering that as soon as possible.
Evidence includes:
Witness testimony/contact information – If anyone saw the attack, they can provide powerful testimony in your favor. Get their names and contact information, if at all possible.
Medical records – We recommend that you receive medical attention immediately after the dog bite. In doing so, you stand the best chance of recovering from your wounds and avoiding infection.
Damaged clothing – If clothing was torn or punctured in the attack, do not wash it. It provides important proof of what happened and is a clear link to the injury.
Photographs of wounds – Take photos of where you were injured. The external evidence of the injuries may heal quickly, even if internal injuries persist for months or years to come.
Proof of where the attack occurred – Working with the attorney, the bite victim can establish the precise location of where the attack occurred. The success of the lawsuit may hinge on where the victim was at the time of the attack.
An attorney experienced in representing dog bite victims will help you gather and preserve some of this evidence. For example, a lawyer can retrieve documents such as medical records. If there were incidents with this same dog or dog owner in the past that involved criminal charges, the law firm might be able to uncover those records.
How large can a lawsuit settlement or judgment be?
The point of a lawsuit in a dog bite case is to be compensated for losses stemming from the attack. This would include:
Medical costs. Including emergency services, hospitalization, procedures, medications and follow-up therapy not covered by medical insurance (deductibles and co-pays). Note that effects of the dog bite might linger for years, which a medical economist can study to develop a valid long-term cost projection.
Lost time from work. Whether temporary or permanent, if you cannot work due to the attack, you are owed lost wages.
Transportation costs relative to medical care. Particularly for victims who need recurrent care, travel costs add up.
Clothing. While perhaps most valuable as evidence, any personal property destroyed in the attack is compensable.
Mental anguish ("pain and suffering"). It is possible for a court to put a price on the emotional costs of a dog attack, even if the injury takes many forms. Some people develop a deathly fear of not just dogs but going out in public places. This can incur costs in psychotherapy, as well as in how it removes a victim's enjoyment from life.
As mentioned, the defendant who has few assets and no insurance, would not be able to compensate you for your injuries. But a third party – such as an installer of a faulty fencing system – might be held responsible.
When should you contact an attorney?
Call a lawyer immediately after the attack – to preserve evidence and to guide you through the process of healing and recovering compensation for your injuries. Remember, there is never a fee unless you collect.
Protecting the rights of injured people since 1940.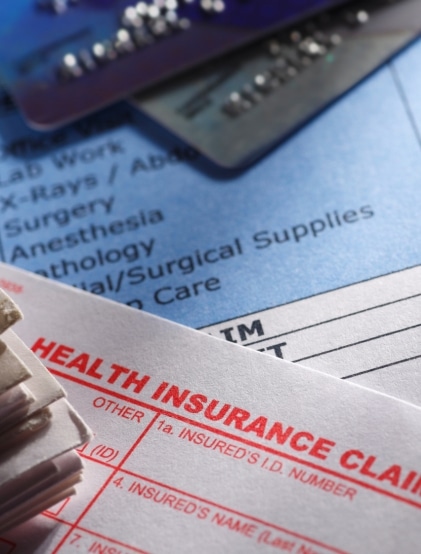 Workers' Compensation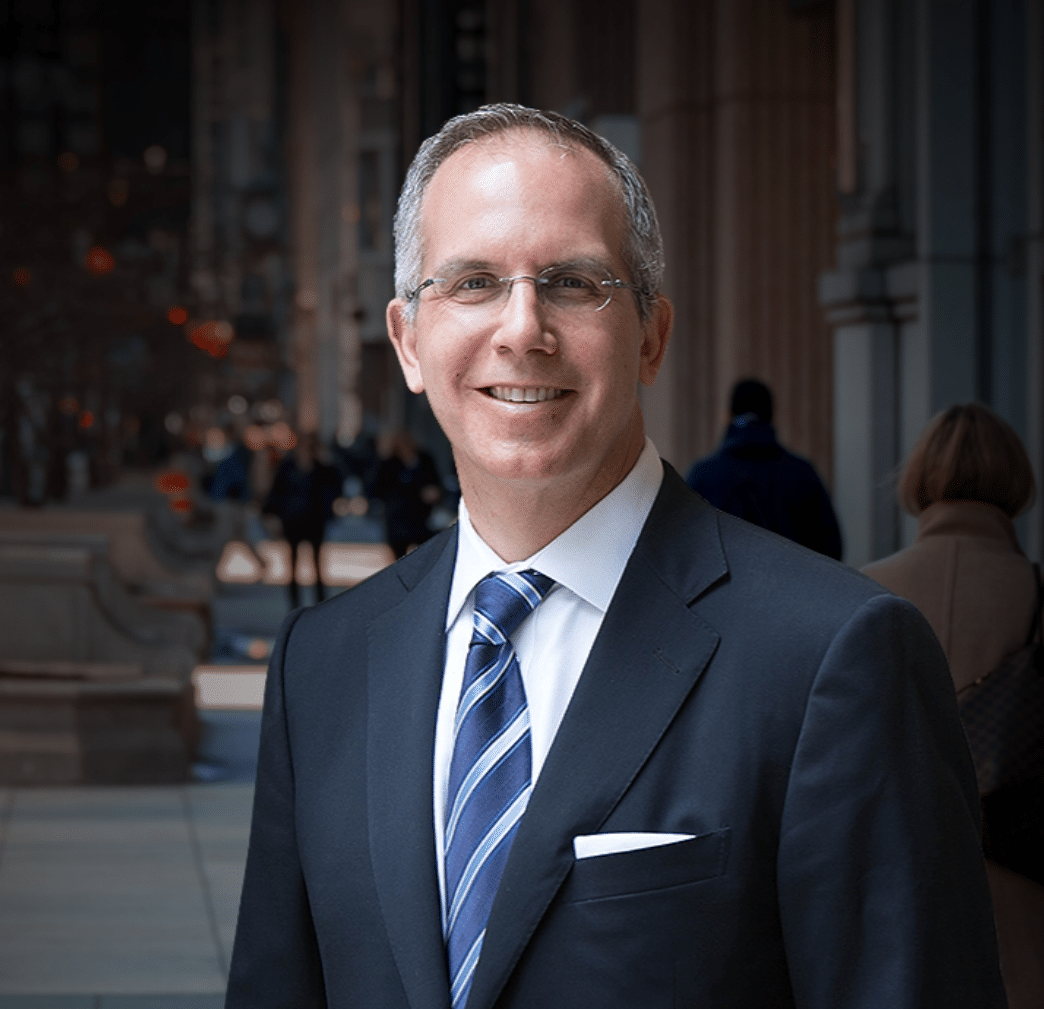 Construction and mining, rubber manufacturing, agriculture, and forestry have the highest workplace cancer risk in Chicago, Illinois. The same risk applies to building demolition, firefighting, brake repair, asbestos milling, and naval service jobs.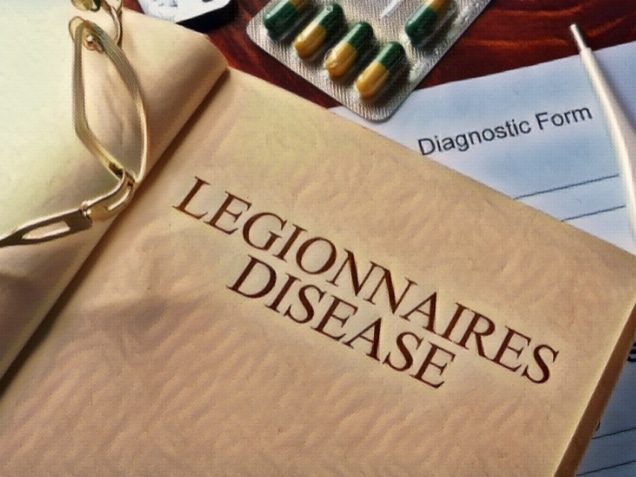 Workers' Compensation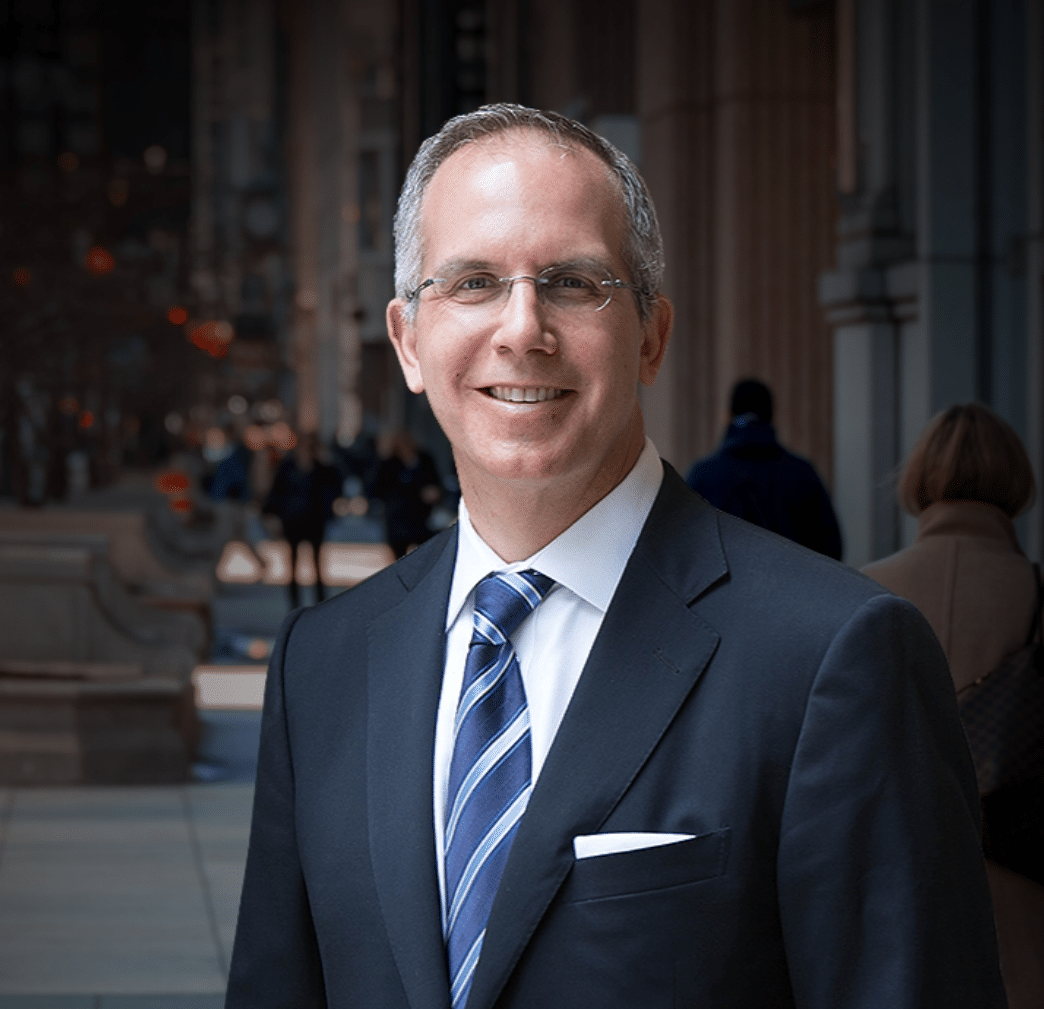 The symptoms of Legionnaires' disease are similar to lung infections like pneumonia. You may experience a headache, fever, shortness of breath, diarrhea, or muscle aches.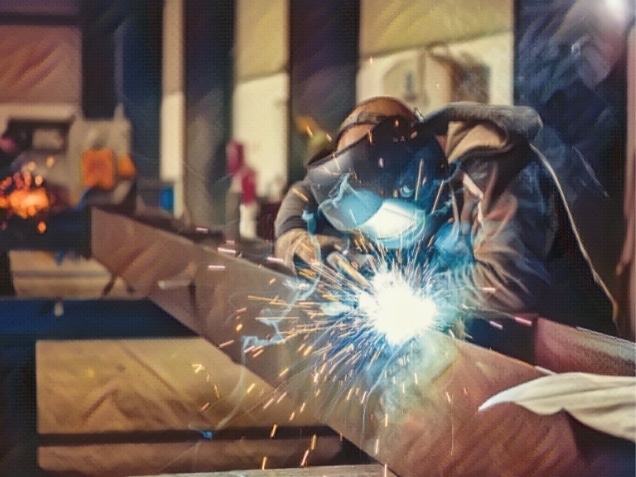 Workers' Compensation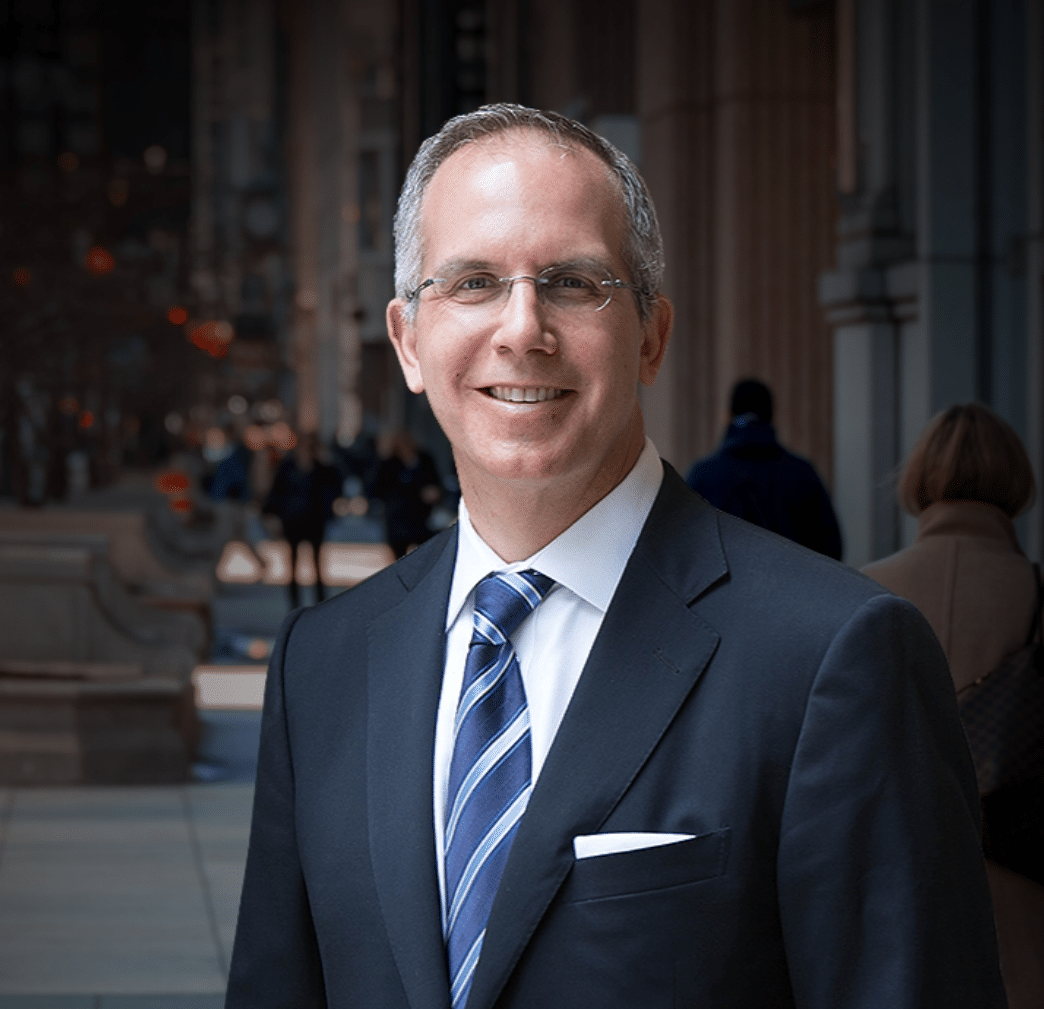 When injured on the job as an employee, you will rely on workers' compensation insurance to cover damages, such as your medical bills. However, the