Neck injuries typically occur as a result of an auto accident, but neck injuries can be caused by workplace accidents, a slip and fall accident, or medical malpractice.
Neck injuries can involve considerable and persistent pain, as well as substantial medical and rehabilitation costs.
Request a FREE Case Evaluation
Illinois Catastrophic Injuries Lawyers
The Chicago neck injury attorneys at Ankin Law, LLC vigorously pursue legal claims on behalf of the victims of personal injury accidents, such as auto accidents, construction accidents, or medical malpractice. As knowledgeable Chicago, personal injury attorneys we are capable of handling legal claims involving catastrophic injuries, such as neck injuries, paralysis and disfigurement.
A common neck injury is whiplash, which is caused when the head is violently thrust backward and forward, causing damage to the neck. Whiplash can cause injuries to intervertebral joints, discs and ligaments. Whiplash often occurs in rear-end collisions. An injured person may feel no pain following an auto accident, with the pain developing over the next several days. Other common neck injuries include a broken neck, crushed vertebrae and neck sprain.
The treatment of neck injuries can be lengthy and require significant rehabilitation costs. Some neck injuries result in paralysis or loss of movement. Depending on the type of injury, the medical treatment may require neck fusion surgery or hydrocortisone injections to relieve pain.
Recovering for your Neck Injury
Neck injuries often involve significant medical bills and long-term rehabilitative costs. If you have been injured as a result of the negligence or intentional wrongdoing of another, you may be entitled to recover compensation for medical bills, rehabilitative costs and lost income as a result of your neck injury.
If you have suffered a neck injury as a result of an auto accident, medical malpractice, construction accident, workplace accident, slip and fall accident, or other personal injury accident, the skilled Chicago personal injury attorneys at Ankin Law will vigorously fight to get you the compensation that you need and deserve. Contact our office to schedule a free consultation with one of our knowledgeable Chicago neck injury attorneys to discuss a possible legal claim.
Personal Injury Lawyers at Ankin Law:
Protecting the rights of injured people since 1940.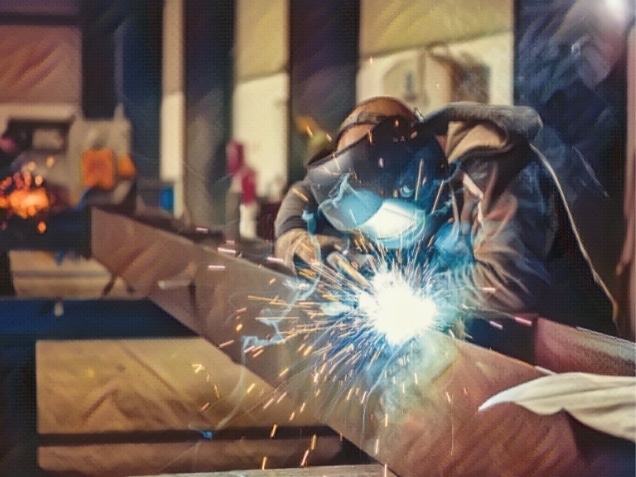 Workers' Compensation
When injured on the job as an employee, you will rely on workers' compensation insurance to cover damages, such as your medical bills. However, the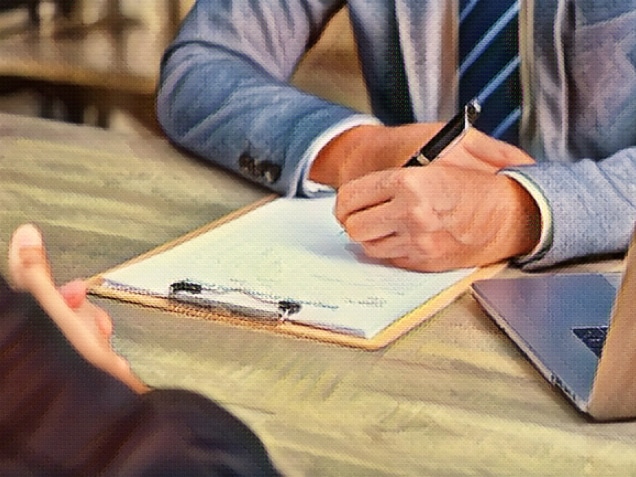 Workers' Compensation
Taking the right steps with the help of a workers' compensation claim checklist may help you successfully recover compensation after sustaining a work injury. Here,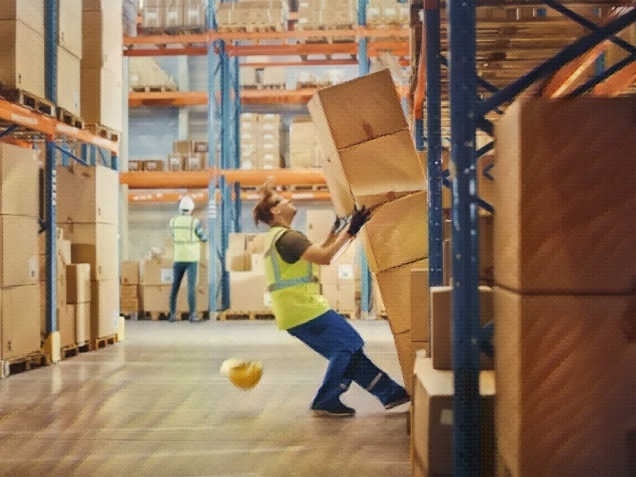 Workers' Compensation
Across the U.S., Amazon warehouses are putting workers at risk of injuries in the workplace. These warehouses comprise fulfillment centers that ship and receive goods, pack