Chicago Class Action Lawyer
A class action lawsuit is one in which a large number of plaintiffs are bringing similar claims against the defendant(s). Class actions are governed by federal law – specifically Federal Rules of Civil Procedure Rule 23 and 28 U.S.C.A. § 1332 (d) – which provides that a class action may be filed in federal court if the claim arises under federal law or if the amount in controversy exceeds $5,000,000 and one of the following conditions is met: (1) any member of a class of plaintiffs is a citizen of a State different from any defendant; (2) any member of a class of plaintiffs is a foreign state or a citizen or subject of a foreign state and any defendant is a citizen of a State; or (3) any member of a class of plaintiffs is a citizen of a State and any defendant is a foreign state or a citizen or subject of a foreign state.
Request a FREE Case Evaluation
Process for Filing a Class Action
A class action lawsuit begins by one or several named plaintiffs filing a claim against the defendant(s) on behalf of a proposed class, all of which must have suffered a common injury or damages. Once the complaint is filed, the named plaintiff(s) must file a motion for class certification. In some cases, class certification requires that discovery take place in order to determine the size of the proposed class and whether it meets the standards for class certification.
The defendants may object to the motion for class certification based on whether the issues are appropriately handled as a class action, whether the named plaintiffs are sufficiently representative of the class, and whether there is a relationship with the law firm or firms handling the case.
Generally, in order for the proposed class to be certified it must meet the following requirements:
The class is so large that individual suits are impractical;
Common legal or factual claims exist;
The claims or defenses are typical of the plaintiffs or defendants, and
The representative parties must adequately protect the interests of the class.

In many cases, the party seeking certification must also show that common issues, rather than individual fact-specific conflicts, will dominate the litigation and that a class action, rather than individual litigation, is a better method for resolving the dispute at hand.
Benefits of Class Action Lawsuits
Because class action lawsuits aggregate similar claims, the legal process may be more efficient and less costly. Class actions also ensure that defendants who have harmed a significant number of people, but with minimal damage to each plaintiff, are held accountable for their actions. If left to pursue each claim individually, plaintiffs might choose not to undergo the time and expense of litigation to pursue a claim that might only produce minimal compensation.
Class actions can also save plaintiffs many of the upfront costs associated with litigation because law firms frequently represent plaintiffs on a contingent basis. In other words, the plaintiffs pay a percentage of the ultimate recovery upon conclusion of the case – if nothing is recovered, nothing is paid.
Common Types of Class Action Lawsuits
Some of the more common types of class action lawsuits involve the following:
Antitrust Violations. Antitrust class action suits usually allege that a company illegally priced their products in order to increase profits, eliminate competition, or allocate markets. Federal antitrust laws prohibit numerous trade practices, including collusion among competitors for the purpose of price fixing. Consumers and/or competitors who suffer financial injuries as a result of antitrust violations may bring a lawsuit in civil court. Antitrust lawsuits are typically brought as class actions because of the large number of plaintiffs and the complexity of the legal issues involved.
Aviation Accidents. Because commercial airline accidents typically involved a large number of injured parties, passengers and surviving family members often choose to pursue their claims as a class action due to the complexities and expenses involved with bringing an individual personal injury aviation lawsuit.
Consumer Protection Laws. Consumer protection laws are designed to prevent companies from taking advantage of consumers by scamming, misleading or providing poor service, as well as other deceptive trade practices. Frequently, many plaintiffs are injured when a company violates consumer protection laws, making a class action lawsuit an advantageous method of litigation. Consumer protection laws include Truth in Lending Act, Fair Credit Reporting Act, Fair Housing Act, Fair Debt Collection Practices Act, Illinois Lemon Law, Illinois Consumer Fraud Act, and Illinois Home Repair Fraud Act.
Employment. Employment class action lawsuits, in which groups of employees who sue their common employer, are among the most commonly filed class actions. A significant number of employment class actions involve allegations of discrimination. Discrimination in the workplace based on race, religion, gender, age, national origin or disability is unlawful and employees can seek compensation if they suffer as a result of discrimination. Types of discriminatory actions include wrongful termination, reduction in pay or benefits, failure to hire or interview, wrongful demotion or transfer, and unfairly denying job promotion, violate discrimination laws – provided that the plaintiff can prove that there was a bias and that discrimination was a motivating factor in the action.
Environmental Hazards and Toxic Torts. Environmental and toxic exposure cases are almost always class action lawsuits because they rarely affect just one individual. Rather, there are frequently hundreds – or even thousands – of individuals exposed to environmental hazards. Damages in environmental and toxic tort cases can include both compensatory, which reimburse plaintiffs for actual losses, and punitive damages, which punish the wrongdoer and seek to prevent future misconduct.
Product Liability. Product liability class action lawsuits are brought by a group of consumers who are injured by a dangerous or defective product. Depending on state law, product liability lawsuits can be filed based on negligence, strict liability or breach of warranty for design defects, manufacturing defects or marketing defects.
Experienced Class Action Attorneys
Because class actions are complex legal matters, the legal representation of a skilled class action attorney is critical. The Chicago class action attorneys at Ankin Law, LLC are experienced representing plaintiffs in class action lawsuits involving personal injury, product liability, employment and toxic tort matters. Contact one of our Chicago class action attorneys to learn more about how we can help you with your class action lawsuit.
Chicago Class Action Lawsuit Attorneys
Chicago is known for big business, and where big companies are involved, it can be challenging to fight injustice. Class action litigation makes it possible for ordinary citizens to fight for their rights even where large and powerful corporations are involved. In a class action lawsuit, multiple plaintiffs who are "similarly situated" group together to bring a common lawsuit. There are many different types of class action cases including employment claims, consumer protection, securities and investment fraud and many more.
Benefits of Class Action Lawsuits in Chicago
Large corporations have significant resources to defend against lawsuits. To protect their bottom lines, companies often employ teams of lawyers to represent them. Corporations employ tactics meant to exhaust the resources of their victims and the patience of opposing counsel. A single plaintiff's case can easily break under such pressure. By filing a class action lawsuit, however, the potential recovery multiplies. Consequently, a law firm can better afford to proceed with a case to resolution. Additionally, companies are more likely to settle in class action lawsuits.
Disadvantages of Class Action Lawsuits in Chicago
Class actions are not suitable in all circumstances. When plaintiffs sign onto a class action they permanently waive their rights to individual civil action. Additionally, the lead plaintiff in a class action has most of the decision-making power for the group. Plaintiffs are bound to the terms of any settlement negotiated on their behalf.
If you have a case against a large company, a knowledgeable and experienced attorney can advise you on how to best proceed with your complaint. The Chicago-based attorneys at Ankin Law can evaluate your case and provide reasoned counsel on the best course of action. Contact us today to discuss your case at a free consultation.
Is a Class Action Lawsuit Right for You?
People who are considering participating in a class action suit should consider the benefits and drawbacks of this type of lawsuit to determine whether joining would be in their best interests. Class actions are often pursued by injury victims and consumer organizations where multiple people are injured.
Understanding Class Actions
In a class action, a plaintiff files a lawsuit on behalf of a collective group or class of people or absent parties. The lawsuit can be filed against a single defendant or multiple defendants. Class actions typically involve large groups of people, 40 or more, who have been injured by a defendant/defendants in the same manner. Rather than each injured party bringing his/her own lawsuit, class actions allow injury claims against all parties to be settled in court with one lawsuit, even if some parties are not aware they have been injured.
In class actions, the plaintiffs do not have to be present in court. Class action lawsuits have an appointed class counsel and a representative plaintiff. In the U.S., most class actions are filed in civil court. However, class actions in U.S. district courts are regulated by federal laws that fall under the Class Action Fairness Act of 2005 (CAFA). Under this act, any class action with damages greater than $5 million can be moved from civil court to federal court.
Class actions are the most common type of lawsuit that involves multiple plaintiffs in the U.S. civil and federal court system. However, there are other ways in which large groups of people can bring lawsuits against one or multiple defendants:
Multi-District Litigation
Multi-district litigation allows multiple plaintiffs to consolidate certain court proceedings used to answer questions or state facts, such as evidence discovery and pretrial motions. However, in multi-district litigations, all plaintiffs must file individual lawsuits, rather than one lawsuit on behalf of a group like in class actions.
Mass Tort
Mass Tort refers to any civil action lawsuit where multiple parties have been harmed by some type of personal injury. Common mass tort cases involve injuries from consumer products like over-the-counter drugs, prescription medications, defective medical devices, and defective consumer products. Mass torts can take the form of class action lawsuits or multi-district litigations.
Advantages and Disadvantages
Advantages
The biggest advantage of a class action is that a large number of individual claims can be aggregated into one lawsuit. This increases the efficiency of the legal process and reduces the costs of litigation. Since most class action lawsuits don't involve exhibits and witnesses, court time can be reduced. Most class actions only involve the presentations of facts and addressing questions about those facts.
The costs of filing an individual lawsuit with a personal injury lawyer can be significant, especially if there are delays and/or appeals. Since class actions aggregate claims and potential recoveries for damages, payouts to plaintiffs are divided up. If damages are awarded by the court, individual plaintiffs receive a portion of the total without ever going to court. For example, when thousands of individuals suffer injuries from using the same medical device or taking the same drug, it's unlikely that all of those people will file individual lawsuits for various reasons. A class action lawsuit can be brought on behalf of all of those people who suffered injuries. Additional costs for punitive damages may be awarded.
Disadvantages
In some cases, class actions result in very small awards or no awards at all. When class action lawsuits involve major manufacturers or large corporations, attorney's fees are significant. If the cases are won, the attorneys who handled the case receive a large percentage of winnings right off the top. This leaves the thousands of individual plaintiffs with little or no money after the remaining money is divided up.
In the U.S., class action lawsuits often bind all class members with low settlement offers such as a small check or a coupon for future products or services from the defendant. In most cases, class members can opt out of the class settlement. Low settlements and opt-out features are ways for defendants to keep people from filing future litigation against them. Many people who are part of class actions are unaware of their rights, because they don't receive notices in the mail, don't read their notices, or don't understand the complex language.
The Class Action Fairness Act of 2005 addresses low settlement offers in class actions. In some cases, settlements and offers are scrutinized by independent experts before judicial approval is given. This ensures fair settlements to class members. If coupons are offered for a defendant's products or services, attorneys' fees are weighed against the value to class members of the coupons that are redeemed.
Mass Tort Lawyers at Ankin Law:
Protecting the rights of injured people since 1940.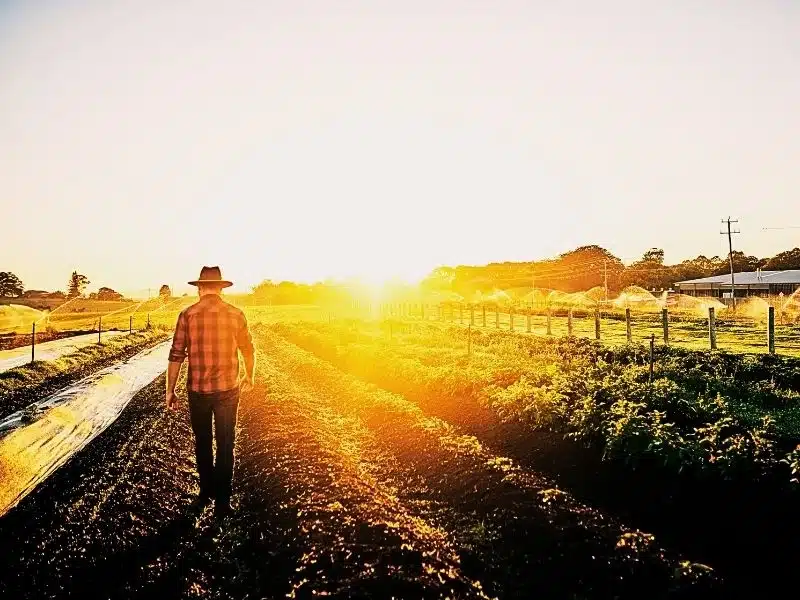 Mass Torts & Class Actions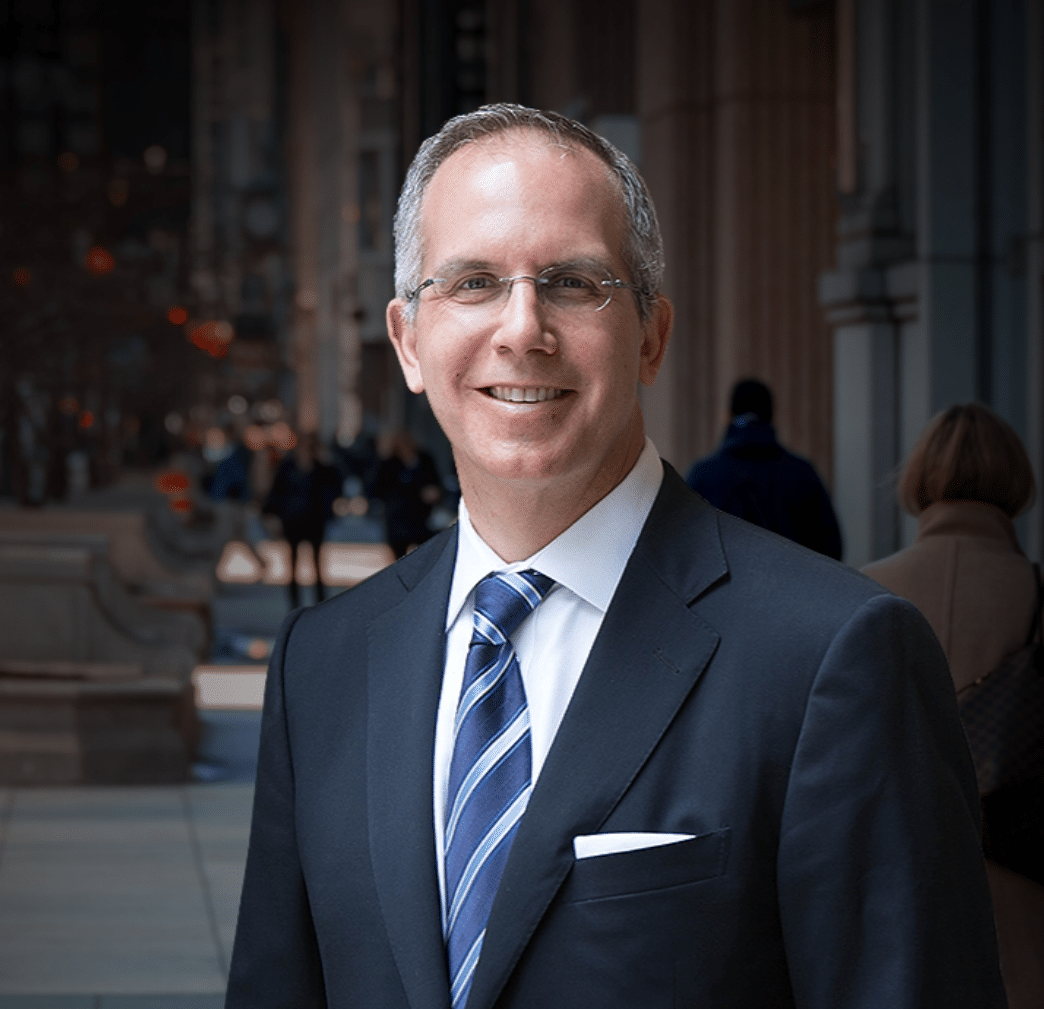 People who suffered Roundup exposure at work or home might ask, "who qualifies for a Roundup lawsuit?" You may be eligible for this personal injury lawsuit in Chicago, Illinois, if you developed cancer or any other relevant medical condition due to Roundup exposure.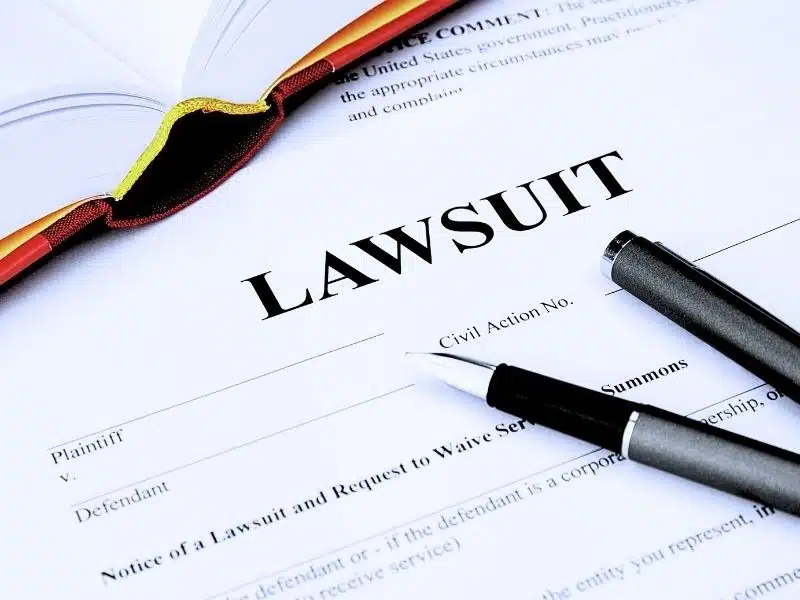 Mass Torts & Class Actions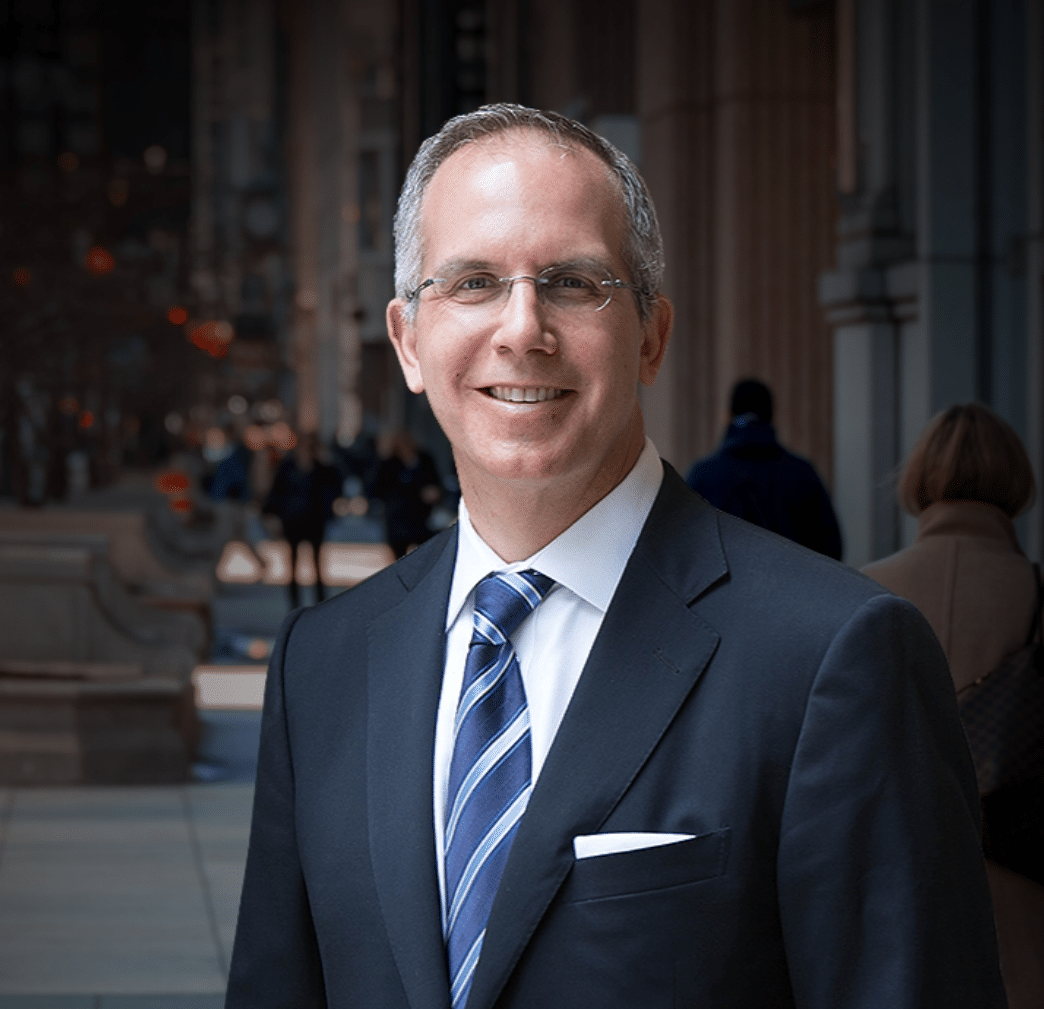 People who have developed mesothelioma due to long-term asbestos exposure may wonder, "how do you win a mesothelioma case?" Hiring a lawyer with a demonstrated history of handling asbestos-related cases is your best bet at winning a mesothelioma case.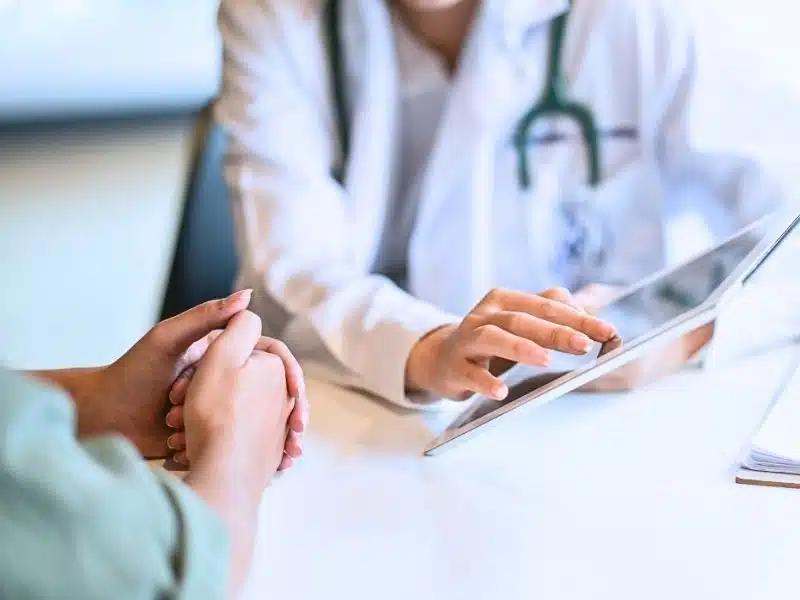 Mass Torts & Class Actions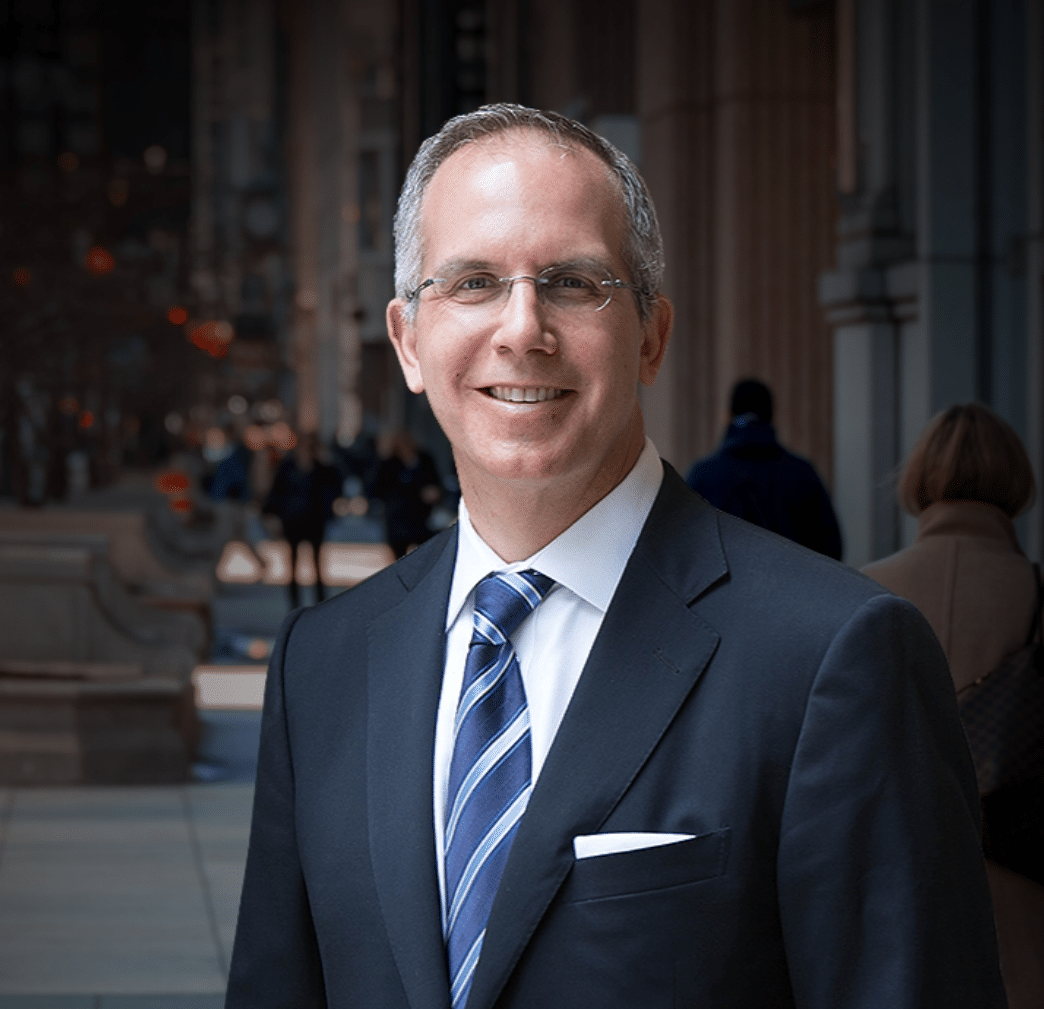 People who often use hair relaxers in Chicago, Illinois, might ask, "what cancers are related to hair relaxers?" Well, some hair straighteners and dye-like relaxers have endocrine disruptors that interfere with hormones. Hormone disruption in women is likely to cause hormone-driven cancers like ovarian, uterine, and breast cancers.