Transvaginal Mesh Lawsuit
Transvaginal mesh has been known to cause serious medical complications for many women. Hundreds of lawsuits are currently pending against the manufacturers of transvaginal mesh implants, including Johnson & Johnson (J&J), C.R. Bard, Ethicon, Boston Scientific, and American Medical Systems.
At Ankin Law, LLC, our Chicago medical class action attorneys focus on representing the victims of unsafe medical devices, including transvaginal mesh, defective hip implants, and unsafe pharmaceuticals.
Request a FREE Case Evaluation
Complications Caused by Transvaginal Mesh
Transvaginal mesh is often used to treat urinary incontinence caused by muscle weakness and pelvic organ prolapse. Unfortunately, transvaginal mesh has been known to cause infections, pain, and other serious medical complications. In 2008, the U.S. Food and Drug Administration (FDA) warned consumers that the implants were associated with complications, but that such complications were rare. Between 2008 and 2010, however, the FDA reported a substantial increase – a fivefold increase – in the number of injuries reported.
In 2012, the FDA recently ordered manufacturers of the urinary implants to conduct further studies regarding the safety and risks associated with the medical implants. Johnson & Johnson has since announced that it will stop selling four types of mesh implants used to treat urinary incontinence.
What to Do If You Have Suffered Injuries as a Result of Transvaginal Mesh
If you have suffered medical complications as a result of transvaginal mesh, you should see your doctor immediately. You may also wish to consult with a skilled product liability attorney like those at Ankin Law. You may be entitled to compensation for your injuries, including medical expenses, lost wages, and pain and suffering, in a product liability or class action lawsuit.
A class action lawsuit is one in which there are a large number of plaintiffs bringing similar claims. If you have been injured as a result of transvaginal mesh, it may be difficult to pursue individual legal action, in which case a class action lawsuit may be appropriate. If the representative class of plaintiffs is successful in its class action lawsuit, all plaintiffs may be entitled to compensatory damages (such as medical bills, pain and suffering, and lost wages), as well as punitive damages (which are meant to punish the defendant for its wrongdoing).
If you have a potential class action lawsuit, the Chicago class action attorneys at Ankin Law can help you begin the process. Contact the Chicago product liability lawyers at Ankin Law, LLC to learn more about a possible transvaginal mesh class action lawsuit.
Mass Tort Lawyers at Ankin Law:
Protecting the rights of injured people since 1940.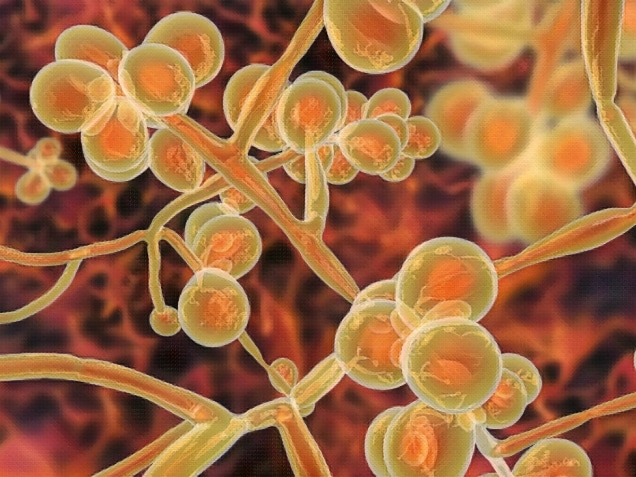 Mass Torts & Class Actions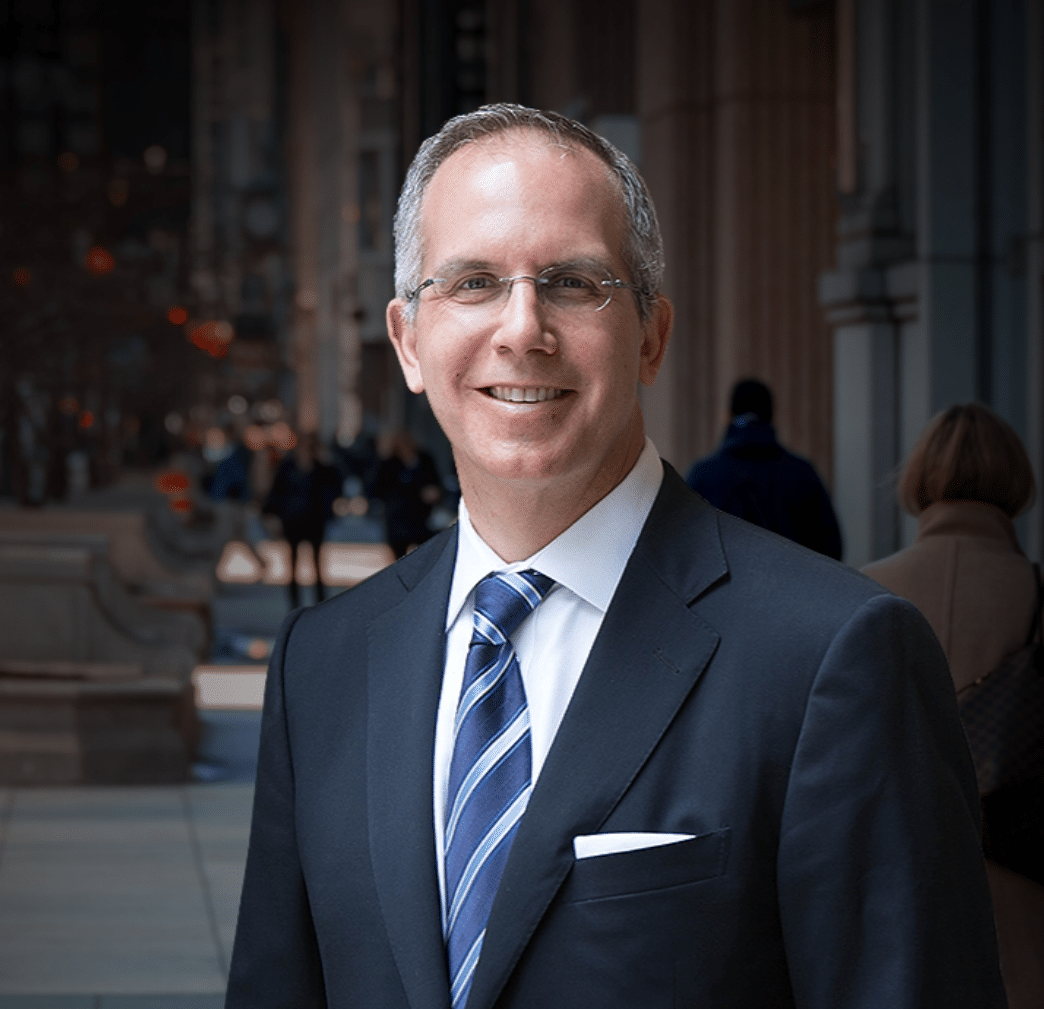 The International Agency for Research on Cancer, a cancer research firm of the World Health Organization (WHO), recently published a study on aspartame's link to cancer. In the study, the cancer agency labeled aspartame as a possible cause of cancer. However, assessments of its health effects revealed limited evidence for carcinogenicity in humans.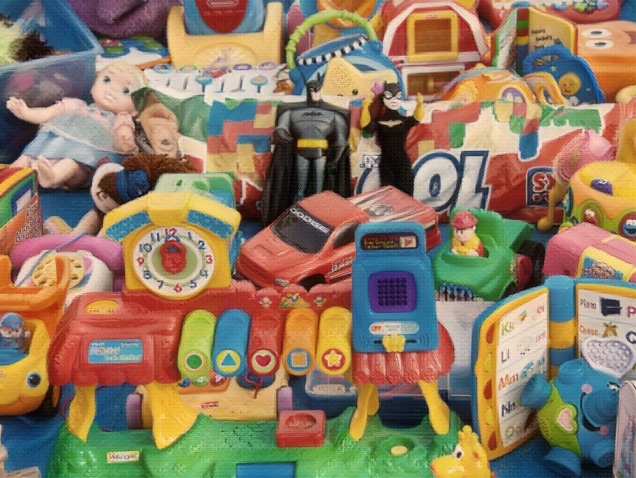 Mass Torts & Class Actions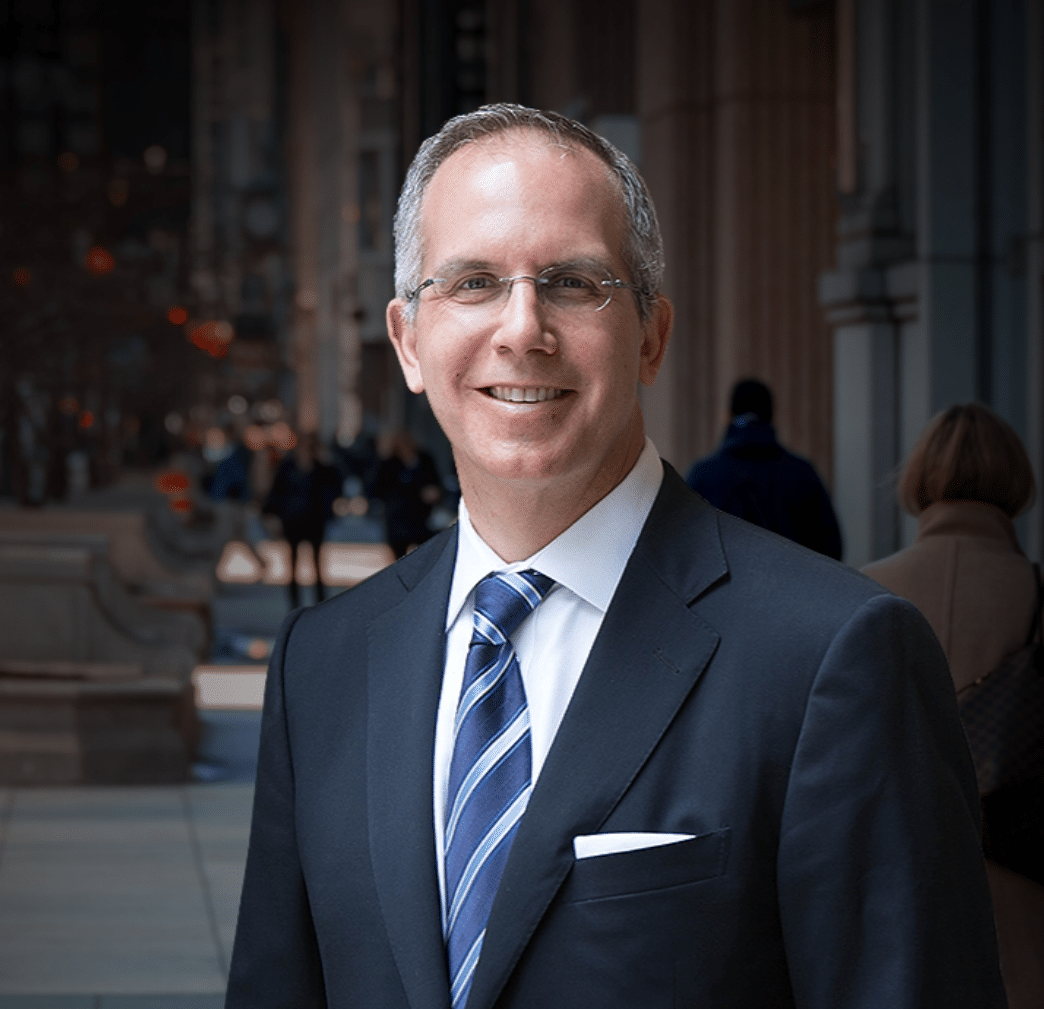 Dangerous or defective children's products pose a significant risk to the well-being and safety of their vulnerable users. These toys can have a range of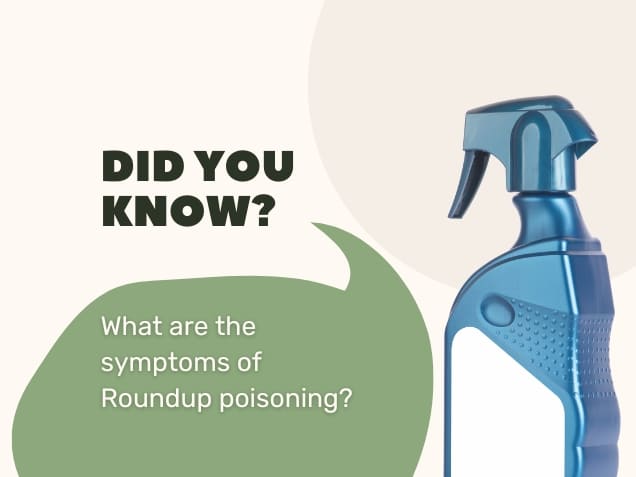 Mass Torts & Class Actions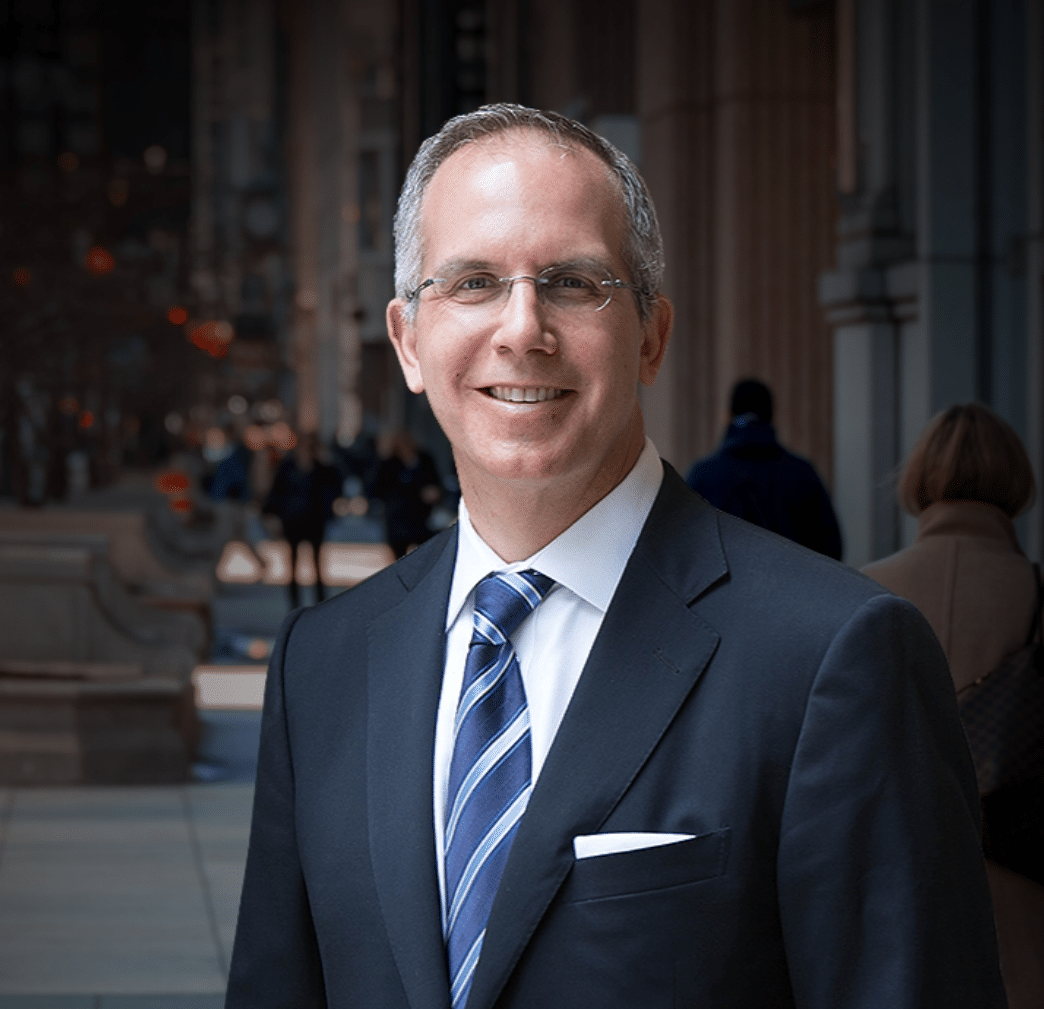 The symptoms of Roundup poisoning can range from mild to severe, depending on the level of exposure to this toxic pesticide. Typical symptoms include dizziness, headaches, vomiting, breathing difficulty,