Spinal Cord Injury Lawyer
Approximately 12,000 new spinal cord injuries occur each year. Depending on the location of the spinal cord injury, the victim could suffer partial or complete paralysis. In severe cases, breathing and other involuntary reflexes may be compromised. Spinal cord injuries typically require months or years of medical and rehabilitation treatment.
Request a FREE Case Evaluation
Causes of spinal cord injuries:
The defendant sold the patron the alcohol
The alcohol caused the patron's intoxication (which could be foreseen by the defendant)
The plaintiff has damages
The plaintiff's damages were caused by (at least in part) the patron's intoxication
Motor vehicle accidents
Slip and fall accidents
Violent acts and other intentional torts
Sports incidents

Spinal cord injuries can cause partial or complete paralysis, or death, and the medical costs and other expenses associated with a spinal cord injury can be astronomical. Spinal cord injuries frequently require a lifetime of medical care and rehabilitation, and someone who suffers a spinal cord injury may be unable to work after the accident.
If you or someone you loved has suffered a spinal cord injury because of the conduct of someone else, you may be entitled to compensation to cover medical expenses, rehabilitation and counseling costs, lost wages, and pain and suffering. Lawsuits involving brain injuries involve complex legal issues and require a comprehensive factual analysis.
If you or someone you love has suffered a spinal cord injury, you are likely most concerned with recovery and rehabilitation. While medical treatment should take priority over legal issues, it is important to remember that there are time limitations in which a cause of action can be asserted to recover compensation following a spinal cord injury. Accordingly, victims of spinal cord injuries should take care to ensure that evidence is preserved.
A spinal cord injury victim should also notify his or her insurance company of the accident. You may also wish to consult with an experienced personal injury attorney like the Chicago spinal cord attorneys at Ankin Law. Our experienced personal injury and wrongful death attorneys can handle the legal issues involved with your spinal cord injuries so that you can focus on your medical treatment and recovery.
If you or a loved one has suffered a spinal cord injury, contact the Chicago spinal cord attorneys at Ankin Law to schedule a free consultation to discuss your spinal cord injury.
Personal Injury Lawyers at Ankin Law:
Protecting the rights of injured people since 1940.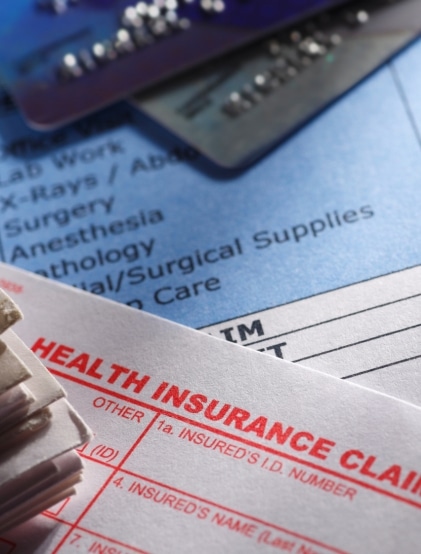 Workers' Compensation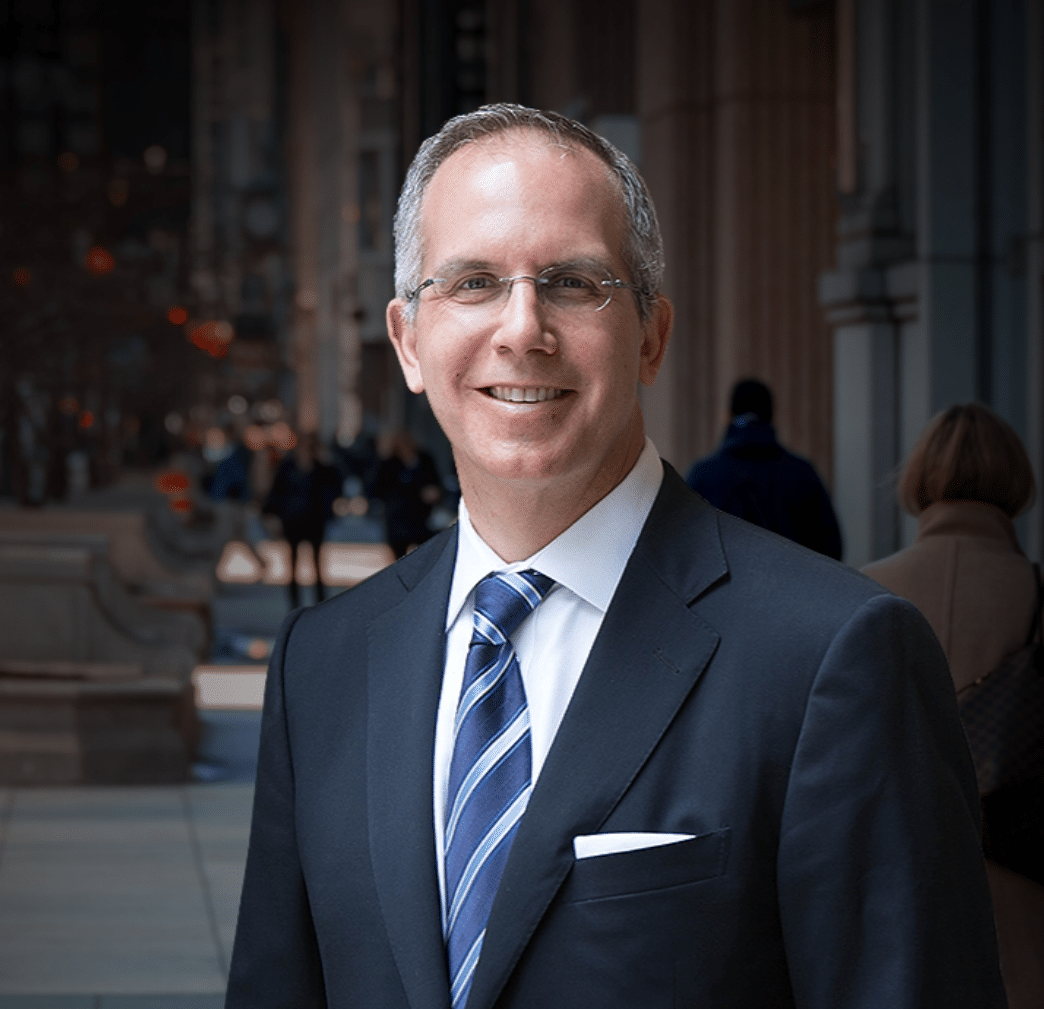 Construction and mining, rubber manufacturing, agriculture, and forestry have the highest workplace cancer risk in Chicago, Illinois. The same risk applies to building demolition, firefighting, brake repair, asbestos milling, and naval service jobs.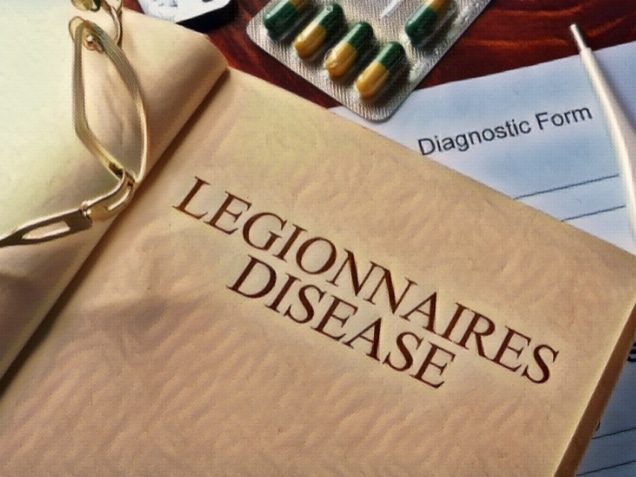 Workers' Compensation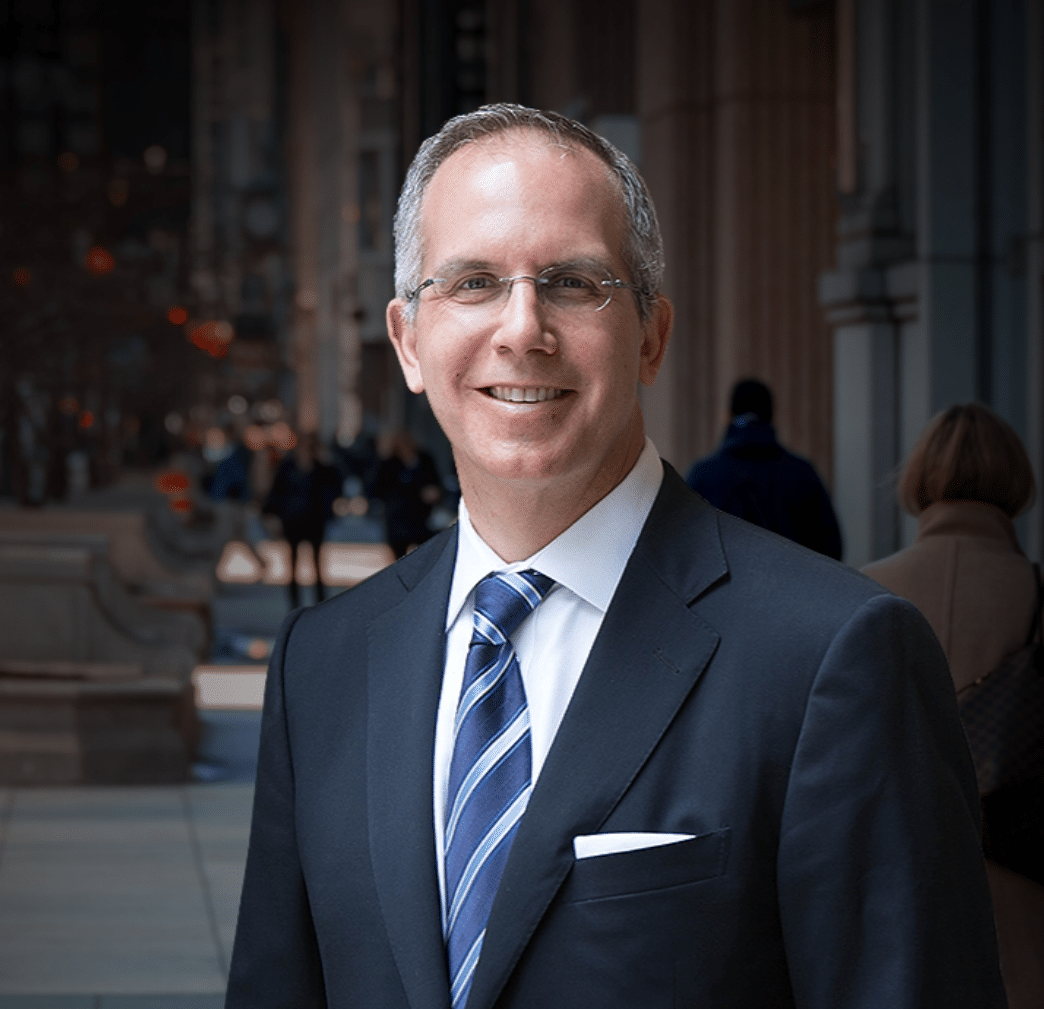 The symptoms of Legionnaires' disease are similar to lung infections like pneumonia. You may experience a headache, fever, shortness of breath, diarrhea, or muscle aches.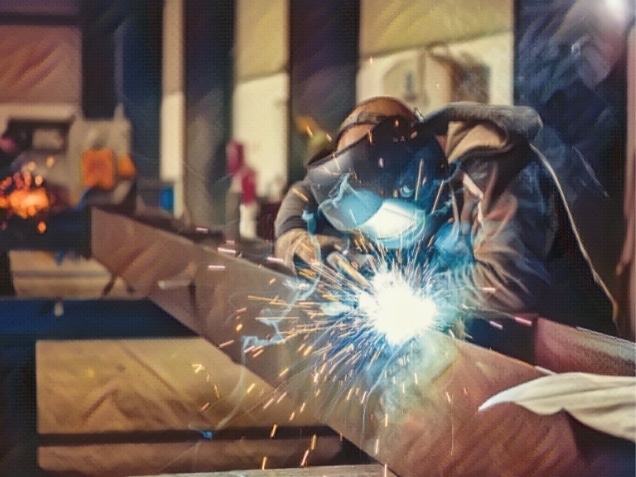 Workers' Compensation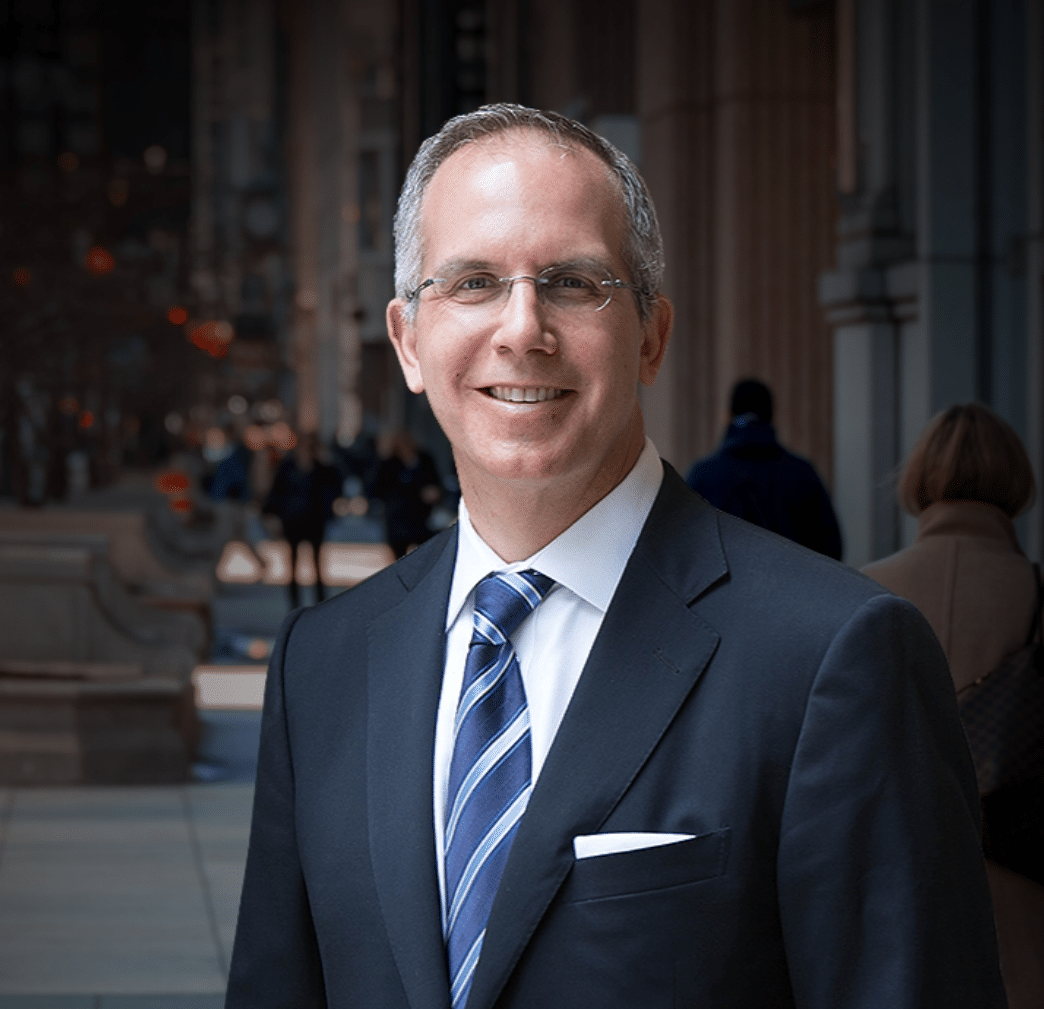 When injured on the job as an employee, you will rely on workers' compensation insurance to cover damages, such as your medical bills. However, the