Few things are as devastating as being taken advantage of in a sexual manner. The victims of sexual abuse often suffer lifelong physical, psychological and emotional injuries. Frequently, the damage caused by sexual abuse can manifest itself in other ways as well.
Although sexual abuse is a criminal offense, punishable by imprisonment, a victim may also pursue a civil lawsuit to recover compensation for the damages caused by the sexual abuse. The Chicago sexual abuse attorneys at Ankin Law are well-versed in all manners of intentional tort litigation.
Request a FREE Case Evaluation
What to Do If You or Someone You Love Is a Victim of Sexual Abuse
If you have been the victim of sexual abuse, you should first seek medical attention. Then, you should promptly consult with an experienced tort litigator in order to discuss the ways in which you may seek compensation and retribution for your injuries.
How We Can Help You Handle the Challenges Involved with a Sexual Abuse Lawsuit
Sexual abuse lawsuits frequently present unique challenges. Often, the victim is reluctant to come forward due to embarrassment or due to fears of retaliation or difficulty getting others to believe him or her. Victims may also be pressured by family members to remain quiet about the abuse. If a person has been sexually abused by a member of the clergy, he or she may also fear religious repercussions or persecution.
Remaining silent, however, often causes additional harm to the victim. Sexual abuse frequently leaves victims with serious and lingering emotional injuries if left unreported and untreated. Additionally, many sexual predators are repeat offenders that will continue to roam free and possibly harm others if their victims do not come forward.
Those accused of sexual abuse may claim that the allegations are barred by the statute of limitations, since the events surrounding the abuse may have taken place in the past. Moreover, a victim may have been so traumatized by the abuse that he or she may have repressed memories of the incident(s), making it more difficult to substantiate and document the pertinent facts.
Ankin Law is attuned to the challenges involved in pursuing a sexual abuse lawsuit and our experienced Chicago personal injury attorneys are able to traverse these challenges with utmost skill and sensitivity. We will retain the appropriate medical or psychological experts, when necessary, in order to adequately assist the victim with his or her recovery and evaluate the full extent of the damages caused by the abuse. If you or someone you love have been the victim of sexual abuse, contact us today to schedule a free confidential consultation with one of our skilled and compassionate attorneys.
Personal Injury Lawyers at Ankin Law:
Protecting the rights of injured people since 1940.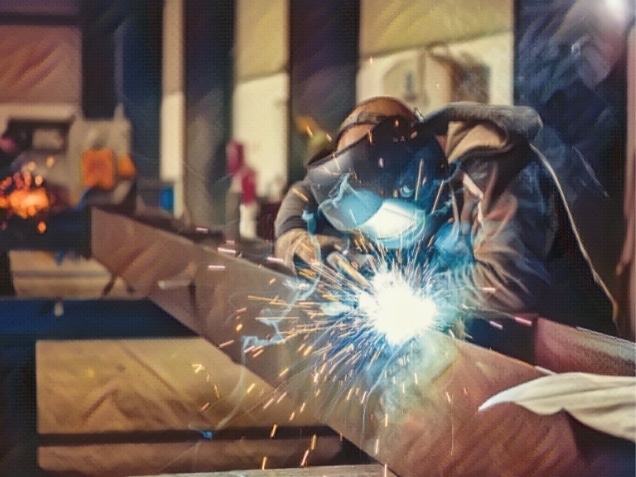 Workers' Compensation
When injured on the job as an employee, you will rely on workers' compensation insurance to cover damages, such as your medical bills. However, the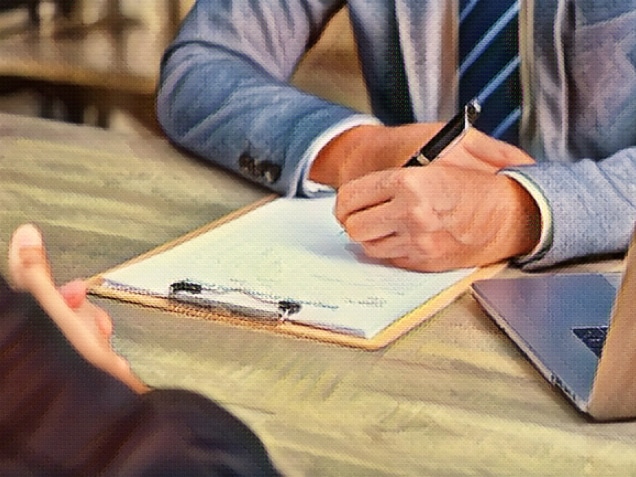 Workers' Compensation
Taking the right steps with the help of a workers' compensation claim checklist may help you successfully recover compensation after sustaining a work injury. Here,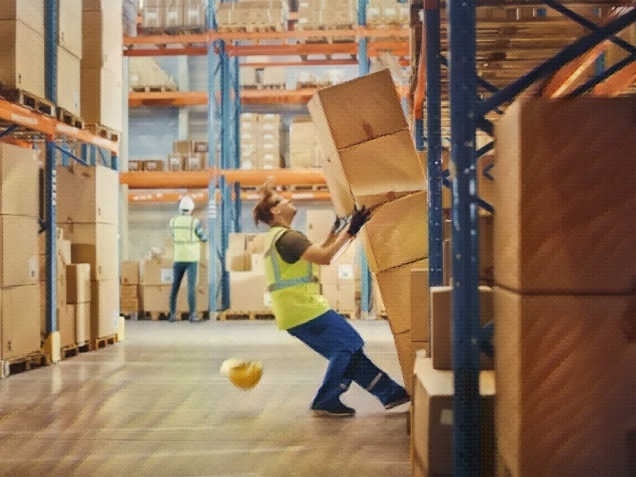 Workers' Compensation
Across the U.S., Amazon warehouses are putting workers at risk of injuries in the workplace. These warehouses comprise fulfillment centers that ship and receive goods, pack