Burn injuries and other fire and smoke injuries can be among the most serious and life-altering injuries a person can sustain.
Even if a fire victim survives the accident, recovery from fire and smoke injuries is incredibly long and painful, and can include skin grafts, surgery, rehabilitation and permanent disfigurement.
Request a FREE Case Evaluation
Chicago Premises Liability Lawyers
Premises liability places a burden on property owners to maintain safe property conditions. If you or someone you love has been killed or injured as a result of a fire, explosion, electrocution or other serious accidents as a result of unsafe and dangerous property conditions, you may be entitled to compensation through a wrongful death lawsuit or under the legal theory of premises liability.
There are four main sources of burns:
Chemical burns, which are caused by contact with a toxic chemical such as an acid or alkali
Thermal burns, which are caused by contact with fire, steam or a hot liquid
Light burns (i.e. sunburn), which are caused by contact with sunlight or other artificial sources of ultraviolet light
Radiation burns, which are caused by contact with nuclear radiation

Fires cause significant damages and serious injuries or death. If you or a loved one has been involved in a fire or other accident that caused burn or other injuries, contact the Chicago burn injury attorneys at Ankin Law Offics, LLC to schedule a free consultation to discuss your case.
Premises liability involves complex legal issues and requires a thorough factual examination of the accident. The experienced Chicago premises liability lawyers at Ankin Law Offices have significant experience representing victims in personal injury lawsuits, including those in which premises liability theories of recovery are asserted. We will immediately launch a complete and comprehensive investigation into the facts surrounding the accident and aggressively advocate on your behalf in order to obtain the compensation you deserve.
Contact the Chicago burn injury attorneys at Ankin Law Offices, LLC to schedule your free consultation to discuss your premises liability lawsuit.
Personal Injury Lawyers at Ankin Law:
Protecting the rights of injured people since 1940.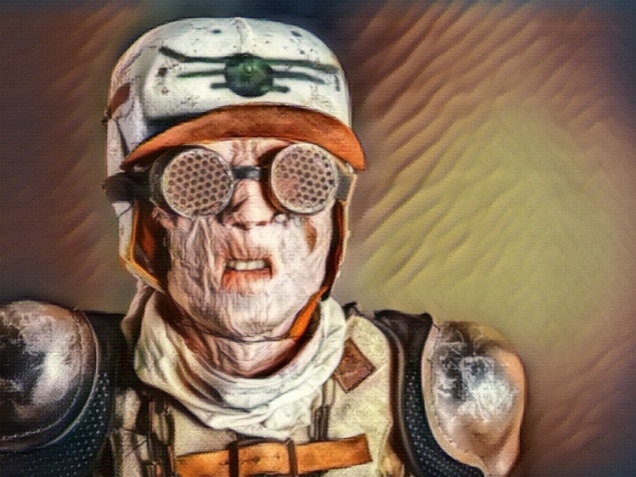 Workers' Compensation
The value of a workers' compensation claim for disfigurement depends on the location and extent of the injury. The impact of the disfigurement on your ability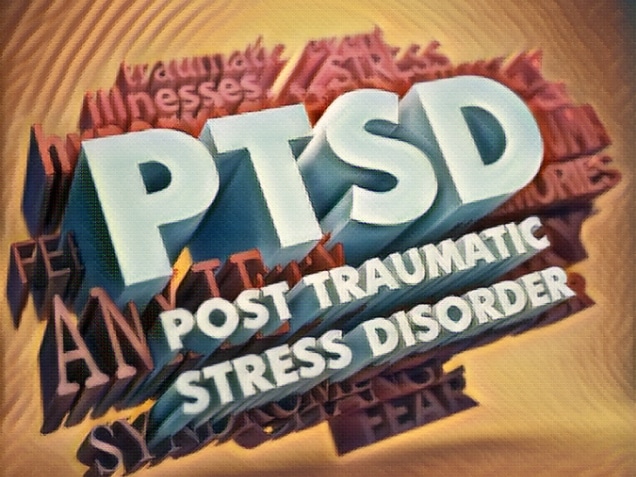 Workers' Compensation
If you are a veteran who suffers psychologically because of a traumatic event and meets certain criteria, you may qualify for post-traumatic stress disorder (PTSD)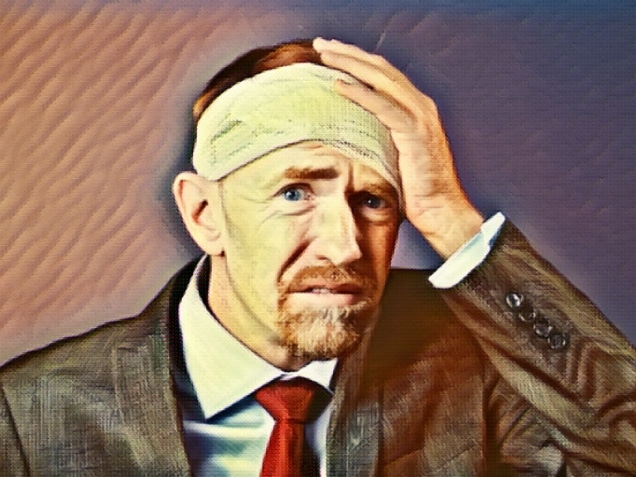 Workers' Compensation
If you sustain a head injury at work, you may be able to recover hundreds of millions of dollars in compensation. The specific amount of