Chicago Burn Injury Lawyer
Burn injuries are among the most serious and life-altering injuries a person can sustain. Even if a burn victim survives the accident, recovery from fire and smoke injuries, chemical burns, and electrical burns is incredibly long and painful. Burn patients often endure skin grafts, reconstructive surgery, rehabilitation and permanent disfigurement. 
If you sustained serious burn injuries that were caused by someone else's negligence, you have the right to recover compensation for medical treatment, lost earnings, pain and suffering, and other losses. A Chicago burn injury lawyer with Ankin Law can you recover maximum compensation.
Request a FREE Case Evaluation
Why Hire a Burn Injury Lawyer at Ankin Law?
Hiring a Chicago burn injury lawyer at our law firm is one of the smartest decisions you can make if you sustained life-altering burns because of someone else's negligence. The aftermath of a burn accident can put significant strain on a victim's finances. When you are already dealing with substantial physical pain and emotional trauma, the last thing you need is to worry about dealing with the insurance company.
Unrepresented personal injury claims rarely yield a favorable result, especially when injuries are catastrophic. This is because insurance companies and other liable parties have a lot to lose when paying your high-value claim. They may resist negotiations, use bad faith insurance tactics, or dispute the validity of your claim completely. Without an experienced personal injury attorney to handle your case, you're unlikely to recover a fair settlement.
At Ankin Law, our Chicago personal injury attorneys have successfully represented victims like you in a wide variety of burn injury lawsuits. When you hire our law firm, we will work with accident reconstruction specialists and other experts as we launch an investigation into your accident to ensure no details are missed. We will identify all liable parties and deal with their insurance companies on your behalf. Our legal team will help you obtain immediate medical treatment, so you can begin to heal while your case is progressing. And if the insurer refuses to settle your case, we will fight for your rights in court to get you full compensation for your losses.
Personal Injury Lawyers at Ankin Law:
If you suffered burn injuries in an accident, call an experienced Chicago personal injury attorney at Ankin Law for a FREE consultation today.
Who Is Liable for Burn Injury Accidents?
The liable party in a burn injury claim depends on the cause of the accident. Generally, under tort law, individuals owe a duty of care to avoid causing harm to one another. When this duty is breached, and an individual's intentional act or negligence causes a victim to sustain injuries, the victim has grounds to file a claim or lawsuit and hold the at-fault party liable for the accident. 
Burn injuries that result from house fires or on a commercial property may fall under premises liability laws. If a defective product causes you to suffer burns, many parties involved in the manufacturing and distribution chain may be held liable through a product liability claim. Significant burn injuries from motor vehicle accidents, like a truck or car accident, are recovered for through insurance claims. Finally, workplace burn injuries are usually handled through workers' compensation claims. Sometimes, multiple types of claims are filed against various liable parties.  
Types of Burn Injury Claims:
The type of burn injury claim you need to file depends on who is at-fault for your accident and where your accident happened. Types of claims Chicago burn injury lawyers often represent include:
Premises Liability Claims
Property owners have an elevated duty of care to prevent harm to residents and visitors. Premises liability places a burden on property owners to maintain safe property conditions. When negligence, such as failing to monitor and resolve hazards or unsafe maintenance practices, causes a fire, property owners are liable for resulting injuries. If a homeowner or business has proper insurance coverage, the insurer is responsible for paying for the damages burn injury victims sustain. 
Designers, manufacturers, and distributors have a duty of care to provide safe products to consumers. Under strict liability laws, these entities are liable for any injuries their products cause when used as intended, even if the company did not know about the danger. When negligence in the manufacturing or design process produces defective, faulty, or poorly designed products that cause burns, the designer or manufacturer can be held liable. When severe burn injuries occur because of improper labeling or a failure to warn, manufacturers and distributors may be liable for damages.
Motor Vehicle Accident Claims
Motor vehicle accidents that result in fires and explosions are common causes of burn injuries. People owe a duty of care to prevent harm to one another when operating motor vehicles. When a distracted driver or other negligent party causes an accident that results in severe burns, the at-fault party's insurer is responsible for covering medical expenses and other losses. 
Workers' Compensation Claims
If you suffered a burn injury while at work, you can file a workers' compensation claim to recover damages. Under workers' compensation laws in Illinois, burn injury victims cannot file a personal injury lawsuit against the employer, unless the company failed to maintain workers' compensation insurance coverage. If another, third party caused you to suffer serious burns while you were at work, however, you can hire a Chicago burn injury attorney and sue that party for your losses.
Find out how much your claim may be worth. Call a burn injury lawyer at Ankin Law for a FREE case evaluation.
Are Burn Injuries Classified as Trauma?
Chicago personal injury lawyers see multiple types of burn injuries, such as electrical burns, radiation burns, chemical burns, and thermal burns. Depending on the severity, burns can be classified as catastrophic injuries. The deeper the injury penetrates the skin and/or muscle tissue, the more traumatic the consequences. In some cases, these painful injuries can lead to immobility, disfigurement, infection, and amputation. 
During treatment, burns are analyzed and categorized under different "degrees." These categories are labeled as first, second, third, and fourth degree burns. With each degree of burn, the severity of the damage, impact on the victim's life, and seriousness of the injury increases. In some cases, burn injuries can even be fatal. With the increase in severity comes more expensive medical treatment costs. As such, victims who suffer higher degrees of burns generally have higher value claims.
Each level of burn injury has unique symptoms and side effects that allow for classification. The following explains how each of the types of burn injuries affects the body:
First degree burns are the most common and least severe. These burns affect the top layer of the skin, usually turning the affected area red and tender. While there may be pain associated with first degree burns, they don't blister and typically heal on their own. These burns are considered minor and are treated with over the counter remedies. 
These burns affect the top layer of skin, as well as the lower layers (dermis). They cause swelling, redness, pain, and blistering. Second degree burns can be classified as mild, moderate, or severe depending on how much of the body is burned and where the burns are located. Burns that cover more than 10% of the body, or those that are located on the face, hands, feet, or genitals, can be classified as moderate or severe injuries. 
Second degree burns are typically treated in the same way as first-degree burns, with a few exceptions. Doctors may prescribe stronger medications or creams that can help fight bacteria. Second degree burns may also need to be elevated to prevent or reduce swelling. 
Third degree burns affect all three layers of the skin, including the epidermis, dermis, and fat. These burns cause damage to hair follicles and sweat glands as well. Third degree burns may cause damage to the nerve endings in the affected area, and skin may have a black, leathery appearance as well. 
Third degree burns are considered severe burns, even if they impact as little as 1% of the body. These life-threatening burns usually require skin grafts to replace damaged skin and tissue. Intravenous fluids are distributed throughout the body to prevent dehydration. Medications may be provided to kill bacteria, and wounds will need to be professionally cleaned regularly.
Fourth degree burns are the most severe, and the burn accidents that cause them are traumatic. These are usually thermal burns that penetrate both layers of the skin, the underlying tissue, and the muscle and bone below. Since the nerve endings are destroyed, burn victims don't have any feeling in the area.
In most cases, fourth degree burns cause permanent damage to the burn victim's body. They often require amputation of the affected body part. It's common for injuries of this magnitude to cause death.
If your injury caused you harm, the the burn injury lawyers at Ankin Law will make sure they are held accountable.
Do I Have a Burn Injury Case?
If you suffered burn injuries due to another party's negligence, you have a case against the at-fault party. Burn injuries can permanently change the trajectory of your life, leaving you with a mountain of medical treatment costs, lost wages, and other losses. A burn injury claim can help you cover the costs you sustained. 
For a successful burn injury claim or lawsuit, you need to prove the four elements of negligence. First, you must determine whether the defendant owed you a duty of care. Next, you must prove that you would not have suffered burns if he or she had not breached that duty of care. Once you've established the defendant's liability for your accidents, you must provide proof of your injuries and the damages associated with them. If you are able to meet these four elements, you have a burn injury case.
How Long Do I Have to File a Burn Injury Lawsuit in Illinois?
How long you have to file your burn injury lawsuit will depend on the type of case you have. The statute of limitations for a personal injury claim in Illinois is two years. This applies to many types of burn injury cases. Premises liability and product liability claims also fall under a two-year statute of limitations. For workers' compensation claims for burn injuries, employees have three years to file a claim.
As a general rule, the statute of limitations is initiated on the date of the accident or injury. However, there are exceptions to the Illinois statute of limitations for special circumstances. When these circumstances arise, tolling, or the pause of the statute of limitations, occurs. Tolling applies to injury cases involving minors and incapacitated victims. In a wrongful death lawsuit, time begins running out on the day your loved one dies.
A Chicago burn injury lawyer can evaluate your case to determine the statute of limitations that apply to you.
Contact the Chicago burn injury attorneys at Ankin Law to schedule a free consultation to discuss your case.
Damages Available for Burn Victims
The damages available for burn victims mirror those recoverable in other personal injury claims. In an Illinois injury claim, victims can recover compensation for any costs they endured as a direct result of their injuries. These costs are referred to as damages, and damages are calculated and combined to yield a settlement value. 
Damages in a personal injury claim fall into two categories: compensatory damages and punitive damages. Compensatory damages are awarded with the intention of making the victim financially whole, compensating for physical and emotional losses. Punitive damages, however, are awarded with the intention of punishing the liable party.
Compensatory Damages:

There are two types of compensatory damages available in personal injury cases: economic and non-economic. Economic damages compensate victims for the direct financial impact of an accident, such as medical expenses and lost wages. Non-economic damages cover the emotional impact of an accident, such as pain and suffering, post-traumatic stress disorder, depression, and anxiety.
Punitive Damages:

Punitive damages are rarely awarded in personal injury claims. Since they are intended to punish the liable party, these damages only apply to cases where defendants acted with egregious negligence or intentionally caused harm. 
The true cost of burn injuries may not be immediately apparent. A burn injury lawyer with Ankin Law can evaluate your claim to determine the extent of the impact of your injuries on your life. Then, he or she can calculate the costs associated with this impact and use it to negotiate a fair settlement on your behalf.
Call Ankin Law for a FREE consultation.
Frequently Asked Questions About Burn Injury Lawsuits
1. How Much Is My Burn Claim Worth?
The value of your burn injury claim depends on the damages you sustained from your accident. The economic and non-economic costs associated with your injuries will be calculated and combined to estimate a fair settlement award. These costs include your medical expenses, lost earnings, pain and suffering, emotional injuries, and the costs of disability or disfigurement. A burn injury lawyer can help you calculate the true cost of your burn injuries and request a fair settlement.
2. What If I Was Partially At-Fault for My Accident?
You can still recover damages if you are partially at-fault for your accident. Illinois uses a modified comparative negligence structure for personal injury claims. This means victims can still recover damages when they carry fault for their accident, so long as their percent of fault is less than 50%. Though you can still recover damages, your settlement will be reduced by the percentage of fault you carry.
3. What Do I Do After Getting Burned in an Accident?
Victims should seek medical attention immediately after a personal injury accident. Not only does this ensure the best possible health outcome for the victim, but it also provides him or her with proper documentation of the burn injuries. 
In addition to seeking medical attention, accident victims should recover evidence from the scene, such as photographs, witness statements, and copies of the police report, if possible. Then, injury victims should retain a burn injury attorney to help them file a claim against the at-fault party.
"I had a great experience working with Attorney Scott Goldstein at Ankin Law. Would highly recommend him or anyone at Ankin Law. Couldn't have gotten the treatment I needed without his efforts. Best experience with a lawyer I've had, hands down."
Helpful Resources for Burn Injury Victims in Chicago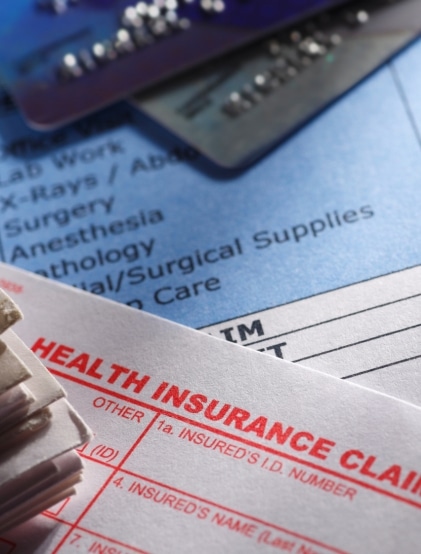 Workers' Compensation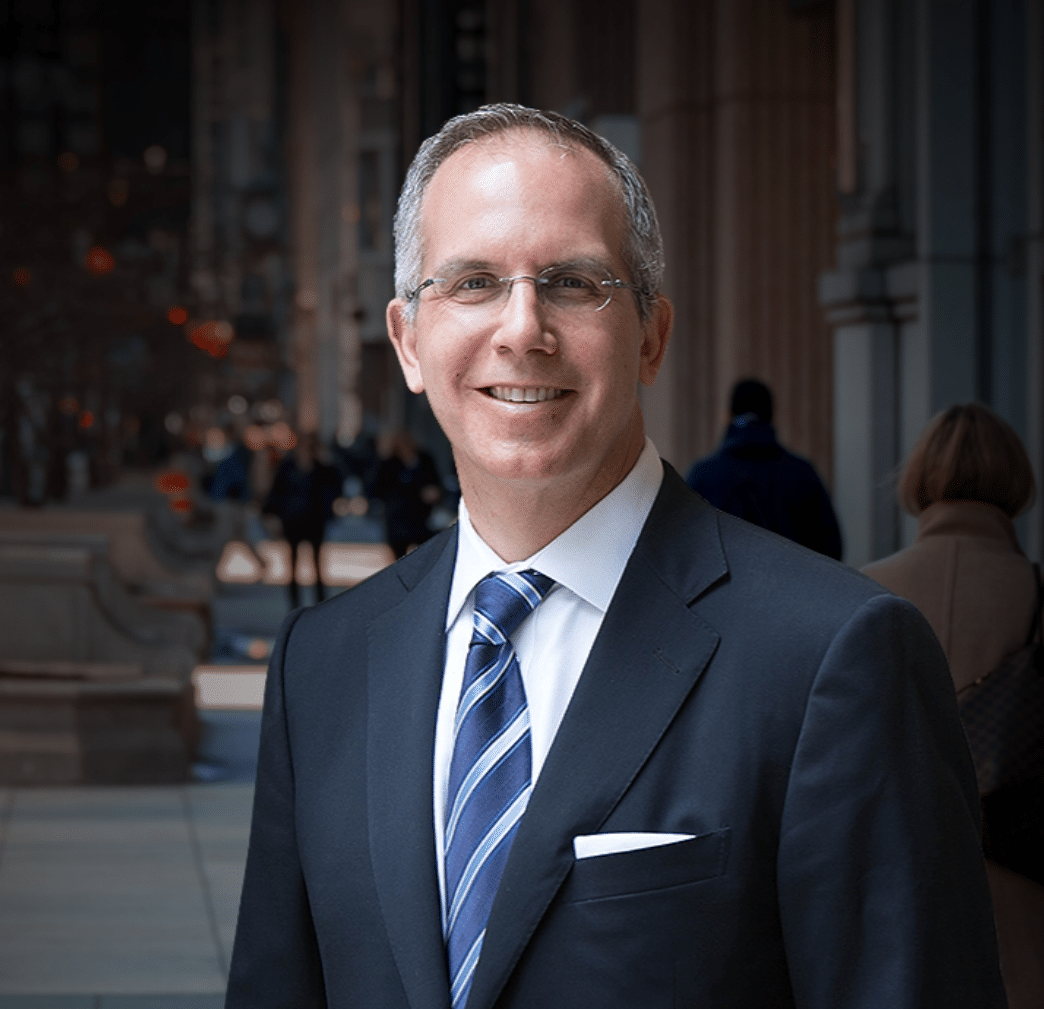 Construction and mining, rubber manufacturing, agriculture, and forestry have the highest workplace cancer risk in Chicago, Illinois. The same risk applies to building demolition, firefighting, brake repair, asbestos milling, and naval service jobs.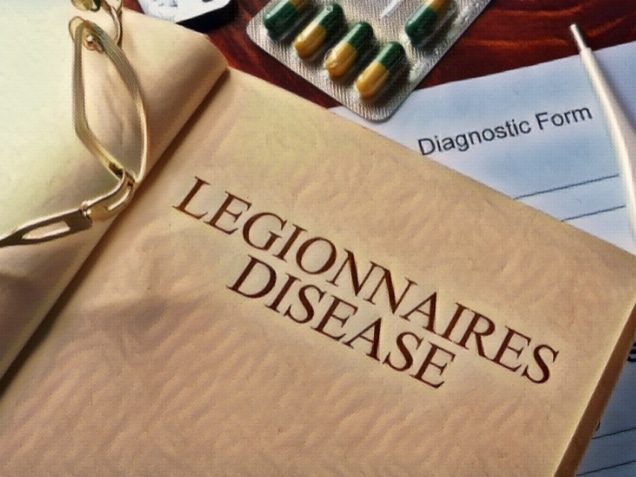 Workers' Compensation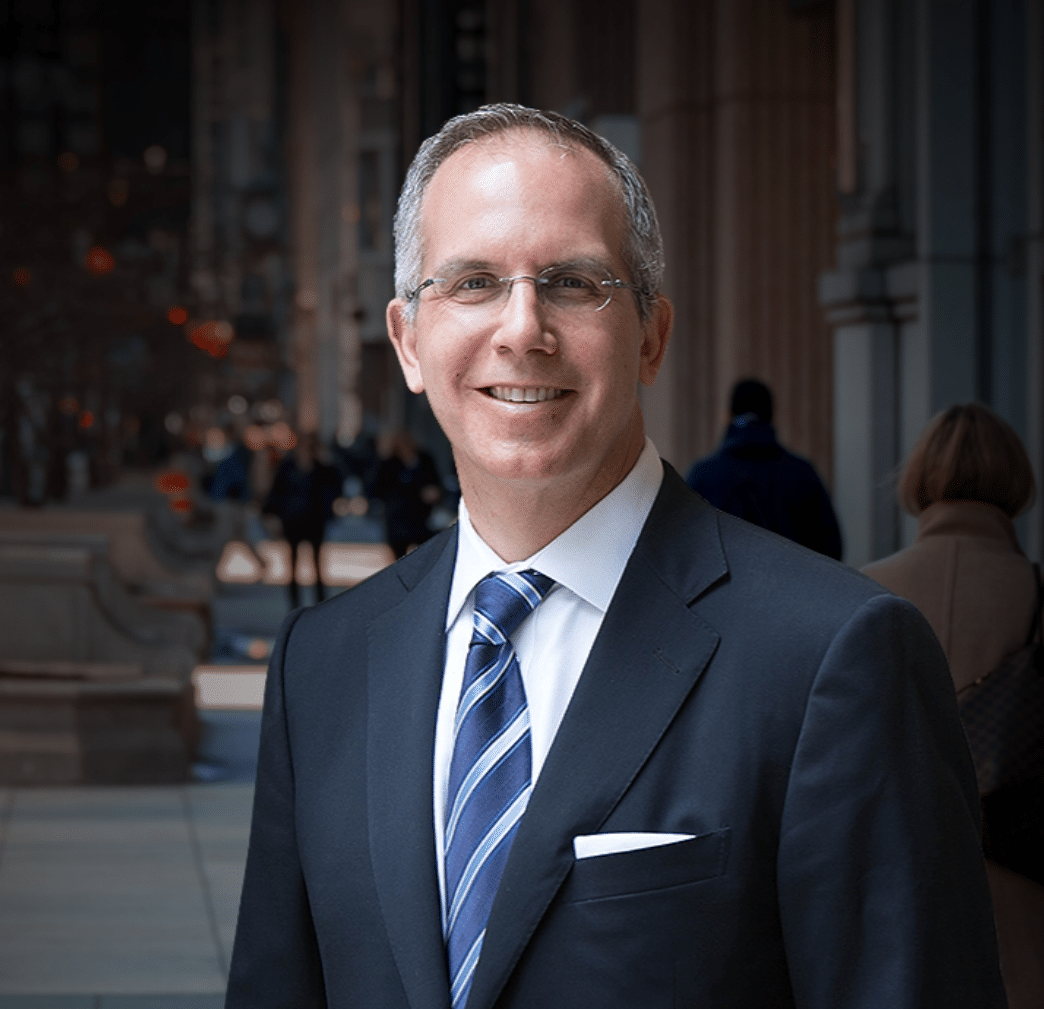 The symptoms of Legionnaires' disease are similar to lung infections like pneumonia. You may experience a headache, fever, shortness of breath, diarrhea, or muscle aches.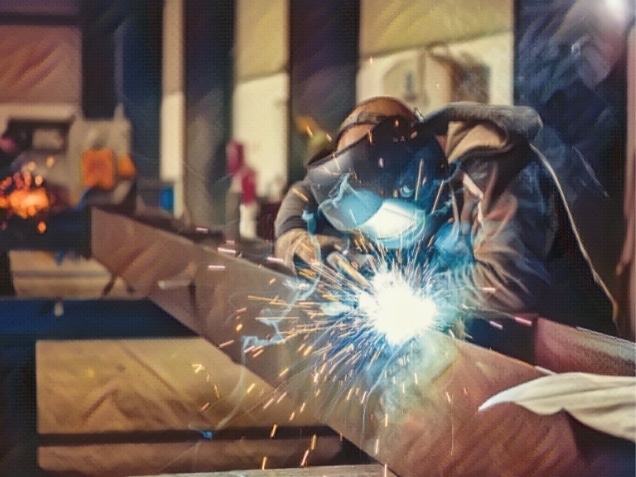 Workers' Compensation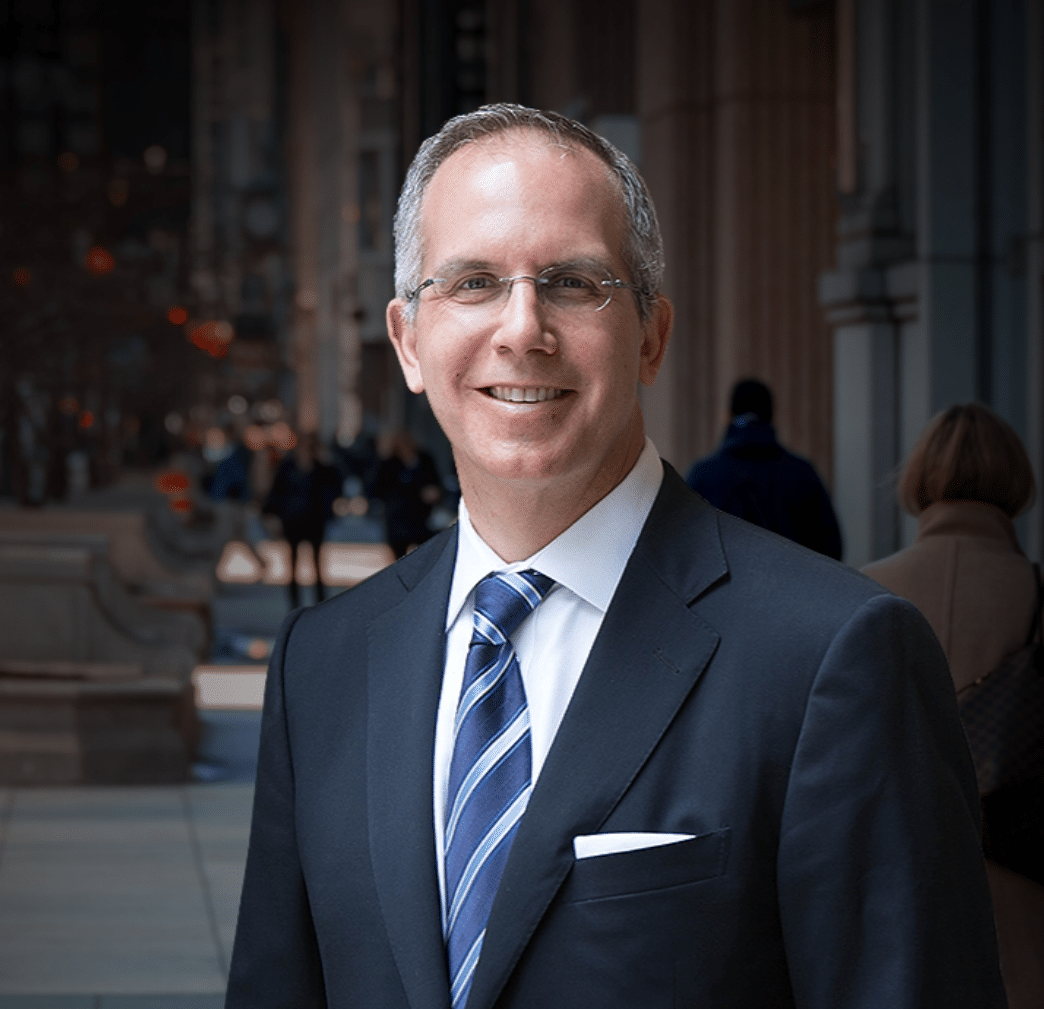 When injured on the job as an employee, you will rely on workers' compensation insurance to cover damages, such as your medical bills. However, the