Chicago Factory and Warehouse Accident Attorney
Did you suffer injuries while working in a factory or warehouse? Ankin Law can help you get the workers' compensation benefits you need to cover your medical bills and replace a portion of your lost wages. Our experienced factory and warehouse accident attorneys have been helping injured employees in Chicago and the surrounding areas since 1940. We offer free consultations, are available 24/7, and we can even come to you if you are unable to get to our Chicago offices. 
Because warehouse and factory workers are often required to perform manual lifting, operate hazardous machinery, and work in dangerous facilities, they are at a higher risk of suffering more severe injuries than other types of workers. High medical bills, a substantial loss of income, and even permanent disabilities are not uncommon. We've recovered hundreds of millions of dollars on behalf of injured victims like you. Let us help you obtain financial recovery. 
Contact an experienced Factory and Warehouse Accident Attorney at 312-600-0000 to help with your workers' compensation claim today.
Request a FREE Case Evaluation
What Are the Most Common Accidents in Factories and Warehouses?
The duties that are assigned to factory and warehouse workers can lead to a variety of accidents. The severity of the accident may vary based on the specific job duty assigned to the worker. Some of the most common accidents that factory and warehouse workers experience include: 
Working around machinery and equipment can lead to cluttered and uneven walkways, increasing the risk of slips, trips and falls.
Forklifts and other heavy equipment can cause severe injuries if the proper precautions are not taken. Forklifts should be operated correctly to avoid collisions or overturning. Nearby workers should be careful around machinery to avoid getting crushed or caught.
Workers may be at risk of exposure to harmful substances such as chemicals or gas, which may lead to an illness or injury. 
Fires and explosions in factories and warehouses can lead to burns and other injuries caused by flying equipment. 
Types of Injuries That Factory and Warehouse Workers Experience
Factory and warehouse workers work in a high risk environment and are more likely to experience severe or deadly injuries. 
Some types of injuries these workers might experience include:
Back injuries.

Factory and warehouse workers are at risk for back injuries from lifting heavy objects incorrectly. Repetitive job duties may also cause strains or sprains to back muscles.

Crush injuries.

Workers who perform job duties around moving machinery are at risk of suffering crush injuries if the worker gets caught in the machine. Machines should have the proper safety guards in place over moving parts to reduce the risk for the worker getting extremities caught.

Electrical injuries.

Factory and warehouse workers are at risk of electrical shocks and burns from faulty equipment or unsafe use. Safety guidelines should be followed when using any tools or equipment, and should be properly maintained to avoid accidents.

Respiratory injuries.

Workers could be exposed to fumes, dust, or other harmful airborne substances that might cause inhalation or respiratory concerns.

 
Repetitive Strain Injuries (RSI).

Workers who perform the same motion for extended periods of time are at risk of repetitive strain injuries like carpal tunnel syndrome and tendonitis. 

Fall injuries.

Workers may be at risk from falling off of elevated platforms, scaffolding, or ladders. This might lead to a head injury, such as a concussion.

Heat related illnesses.

Working in hot, humid environments may cause workers to experience heat exhaustion or heat stroke. The risk of this is increased in the hot summer months. 
By following all safety procedures and guidelines, workers can decrease the risk of injury at the workplace.
Responsibilities of Employers in Chicago
Illinois employers have responsibilities to their employees that are outlined in local laws and regulations. All employers must work to maintain a safe working environment, minimizing risks to employees by providing protective equipment and safety regulations. Employers must also carry workers' compensation insurance in case any employee is injured or obtains an illness due to the work environment.
Employers should provide training for operating machinery and make sure that all machinery is kept repaired and up to date. All workers should have the proper safety equipment for their role in the factory or warehouse.
Did you sustain an injury while working in a factory or warehouse? Call Ankin Law evaluate your case today. Free consultation.
Who Is at the Highest Risk for a Serious Injury in a Factory or Warehouse?
Workplace accidents can happen anywhere, but some occupations are more dangerous than others. A factory or warehouse worker has more opportunity to be injured due to the exposure to heavy machinery and hazardous chemicals.
Some jobs within a factory and warehouse can be more dangerous than others. For example, operating heavy machinery or working within a confined space can increase the risk of serious injuries. Workers who have to perform their job duties at significant heights or on scaffolding are at a higher risk of getting injured from a fall. Fatigue can impact a worker's decision-making skills and may lead to not following all safety procedures. 
Workers who have not received the proper safety training around the machinery in the workplace may experience more injuries. New employees who may not be familiar with the proper safety regulations may also be at a greater risk. This is why it is important for all workers to be familiar with the work environment and machinery that is in use.
Employers should make sure that all employees use the correct protective equipment and are up-to-date with all training certifications. Safety procedures should be reviewed and updated on a regular basis to make sure that workers stay safety conscious.
What Factors Can Impact Your Workers' Compensation Claim in Illinois?
Various factors and circumstances can impact the amount of compensation that the injured worker will receive in a successful work injury claim in Chicago.
Some of the main factors that can influence the success of your claim and your recovery include:
The Severity of the Injury
How seriously the worker was injured will determine which workers' compensation benefits he or she is eligible to receive. Workers who suffer severe or disabling injuries that leave them unable to work or require surgery or ongoing medical treatment will typically qualify for additional benefits and larger settlements.
The Time Limit to Report the Injury
Chicago workers who fail to report their injuries to their employers within the specified timeframe may be disqualified from receiving workers' compensation benefits. In Illinois, workers generally have just 45 days to report workplace accidents. While reports may be made orally, our factory and warehouse accident lawyers recommend that they are provided in writing.
Filing the Claim Correctly
If you fail to follow all guidelines and requirements for filing your workers' compensation claim, it may be denied. Make sure that you file out all forms with the correct information and supporting documents that outline the details of your accident.
Medical Treatment Documentation
To receive workers' compensation for your factory or warehouse injury, it is important to show that your injury is work-related. All medical records, treatment plans, and diagnostic tests should be included to support your claim.
In Illinois, you can see your own doctor for a workplace accident, but you may also be required to see another doctor that is in your employer's insurance provider network. It is important to attend this doctor's appointment if you are requested to, as a refusal may lead to a denial of the claim.
Call Ankin Law for a FREE consultation.
Frequently Asked Questions About Factory and Warehouse Injury Cases
What Is the Timeframe to File a Workers' Compensation Claim in Illinois?
In Illinois, injured workers have up to 45 days to report their injury to their employer. It is best to notify them prior to this date to make sure that you do not miss the deadline.
To file a workers' compensation claim in Illinois, a worker has up to three years from the date of the accident, or two years from the date of the last workers' compensation payment. Exceptions apply to certain conditions, however. 
How Can a Lawyer Help in a Workers' Compensation Claim?
Hiring an experienced workers' compensation lawyer can help you to receive all the benefits you are eligible for after your work-related injury. An attorney can gather evidence, file the appropriate documents, negotiate with the insurance company, and advocate for you in court. If your case has been denied, your workers' compensation lawyer can also help with the appeals process. 
Is My Job Protected While I'm on Workers' Compensation?
Illinois is an at-will employment state, which means that employers are able to terminate employees for various reasons. However, it is prohibited for an employer to terminate an employee for exercising his or her rights to receive workers' compensation. Other acts of retaliation can include demotion, having your pay reduced, or other losses of benefits. An attorney experienced in workers' compensation cases can review your claim if you have been terminated illegally while still recovering from a work-related injury. 
Helpful. I feel like they took care of business effectively. I didn't feel stressed about my case. They made sure I didn't pay a single cent towards doctor's visits or physical therapy. They made sure my temporary disability payments came through quickly. I didn't even need to talk to my job's workers' comp department. I gave them my lawyer's contact info and my lawyer took care of everything. They manged to get me quite a decent amount of money with the settlement amount, too. If someone I knew of had a worker's comp case, I would send them to this law firm.
Helpful Resources From Our Chicago Factory and Warehouse Accident Attorneys
To avoid easy mistakes in your workers' compensation claim that could cause a denial or delay, it's important to understand the claim process. Knowing when to report and file your claim can help make sure that you stay within all the legal time limits to receive benefits. Seeking medical care and getting the proper documentation for your work-related injury will also help substantiate your workers' compensation claim. 
The severity of your work injury will determine which workers' compensation benefits that you or your family are eligible to receive. The four types of benefits workers may receive are medical, rehabilitation, disability, or death benefits. Medical treatment is the main benefit that is paid out to injured workers and includes treatment, hospital stays, testing, medical devices, and any other medical treatment that is deemed necessary.
Workers' compensation is typically filed in the state that your employer is based and the primary policy is in place. So, if you live out-of-state but are employed by an employer in Illinois, then Illinois workers' compensation laws will apply to your claim. If you are traveling for work, your workers' compensation protection usually follows you.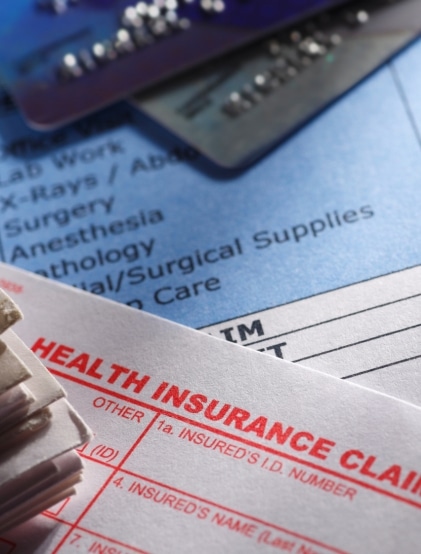 Workers' Compensation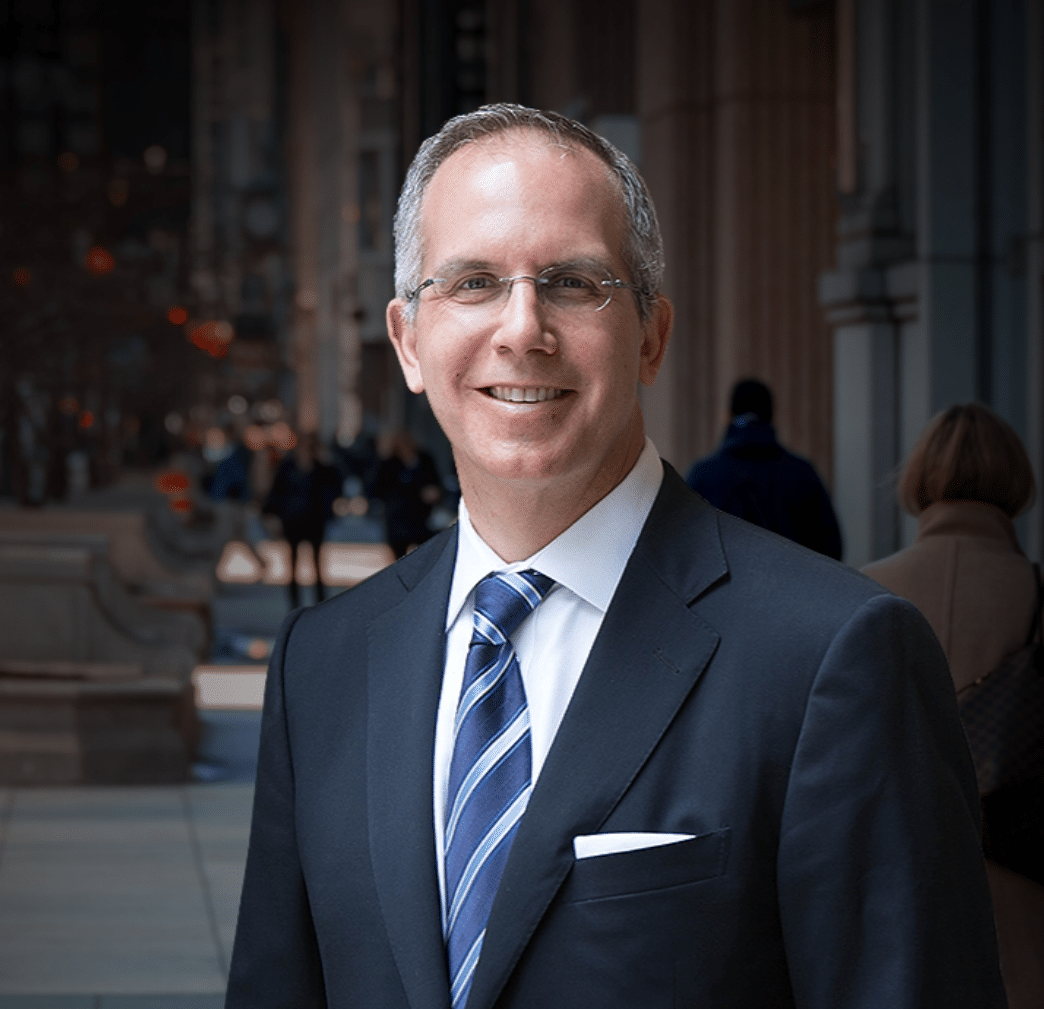 Construction and mining, rubber manufacturing, agriculture, and forestry have the highest workplace cancer risk in Chicago, Illinois. The same risk applies to building demolition, firefighting, brake repair, asbestos milling, and naval service jobs.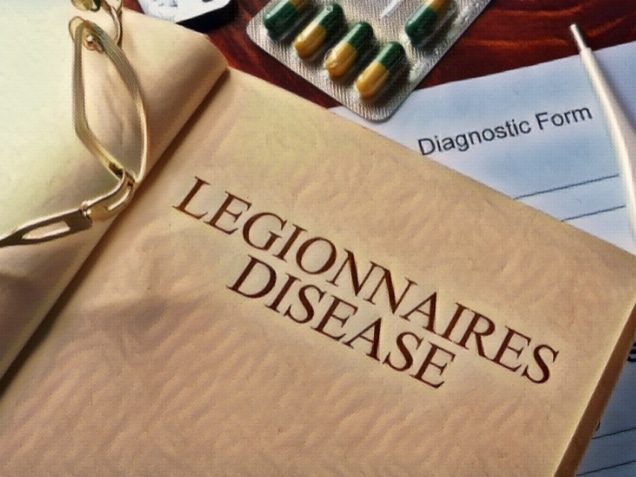 Workers' Compensation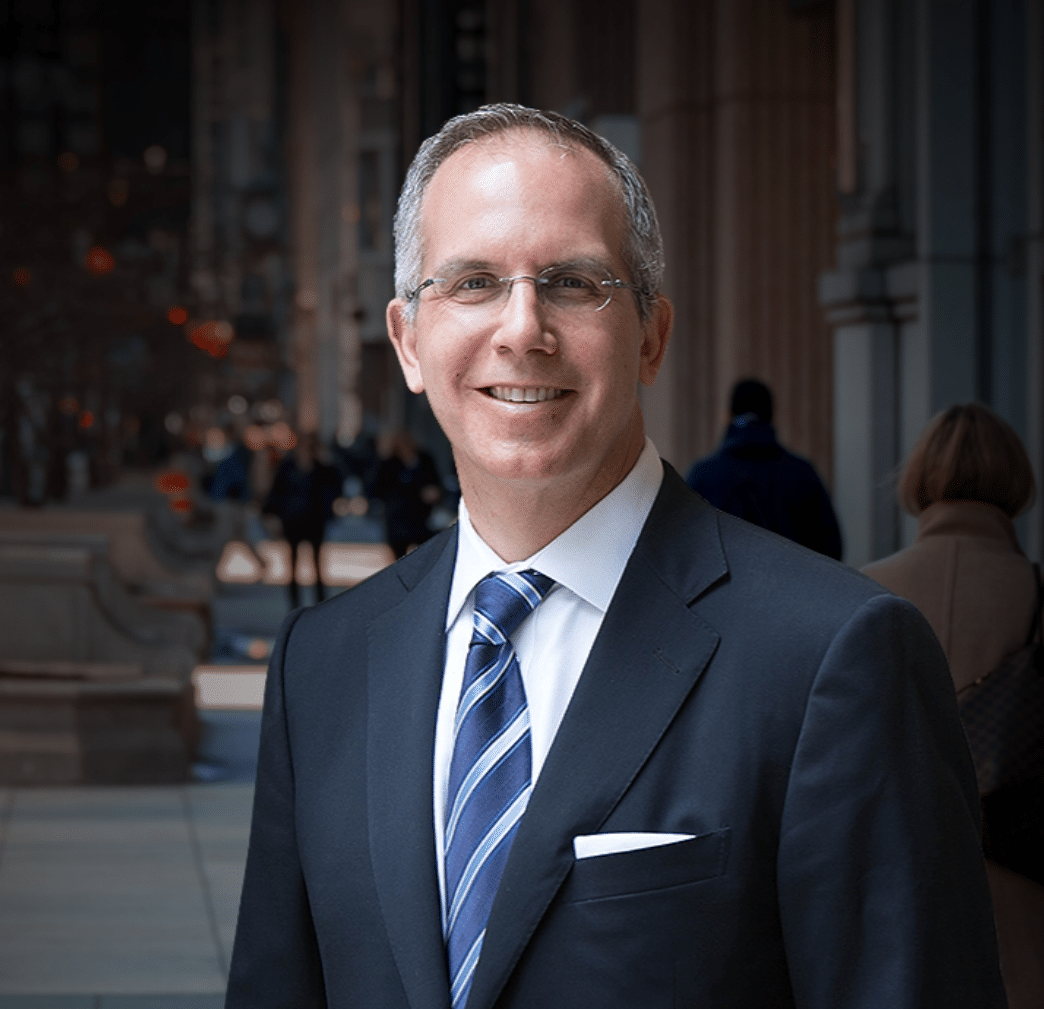 The symptoms of Legionnaires' disease are similar to lung infections like pneumonia. You may experience a headache, fever, shortness of breath, diarrhea, or muscle aches.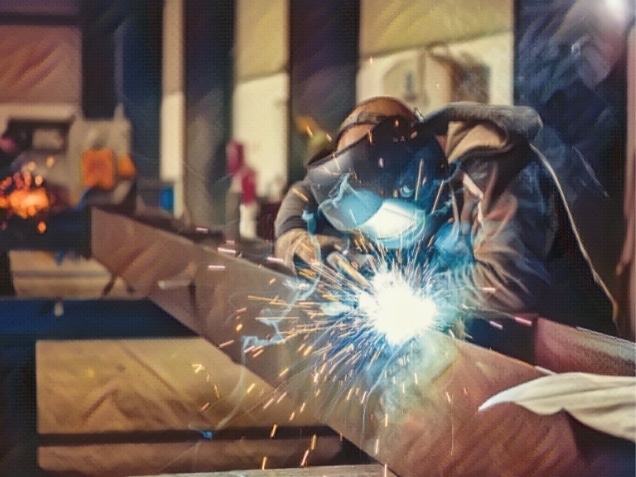 Workers' Compensation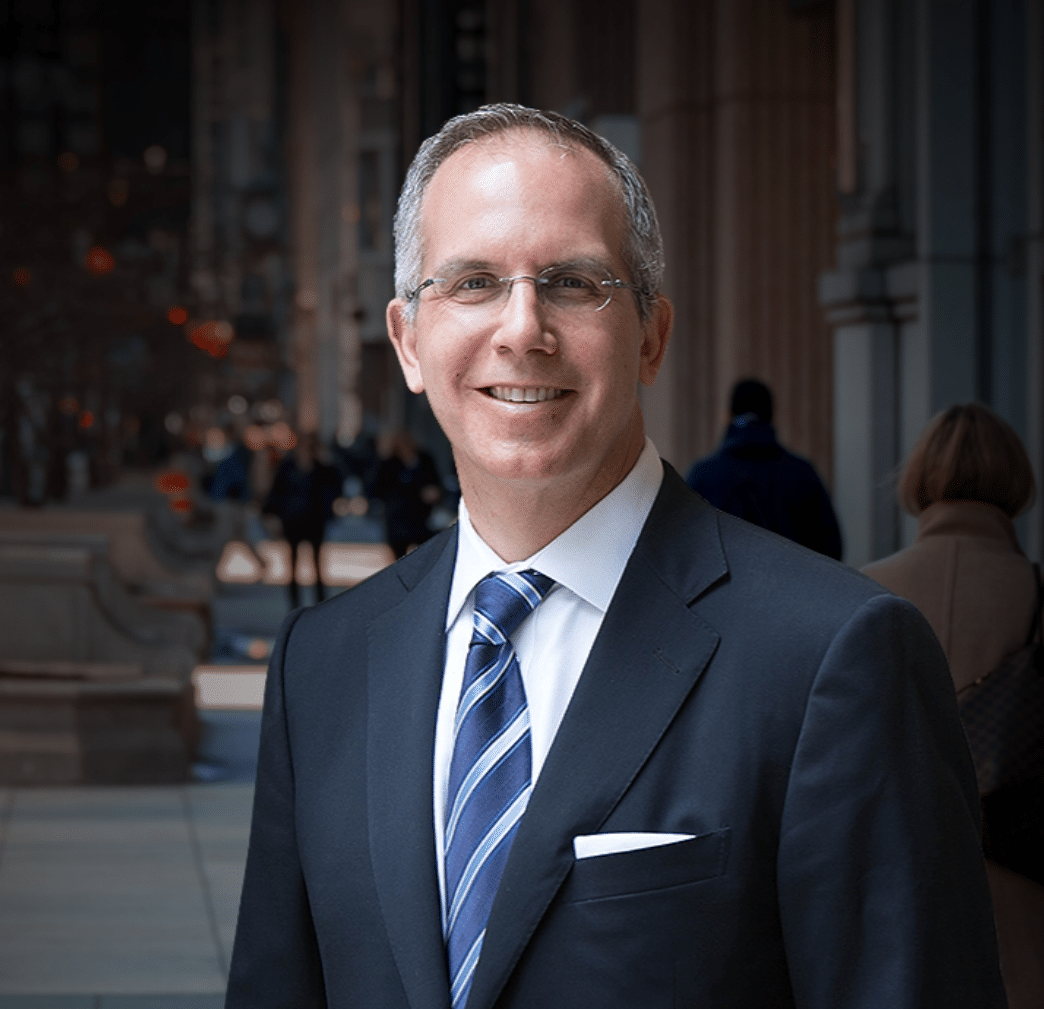 When injured on the job as an employee, you will rely on workers' compensation insurance to cover damages, such as your medical bills. However, the