Construction Worker Injury Lawyer
Construction workers have one of the highest risks of injuries on the job. Constructions sites pose many hazards for workers.
Consequently, construction workers file hundreds of thousands of workers' compensation claims each year.
Request a FREE Case Evaluation
Types of Construction Worker Injuries
Construction workers' injuries run the gambit from minor injuries to catastrophic injuries, but there are some types of injuries that are more commonly seen in workers' compensation claims. These include:
Back injuries like herniated discs
Knee injuries like torn ligaments and menisci
Shoulder injuries like torn rotator cuffs
Broken bones and fractures
Sprains and strains
Third Party Claims in Construction Worker Accidents
While workers' compensation law prohibits employees from suing their employers for workplace injuries, injured workers may have a personal injury lawsuit against other parties who share responsibility for the accident. These are called "third party causes of action." If you are injured on the job, but someone other than your employer is totally or partially responsible for the accident that caused your injury, you can sue the third party in addition to bringing a workers' compensation claim.
If you have been injured in a construction accident at work, the attorneys at Ankin Law Office can help you get the workers' compensations benefits and personal injury damages you deserve. Our attorneys will carefully evaluate your case and help you reach the fairest settlement with your employer's insurer. Contact us today to schedule a free consultation.
Workers' Comp Lawyers at Ankin Law:
Protecting the rights of injured people since 1940.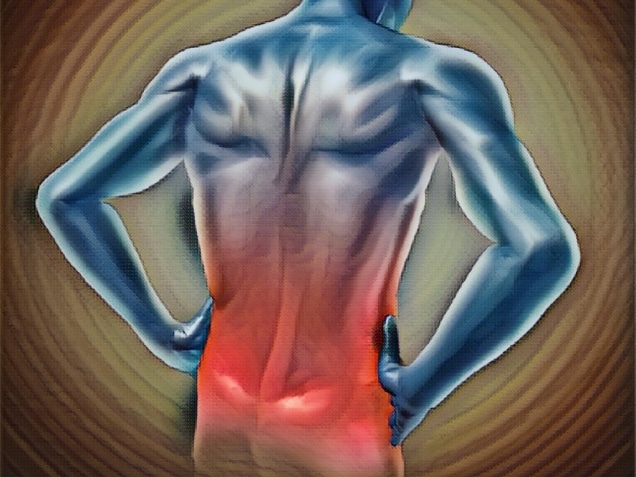 Workers' Compensation
Accident victims may be able to get a back injury settlement without surgery. The value of the settlement, however, will depend on the severity of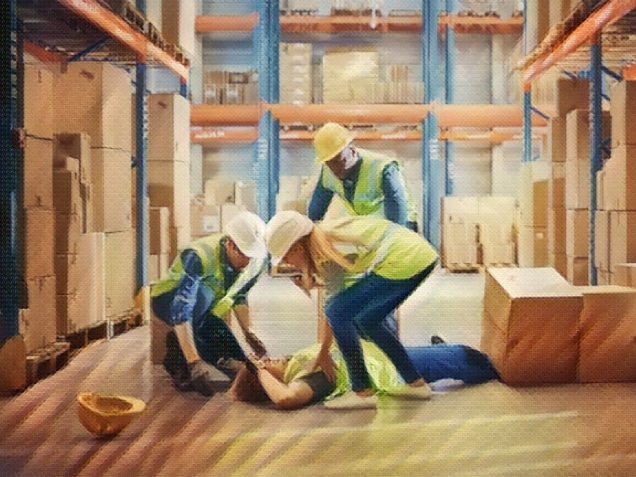 Workers' Compensation
A serious violation describes a situation where an employer is aware of a workplace hazard that could kill or injure employees but fails to take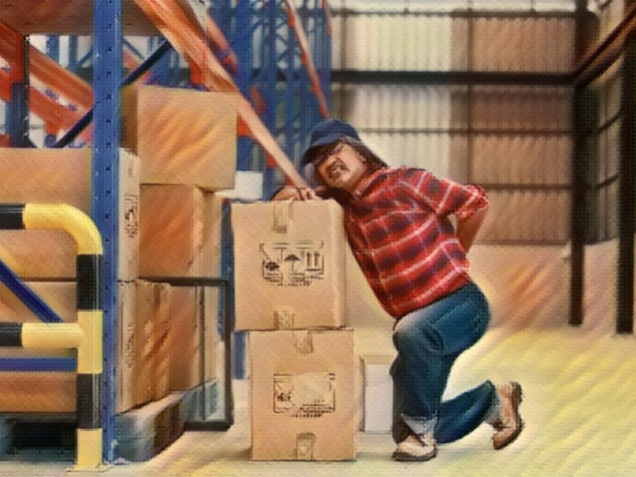 Personal Injury
The first and most essential step in a lawsuit for incomplete spinal cord injuries is to obtain medical help shortly after the accident or incident.