The sudden loss of hearing – even in one ear – may involve years of rehabilitation and occupational therapy to learn how to cope with sudden deafness. While some hearing loss occurs as a person ages, sudden hearing loss is usually caused by a catastrophic accident that may be caused by the negligence or intentional wrongdoing of another.
The Chicago personal injury law firm of Ankin Law Offices, LLC is experienced dealing with a wide variety of personal injury lawsuits, including those that involve catastrophic injuries such as sudden deafness, vision impairments, amputations, burns, and spinal cord or brain injuries.
Request a FREE Case Evaluation
Negligence or Intentional Wrongdoing of Another
Sudden hearing loss may be the result of the negligence of another, such as a motor vehicle accident, or it could be the result of a workplace injury. If sudden hearing loss is caused by the negligence or intentional wrongdoing of another, you may be entitled to compensation through a personal injury lawsuit.
If a loss of hearing occurs as a result of a workplace accident, the victim is typically entitled to workers' compensation regardless of whether or not the employer (or another person) was negligent. Injured employees are entitled to compensation from the employer's insurance provider, who typically wants to settle a claim for as little money as possible and may delay payment on the claim. A skilled Illinois workers' compensation attorney, like the attorneys at Ankin Law Offices, can advocate on your behalf to ensure that workers' compensation benefits are received in a timely and adequate manner.
Social Security Disability Benefits
A victim of sudden hearing loss may be entitled to social security disability payments if he or she is unable to work as a result of the catastrophic injury. Social Security Disability benefits (SSDI) are available if you are unable to "work for pay" for at least 12 consecutive months due to illness or injury. Elderly, blind and disabled workers may also qualify for additional assistance in the form of Supplemental Security Income (SSI) depending on financial need, as determined by income and assets.
Many legal issues come into play when someone suffers a catastrophic injury, such as sudden loss of hearing, and the Chicago personal injury law firm of Ankin Law Offices is well-versed in all of the applicable legal issues, including negligence claims, workers' compensation and social security disability benefits. If you or a loved one has suffered a catastrophic injury, contact the Chicago personal injury law firm of Ankin Law Offices to schedule a free consultation to learn more about how we can help you recover compensation following a sudden loss of hearing.
Personal Injury Lawyers at Ankin Law:
Protecting the rights of injured people since 1940.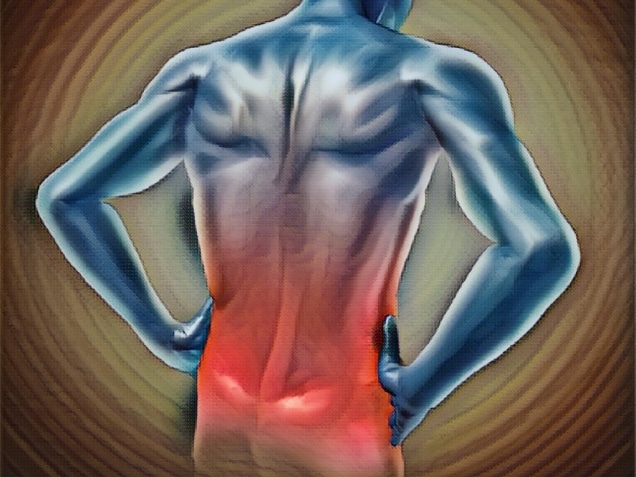 Workers' Compensation
Accident victims may be able to get a back injury settlement without surgery. The value of the settlement, however, will depend on the severity of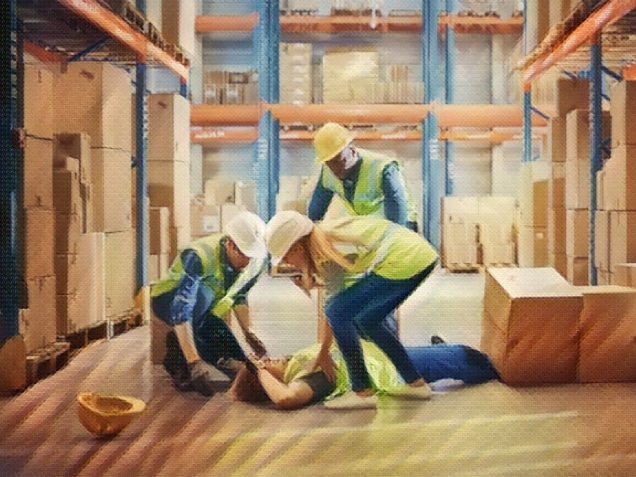 Workers' Compensation
A serious violation describes a situation where an employer is aware of a workplace hazard that could kill or injure employees but fails to take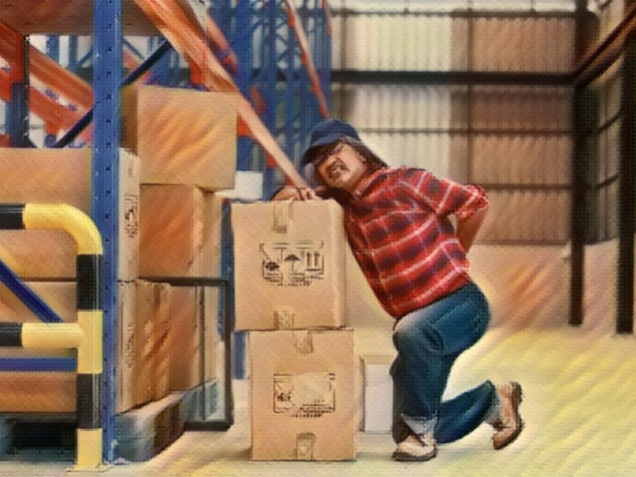 Personal Injury
The first and most essential step in a lawsuit for incomplete spinal cord injuries is to obtain medical help shortly after the accident or incident.