Dram shop liability laws make those who sell or provide alcoholic beverages to obviously intoxicated persons or minors responsible for the harm caused as the result of a motor vehicle accident or other accidents. These laws were created to provide a financial disincentive for liquor license holders to serve alcohol to those who are already obviously intoxicated, thereby reducing the incidence of drunk driving.
Under dram shop liability laws, victims of drunk driving accidents can hold sellers or distributors liable for damages. These laws apply in cases where intoxication is the direct cause of an injury accident. However, only victims injured by an intoxicated patron can hold these entities liable for damages through a dram shop action. Intoxicated persons who cause an injury accident have no legal remedy against bar owners and operators.
If you have been injured in a car accident caused by an intoxicated person, you may have a personal injury case against the bar or restaurant that served him or her alcohol. A Chicago dram shop lawyer with Ankin Law can help you recover compensation from all liable parties in your DUI accident case.
Request a FREE Case Evaluation
The Illinois Liquor Control Act allow victims of drunk driving accidents to hold multiple parties accountable for their injuries. In addition to suing the at-fault driver, victims may be able to seek compensation from the entity that contributed to the driver's intoxication. This cause of action is created under the Liquor Control Act of 1934, also known as the "Dram Shop Law."
Under the Illinois Dram Shop Act, injured victims can recover compensation from business owners or lessors of establishments that sell alcohol when an intoxicated person causes them to suffer harm. For a third party to be liable, the intoxication of the at-fault driver must have been a substantial factor in the harm caused to the injured victim. Distributing parties may be held liable for intoxicated drivers after serving as little as two 12-ounce beers to a visibly intoxicated person.
While recovery amounts were originally capped at $15,000-$20,000, the 1985 amendment to the Dram Shop Act raised recovery limits to better accommodate injured victims. The cap on damages continued to adjust for inflation after that point. For final judgments and awards occurring after January 20, 2023, victims can recover up to $101,205.60. The statute does allow for the flexing of damage caps based on consumer price index.
The Dram Shop Act does not nullify a tavern owner's duty of care under premises liability laws. Although a property owner's liability for consumer injuries may decrease once the party has left the premises, he or she has a special duty to prevent foreseeable acts of harm. Driving while intoxicated falls under the category of foreseeable acts of harm, as well as any other harm caused by an intoxicated third party.
Who Is Liable Under the Illinois Dram Shop Act?
The Illinois Dram Shop Act establishes a legal cause of action against bar owners and operators for any harm caused to victims through the consequences of intoxication.
 There are other elements that impact liability under the Dram Shop Act.
An intoxicated person or drunk driver has no legal remedy against the provider of alcohol for his or her own injuries.
Contributory negligence does not apply to Dram Shop cases.
Insurance carriers who paid first-party claims out to injured victims have grounds for recovery against tavern owners and operators.
There is no cause of action in the Illinois Dram Shop Act for injuries sustained outside the state.
A 1986 amendment provides a legal cause of action against any person over 21 years of age who provides facilities for the consumption of alcohol to minors who subsequently cause injuries.
The 1971 amendment corrects previous language stating that providers of alcohol can be held liable for contributing to intoxication "in whole or in part." Instead, plaintiffs must now prove that the defendant "caused" the intoxication of the third party.
Personal Injury Lawyers at Ankin Law:
If a bar or restaurant served alcoholic beverages to the patron that caused your injuries, you have the right to hold them accountable. Contact our Chicago dram shop lawyers to get started with your recovery.
What Is the Statute of Limitations for Dram Shop in Illinois?
The statute of limitations for Dram Shop lawsuits in Illinois is generally one year. This deadline is initiated on the date the accident or injury occurs. Similar to other personal injury claims, the statute is tolled, or paused, for incapacitated victims. However, dram shop cases are not tolled for injuries to minors.
Proving a Dram Shop Case in Illinois
Dram shop laws vary by state, and some states do not have them at all. In Illinois, dram shop liability laws are strict and impose negligence for those who sold alcohol to an intoxicated person throughout a night. To prove a dram shop liability case in Chicago, the plaintiff must show that:
The defendant sold the patron the alcohol

The alcohol caused the patron's intoxication and subsequent harm (which could be foreseen by the defendant)

The plaintiff suffered damages

The plaintiff's damages were caused by the patron's intoxication and the associated accident
At Ankin Law, our attorneys are skilled in negotiating and litigating a wide variety of personal injury cases, including those involving dram shop liability. If you believe you have a case, contact us today to schedule a free consultation.
Damages Available Under Illinois Dram Shop Law
Damages available in dram shop claims are similar to those recoverable in most DUI accident claims. Victims can recover for personal injury, property damage, and damage to means of support or loss of society. Statutes do not allow for the concurrent recovery of damage to means of support and loss of society, so victims must elect to recover only one of the two. 
Damage caps apply to each category individually, and the amount of recoverable damages is capped for the entire case recovery, rather than the recovery against each liable business or operator. 
Do you have ground for a dram shop lawsuit? Call a Chicago dram shop attorney to find out how much your claim is worth. Free consultation.
Frequently Asked Questions About Dram Shop Lawsuits
1. Does the Dram Shop Act Apply to Hosts of Parties?
The Illinois Dram Shop Act does not allow for legal action against social hosts. This is because the Dram Shop Act was intended to regulate liquor traffic as a business, rather than social distribution by individuals. 
2. What Is a Dram Shop Lawsuit?
A Dram Shop Lawsuit is a legal action pursued by victims injured by the consequences of a third party's intoxication against a liquor seller or distributor. These lawsuits are generally filed when a bar or restaurant over-serves a patron, who later causes an injury accident due to his or her intoxication. These lawsuits are built on the basis that businesses who sell and serve alcohol have a duty to prevent foreseeable harm to potential victims. 
3. Do I Need to Hire a Dram Shop Lawyer?
Victims injured by an intoxicated motorist should hire a dram shop lawyer to pursue their case. There may be multiple parties liable for your injuries, and an initial insurance claim may not cover the true costs you incurred from the accident. The ability to identify all the liable parties and hold them accountable can mean the difference between fair recovery and financial hardship after a crash.
I was fortunate enough to have the services of Ankin Law and having attorney Rudolfi and his paralegal Cassandra. I felt I had the best legal team representing me, I was always kept updated and any questions I had we're always answered in a timely manner. I would recommend them to anyone needing their help.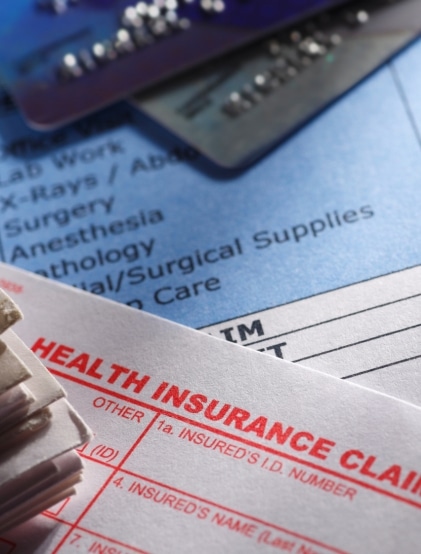 Workers' Compensation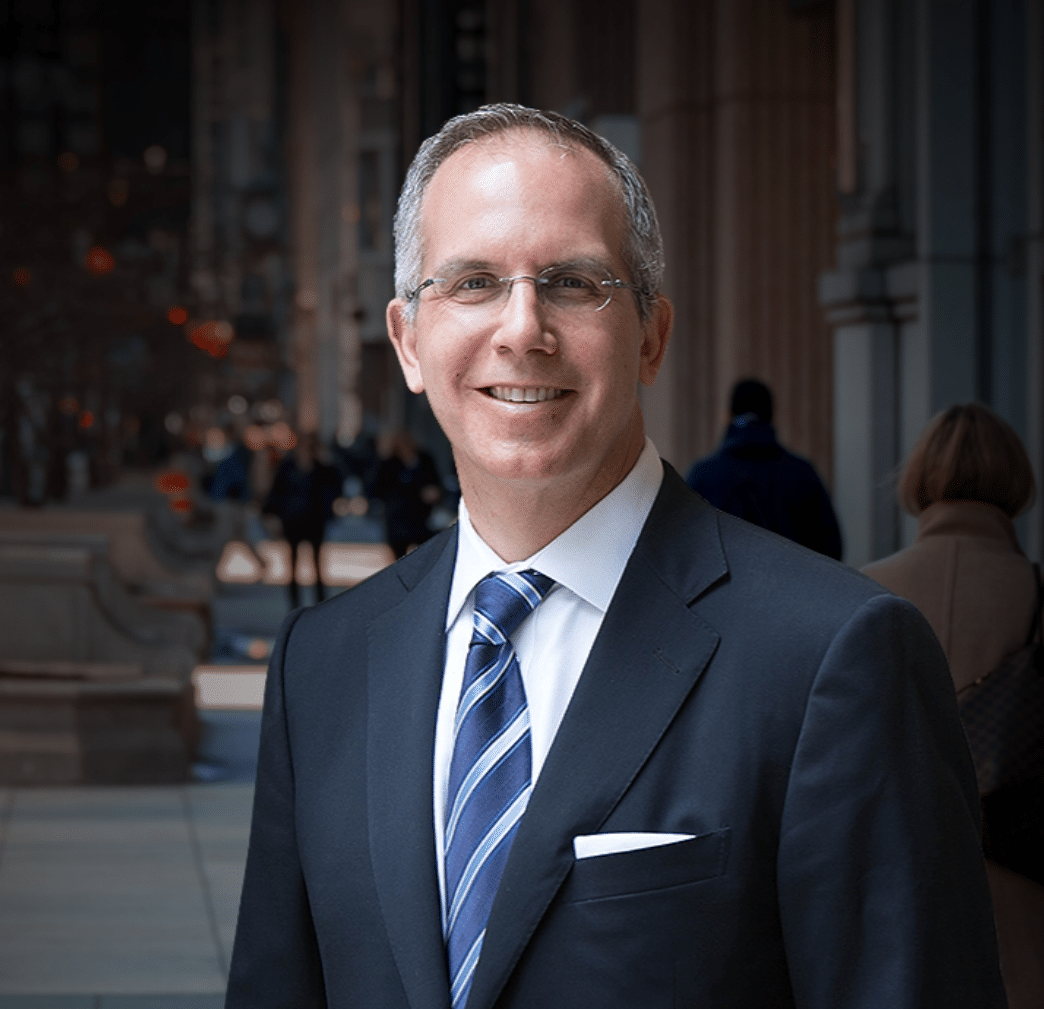 Construction and mining, rubber manufacturing, agriculture, and forestry have the highest workplace cancer risk in Chicago, Illinois. The same risk applies to building demolition, firefighting, brake repair, asbestos milling, and naval service jobs.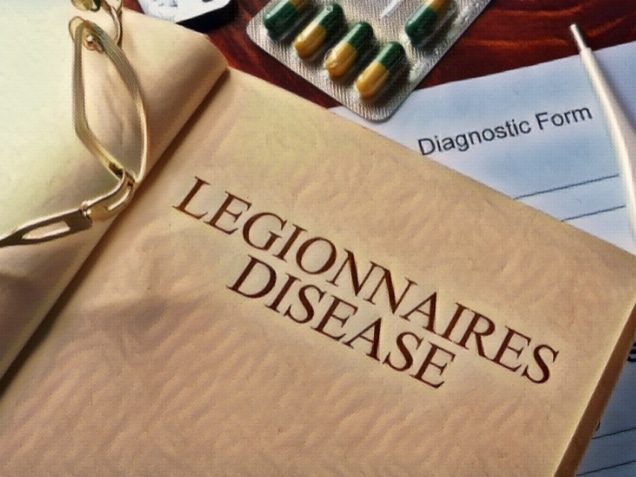 Workers' Compensation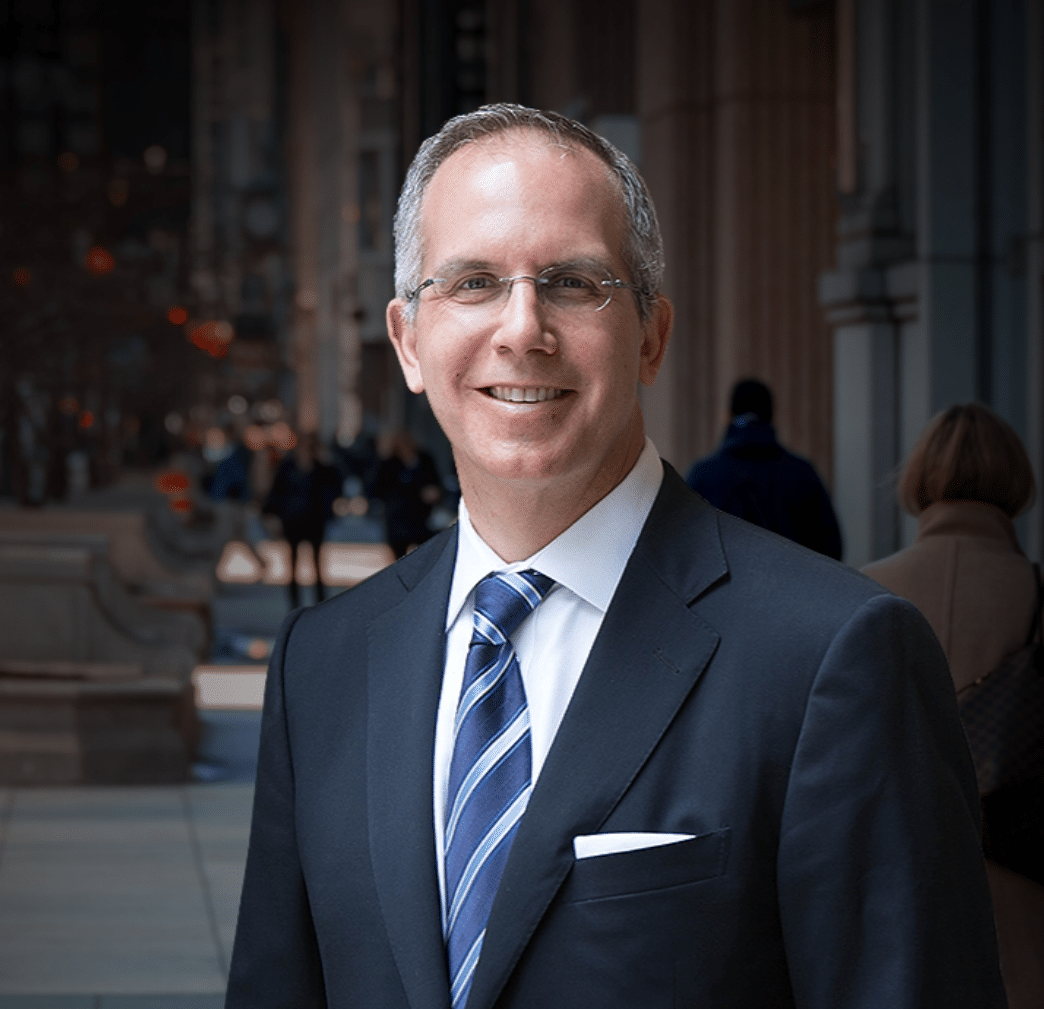 The symptoms of Legionnaires' disease are similar to lung infections like pneumonia. You may experience a headache, fever, shortness of breath, diarrhea, or muscle aches.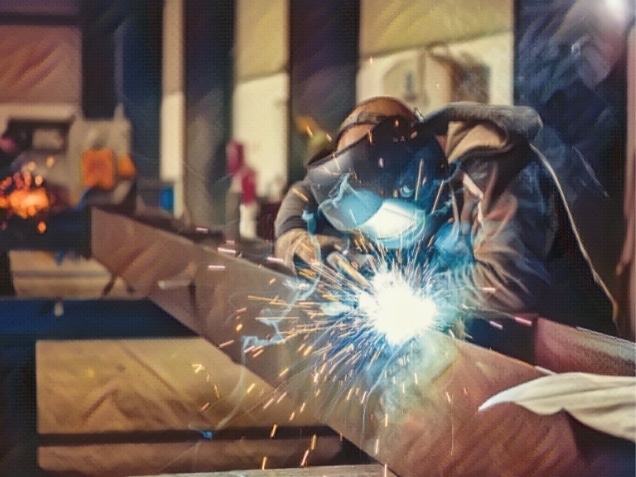 Workers' Compensation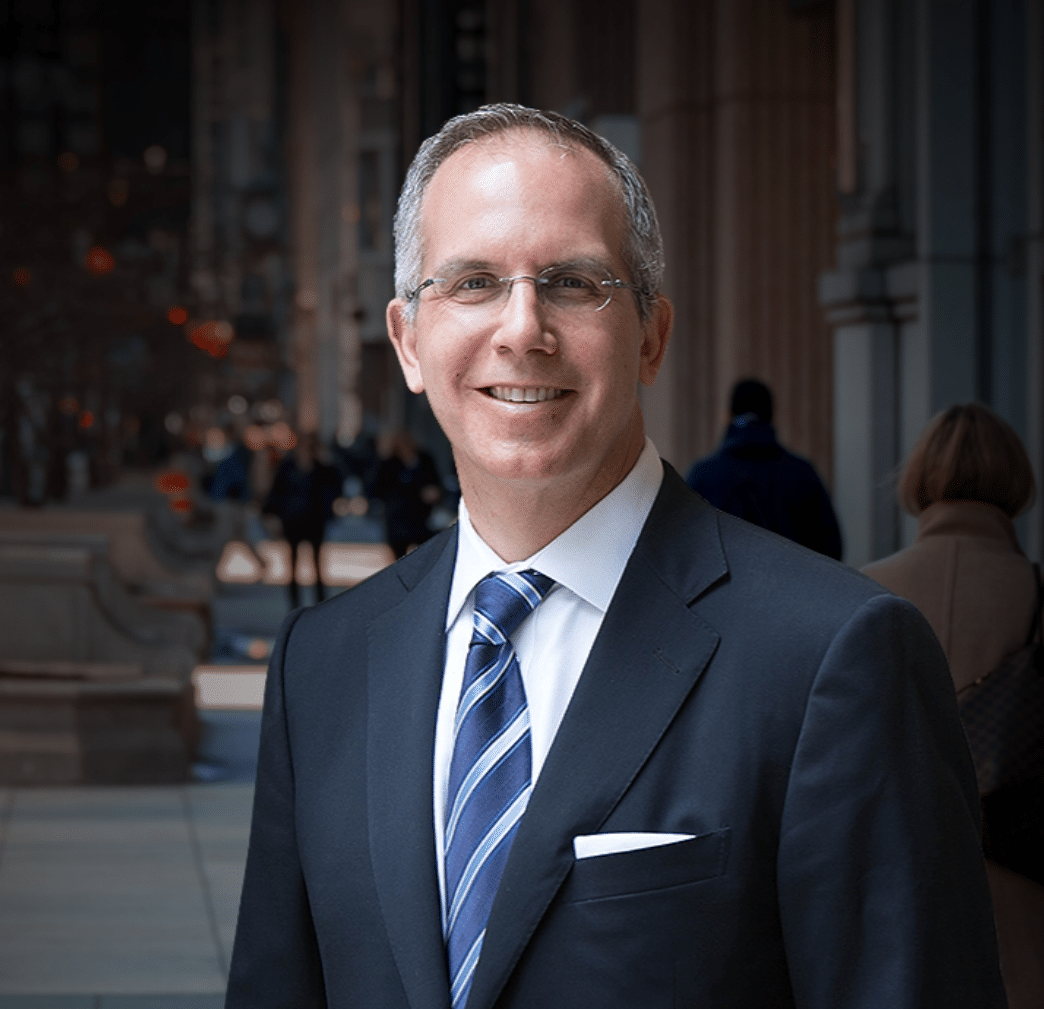 When injured on the job as an employee, you will rely on workers' compensation insurance to cover damages, such as your medical bills. However, the