Restaurant Accident Lawyer
Restaurant owners owe their customers and employees a level of care just like any other property owner. There are several situations that create a hazardous situation in a restaurant, such as food and beverage spills and contaminated food. The Chicago personal injury attorneys at Ankin Law, LLC handle all types of personal injury cases resulting from a restaurant accident or injury.
Request a FREE Case Evaluation
When a person attends a restaurant, he or she expects to have an enjoyable – and safe – meal. Restaurant owners and operators have an obligation to take reasonable care to avoid hazardous situations and to warn others of any potential hazards. The failure to do so can result in premises liability if a restaurant accident or injury occurs. Food and beverage spills are frequent occurrences at restaurants, and where there are spills, there are often slip and fall accidents. The skilled Chicago personal injury attorneys at Ankin Law are well-versed in the complex legal issues involved in a slip and fall or any other premises liability case.
When contaminated food is consumed, food poisoning can result. If a restaurant's negligence or intentional wrongdoing in handling, preparing or storing the food in question causes a patron's illness, he or she may be able to recover for any food poisoning injuries. Proving that an illness was the result of exposure to a particular food can be challenging so it is important to retain a skilled personal injury attorney. The knowledgeable Chicago personal injury attorneys at Ankin Law are well-versed in challenges and legal complexities of pursuing a food poisoning claim, including those food poisoning claims brought against a restaurant owner or operator.
Restaurants frequently serve hot beverages, such as coffee and tea, that can cause burn injuries if the beverage was spilled on a customer while at an extreme temperature. Burn injuries can result in serious injuries and an intense recovery process.
Injured Restaurant Employees
If the victim of a restaurant injury or accident is an employee of the restaurant, he or she is likely entitled to workers' compensation benefits. Workers' compensation is an employer-funded, state-run insurance program whereby employees that are injured on the job can recover compensation for medical bills and lost pay. Injured employees are generally entitled to receive workers' compensation benefits regardless of who was at fault for the injury-causing accident. At Ankin Law, our knowledgeable Illinois workers' compensation legal team focuses on representing injured employees in workers' compensation claims and we can guide you through the entire workers' compensation process.
Whether you are a restaurant patron or employee that has been injured in a restaurant accident, do not hesitate to contact the skilled Chicago personal injury and workers' compensation law firm of Ankin Law to schedule a free consultation to discuss a possible legal claim for your restaurant injury.
Personal Injury Lawyers at Ankin Law:
Protecting the rights of injured people since 1940.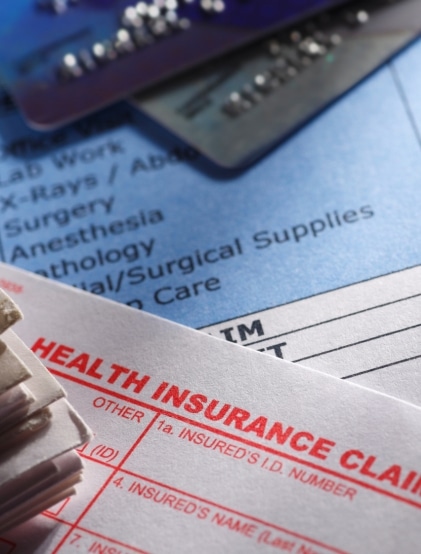 Workers' Compensation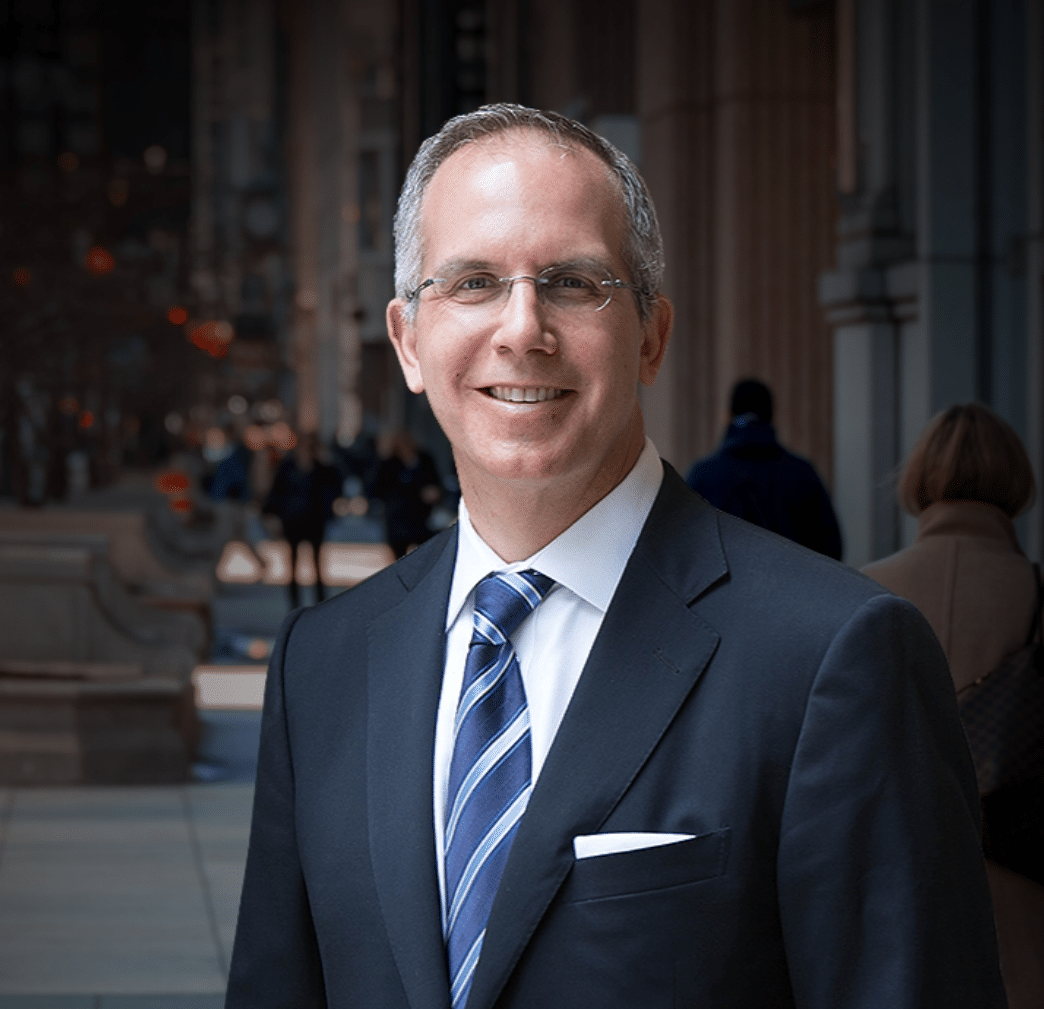 Construction and mining, rubber manufacturing, agriculture, and forestry have the highest workplace cancer risk in Chicago, Illinois. The same risk applies to building demolition, firefighting, brake repair, asbestos milling, and naval service jobs.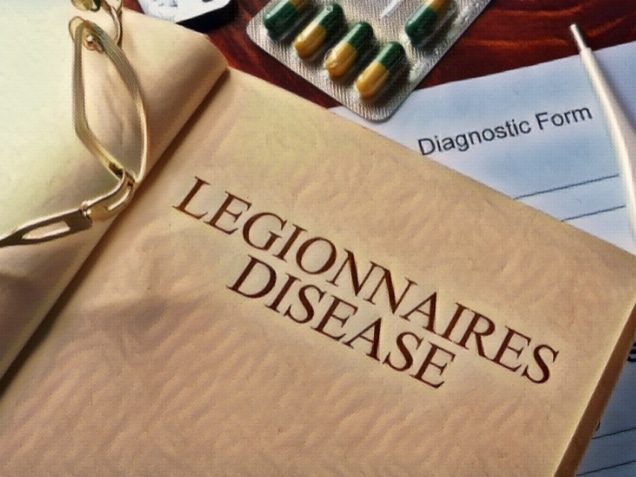 Workers' Compensation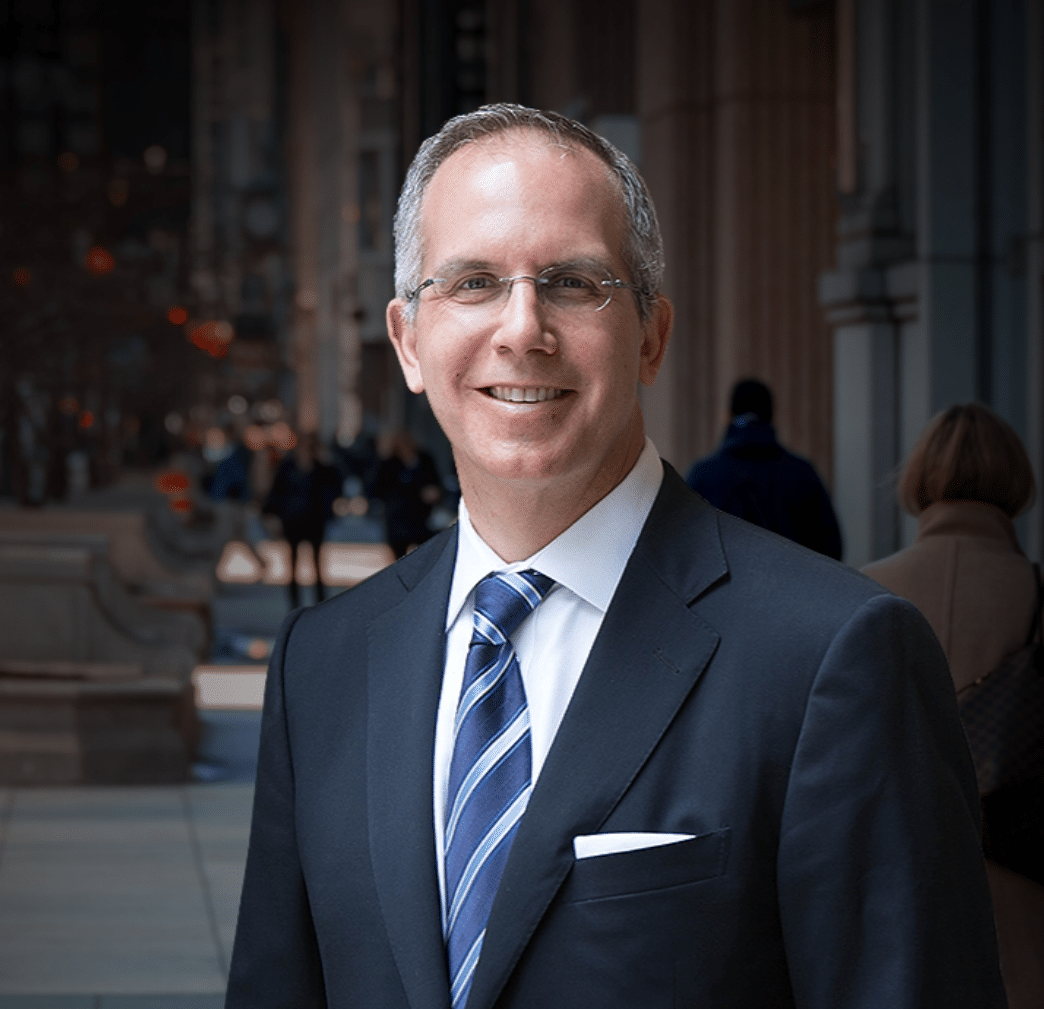 The symptoms of Legionnaires' disease are similar to lung infections like pneumonia. You may experience a headache, fever, shortness of breath, diarrhea, or muscle aches.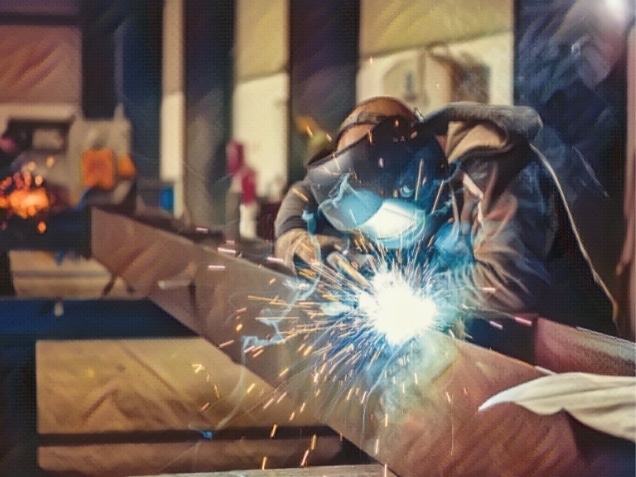 Workers' Compensation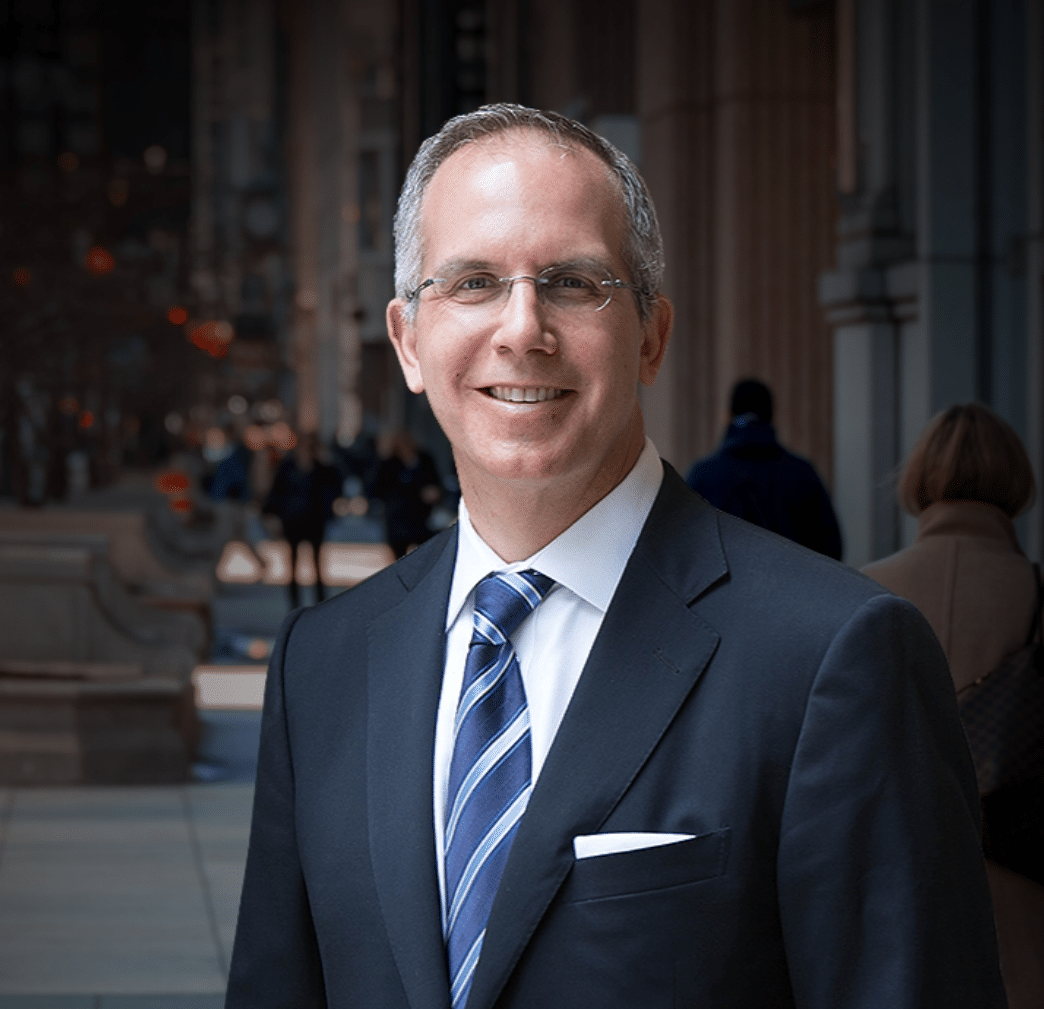 When injured on the job as an employee, you will rely on workers' compensation insurance to cover damages, such as your medical bills. However, the