Chicago School Slip and Fall Lawyer
The hazards presented to students by school negligence can lead to slip and fall accidents and other incidents that cause serious injuries. Schools owe a duty to your children to keep them safe and well while on the premises. When a school fails to uphold that duty and a child gets hurt, they may be liable for the victim's medical bills and other losses. A school slip and fall lawyer with Ankin Law can help you navigate the personal injury claims process and reach a favorable outcome. Serving Chicagoland since 1940, our premises liability lawyers have won hundreds of millions of dollars on behalf of our clients.
If a school's negligence contributed to your child's injuries, you have a right to recover damages. Contact our Chicago school slip and fall lawyers at 312-600-0000 to review your claim.

Request a FREE Case Evaluation
Can I Sue if my Child Slips and Falls at School?
Parents may be able to sue a school if a child has a slip and fall accident on the premises. However, claimants holding schools accountable for slip and fall injuries to children face legal complications. Parents of victims must identify the negligent party and prove how that party was negligent. Additionally, parents suing a school may face the additional obstacle of sovereign immunity.
Can You File an Injury Lawsuit Against a Government Entity?
Entities at the federal, state, county, and municipal levels of government are classified as political subdivisions. Public schools fall under this classification as well. Nationwide, government entities identified as political subdivisions have sovereign immunity when it comes to lawsuits.
Sovereign immunity means that these government entities cannot be held liable in lawsuits, except under special circumstances. However, all states have conditionally waived sovereign immunity for cases where a school district or its employees cause or contribute to a student's injuries. As these cases are more complex and harder to prove than traditional premises liability claims, school slip and fall lawyers are an essential resource for parents looking to recover damages.
Personal Injury Lawyers at Ankin Law:
Schedule a FREE consultation with theschool slip and fall lawyers at Ankin Law.
What Damages Will a School Slip and Fall Lawyer Help Me Recover?
When pursuing a personal injury claim against a school, there are elements that must be present for a claimant's case to be valid. To receive compensatory damages in a school slip and fall claim, you must prove:
The defendant owed the student a duty of care
The school was negligent and breached that duty
The harm suffered by the student was caused by the negligence of the school
The student suffered damages as a result of the school's negligence.

Once these elements are proven, you can seek to recover economic damages and non-economic damages.
Economic damages are those that are tied to a tangible or financial cost. These include:
Medical bills
Lost wages
Prescription medications & medical equipment
Long term care costs
Modifications to your home or vehicle
Non-economic damages don't have a tangible value tied to them. These include:
Pain and suffering
Disability or disfigurement
Future medical bills
Loss of earning capacity
Loss of consortium
Contact a school slip and fall attorney in Chicago to find out how much your premises liability claim is worth.
Causes of School Slip and Fall Accidents
Slip and fall accidents in schools can happen for a variety of reasons. Schools owe a duty to their students and staff to keep the premises free from hazards. Schools also have a duty to warn students of potential hazards, such as wet floors. When a school fails to fulfill these duties, children may suffer serious injuries from slip and fall accidents.
The most common causes of school slip and fall accidents are:
Failure to Clean Up Spills
Unattended spills on slippery school floors can pose a risk to children, especially in high traffic areas like hallways. When a school fails to put up an easy-to-read wet floor sign or clean up a spill, they may be held liable for a child's resulting injuries.
Debris or Tripping Hazards Left on Floors or in Hallways
A school may be held liable for tripping hazards or debris. This can include unmaintained cords, torn carpeting, unmarked elevations in flooring, and other items left in high traffic areas.
Failure to Properly Maintain the Premises
When a school fails to maintain a playground, stair railings, bleachers, tracks, walkways, and other areas, students can trip and sustain an injury.
Slippery Flooring or Stairs
When stairs and flooring are slippery in schools, they may pose a slip risk to students. Schools owe a duty to their students to identify and rectify areas of flooring that can predictably cause injuries. This includes properly maintaining sidewalks and wet hallways during inclement weather.
Filing a Slip and Fall Injury Claim Against a School
The legal theory of premises liability allows property owners to be held liable for injury accidents caused by hazards on the property. However, sovereign immunity sets a higher standard for proving liability when suing a public school. While parents can still recover costs through a personal injury lawsuit, they will likely need the help of a school slip and fall lawyer to achieve a favorable outcome.
Understanding the School's Liability in Your Slip and Fall Case
The first element to consider in determining the school's liability when children slip and fall is whether a duty of care was owed. The public school your child attends owes a duty of care to uphold his or her safety. Part of this duty is to properly maintain or remove any potential hazards that could lead to an injury. When the school fails to resolve hazards that they know or reasonably should know about, they fail to ensure the safety of your child. This makes the school negligent in your child's accident.
To prove that the school was negligent, you must prove that the school knew or should have known about the hazard, and that they had a reasonable amount of time to resolve it before the accident happened.
Evidence Can Make or Break Your School Slip and Fall Claim
Compiling evidence can help ensure the success of your claim. Injuries should be reported immediately, and medical care should be sought to determine the extent of your child's injuries. Documenting the scene of the accident through photographs or by reviewing security cameras can help show the state of the hazard when your child was injured. Finally, you will need to prove that your child suffered damages as a result of the accident. Damages may include medical treatment costs, the need for future medical treatment or long-term care, and costs for medical equipment. If your child becomes disabled or suffers lost future earning capacity, you may be able to recover damages for these costs as well.
The Statute of Limitations in Lawsuits for Slip and Fall Accidents in Schools
Traditionally, victims have two years to file a slip and fall accident claim against a negligent party. However, when a claim is brought against an Illinois public school, victims only have one year from the date of the accident to file. When an injured victim is a minor, there are exceptions to the statute of limitations. Instead of the timeline for a slip and fall accident case starting on the date of the accident, a minor's statute of limitations may begin when he or she turns 18.
Call Ankin Law for a FREE consultation.
Frequently Asked Questions About School Slip and Fall Accidents
1. What should I do after a school slip and fall?
The steps taken immediately after a slip and fall accident can make or break a claim. If your child slips and falls at school, you should first report the accident and seek medical care. Next, document the accident scene and any injuries if possible. Finally, contact a school slip and fall attorney to hold negligent schools accountable.
2. What are the elements of a slip and fall case?
For a slip and fall case to have a chance of success, it must meet the primary criteria of a premises liability claim. The four primary elements of a slip and fall personal injury claim are: 1) a hazard existed on the property, 2) the defendant knew about or should have known about the dangerous condition, 3) the hazard caused the victim to sustain an injury, and 4) the victim suffered damages from the hazard. Typically, the hazard present must be due to the property owner's negligence. In cases involving children who wander onto the property, the attractive nuisance doctrine may apply.
3. What constitutes a slip and fall claim?
A slip and fall claim is a personal injury claim filed when a victim slips, trips, or falls on another person's or entity's property and becomes injured. These lawsuits are a type of premises liability claim where the injuries suffered are typically due to negligent maintenance or poor conditions on the property.
"I have referred several clients who require competent and honest legal representation in personal injury matters to Telly J. Liapis of Ankin Law, and I would continue to do so without hesitation. Telly is the consummate professional and very knowledgeable in the necessary facets of his practice."
Learn More About Illinois Slip and Fall Accident Claims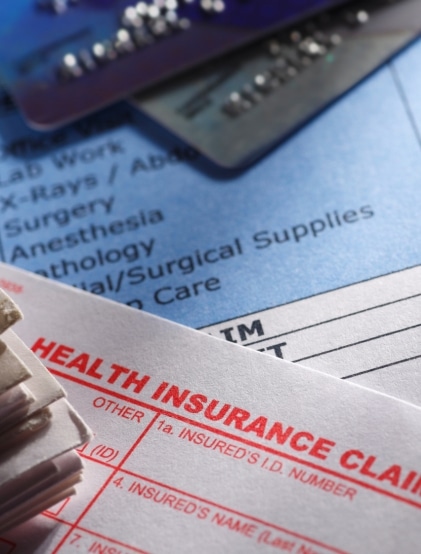 Workers' Compensation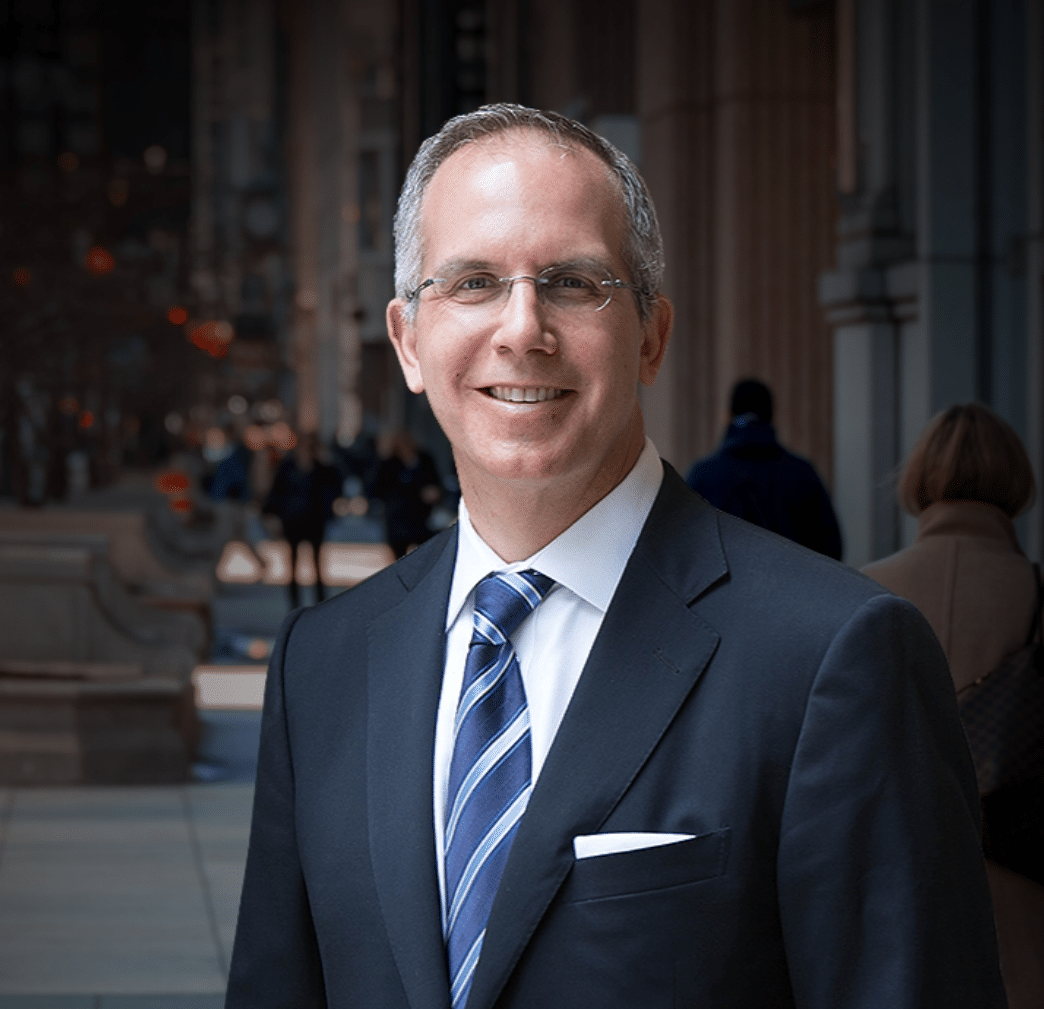 Construction and mining, rubber manufacturing, agriculture, and forestry have the highest workplace cancer risk in Chicago, Illinois. The same risk applies to building demolition, firefighting, brake repair, asbestos milling, and naval service jobs.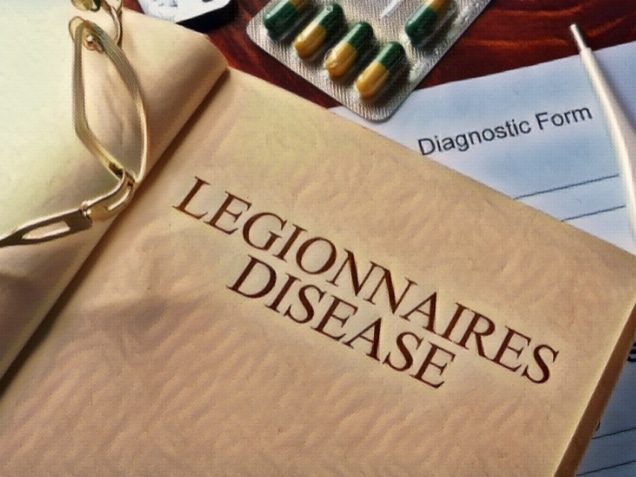 Workers' Compensation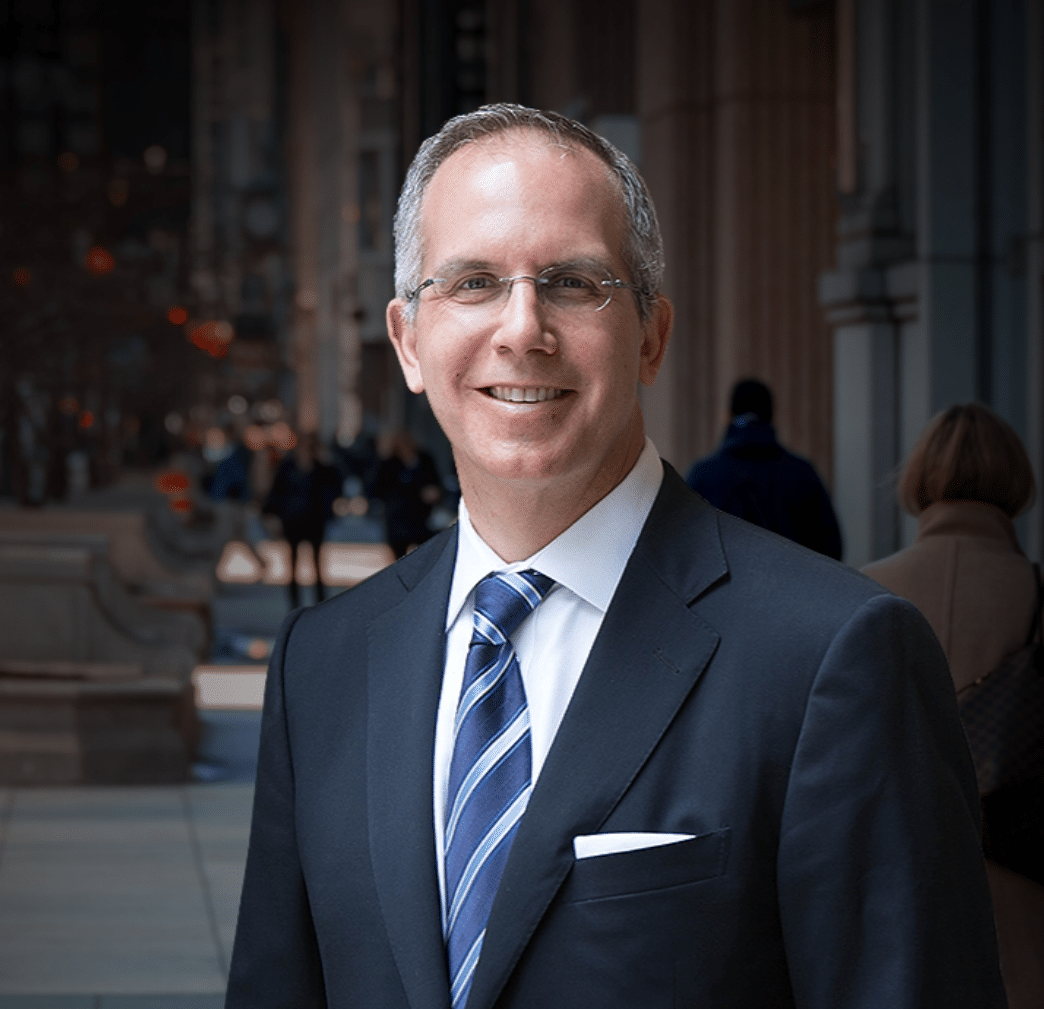 The symptoms of Legionnaires' disease are similar to lung infections like pneumonia. You may experience a headache, fever, shortness of breath, diarrhea, or muscle aches.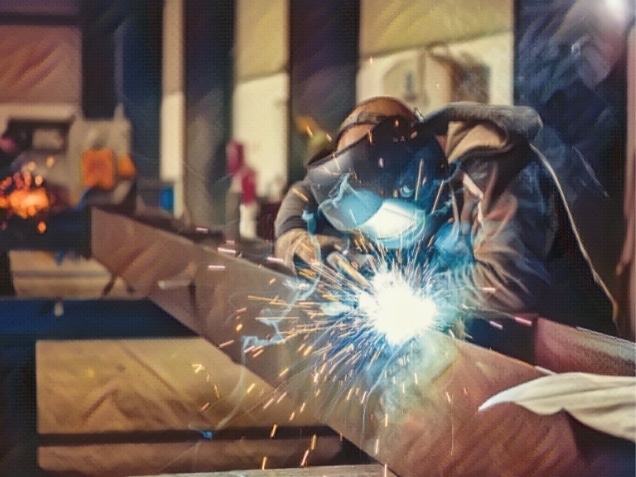 Workers' Compensation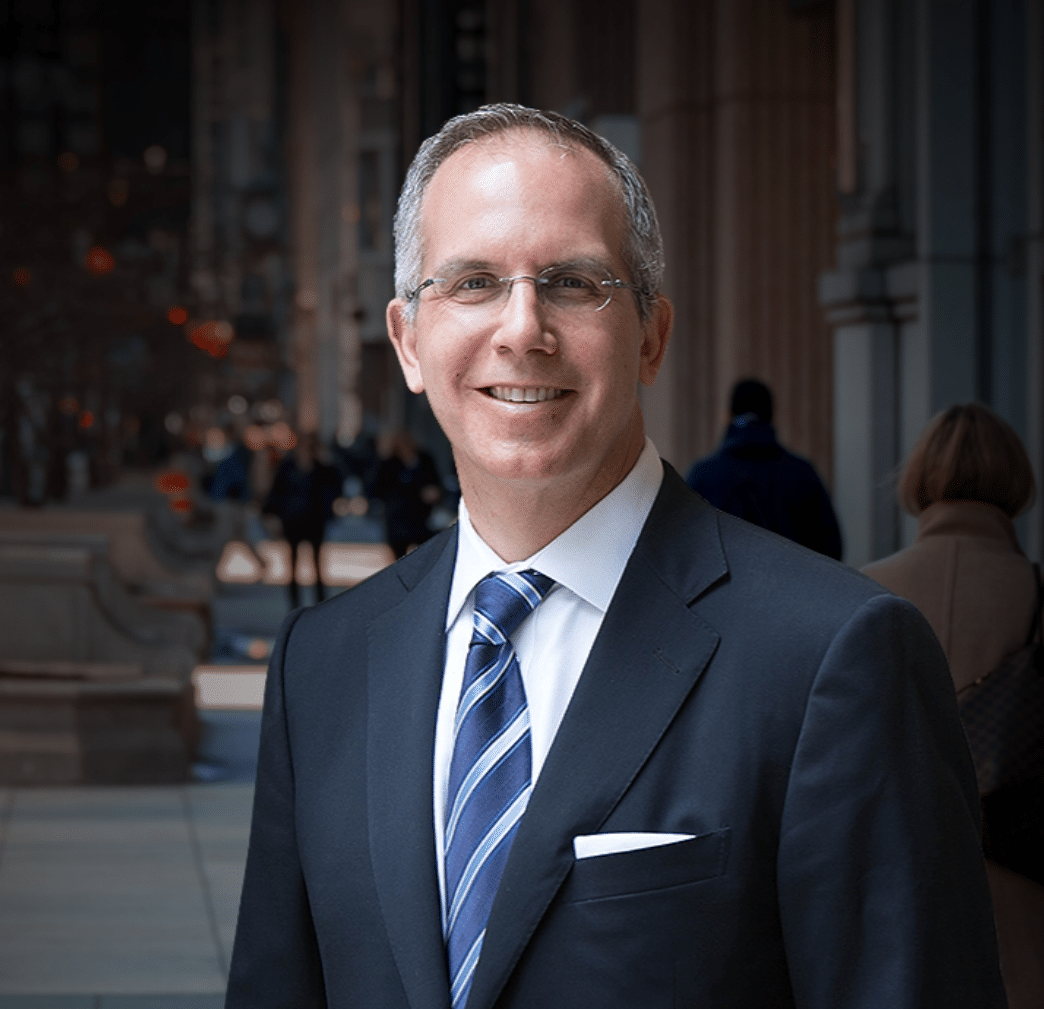 When injured on the job as an employee, you will rely on workers' compensation insurance to cover damages, such as your medical bills. However, the