Denied Social Security Disability
The process of applying for social security disability benefits – whether Supplemental Security Income (SSI) or Social Security Disability Insurance (SSDI) – can be complex and confusing. All too often a deserving claim will be denied due to lack of supporting information or other application shortcoming.
The following are the top five reasons why a deserving claim may be denied by the Social Security Administration (SSA).
Request a FREE Case Evaluation
The application fails to provide adequate medical information
The applicant has the obligation to prove that he or she is disabled. In order to do so, the applicant must include adequate medical information, including medical records; names, addresses, phone numbers, patient ID numbers, and dates of treatment for all doctors, hospitals, and clinics; medication and names of prescribing doctor; and information regarding any medical tests.
If insufficient medical information is provided, the SSA will likely determine that the applicant is not really disabled and deny the claim.
Medical records were not provided
Submission of complete medical records is crucial to proving to the SSA that an applicant is, in fact, disabled. Oftentimes, the applicant will provide the names and contact information of treating physician's, but the physician will fail to respond to requests for medical records from the SSA. The SSA may not follow-up with the physician to seek medical information and the claim may be denied.
Other times, the treating physician will request payment for copies of medical records. Because the SSA does not pay the bill, the treating physician does not send the medical records and the claim will likely be denied.
Hiring a skilled social security disability attorney, like those at Ankin Law, LLC, can go a long way to helping ensure that the appropriate medical records are provided to the SSA by following up with the SSA and the treating physicians.
The claimant is under the age of 50
Younger applicants are more likely to have their claims denied than older applicants. If the applicant is under the age of 50, additional evidence regarding the applicant's medical condition and inability to work may be required. In these situations, a social security hearing is often required to receive benefits.
The SSA is skeptical of most claims
The SSA is generally skeptical of the validity of most SSDI or SSI claims and they often look for ways to deny a claim. If an applicant has a valid claim, he or she has several options if a claim is inappropriately denied. If your social security disability claim is denied, a Request for Reconsideration may be filed with the State Disability Determination Agency and a new adjudicator may be assigned to review the claim. If a Request for Reconsideration of your social security disability claim is denied, a Request for Hearing before an Administrative Law Judge may then be filed.
You have previously been denied social security disability benefits
There is a common misperception that filing a new disability claim is easier than appealing a denied claim. Unfortunately, a claim that was previously denied is often denied a second time. Accordingly, it is important that an applicant who has been denied disability benefits appeal the decision, rather than file a new claim.
The experienced Chicago, Illinois social security disability law firm of Ankin Law, LLC is dedicated to protecting the rights and interests of disabled individuals who are pursuing social security disability claims.
Howard Ankin of Ankin Law LLC handles social security disability cases, as well as workers' compensation and personal injury cases. Mr. Ankin can be reached at (312) 600-0000 and howardankinlaw.com.
Social Security Disability Lawyers at Ankin Law:
Protecting the rights of injured people since 1940.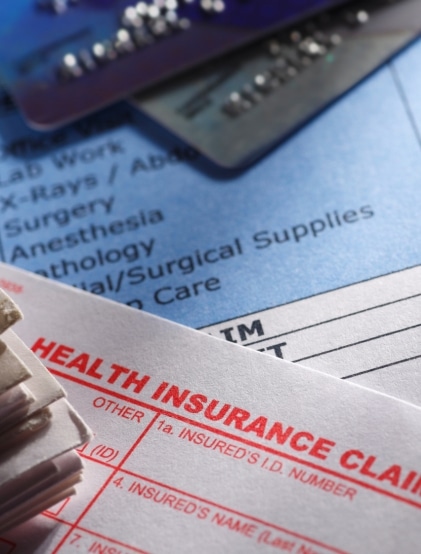 Workers' Compensation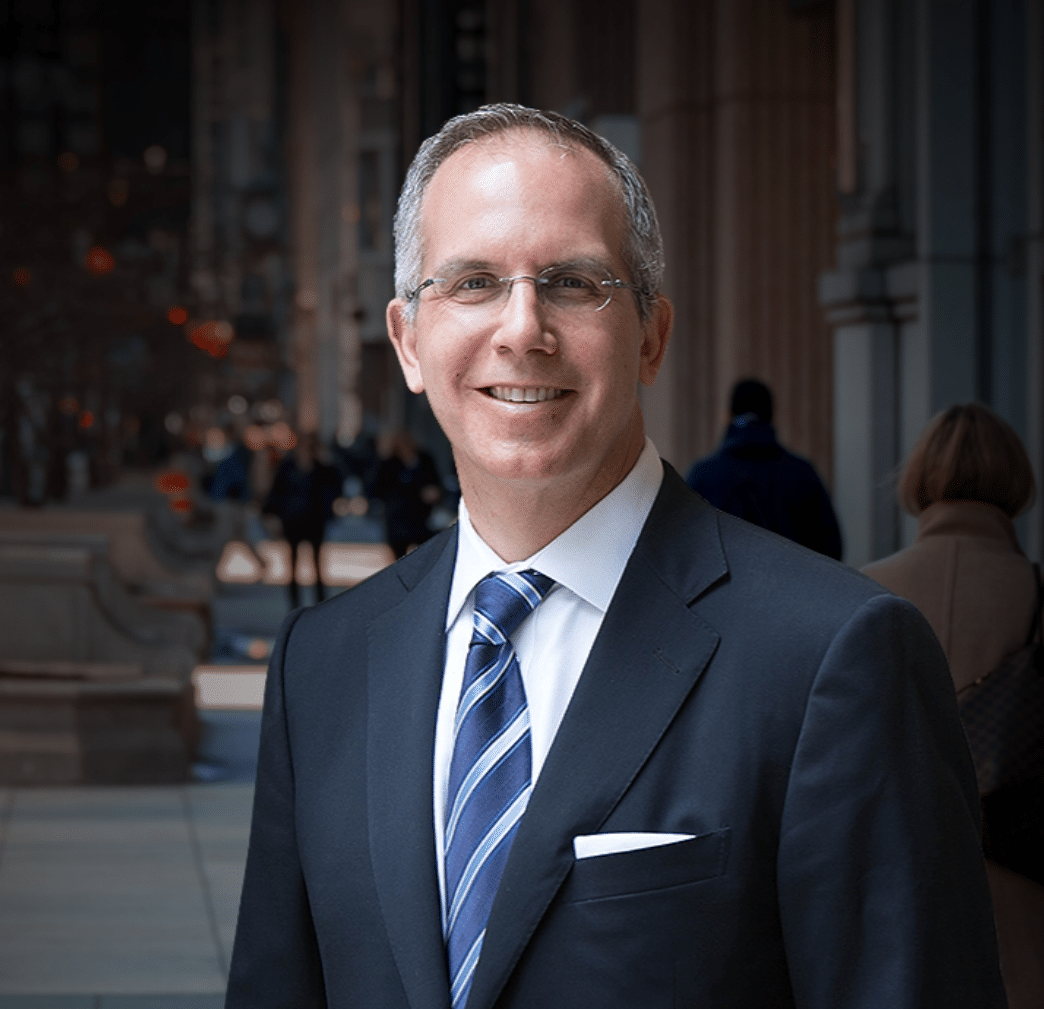 Construction and mining, rubber manufacturing, agriculture, and forestry have the highest workplace cancer risk in Chicago, Illinois. The same risk applies to building demolition, firefighting, brake repair, asbestos milling, and naval service jobs.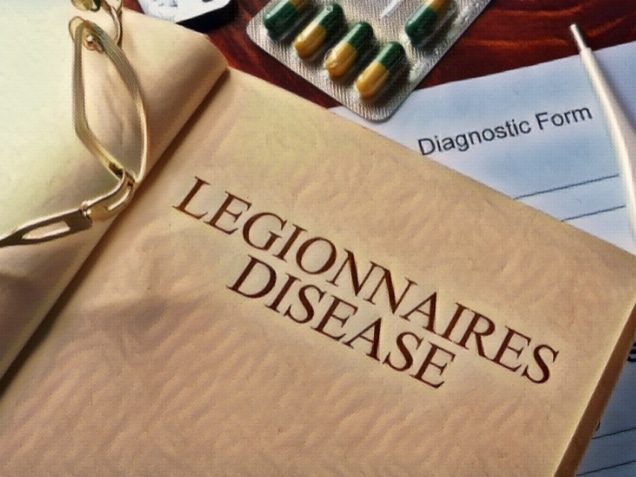 Workers' Compensation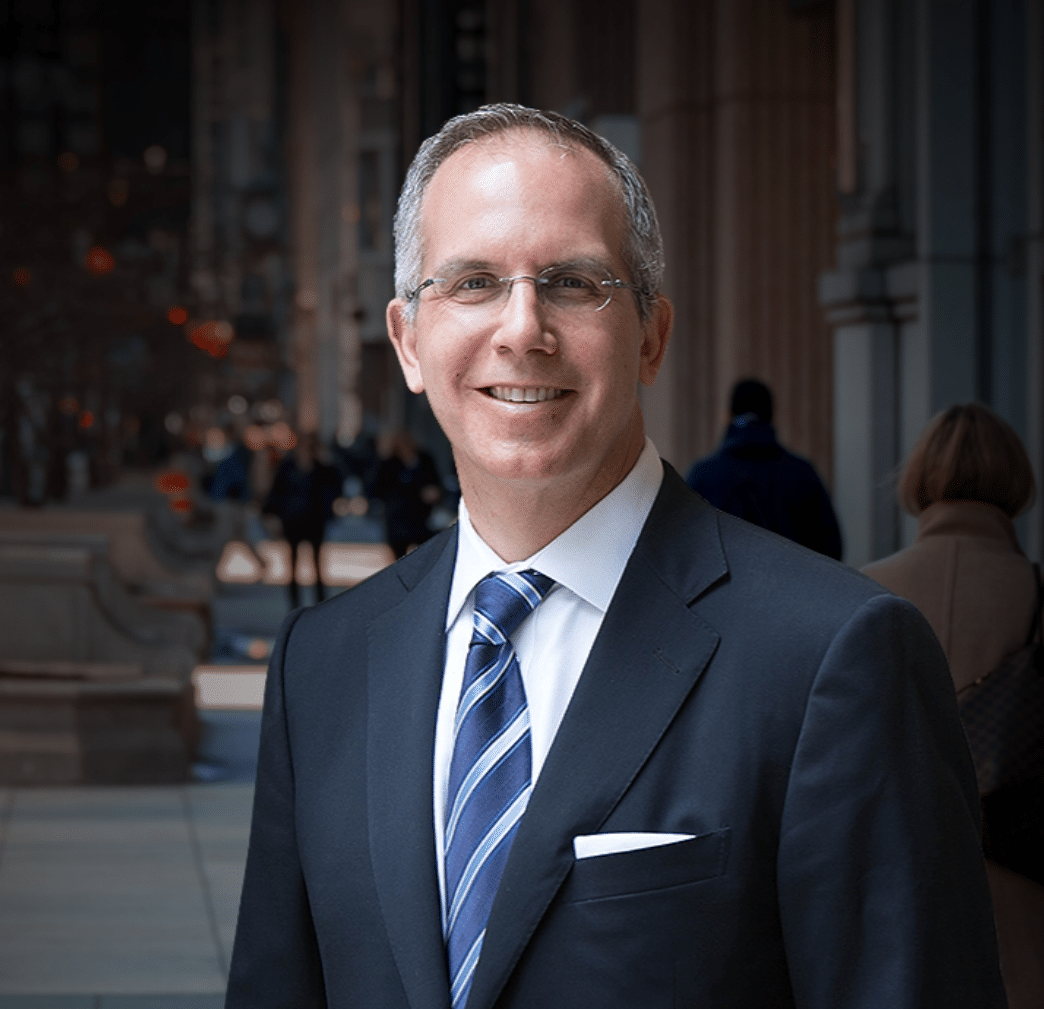 The symptoms of Legionnaires' disease are similar to lung infections like pneumonia. You may experience a headache, fever, shortness of breath, diarrhea, or muscle aches.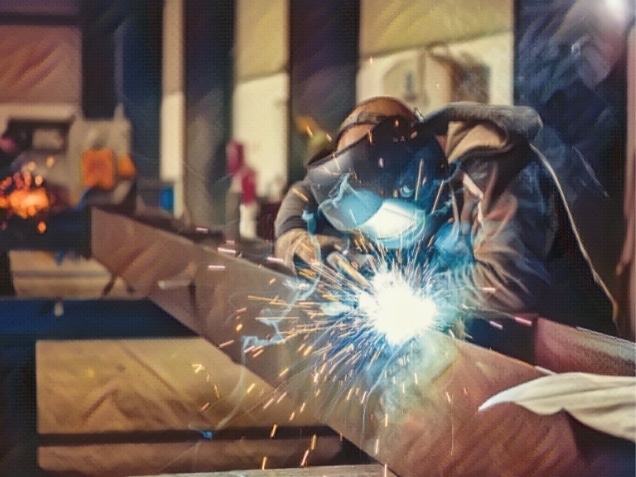 Workers' Compensation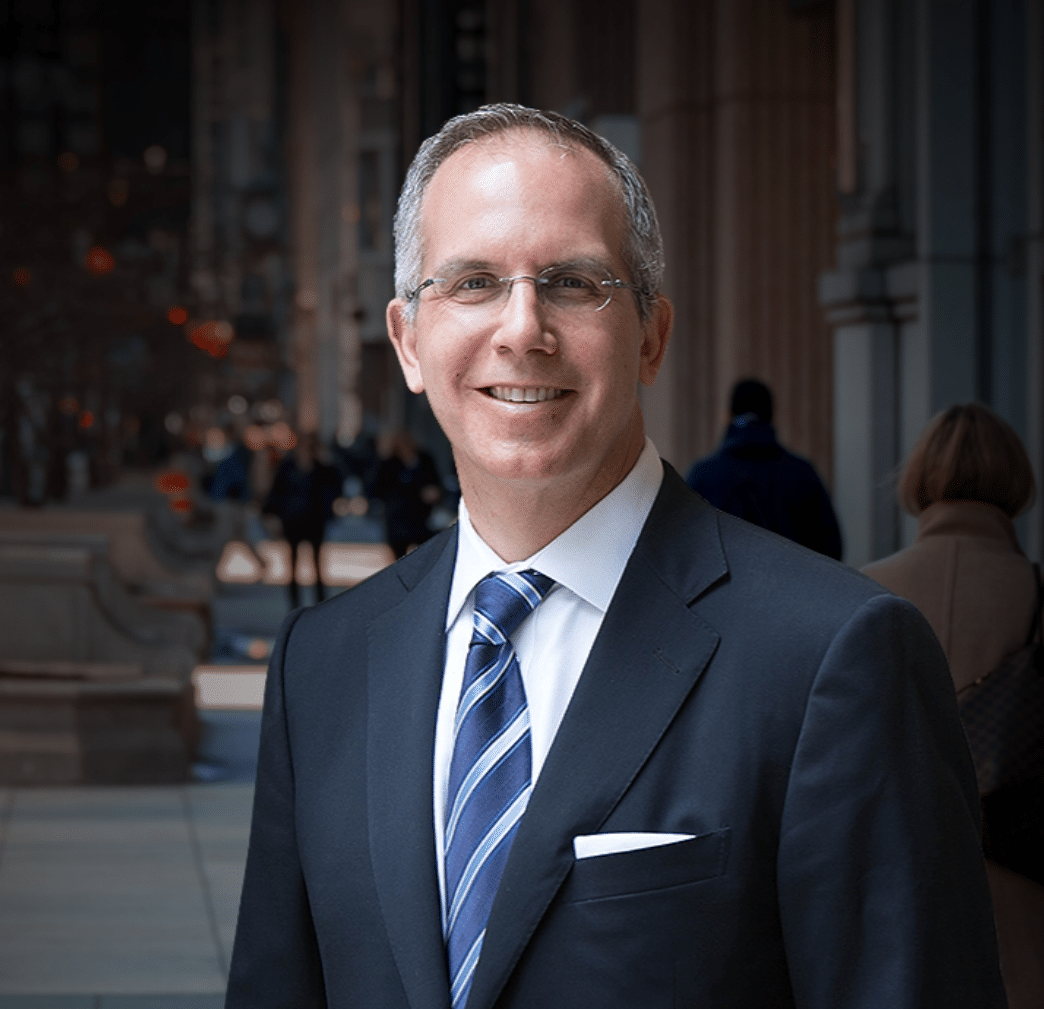 When injured on the job as an employee, you will rely on workers' compensation insurance to cover damages, such as your medical bills. However, the