One of the most important things you can do to help improve your chances of success when filing a social security disability claim is to provide sufficient and applicable medical information. Applicants must take steps to obtain all pertinent medical records. Moreover, it is incredibly helpful if medical records, such as doctor's reports, are presented in a legible manner in a language that avoids an overuse of medical terminology.
Not only is it important to provide sufficient medical documentation, but is important to provide information that supports the criteria set forth by the Social Security Administration (SSA) in its "Listing of Impairments."
At Ankin Law, LLC, our Chicago social security attorneys understand the importance of providing the Social Security Administration (SSA) with adequate medical information to support an applicant's social security disability claim. We also understand the important role that medical and vocational professionals play in the social security disability claim process. Accordingly, we regularly work with medical professionals so that they understand the social security claims process. We work in conjunction with medical professionals to ensure that medical information and documentation is provided in the format recognized by the SSA.
Medical professionals are sometimes called on to provide medical evidence at hearings before administrative law judges. In these cases, our knowledgeable Chicago social security hearing attorneys take the time to ensure that our client and the medical professional understand social security hearing procedures and the medical information that the Administrative Law Judge (ALJ) will request at the hearing.
As we recently reported, a recent Ninth Circuit case – Morinskey v. Astrue – demonstrates the importance of adequate medical testimony and medical opinions at a social security disability hearing. In this case, the Ninth Circuit held that the ALJ A had failed to provide legally sufficient reasons to reject the applicant's medical evidence supporting the claim that he is disabled. Upon careful review of the treating and examining doctors' opinions, the Ninth Circuit found that the medical information supported the vocational limitations asserted in the application and at the hearing.
With more than 14 years of experience as attorneys for social security disability clients, the Illinois social security disability attorneys at Ankin Law, LLC have the skill and knowledge necessary to help ensure that the necessary medical information necessary is provided with your social security application, as well as advise medical professionals regarding the documentation required for a social security application and the medical opinion that may be provided at a social security disability hearing.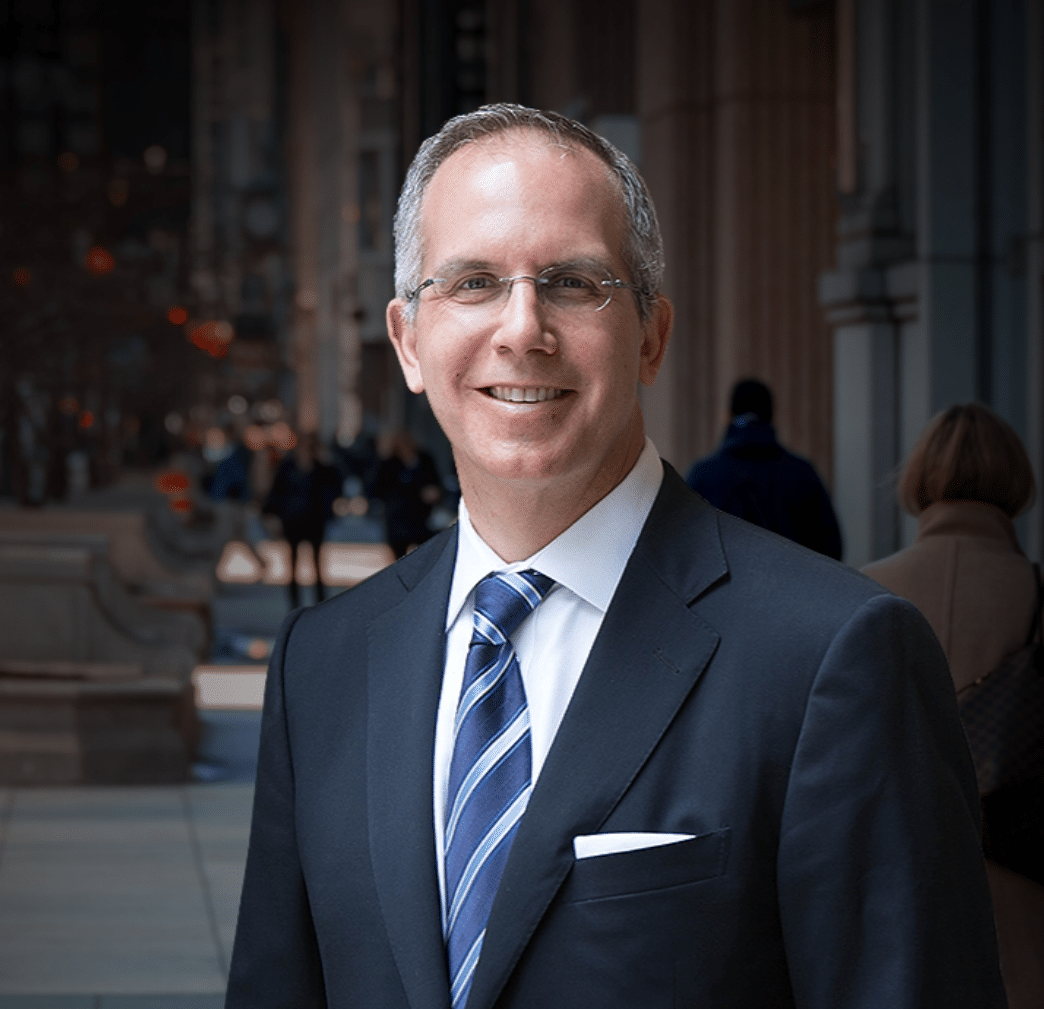 Chicago personal injury and workers' compensation attorney Howard Ankin has a passion for justice and a relentless commitment to defending injured victims throughout the Chicagoland area. With decades of experience achieving justice on behalf of the people of Chicago, Howard has earned a reputation as a proven leader in and out of the courtroom. Respected by peers and clients alike, Howard's multifaceted approach to the law and empathetic nature have secured him a spot as an influential figure in the Illinois legal system.