Chicago Mass Torts Lawyer
Mass tort lawsuits allow victims of the negligent acts of corporations to recover damages against the liable party. These type of claims involve large groups of injured people, and as such, have the power to prevent future harm by raising awareness and holding the at-fault party accountable. At Ankin Law, our mass tort attorneys have the knowledge and experience needed to handle these complex and challenging cases.
If a negligent company caused you to suffer injuries, contact our Chicago mass tort lawyers at 312-600-0000 to get started with your recovery.  
Request a FREE Case Evaluation
A mass tort is a negligent act that causes harm to a number of people, rather than a single individual. A mass tort action is not a single lawsuit. Instead, it is a combination of injury cases brought by multiple plaintiffs against a single defendant for the same act. 
Mass torts are similar to class action lawsuits, but there are a few key differences. In class action lawsuits, a single suit is filed on behalf of a group of "similarly situated" plaintiffs. Class action plaintiffs sign away their rights to individual lawsuits when they join the class. With mass torts, multiple similar cases are combined into a single trial, but each case is treated individually. The benefit of mass tort lawsuits is that plaintiffs can save time and money by pooling legal resources.
Mass tort litigation is used in situations where a class cannot be certified to bring a class action lawsuit. They typically involve multidistrict litigation, as plaintiffs may not all reside in the same location.
Mass tort claims can be brought against a liable party for a variety of reasons. Typically, a mass tort lawsuit will fall under one of the following categories:
Toxic Torts

– Injuries and deaths caused by exposure to toxic substances such as asbestos, pesticides, diesel fuels, or other polluting materials. These exposures often happen in residential areas or in the workplace.

Disaster Torts

– Injuries and deaths caused by large scale events such as bridge collapses, aviation accidents, chemical spills, and train accidents. Typically, a corporation or business/government entity is held liable in these cases.

Dangerous or Defective Products

– Injuries and deaths caused by a dangerous or defective products such as unsafe pharmaceuticals, a faulty medical device, or automobile defects. A designer, manufacturer, distributor, or marketing team may be held responsible for product defects that cause injuries.
Mass Tort Lawyers at Ankin Law:
Howard answers the most common questions
The Statute of Limitations for a Mass Tort or Class Action Lawsuit
The statute of limitations governs the timeline available for victims to file a claim or lawsuit against a liable party. In Illinois, victims have two years to file a personal injury lawsuit. Mass torts are a type of personal injury lawsuit, and therefore adhere to the same two-year deadline. 
The statute of limitations for an injury claim begins running on the date of the accident, or the date the victim's injuries were discovered or reasonably discoverable. In some cases, tolling may apply. Tolling is the postponement, or pause, of the statute of limitations. For mass tort injury claims, tolling may apply to toxic exposure cases, or other cases where injuries are not discoverable for an extended amount of time. Tolling may also apply to mass torts involving minors or incapacitated victims. 
A Chicago mass tort attorney with Ankin Law can help you determine if tolling applies to your injury case.
How Much Will I Get from a Mass Tort Lawsuit?
Mass tort claims are handled as a group of individual injury lawsuits. The damages available in a mass tort claim, then, are the same as those provided to plaintiffs in personal injury claims. The exact value of a mass tort case will depend on the extent of the injuries suffered by the individual plaintiff. 
Damages in a mass tort claim generally fall under three categories:
Economic Damages in Mass Tort Cases
Economic damages are tied to the direct financial costs of an injury, and are therefore easy to quantify. These costs include medical bills, prescription medication costs, long term care expenses, and lost wages.
Non-Economic Damages in Mass Tort Cases
Non-economic damages are harder to quantify, as they don't have direct ties to a financial cost. Instead, these damages are typically calculated as a percentage of the value of the economic damages allotted to a plaintiff. Non-economic damages include things like emotional injuries, PTSD, pain and suffering, loss of consortium, and loss of enjoyment of life.
Punitive Damages in Mass Tort Cases
Punitive damages are rarely awarded in injury claims. However, when a defendant's contributing actions are especially negligent or intentional, punitive damages may be enforced to prevent future similar acts from happening.
Frequently Asked Questions About Mass Tort Lawsuits
Class action lawsuits are designed to bring one single suit against a liable party or entity. The plaintiffs in these claims are considered a "class," and they each share a portion of the damages awarded in the claim. Mass torts, on the other hand, are an accumulation of injury lawsuits brought by similarly injured victims against a liable party. While the cases are brought together, they are evaluated as their own lawsuit in regard to damages.
A Bellwether trial is a test trial brought against a single party, usually used in mass tort actions.  The Bellwether trial uses a case pulled from a larger pool of claims that represents the typical plaintiff of the group. Bellwether trials are considered test cases because they are used to predict how future litigation will go against the defendant.
If you believe you have grounds for a mass tort case, contact an attorney with Ankin Law to review your case. Mass torts typically involve large damage awards and require sufficient evidence to prove your claim. An experienced mass tort lawyer can identify whether you have grounds for a claim, if your case is a part of a larger set of claims, and how much your case is worth.
"Just wanted to stop by and tell you guys my experience at the Ankin Law, I literally have so much to say, I couldn't have chosen a better lawyer than Maria Merman, she's the best to be honest, she made me feel so comfortable throughout the process. She's patient, polite and definitely very professional, always updating on my case I didn't have to be chasing her at all she was the one always calling me to update me, and her assistant Adriana Carrillo very efficient she definitely loves what she's doing, you can definitely see the professionalism and as well always letting me know what was going on never missed a detail. Thank you so much for all the hard work!"
Illinois Mass Torts & Class Action Attorneys
If you've been hurt, our attorneys will help you get the compensation you need. Call us now for a free, no obligation case evaluation.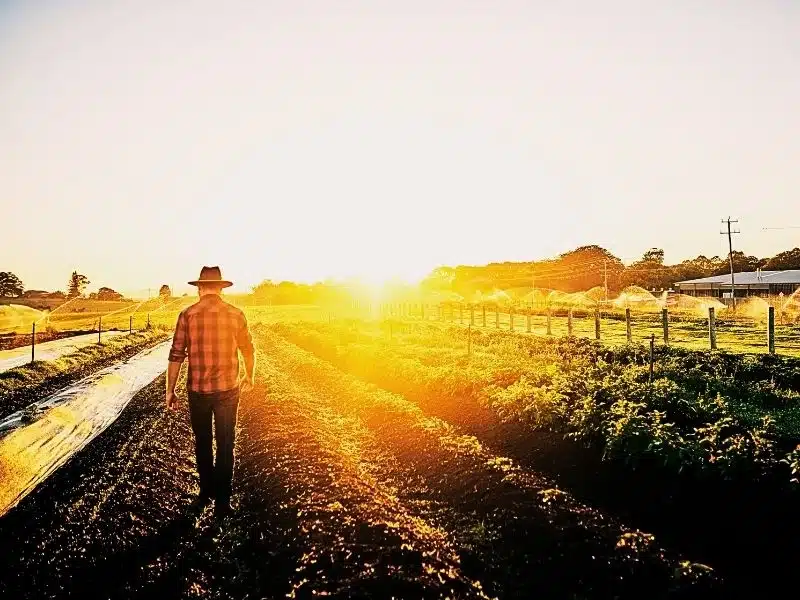 Mass Torts & Class Actions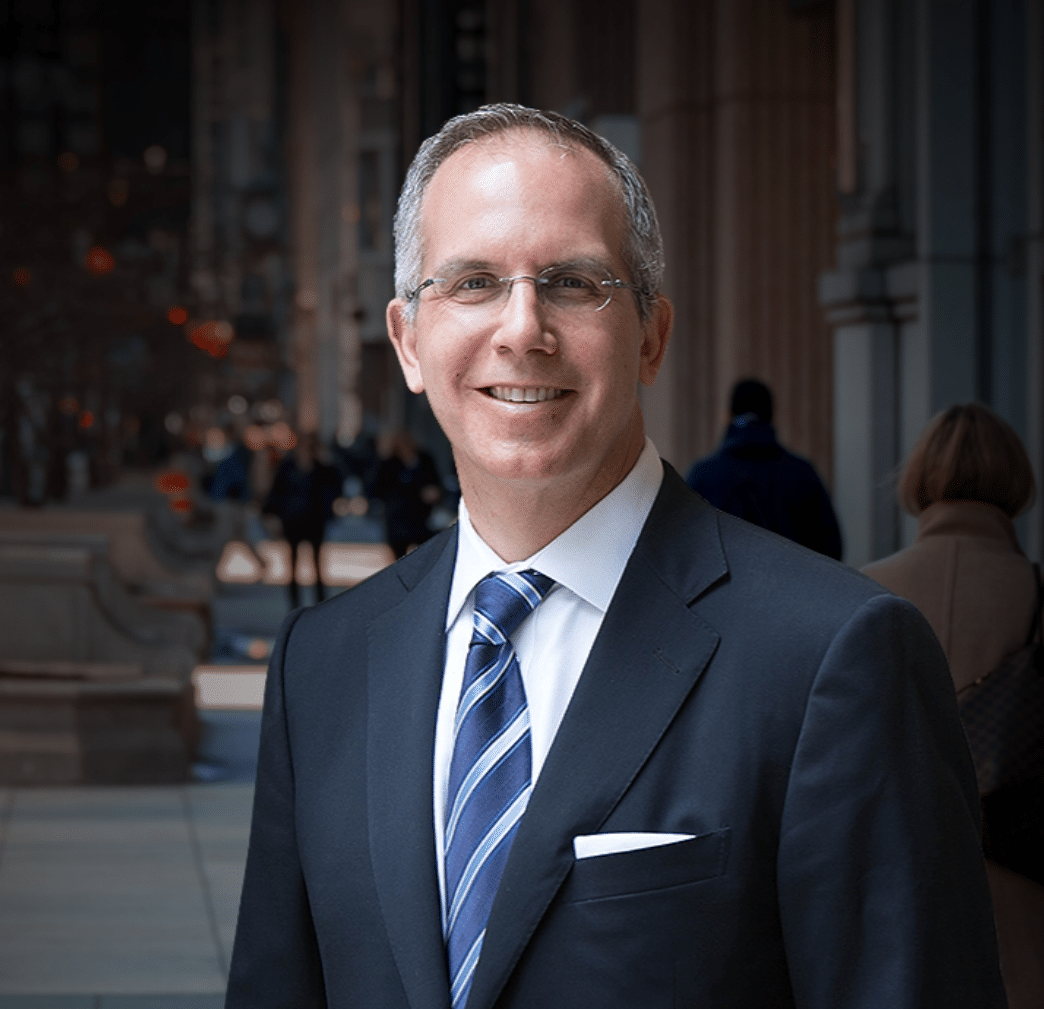 People who suffered Roundup exposure at work or home might ask, "who qualifies for a Roundup lawsuit?" You may be eligible for this personal injury lawsuit in Chicago, Illinois, if you developed cancer or any other relevant medical condition due to Roundup exposure.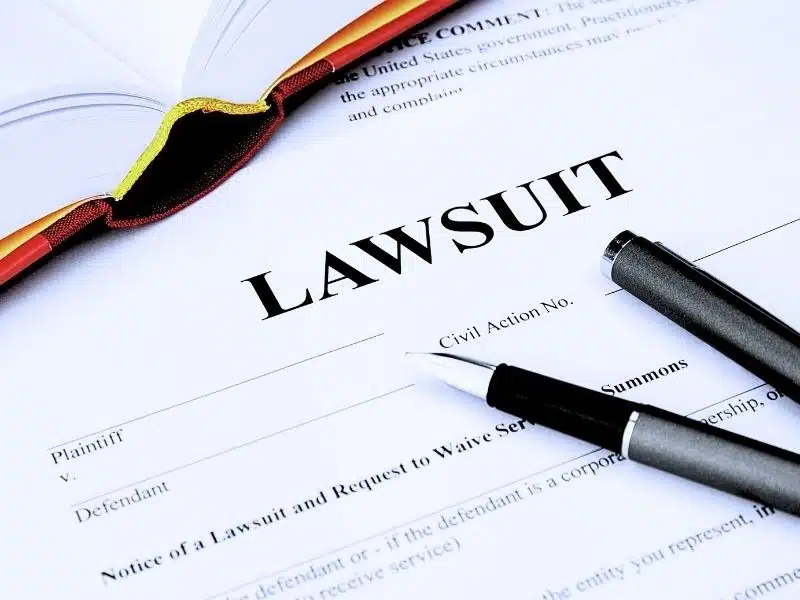 Mass Torts & Class Actions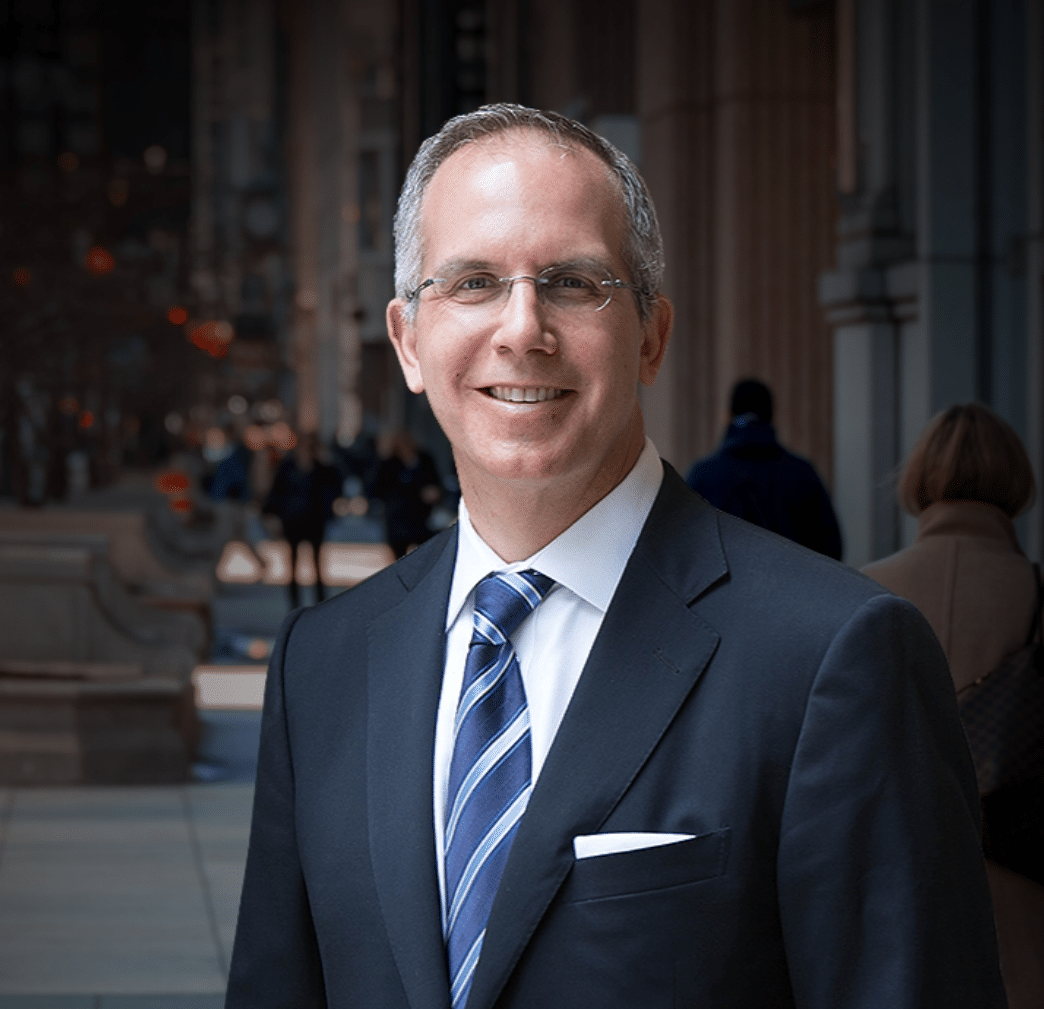 People who have developed mesothelioma due to long-term asbestos exposure may wonder, "how do you win a mesothelioma case?" Hiring a lawyer with a demonstrated history of handling asbestos-related cases is your best bet at winning a mesothelioma case.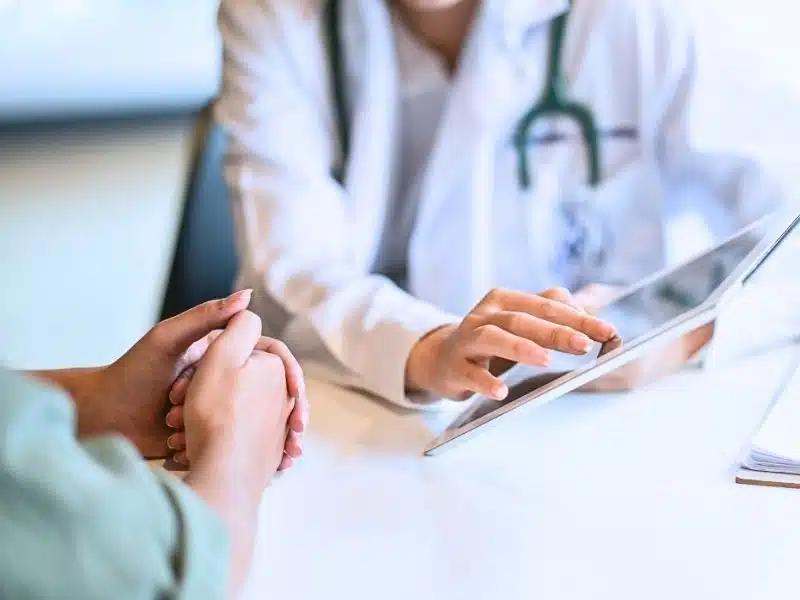 Mass Torts & Class Actions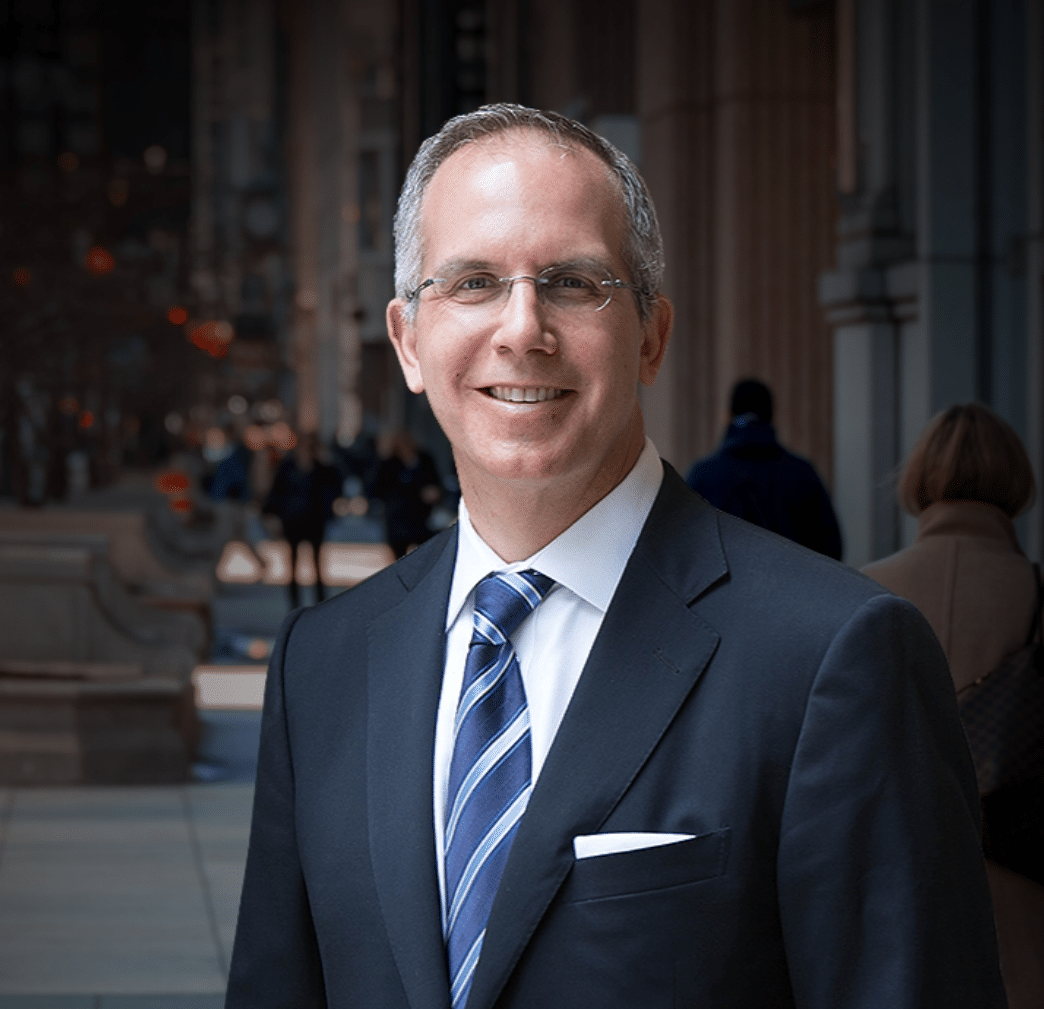 People who often use hair relaxers in Chicago, Illinois, might ask, "what cancers are related to hair relaxers?" Well, some hair straighteners and dye-like relaxers have endocrine disruptors that interfere with hormones. Hormone disruption in women is likely to cause hormone-driven cancers like ovarian, uterine, and breast cancers.