Johnson & Johnson faces nearly 50,000 talcum powder lawsuits through multidistrict litigation (MDL) cases, as a growing number of people claim that they received a cancer diagnosis following their use of J&J's talcum powder-based baby powder product, along with products from other manufacturers and suppliers.
What Is Talcum Powder?
Talcum powder is a type of powder made from talc, which is a mineral comprising oxygen, magnesium, silicon, and other substances. Various products use this powder because of its resistance to friction and ability to absorb moisture.
Most Common Uses of Talcum Powder
Talcum powder has several potential uses, including:
Baby powder
Makeup products
Pressed powder
Additionally, the base material of talc appears in many other products, such as liquid makeup, pills and tablets, and rice and other food items.
Talcum Powder and Its Links to Cancer
In connecting talcum powder to cancer and the current lawsuits in place, the main factor is asbestos content. Naturally occurring talc sometimes contains asbestos, which is a carcinogen that's known to cause cancer in many people over time. As a result of using talc-based products containing asbestos, many people could develop mesothelioma, ovarian cancer, and other cancers, either due to the use of these products on the body or working in talc mines.
Recent studies have found links between the use of talcum powder and cancer, including the use of baby powder products from manufacturer J&J and other companies. These links have coincided with a growing number of instances of cancer in people using talc-based products, making it important to understand the dangers of talc powder for women and children, along with others who may have endured exposure to potentially harmful talc particles.
While many talcum powder products don't contain asbestos, some still could and potentially lead to the development of cancers.
Current Talcum Powder Lawsuit in Illinois
Approximately 50,000 lawsuits have developed against J&J for talcum-based products that may have caused cancer in consumers, and the talc cancer lawsuits continue to mount as more cases of cancer coincide with the use of these products.
Many cases have popped up across the U.S., with most falling under the MDL case against J&J.
In addition to J&J, there are several other brands named in these cases, including Cashmere Bouquet, Gold Bond, Whittaker, and Vanderbilt Materials.
Who Is Eligible to File a Talcum Powder Lawsuit?
You may still be able to file a talcum powder lawsuit against a manufacturer or supplier like J&J if you have developed mesothelioma or ovarian cancer after consistently using talcum powders or other talc-based products. Whether you're someone who's used consumer-based products or worked in an industrial setting where asbestos and talc exposure put you at risk, you may be able to file a lawsuit.
If a loved one died as the result of cancer, and you suspect talc-based asbestos exposure was the cause, you could also file a wrongful death lawsuit against a liable party. However, if you want to file a wrongful death case, you must keep in mind the statute of limitations for these cases. In Illinois, the statute of limitations is two years from the time of the death of the cancer patient, meaning you have two years from the time of your loved one's death to file a lawsuit.
How Can Plaintiffs Prove That Their Talcum Powder Use Is Linked to Their Health Issues?
To succeed with a lawsuit and recover talcum powder lawsuit settlements, plaintiffs in these cases must be able to prove that talc-based powder products or industrial conditions caused mesothelioma, ovarian cancer, or endometrial cancer.
Specifically, you will need to show that you used a talcum-based product regularly for a minimum of one year and that you have received a relevant cancer diagnosis within the last three years. In the process, you may collect evidence that proves the various damages you sustained because of your health issues.
Types of Damages
There are multiple types of damages that plaintiffs may be able to recover in the talcum powder lawsuits against J&J and other companies.
One of the main types of damages is economic, which pertains to the financial losses that victims suffered because of a cancer diagnosis. Examples of these damages could include medical costs of treating the cancer, lost income resulting from time off to recover and receive treatment, lost earning capacity, and other related expenses.
Meanwhile, victims may also be able to recover non-economic damages in these cases, which involve the pain and suffering and personal losses resulting from cancer diagnoses. For instance, some people may suffer serious physical pain and psychological distress, and many cancer patients experience a loss of enjoyment of life.
Some cases have also involved punitive damages. Judges award these damages if defendants were aware of the dangerous asbestos content in their products and failed to warn consumers of the dangers of using their products or failed to take proper steps to minimize asbestos content. In fact, according to recent reports, J&J was aware of and had conducted research into the asbestos found in its talcum powder products.
Time Limitations for Filing a Lawsuit in Illinois
As mentioned, you have a specific amount of time to file a lawsuit according to your state's statute of limitations. If you wish to file any type of tort case in Illinois, you have two years from the time of the discovery of your illness or the death of a loved one to file a suit with the appropriate court.
If you want to increase your chances of succeeding with a talcum powder lawsuit, consider consulting a mass torts lawyer to discuss a potential case. An attorney can meet with you to determine the viability of a lawsuit in your case and update you on the latest news about these particular cases.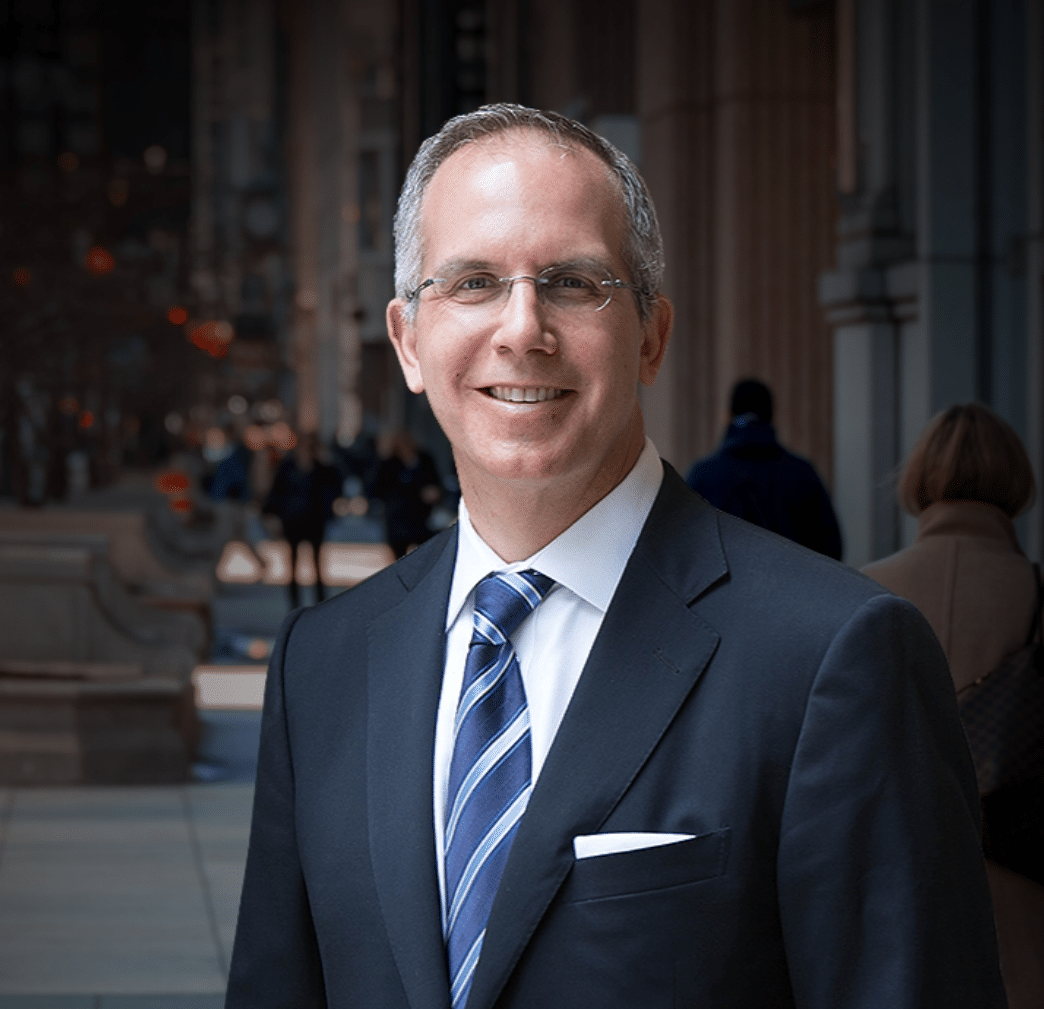 Chicago personal injury and workers' compensation attorney Howard Ankin has a passion for justice and a relentless commitment to defending injured victims throughout the Chicagoland area. With decades of experience achieving justice on behalf of the people of Chicago, Howard has earned a reputation as a proven leader in and out of the courtroom. Respected by peers and clients alike, Howard's multifaceted approach to the law and empathetic nature have secured him a spot as an influential figure in the Illinois legal system.