Chicago Surgical Error Lawyers
If you suffered harm because of a surgical error, contact our Chicago law firm right away. You could be entitled to hundreds of thousands, or even millions of dollars in compensation. With more than 100 years of combined experience protecting the rights of Chicagoans, our surgical error lawyers can help you get maximum compensation.
Although not all adverse outcomes are the result of negligence, surgeons, surgical centers, and hospitals can be held liable for those that are. Injured patients can recover compensation for the resulting medical bills, future medical treatments, lost wages, pain and suffering, and more. 
Our Chicago surgical error lawyers are available 24/7. We serve clients throughout Cook County, Lake County, and across the state of Illinois. Call 312-600-0000.
Request a FREE Case Evaluation
How Much Is Your Surgical Error Lawsuit Worth?
No medical malpractice attorney can guarantee how much you will receive in a lawsuit for injuries caused by surgical errors, or even whether your case will be successful. An experienced lawyer who handles surgical error cases at Ankin Law can provide you with a fairly accurate estimate of the amount you can expect to recover if you win, however. To calculate your damages, your attorney will consider the severity of your injuries, how they impact your life, and who is responsible for causing them. He or she will review your medical records and may work with medical experts and vocational experts as well. 
What Damages Are Available for Victims of Surgical Errors?
To recover compensation in your medical malpractice lawsuit, we'll need to demonstrate that you suffered some type of loss that was caused by the surgical mistake. The damages that are available to victims of surgical errors will vary, depending on how the injuries have impacted their lives. As an injured patient in Chicago, you might expect to recover compensation for your:
Medical Expenses:

Any medical expenses that were caused by the surgical error will be included in your settlement or jury award. These include, but are not limited to, the cost of your hospital stay, additional surgeries, physical rehabilitation, follow-up visits with your doctor, prescription medications, and medical equipment. If you require in-home nursing care, or you must stay in a long term care facility, those costs will be covered too. 

Lost Wages:

If the surgical mistake caused you to suffer a disability that prevented you from working or will only allow you to take a job with lower pay, you can recover the wages you've lost. If your condition will prevent you from working and earning an income in the future, you can also recover compensation for lost earning capacity, lost benefits, and even lost opportunities for promotions, bonuses, and/or commissions. 

Pain and Suffering:

Victims of surgical errors are also entitled to receive compensation for the physical pain and suffering and emotional trauma the surgical errors caused. If your case goes to trial, the jury will consider your own claims, as well as the testimony of medical experts, to determine your pain and suffering damages. 
At Ankin Law, we have more than 100 years of combined experience with medical malpractice cases. Let our surgical error attorneys help you win maximum compensation.
Civil Rights Lawyers at Ankin Law:
Your Case Could Be Worth Millions
$3.65M – surgical complication death
Call Ankin Law to recover compensation. No fee unless you win.
Who Can Be Held Liable for Surgical Errors?
Determining liability in surgical error cases can be complicated, especially when multiple parties are involved. An experienced medical malpractice attorney can assess the circumstances of the error, gather evidence, and identify those responsible for the harm suffered by the patient. Liability for surgical errors can extend to various individuals and entities involved in the surgical process.
Surgeons and Surgical Team:

Surgeons are at the forefront of surgical procedures, and they bear primary responsibility for ensuring the safety and success of the operation. If a surgeon makes a mistake, such as performing the wrong procedure, operating on the wrong body part, or making an error during surgery, they can be held liable for medical malpractice. Additionally, other members of the surgical team, such as nurses, anesthesiologists, and surgical technicians, may share liability if their actions or negligence contribute to the surgical error.
Hospitals and Healthcare Facilities:

Hospitals and healthcare facilities can be held liable for surgical errors if they fail to maintain proper safety protocols, adequately train staff, or provide the necessary equipment and resources for safe surgeries. If a hospital's policies or practices contribute to a surgical error, they may share in the liability for resulting injuries. Hospitals are also vicariously liable for the actions of their employees, which can include surgeons and other medical professionals.
Pharmaceutical Companies and Medical Device Manufacturers:

In some cases, surgical errors may be linked to defects in pharmaceuticals or medical devices used during surgery. If a medication administered during surgery causes adverse effects, or if a medical device malfunctions or is found to be defective, the pharmaceutical company or device manufacturer may be held liable for injuries resulting from their products. This can involve issues like contaminated medications, faulty surgical instruments, or implants with design flaws.
Holding the appropriate parties liable is crucial for pursuing a successful medical malpractice claim and seeking compensation for medical expenses, pain and suffering, and other damages resulting from surgical errors.
Find out how much your claim may be worth. Call a surgical error lawyer at Ankin Law for a FREE case evaluation.
Common Types of Surgical Errors
Surgical errors can occur at various stages of a surgical procedure and may result from a range of factors, including miscommunication, negligence, or technical mistakes. The most common types of surgical mistakes that give rise to malpractice lawsuits in Chicago are:
Wrong-site surgery, also known as a "never event," is an entirely preventable error that occurs when a procedure is performed on the wrong patient, the wrong body part, or the wrong side of the body. These errors can lead to unnecessary complications, pain, and long-term consequences for the patient.
Surgical Instruments Left Inside the Patient
Leaving surgical instruments, sponges, or other foreign objects inside a patient's body is a serious surgical error known as "retained surgical items" or "foreign body retention." It can lead to infections, internal injuries, and the need for additional surgeries to remove the objects.
Anesthesia is a crucial aspect of surgery, and errors related to its administration can be life-threatening. Anesthesia errors may include administering too much or too little anesthesia, failing to monitor a patient's vital signs, or not properly evaluating a patient's medical history for potential complications.
Infection and Postoperative Complications
Infections can occur after surgery due to unsanitary conditions, improper sterilization of instruments, or inadequate postoperative care. These infections can lead to extended hospital stays, additional medical procedures, and long-term health issues. In severe cases, infections can turn into sepsis or septic shock.
These surgical errors are preventable and should never occur in a properly managed surgical environment. Filing a lawsuit for surgical errors is crucial for seeking compensation, and  also for promoting patient safety and preventing future incidents.
Call Ankin Law for a FREE consultation.
Frequently Asked Questions About Surgical Error Lawsuits
How Common Are Surgical Errors?
Researchers estimate that there are over 4,000 preventable surgical errors in the United States each year. In the Chicago area, it's estimated that surgical errors occur about once every three days, or approximately 100 times per year. 
Do I Need a Lawyer for a Surgical Error Lawsuit?
It is highly advisable to hire a lawyer for a surgical error lawsuit. These cases often involve healthcare professionals and institutions with substantial resources and experienced legal teams. An attorney who has handled similar cases can navigate the legal process, gather evidence, consult medical experts, and advocate on your behalf to ensure you receive fair compensation. Legal knowledge, skill, and experience are essential in holding those responsible accountable for their negligence.
How much time do I have to file a lawsuit for surgical errors in Illinois?
In Illinois, the statute of limitations for filing a medical malpractice lawsuit, including cases related to surgical errors, is generally two years from the date when the patient knew or should have known about the injury or the alleged malpractice. However, there is a maximum limit of four years from the date of the negligent act, regardless of when the injury was discovered. It's crucial to consult with a medical malpractice attorney promptly to ensure your claim falls within the statute of limitations. If you miss the deadline, you will likely be barred from taking legal action against the negligent surgeon or other party.
Big thank you to Attorney Joshua Rodolfi and his amazing assistant Cassandra!! Wow, when the settlement negotiations start, they are lightning fast. Always answered every question promptly and I would highly recommend them! Excellent Attorney and assistant, Excellent Law Firm !!!
Helpful Resources From Our Surgical Error Lawyers
Signs of Common Complications After Surgery
The most common complications after surgery are minor and will heal with rest and medical care. However, when complications after surgery are caused by surgical or medical errors, patients can experience a variety of serious or life-threatening conditions that result in additional surgeries, disabilities, and the inability to return to their normal life.
How Much Nerve Pain After Surgery Is Normal?
If you're experiencing nerve pain after surgery, it will typically resolve within two to three months after your procedure without medical intervention other than pain medications. If your pain gets worse or lasts longer than three months, it may be related to some type of nerve damage caused by your surgical procedure.
How Much Compensation Can I Get for Unnecessary Surgery?
How much compensation you can get for unnecessary surgery depends on how serious the injuries are and how bad the medical negligence was. Especially egregious behavior can result in punitive damages which go above and beyond damages for lost income, caregiver expenses, special equipment, pain and suffering, and other types of damages. When asking yourself, "how much compensation can I get for unnecessary surgery," speaking to a medical malpractice lawyer can help shed light on your situation.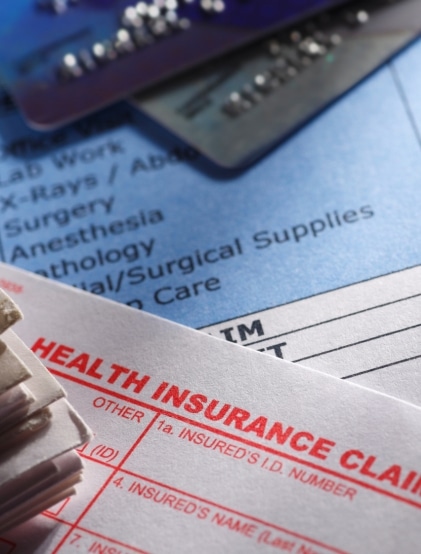 Workers' Compensation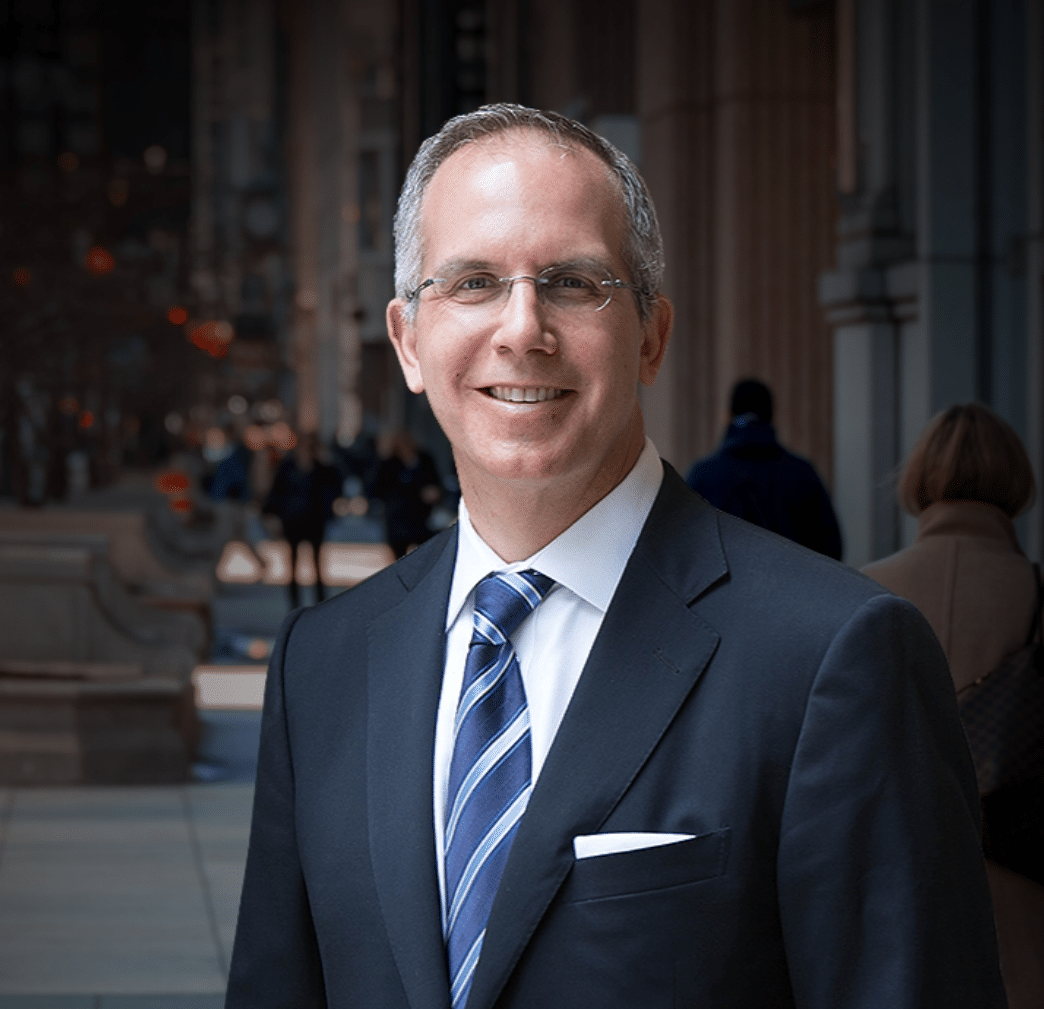 Construction and mining, rubber manufacturing, agriculture, and forestry have the highest workplace cancer risk in Chicago, Illinois. The same risk applies to building demolition, firefighting, brake repair, asbestos milling, and naval service jobs.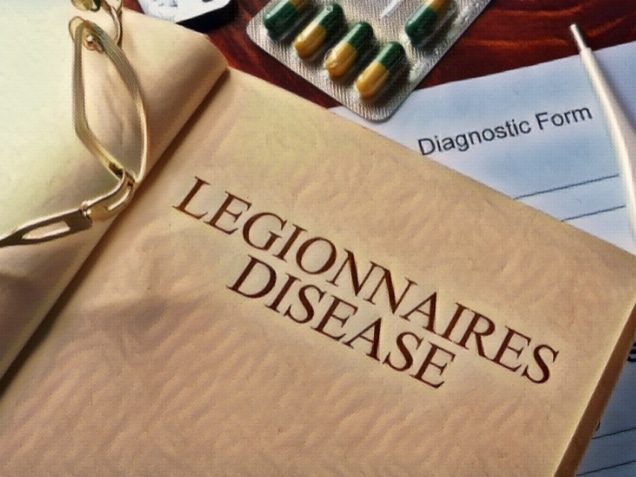 Workers' Compensation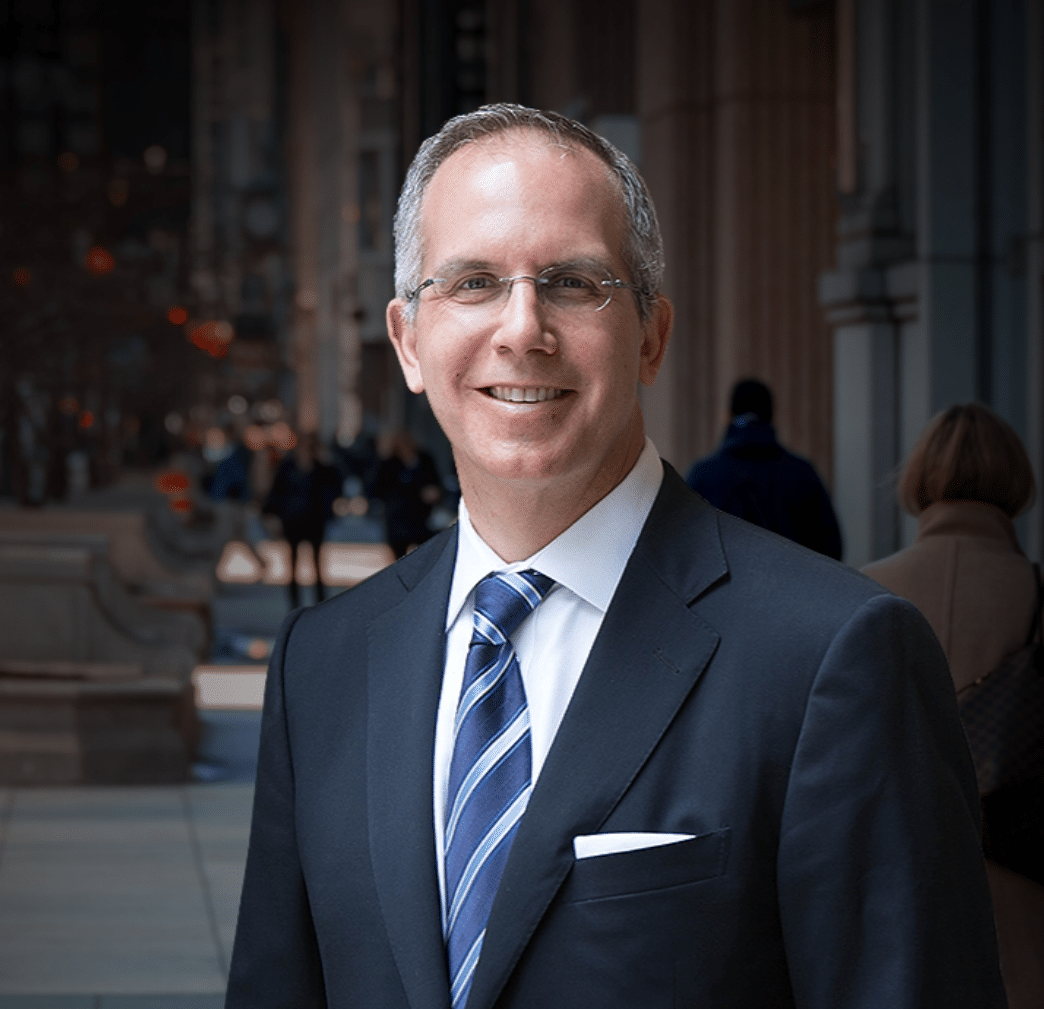 The symptoms of Legionnaires' disease are similar to lung infections like pneumonia. You may experience a headache, fever, shortness of breath, diarrhea, or muscle aches.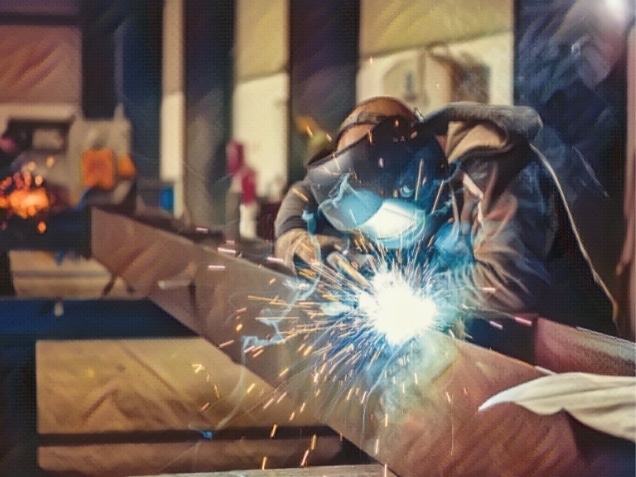 Workers' Compensation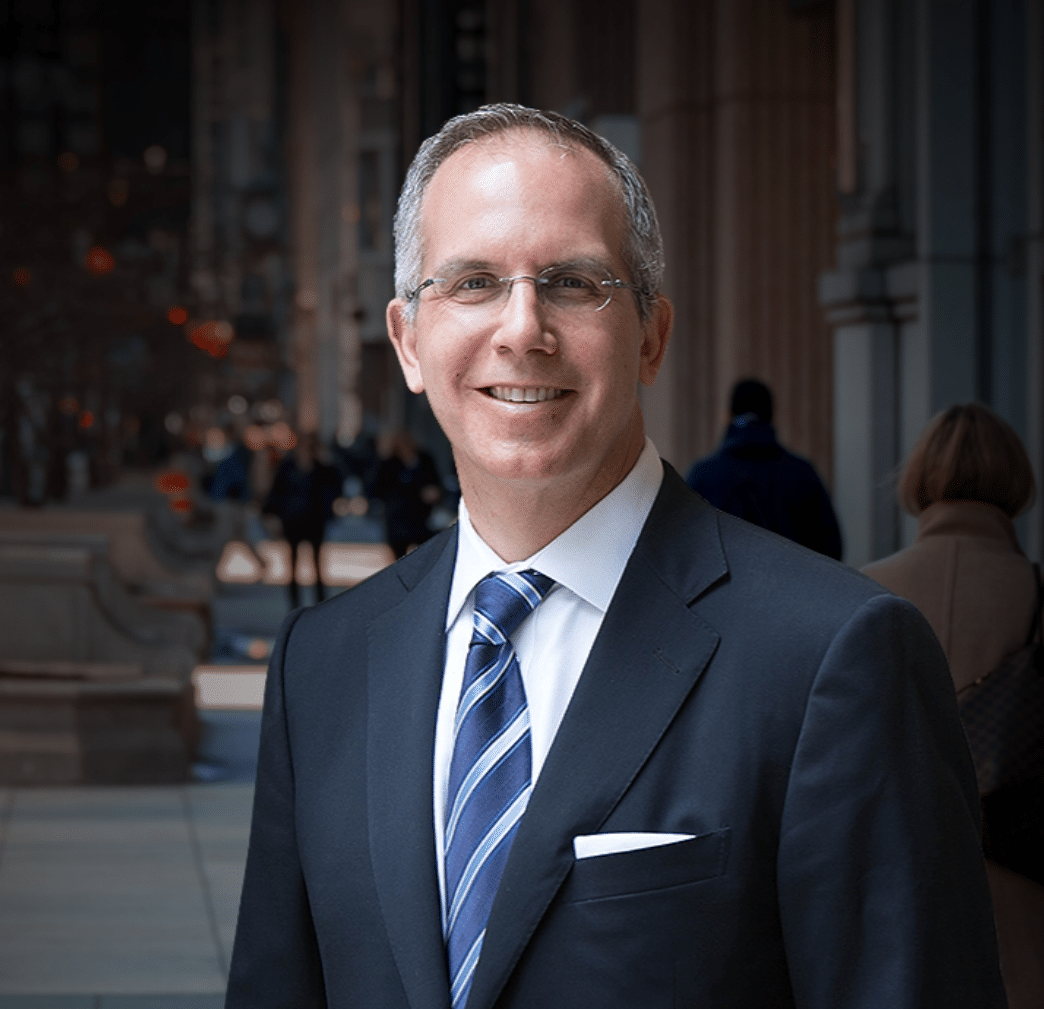 When injured on the job as an employee, you will rely on workers' compensation insurance to cover damages, such as your medical bills. However, the