According to research conducted by Johns Hopkins University, surgical "never events" (those mistakes that should never occur in surgery) happen at least 4,000 times a year in the United States. The data, which was published in Surgery, revealed that more than 80,000 "never events" occurred between 1990 and 2010.
The study also revealed the following startling information:
Approximately 39 times a week a foreign object, such as a towel or sponge, is left inside of a patient.
Approximately 20 times a week, surgeons perform the wrong surgery or operate on the wrong body part.
More than 9,744 medical malpractice claims were paid during the twenty year period, which cost more than $1.3 billion.
The study's administrators are using the information to promote the need for additional safety procedures.
According to Marty Makary, M.D., M.P.H., an associate professor of surgery at the Johns Hopkins University School of Medicine, "There are mistakes in health care that are not preventable. Infection rates will likely never get down to zero even if everyone does everything right, for example. But the events we've estimated are totally preventable. This study highlights that we are nowhere near where we should be and there's a lot of work to be done."
Some hospitals throughout the country have already begun adopting additional safety procedures designed to prevent surgical "never events." For instance, some hospitals require "timeouts" in the operating room to double-check the surgical plans.
Technological advances are also being used to make operating rooms safer. Some surgeons use medical devices that are equipped with electronic bar codes in order to more efficiently and effectively account for sponges, towels, and other surgical equipment before and after the surgery.
Moreover, all hospitals are required to report the number of legal judgments or malpractice claims filed against it to the National Practitioner Data Bank. Unfortunately, though, the numbers provided to the NPDB may be less than accurate because items left inside a patient may never be discovered.
The Chicago medical malpractice attorneys at Ankin Law, LLC are committed to protecting the rights and legal remedies of the victims of surgical errors and other types of medical malpractice. An unfortunate result alone is not always grounds for a medical malpractice lawsuit; however, the very nature of a surgical "never event" means that negligence or intentional wrongdoing was likely present since the medical community considers the mistake to be one that should never occur.
If you have been injured as a result of a surgical errors, do not hesitate to contact the experienced Chicago surgical error lawyers at Ankin Law, LLC at (312) 626-7838 to schedule a free consultation to discuss a possible medical malpractice claim.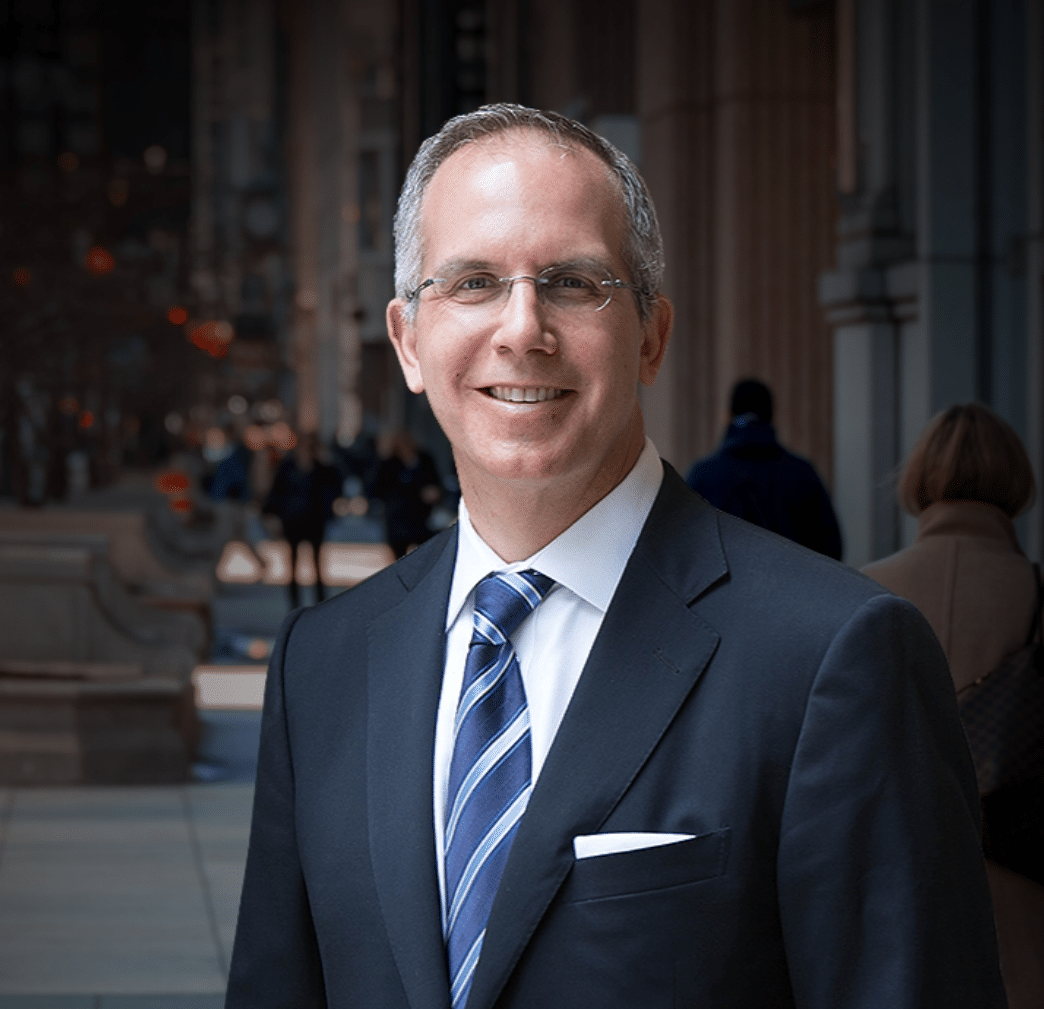 Chicago personal injury and workers' compensation attorney Howard Ankin has a passion for justice and a relentless commitment to defending injured victims throughout the Chicagoland area. With decades of experience achieving justice on behalf of the people of Chicago, Howard has earned a reputation as a proven leader in and out of the courtroom. Respected by peers and clients alike, Howard's multifaceted approach to the law and empathetic nature have secured him a spot as an influential figure in the Illinois legal system.