Asbestos, a naturally-occurring silicate mineral that is used to make insulation, can be incredibly dangerous. The inhalation of asbestos fibers can lead to lung cancer, mesothelioma and asbestosis (a type of lung disease), as well as other health problems. If you or someone you love has been exposed to asbestos, you are likely angry and confused. The knowledgeable Chicago asbestos litigation attorneys at Ankin Law, LLC will explain to you your legal rights and help determine your legal remedies following asbestos exposure.
Request a FREE Case Evaluation
Most Common Asbestos Diseases
The two most common asbestos diseases include:
Asbestosis – a chronic and prolonged, noncancerous lung disease that is caused by the continuous inhalation of asbestos fibers
Mesothelioma – cancer of the lining of the lungs that has only been known to be caused by exposure to asbestos. Because mesothelioma has a long latency period, during which it may be present but is not active or evident, it may be difficult to determine the cause of mesothelioma.
Asbestos litigation is toxic tort, in which a personal injury case may be filed against a company alleging that the company knowingly exposed the public or its employees to a harmful substance that caused health problems or even death. Asbestos litigation is one of the longest, most expensive mass torts in U.S. history, with more than 730,000 claimants and 8,400 defendants as of 2002, according to RAND Corporation. Some predict that the worldwide rate of diagnosis of asbestos-related diseases will increase during the near future, as well.
Do Not Delay in Getting the Legal Assistance You Need
There are certain time limits, known as statutes of limitations, during which asbestos lawsuits can be filed. In other words, once you have been diagnosed with an asbestos-related disease, you only have a limited amount of time in which to file an asbestos lawsuit. For this reason, it is crucial that you promptly contact an experienced asbestos litigation attorney like those at Chicago-based Ankin Law.
Our skilled Chicago asbestos attorneys are familiar with the various laws pertaining to asbestos litigation, as well as the courtroom procedures that must be followed when filing an asbestos lawsuit. If you or someone you loved has been exposed to asbestos or diagnosed with an asbestos-related disease, contact the experienced Chicago asbestos law firm of Ankin Law to schedule a free consultation to discuss your asbestos toxic tort claim.
Mass Tort Lawyers at Ankin Law:
Protecting the rights of injured people since 1940.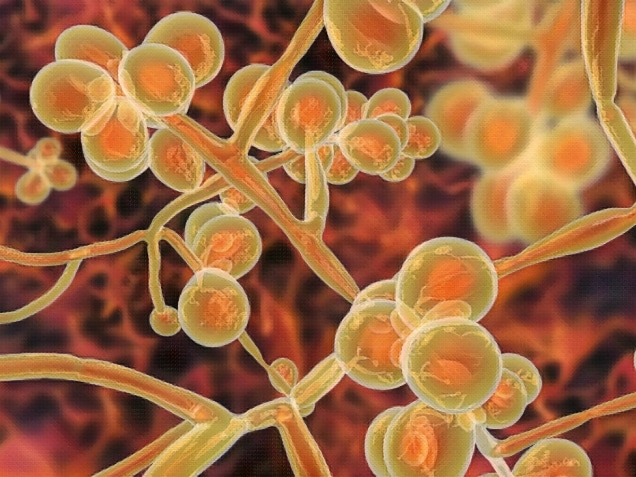 Mass Torts & Class Actions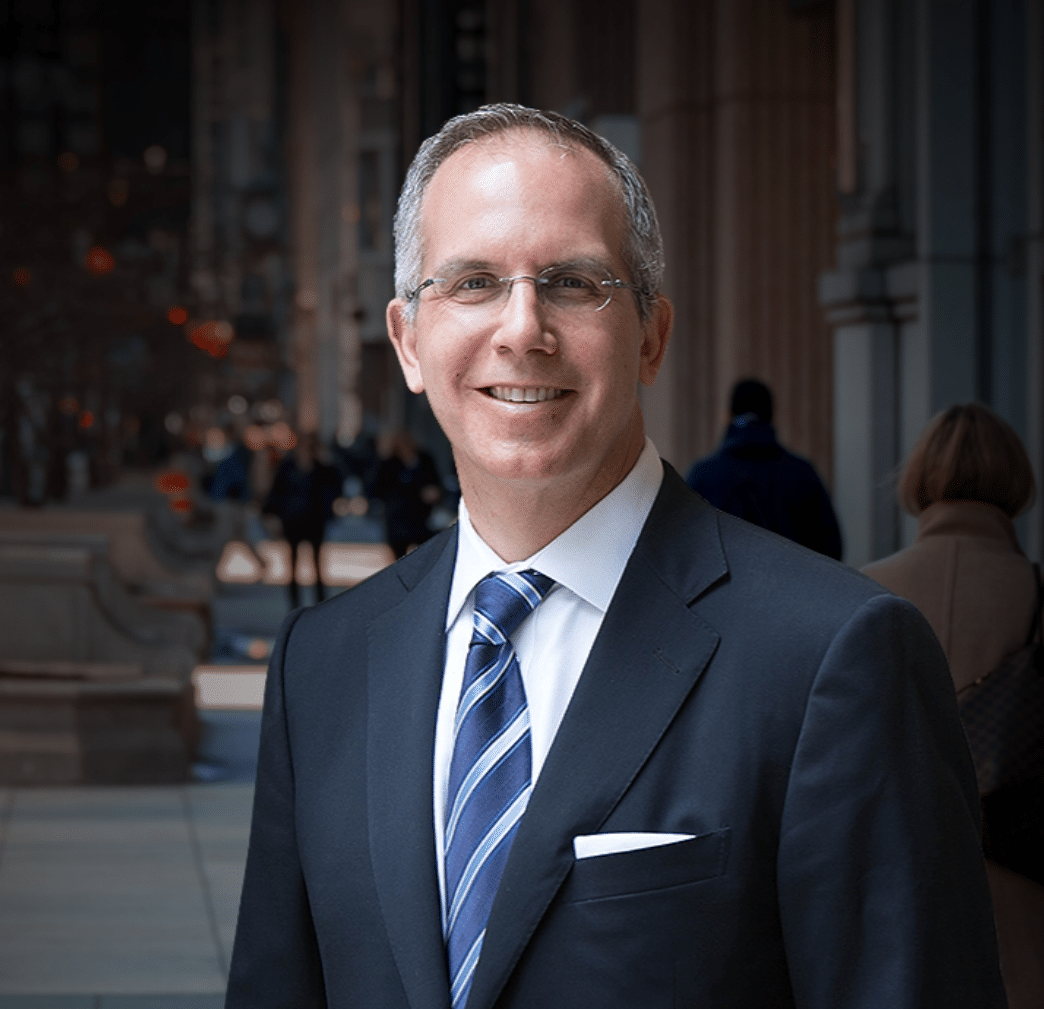 The International Agency for Research on Cancer, a cancer research firm of the World Health Organization (WHO), recently published a study on aspartame's link to cancer. In the study, the cancer agency labeled aspartame as a possible cause of cancer. However, assessments of its health effects revealed limited evidence for carcinogenicity in humans.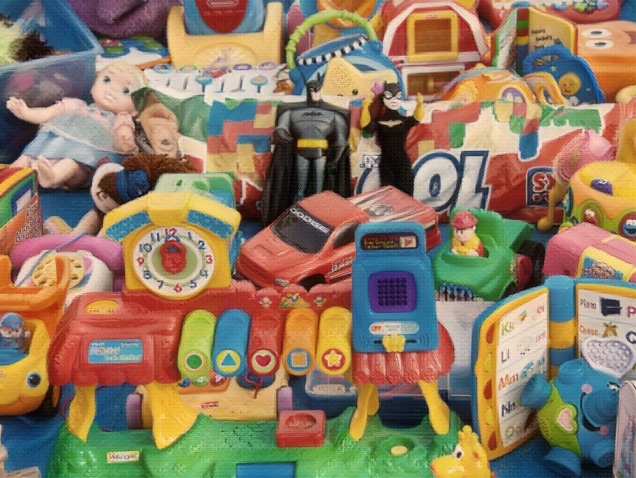 Mass Torts & Class Actions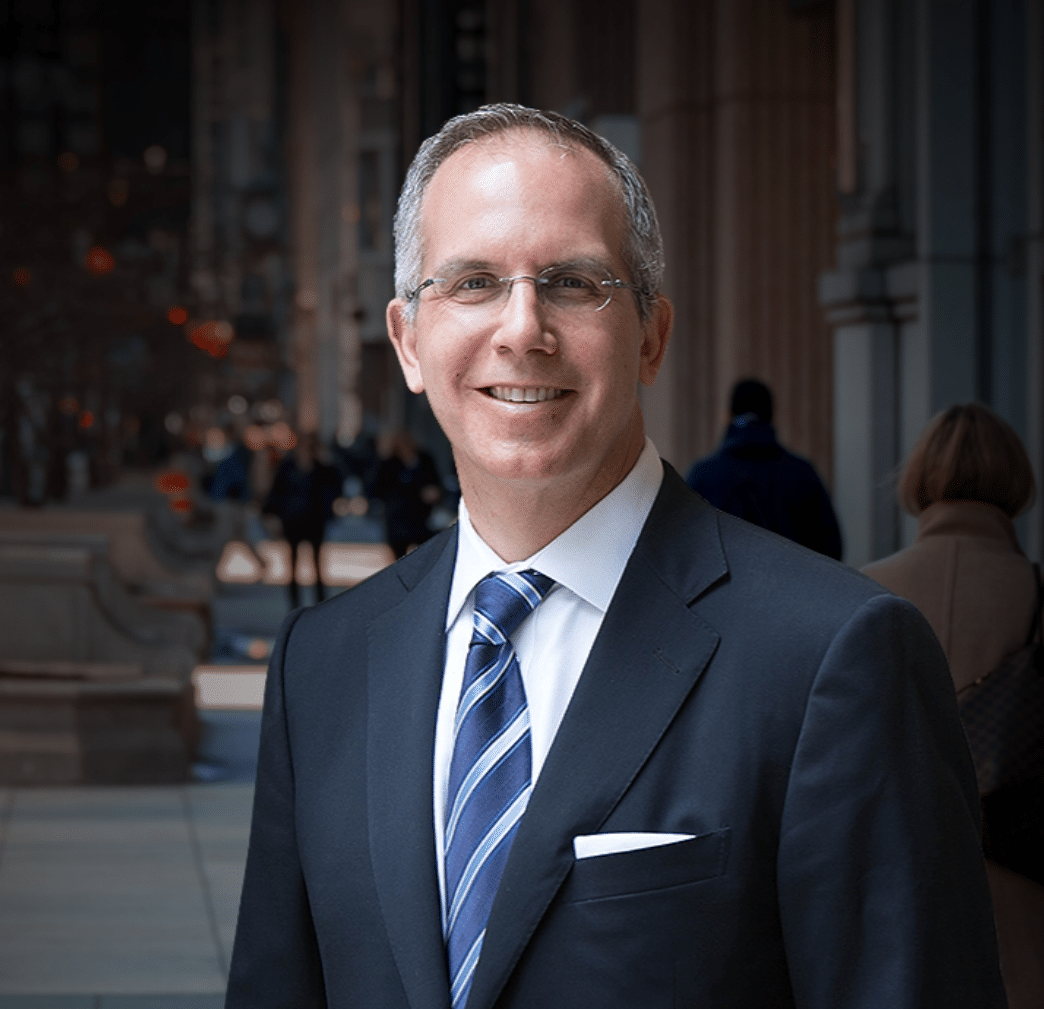 Dangerous or defective children's products pose a significant risk to the well-being and safety of their vulnerable users. These toys can have a range of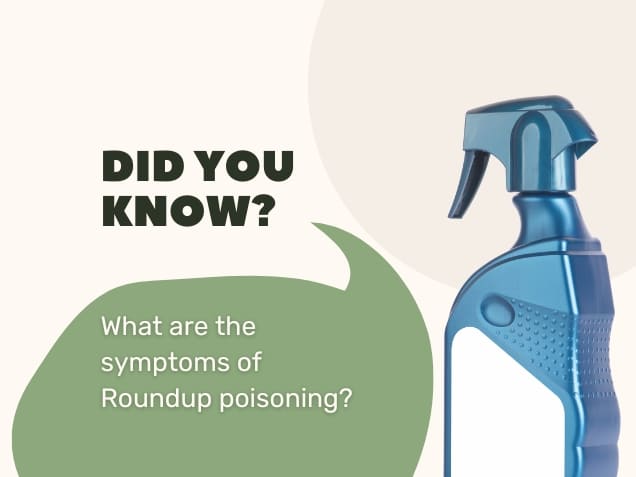 Mass Torts & Class Actions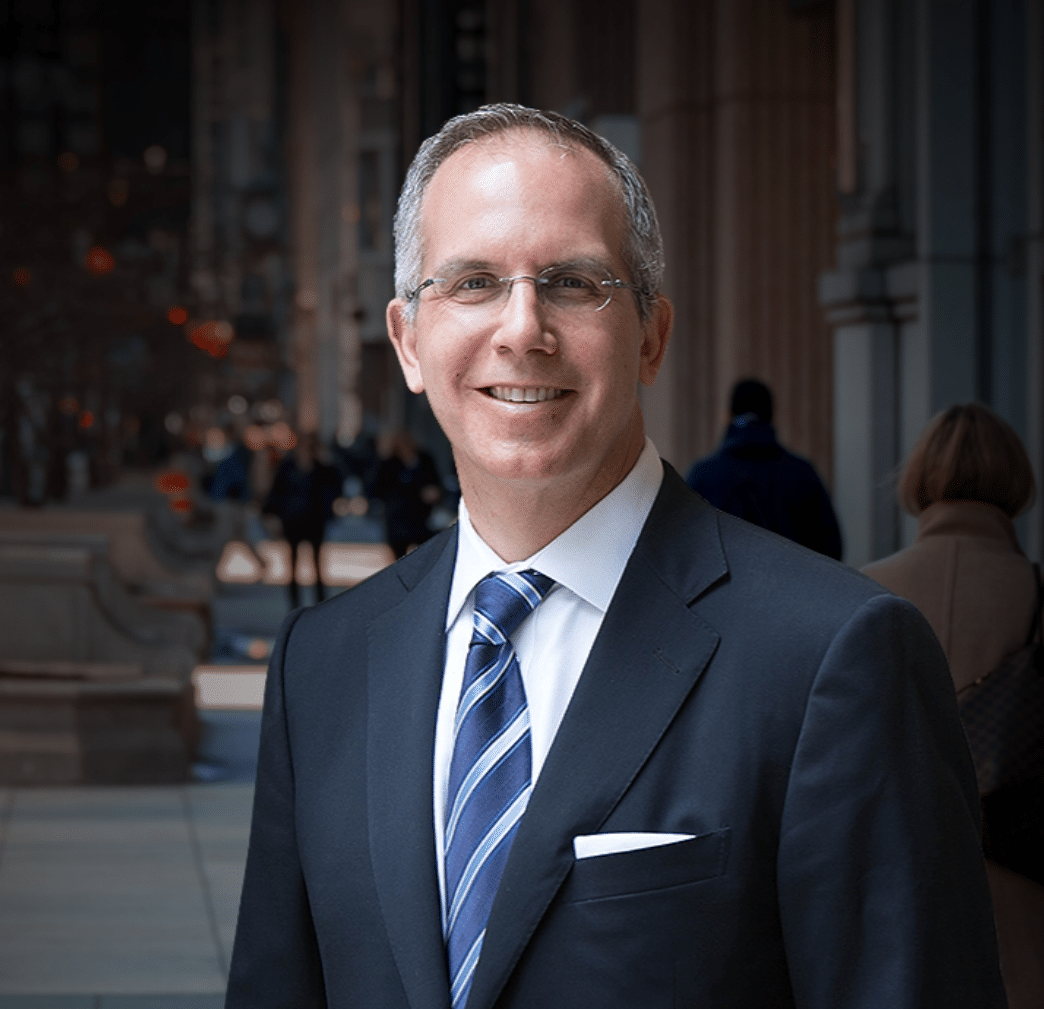 The symptoms of Roundup poisoning can range from mild to severe, depending on the level of exposure to this toxic pesticide. Typical symptoms include dizziness, headaches, vomiting, breathing difficulty,