Byetta, a diabetes drug, is currently being monitored by the U.S. Food and Drug Administration (FDA) because of the risk of serious side effects, including acute pancreatitis. The Chicago class action drug litigation attorneys at Ankin Law Offices have significant experience representing clients in product liability lawsuits, including class action cases and unsafe pharmaceutical litigation. If you or someone you love has experienced health problems as a result of taking the drug Byetta, our skilled Illinois unsafe pharmaceutical attorneys can help you with any product liability lawsuit you may have.
Request a FREE Case Evaluation
Byetta is an injectable drug that is used to treat type 2 diabetes. Byetta is designed to control a patient's blood sugar levels by lowering glucose levels.
What Are the Problems with Byetta?
The most common side effect associated with Byetta is acute pancreatitis, which can result in nausea, vomiting and severe abdominal pain. As of 2008, the FDA had received 30 reports of patients experiencing acute pancreatitis and 78 reports of altered kidney function after taking Byetta.
The FDA has instructed health care professionals to advise patients taking Byetta to seek immediate medical attention if they begin to experience severe and persistent abdominal pain, which could be a sign of acute pancreatitis. The FDA has also requested that Byetta's manufacturer, Amylin Pharmaceuticals, include a "black box" warning on the product's label warning patients of the risk of acute pancreatitis and altered kidney function.
What Is the Status of Byetta?
The FDA is continuing to monitor the safety and efficacy of Byetta. If you or a loved one has experienced acute pancreatitis, altered kidney function or other health problem after taking Byetta, you may have a personal injury cause of action. The knowledgeable Illinois unsafe pharmaceuticals attorneys at Ankin Law Offices have experience representing clients in a variety of personal injury cases, including class actions for dangerous and defective products.
Contact one of our skilled Chicago unsafe pharmaceuticals attorneys to schedule a free consultation if you have experienced health problems as a result of taking Byetta.
You Might Also Be Interested In:
Mass Tort Lawyers at Ankin Law:
Protecting the rights of injured people since 1940.
Mass Torts & Class Actions
Zantac, a well-known heartburn medication, contains a carcinogenic ingredient linked to numerous types of cancers. If you developed cancer after taking Zantac, it's important to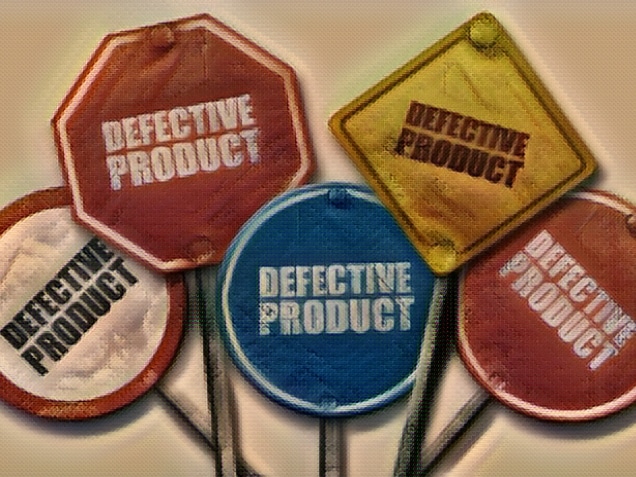 Mass Torts & Class Actions
The first step when injured by a defective product is to seek medical treatment. Next, injured victims should collect evidence of the product defect and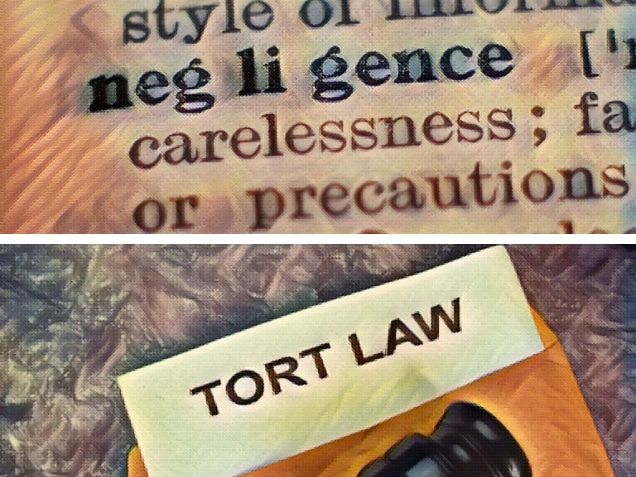 Mass Torts & Class Actions
Negligence differs from an intentional tort by one primary factor: intent. Personal injury cases fall under what is known as tort law. It is important