Mesothelioma is a rare type of cancer that is caused by exposure to asbestos, which is a naturally-occurring mineral that is used to make insulation.
If you or someone you love has been exposed to asbestos, you may have rights to recover compensation through a personal injury claim against any company that knowing exposed the public or its employees to asbestos. Oftentimes, asbestos-related mesothelioma claims are filed as class actions due to the fact that there are so many similarly situated plaintiffs.
Request a FREE Case Evaluation
Asbestos-related mesothelioma lawsuits make up one of the longest, most expensive mass torts in U.S. history, with more than 730,000 claimants and 8,400 defendants as of 2002, according to RAND Corporation. The Chicago asbestos class action attorneys at Ankin Law, LLC focus on representing the rights of accident and injury victims in individual and class action personal injury lawsuits. If you or a loved one suffers from mesothelioma, contact or office to schedule a free consultation with one of our Chicago mesothelioma class action lawyers.
There are three types of mesothelioma:
Pleural mesothelioma, which is the most common form of mesothelioma, occurs in the lining of the lung known as the pleura.
Peritoneal mesothelioma occurs in the lining of the abdominal cavity, known as the peritoneum.
Pericardial mesothelioma originates in the lining around the heart, known as the pericardium.
Asbestos-related Mesothelioma Lawsuits
Asbestos litigation is toxic tort, which is a type of personal injury case that can be filed against a defendant who allegedly knowingly exposed the public or its employees to asbestos. Generally, asbestos-related lawsuits require the plaintiff to prove that his or her medical problems were caused by the negligence of the defendant.
In order to have standing to pursue an asbestos-related lawsuit, a plaintiff must have been diagnosed with an asbestos-related disease, such as mesothelioma or asbestosis, which is a chronic noncancerous lung disease.
Mesothelioma lawsuits, and other toxic tort claims, are often brought as class action lawsuits since there are hundreds or even thousands of people exposed to the same hazard. By filing a class action lawsuit, similarly situated plaintiffs can minimize the expenses associated with bringing a personal injury lawsuit. If the representative class of plaintiffs is successful in its class action lawsuit, all plaintiffs may be entitled to compensatory damages (such as medical bills, pain and suffering, and lost wages), as well as punitive damages (which are meant to punish the defendant for its wrongdoing).
If you have a potential class action lawsuit, the Chicago class action attorneys at Ankin Law can help you begin the process. Contact the Chicago product liability lawyers at Ankin Law, LLC to learn more about a possible asbestos-related mesothelioma class action lawsuit.
Mass Tort Lawyers at Ankin Law:
Protecting the rights of injured people since 1940.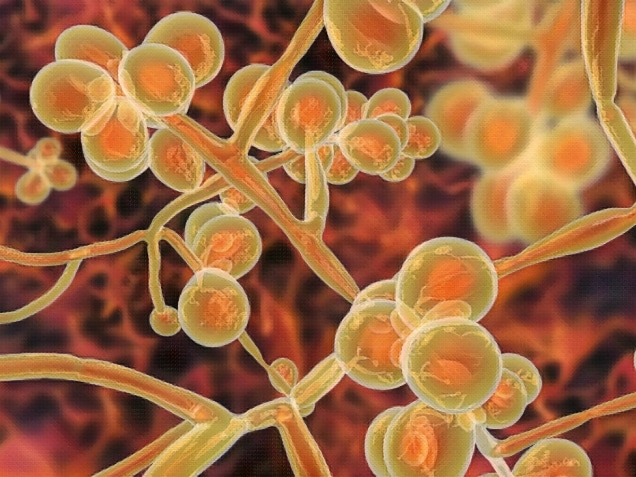 Mass Torts & Class Actions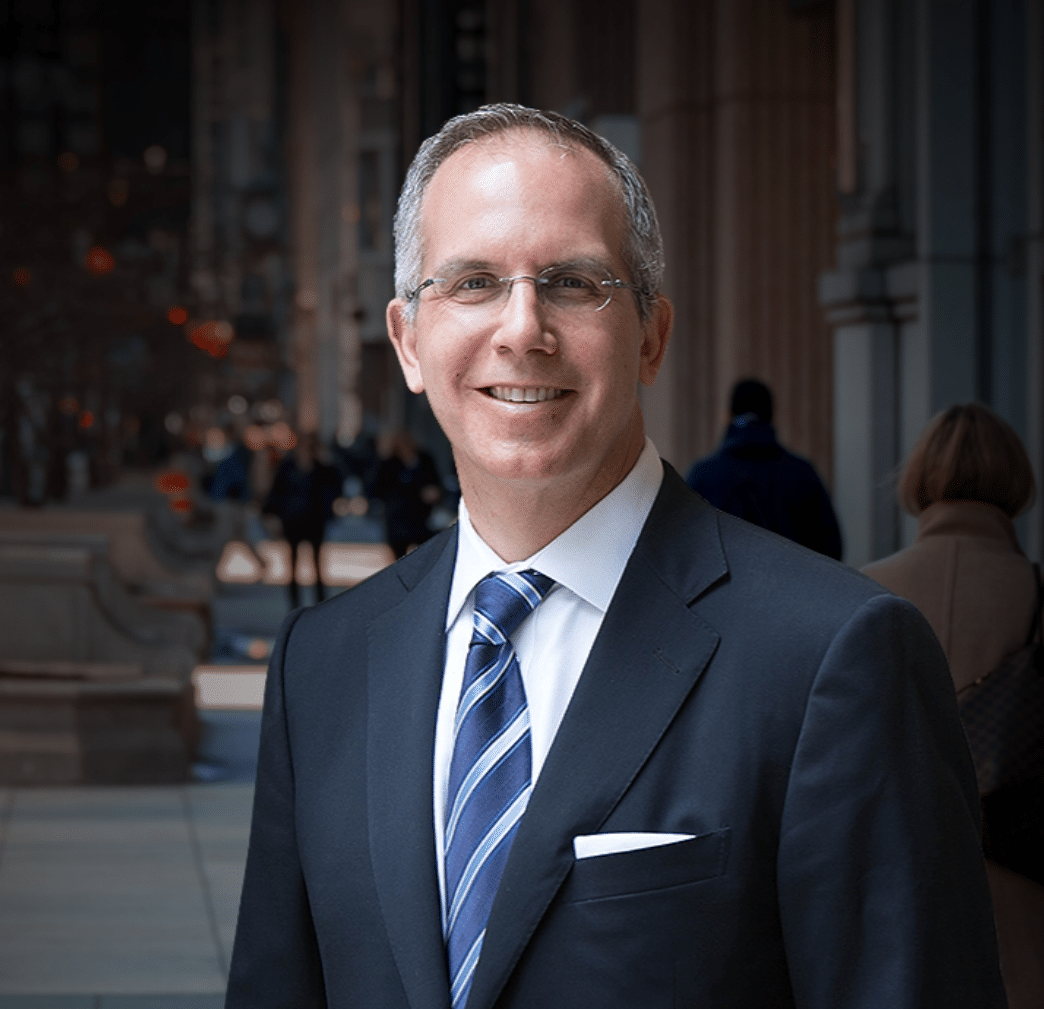 The International Agency for Research on Cancer, a cancer research firm of the World Health Organization (WHO), recently published a study on aspartame's link to cancer. In the study, the cancer agency labeled aspartame as a possible cause of cancer. However, assessments of its health effects revealed limited evidence for carcinogenicity in humans.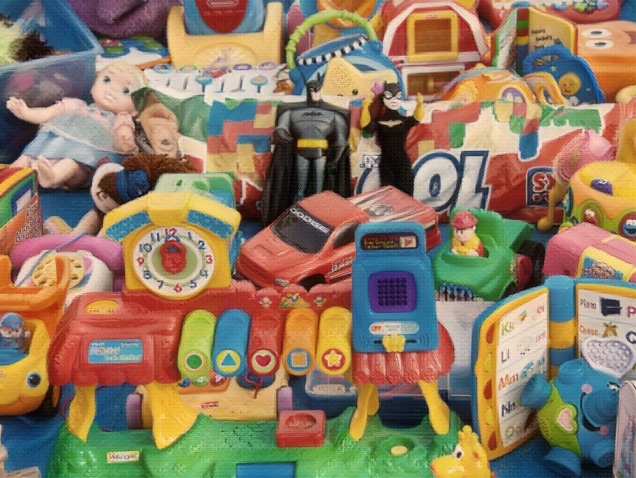 Mass Torts & Class Actions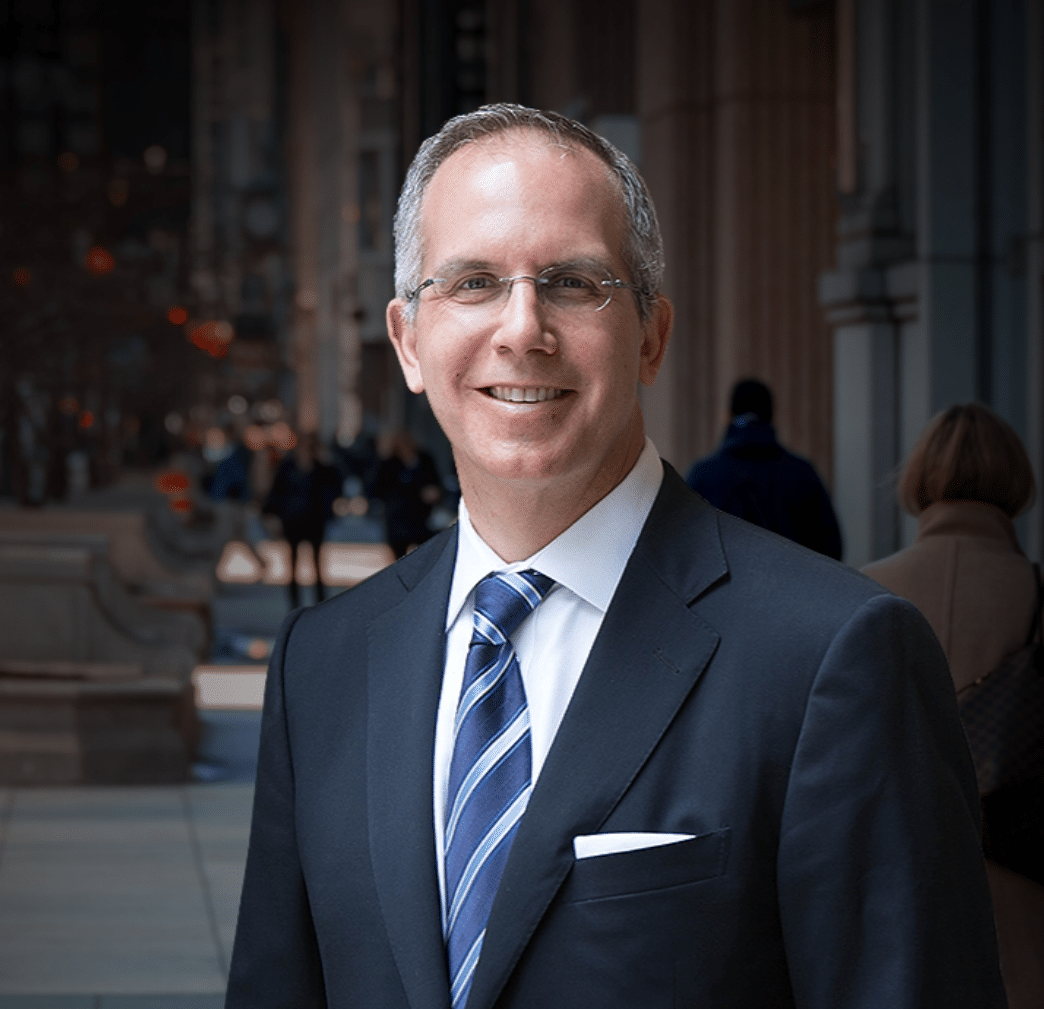 Dangerous or defective children's products pose a significant risk to the well-being and safety of their vulnerable users. These toys can have a range of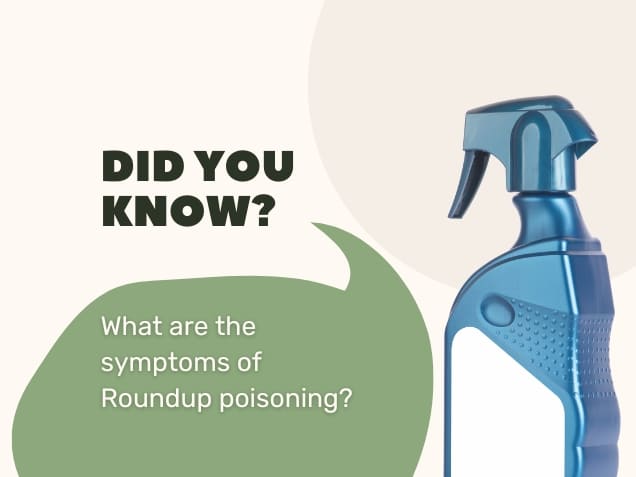 Mass Torts & Class Actions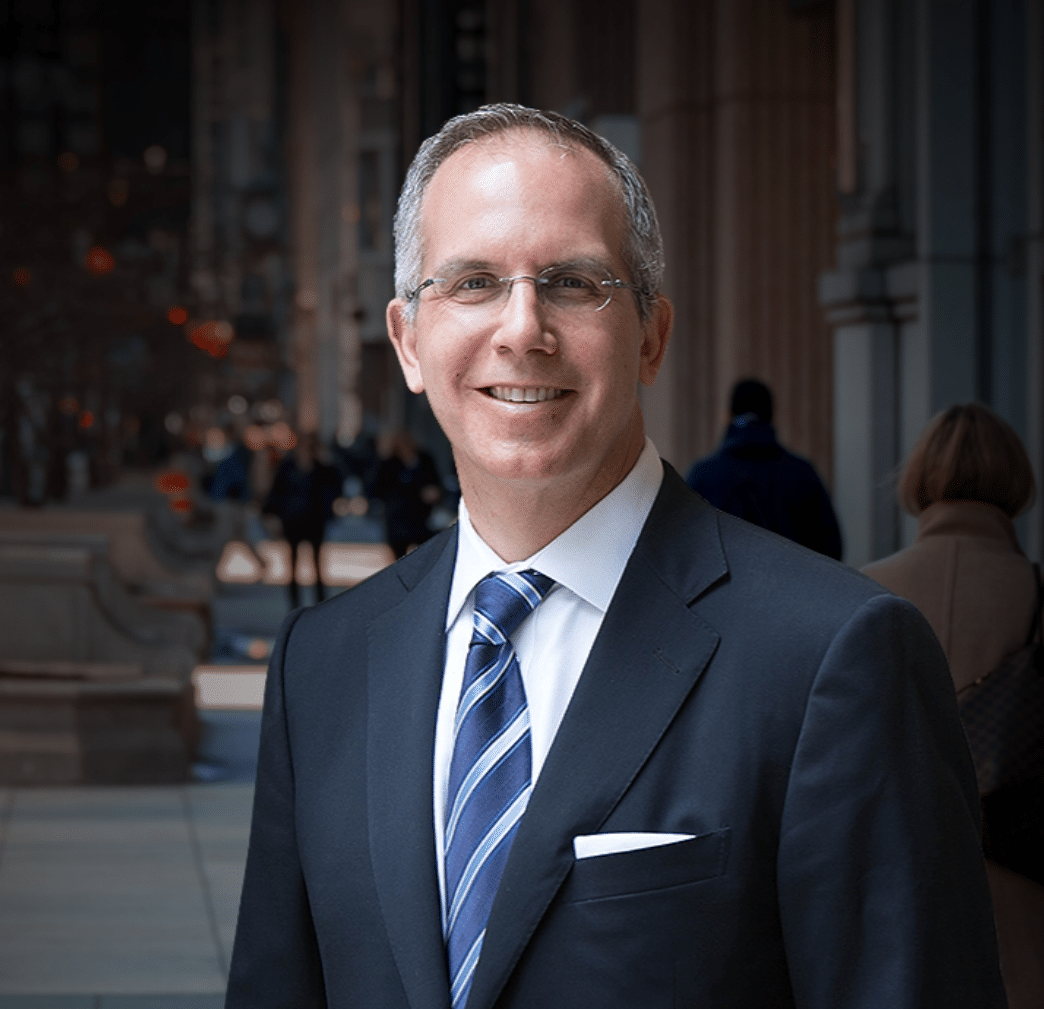 The symptoms of Roundup poisoning can range from mild to severe, depending on the level of exposure to this toxic pesticide. Typical symptoms include dizziness, headaches, vomiting, breathing difficulty,