If you were exposed to asbestos, and you developed mesothelioma, it is critical that you know how to find a good mesothelioma lawyer. Mesothelioma is a rare, aggressive cancer, and there is currently no cure for the disease. Workplace exposure to asbestos is the major cause of mesothelioma, but symptoms may not show up for 15 to 50 years. Due to this long latency period and the high value of mesothelioma cases, insurance companies go to great lengths to defend claims. Finding a good mesothelioma lawyer can help increase your chances of recovering compensation.
Causes of Mesothelioma
Exposure to asbestos is the number-one cause of mesothelioma. Asbestos exposure is responsible for as many as 80% of mesothelioma cases. Other risk factors include radiation exposure (especially to thorium dioxide), a family history of mesothelioma, and living with a person who works with asbestos. The latter is due to the fact that asbestos particles can spread via skin and clothing.
Work-related (occupational) asbestos exposure is the most common cause of exposure. People who work in the construction, shipbuilding, mining, manufacturing, and factory fields carry heightened risk. It is also possible to be exposed when you disturb or are near a disturbance of building materials that contain asbestos. Asbestos naturally occurs in rocks and soil, and weathering and human activity sometimes release environmental asbestos. A toxic exposure attorney may be helpful if an environmental hazard caused mesothelioma.
Mesothelioma develops over 15 to 50 years post-exposure. Asbestos fibers cause inflammation in the mesothelial cells, and scar tissue eventually forms. At some point, malignant mesothelioma tumors may develop inside that scar tissue.
Why You Need to Find a Good Mesothelioma Lawyer
The right mesothelioma lawyer is key to recovering fair compensation. Mesothelioma cases can be tricky because of the length of time this type of cancer takes to develop. Ten, 40, or 50 years after exposure, the cause and effect are not always easy to demonstrate. This is especially true if a plaintiff has worked many similar types of jobs. Find a good mesothelioma lawyer, and you find someone who has the experience and skills to link cause and effect. A workers' compensation lawyer is usually a good choice for a mesothelioma lawyer since most exposures occur on the job.
Must-Haves in a Mesothelioma Law Firm
To find a good mesothelioma lawyer, consider multiple mesothelioma law firms. Look for attributes such as experience in mesothelioma cases, including your particular case type. Other factors to consider include the attorney's record of mesothelioma verdicts and settlements, his or her availability to you, and the fee arrangement.
Focus on Asbestos Exposure and Mesothelioma
The law firm you choose should have a comprehensive network of asbestos and mesothelioma-related resources. This way, staffers are already familiar with contaminated job sites and asbestos products and have developed the firm's own database for asbestos and mesothelioma cases. They will have investigators capable of examining your claim from different angles to uncover proof of your mesothelioma claim.
The firm's lawyers will have a deep grasp of the various types of asbestos-related diseases and the state laws that apply to your specific case. They keep the statutes of limitations in mind and push for quick trials and expedited fair settlements. Just as importantly, a mesothelioma lawyer should understand the effect of mesothelioma on the plaintiffs' health and ability to testify.
Track Record of Large Verdicts and Settlements
A higher amount of compensation helps with medical treatment, in-home nursing care, lost income, and other expenses related to cancer. Bigger firms or national firms usually have the track record and expertise you are looking for.
A Focus on Your Comfort
One requirement when you find a good mesothelioma lawyer should be a focus on your comfort. Look for attorneys who prioritize your health and comfort. They should be happy to travel when meeting in person is necessary. Fortunately, virtual meetings are often possible. Look for firms that explain how they will communicate with you as the case progresses and that give you examples of their successes.
Contingency Fee Basis
The right law firm puts clients at ease by outlining fees and payments upfront. In mesothelioma cases, most attorneys work on a contingency fee basis. In these cases, whether attorneys get money and how much depends on the success of your case. They get paid a percentage of the settlement or verdict.
Questions to Ask a Mesothelioma Lawyer
Questions are an integral part of finding a good mesothelioma lawyer. During your consultation, ask questions such as:
1. Do you focus on mesothelioma and asbestos litigation? What experience do you have in cases similar to mine?
Any law firm you consider should have a wealth of experience in these cases. The lawyers should be able to tell you about their success rate in cases like yours.
2. How will you be compensated?
Mesothelioma attorneys typically work on contingency. They get compensated from a settlement or verdict. Understanding fees upfront helps prepare you for the expenses involved in your case.
3. How much will the claim cost for me?
Your lawyer should offer a free consultation and work on contingency. Any costs to you should come out of your settlement if you win.
4. Will travel be necessary for me?
Since you (or a loved one) are likely dealing with mesothelioma treatment, minimal travel may be best.
5. How long will my asbestos case take?
The answer depends on when the case is filed when you are likely to give a deposition and other important events. For example, if you are sick, the lawyer might be able to get preferential status for the case.
6. How much money do you think the claim is worth?
Reputable attorneys are unlikely to tack on a dollar value to your claim. Any of many factors could greatly change a settlement or verdict amount. However, you can and should inquire about how many companies the lawyer thinks claims will be made against and what types of companies they are. The more defendants (and the bigger the defendants), the larger a settlement or verdict could be.
Asking the right questions, and knowing what to look for, can help you find a good mesothelioma lawyer to handle your claim.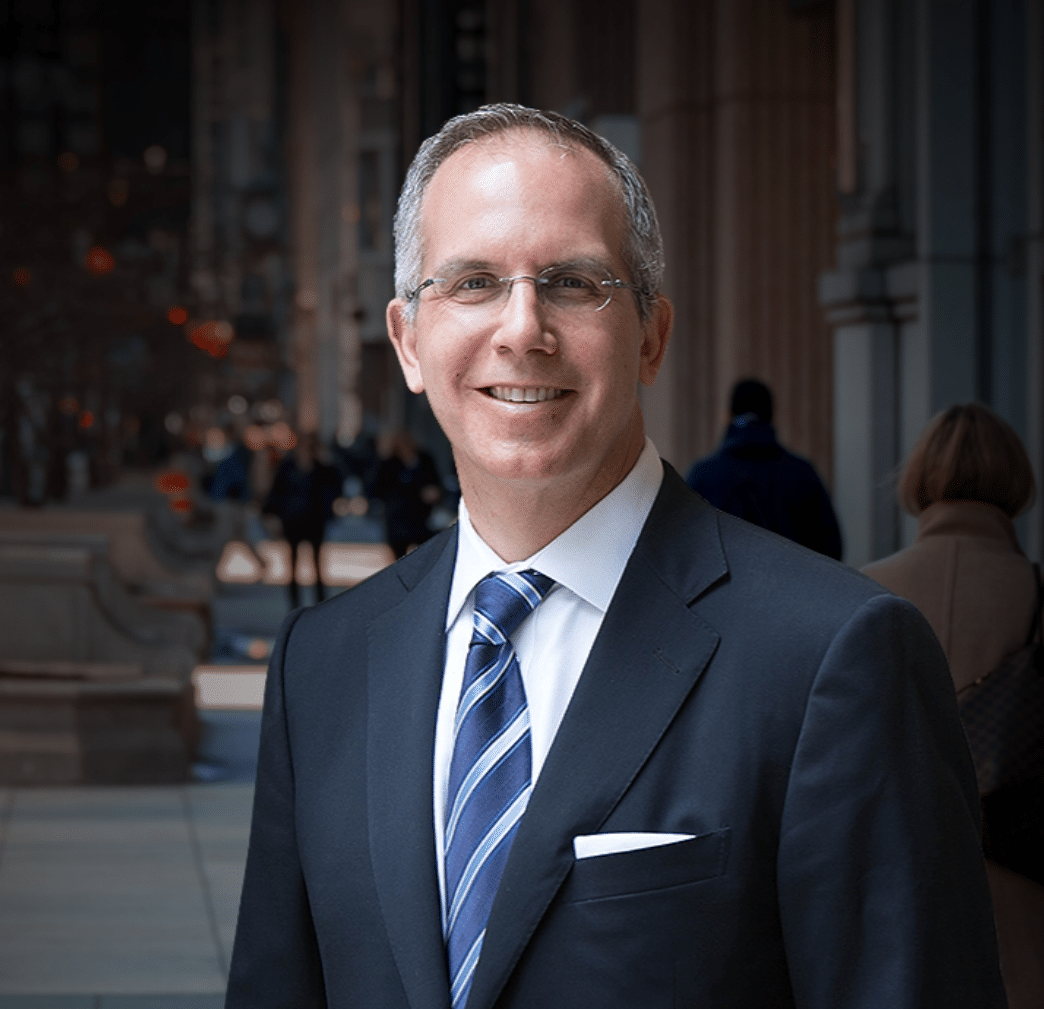 Chicago personal injury and workers' compensation attorney Howard Ankin has a passion for justice and a relentless commitment to defending injured victims throughout the Chicagoland area. With decades of experience achieving justice on behalf of the people of Chicago, Howard has earned a reputation as a proven leader in and out of the courtroom. Respected by peers and clients alike, Howard's multifaceted approach to the law and empathetic nature have secured him a spot as an influential figure in the Illinois legal system.