Toxic Chemical Exposure Lawyer
Toxic chemicals can be present in a variety of places, including pharmaceuticals, consumer products, the environment, and buildings such as a home or an office building. State and federal laws impose certain obligations on the disclosure, storage and disposal of hazardous substances.
Failure to obey these requirements can make a property owner liable under a premises liability legal theory for any injuries or damages that the hazardous substance causes.
Request a FREE Case Evaluation
Chicago Premises Liability Lawyers
Premises liability is a complex legal theory, especially when it involves injuries and damages caused by toxic chemicals. If you or a loved one has been involved in an accident caused by a hazardous substance, contact the knowledgeable toxic chemicals attorneys at Ankin Law Offices to discuss your case. We have represented many clients in a variety of premises liability lawsuits, including those involving toxic chemicals.
Some common examples of hazardous substances include:
Asbestos
Carbon monoxide
Toxic mold
Pesticides
Mercury
Lead
Chemical solvents (such as benzene, ammonia and chloroform)

Exposure to toxic chemicals can cause serious injuries, including dementia, learning disorders, speech problems, depression, memory loss, mesothelioma, leukemia, anemia, non-Hodgkin's lymphoma, seizures and burns.
If you or a loved one has been involved in a toxic chemicals accident, the Chicago toxic chemical attorneys at Ankin Law Offices can help you obtain the compensation you deserve. The legal theories involved in a premises liability, defective product or wrongful death lawsuit are complex and require a thorough factual investigation and comprehensive examination of the applicable legal issues. The Chicago personal injury attorneys at Ankin Law Offices have significant experience representing victims in premises liability, personal injury and wrongful death lawsuits and we will work to get you the compensation you deserve.
Contact the Chicago personal liability law firm of Ankin Law Offices, LLC to discuss your toxic chemical injuries.
Personal Injury Lawyers at Ankin Law:
Protecting the rights of injured people since 1940.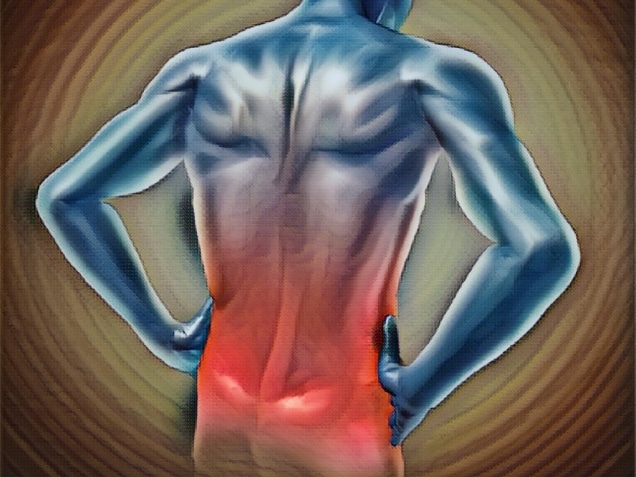 Workers' Compensation
Accident victims may be able to get a back injury settlement without surgery. The value of the settlement, however, will depend on the severity of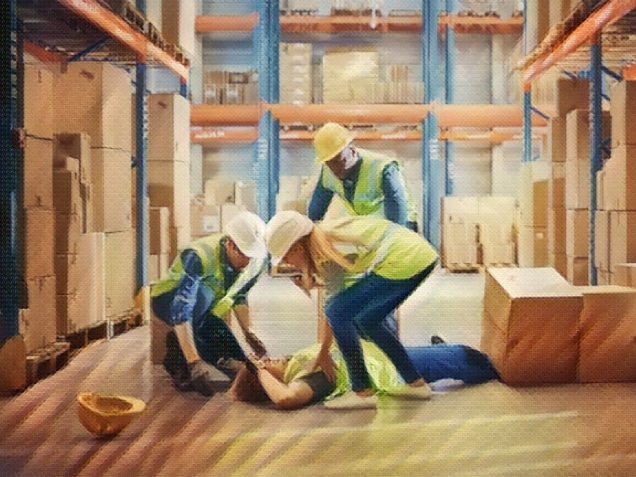 Workers' Compensation
A serious violation describes a situation where an employer is aware of a workplace hazard that could kill or injure employees but fails to take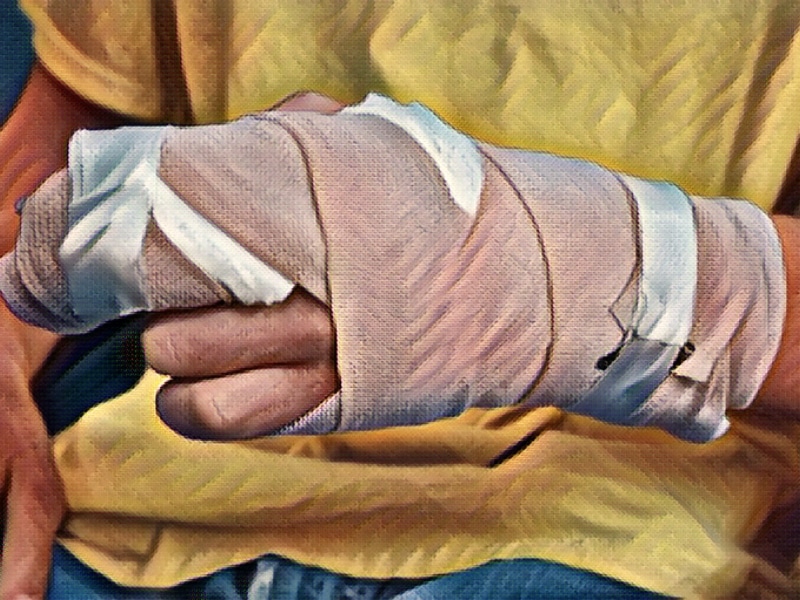 Workers' Compensation
If you or a family member has been injured at work and need a caregiver, you may be asking, "will workers' comp pay for a