Vision impairment or loss of sight can be one of the most devastating injuries. The loss of vision can result in years of rehabilitation and occupational therapy to learn how to cope with sudden blindness. If you or someone you love has suffered the loss of sight or other vision impairment due to the negligence of another, the skilled Chicago personal injury attorneys can help you recover the compensation you deserve. Do not hesitate to contact the catastrophic injury team at Ankin Law, LLC to learn more about your legal rights following a loss of sight injury.
Request a FREE Case Evaluation
Symptoms of Vision Impairments
Some of the symptoms associated with vision injuries and loss of sight include:
Blurriness
Dimness
Double vision
Floaters or streaks in line of sight
Inability to see up close (farsightedness)
Inability to see far distances (nearsightedness)
Types of Vision Impairments
Corneal abrasions
Lacerations
Retinal detachment
Burns
Cataracts and glaucoma
Oculomotor injuries (eyes do not move simultaneously)
Causes of Vision Impairments
The loss of sight and other vision impairments are frequently the result of catastrophic accidents, often due to the negligence of another. The following are some of the types of events that may result in vision impairment, including the loss of sight:
Medical Malpractice
Auto Accidents
Plane Crashes
Helicopter Accidents
Boating Accidents
Construction Accidents
Workplace Accidents
Experienced Personal Injury Advocates
The Chicago personal injury attorneys at Ankin Law are dedicated to protecting the rights of personal injury victims that suffer injuries or death as a result of someone else's negligence or intentional wrongdoing. Our Chicago catastrophic injury legal team is well-versed in the variety of laws and legal theories that come into play in a lawsuit involving a catastrophic injury such as the loss of sight or loss of hearing. We will put our legal knowledge and experience to work in a court of law to advocate on your behalf.
If you or a loved one suffers from a vision injury or the loss of sight, do not hesitate to contact the Chicago personal injury law firm of Ankin Law to schedule a free consultation to discuss a possible personal injury lawsuit.
Personal Injury Lawyers at Ankin Law:
Protecting the rights of injured people since 1940.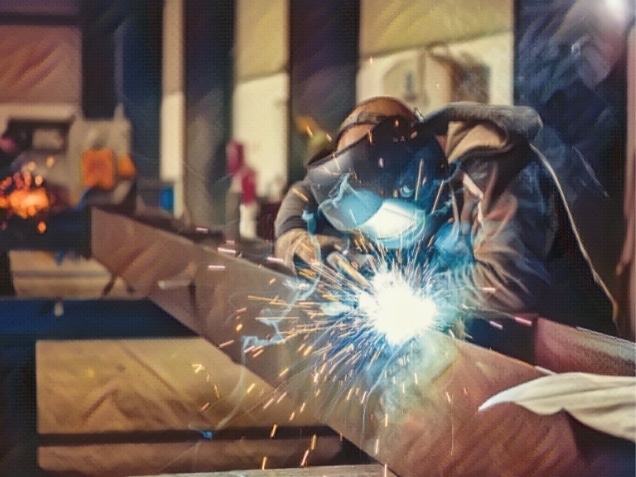 Workers' Compensation
When injured on the job as an employee, you will rely on workers' compensation insurance to cover damages, such as your medical bills. However, the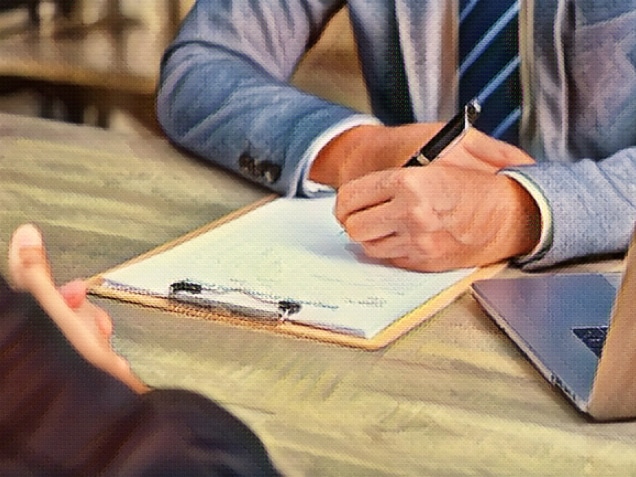 Workers' Compensation
Taking the right steps with the help of a workers' compensation claim checklist may help you successfully recover compensation after sustaining a work injury. Here,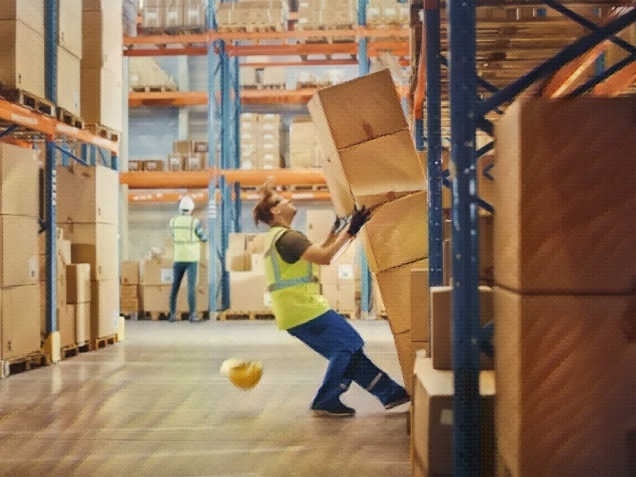 Workers' Compensation
Across the U.S., Amazon warehouses are putting workers at risk of injuries in the workplace. These warehouses comprise fulfillment centers that ship and receive goods, pack