When a child is injured in an accident, the child's parents can file a personal injury lawsuit on the child's behalf when injuries are caused by another person's negligent actions. However, the child can not sue for damages until he or she reaches age 18.
Request a FREE Case Evaluation
The Impact of Child Injuries
When a young child or teen suffers severe injuries from a car accident, fall, or sports-related activity, his/her injuries may result in long-term or even permanent damages. Childhood injuries that result in long-term or permanent physical and/or mental impairment or disabilities will impact a child's future quality of life. Unlike an injured adult, a child's life could be impacted for 70 or 80 years.
Injuries to children often affect a child's physical and cognitive functions leading to impaired athletic ability, poor learning skills, fewer accomplishments, and lack of social skills. As the child ages, these impairments may also affect his/her education, job choices, future income, and overall lifestyle choices. To predict future performance, accomplishments, and earning potential, economists commonly use a performance probability scale that takes a child's past into account. Lawyers in Chicago often see cases where past injuries have a significant impact on a person's job opportunities and future income.
Car accidents, falls, and sports-related activities often cause severe injuries to children. They can cause broken bones and fractures, spinal and disc injuries, facial injuries, head trauma, and traumatic brain injuries. When a child suffers a traumatic injury that affects physical and cognitive functions, his/her future lifestyle may be dramatically altered. Children who suffer traumatic head and brain injuries often lose both physical and cognitive functions that result in:
Loss of balance and coordination
Inability to walk without aids
Memory loss (mild or severe)
Impaired learning and concentration skills
Difficulty retaining or processing information
Difficulty interacting with other people

Any of the above impairments may have a significant impact on a child's existing and future lifestyle, especially when injuries cause long-term damages or permanent disabilities. The loss of motor skills and cognitive functions plays a major role in a person's ability to gain future employment and steady income, especially when positions require physical labor and mental acuity. It may also hinder a person's chances for job promotions, salary increases, and long-term employment. Lawyers in Chicago see many cases related to loss of income due to traumatic injuries and partial or permanent disabilities.
Filing a Lawsuit for a Child's Injuries
Children under the legal age of 18 are not permitted to file injury claims or lawsuits in Illinois. A personal injury lawsuit must be filed by a parent or legal guardian on the child's behalf. The only exception to this rule is when an older child has been legally emancipated.
The standards of negligence in a personal injury case are different when the victim is a child. If an adult is injured because of the negligent actions of another person, fault plays a role in a lawsuit. For instance, if an adult is injured in a car accident, he/she may not be able to file a lawsuit if he/she is more than 50% at fault for the accident.
Liability is different in accidents that involve children because the court considers children under legal age to be mentally underdeveloped and less responsible for their actions. The complexities of child injuries and recovering compensation for negligent actions should be left in the hands of personal injury lawyers in Chicago who have experience with civil lawsuits involving minors.
When a personal injury lawsuit involves a young child, recovering lost wages is not applicable, but specific circumstances may allow parents to seek damages for future lost income. Parents and lawyers in Chicago must prove that the child has an injury that impacts potential employment and ability to earn income in the future. If this applies, parents can claim a loss of earning capacity and seek compensation for future lost wages. When determining compensation, the court will consider the injured child's age, the severity of the child's injuries, and the child's overall life expectancy.
If the negligent actions of another person are proven in an Illinois court, compensation for losses related to medical expenses, disability benefits, pain and suffering, and lost future income may be awarded. Parents may be allowed to access funds for payment of the child's medical expenses, rehabilitation, therapy, and personal needs, but funds for pain and suffering may be held in a trust account with the county clerk until the child reaches 18 years of age. The judge may also assign a Guardian Ad Litem to review a fair settlement agreement for the plaintiff and defendant.
Personal Injury Lawyers at Ankin Law:
Protecting the rights of injured people since 1940.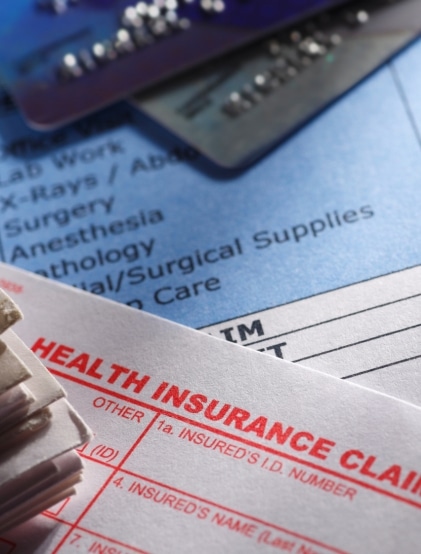 Workers' Compensation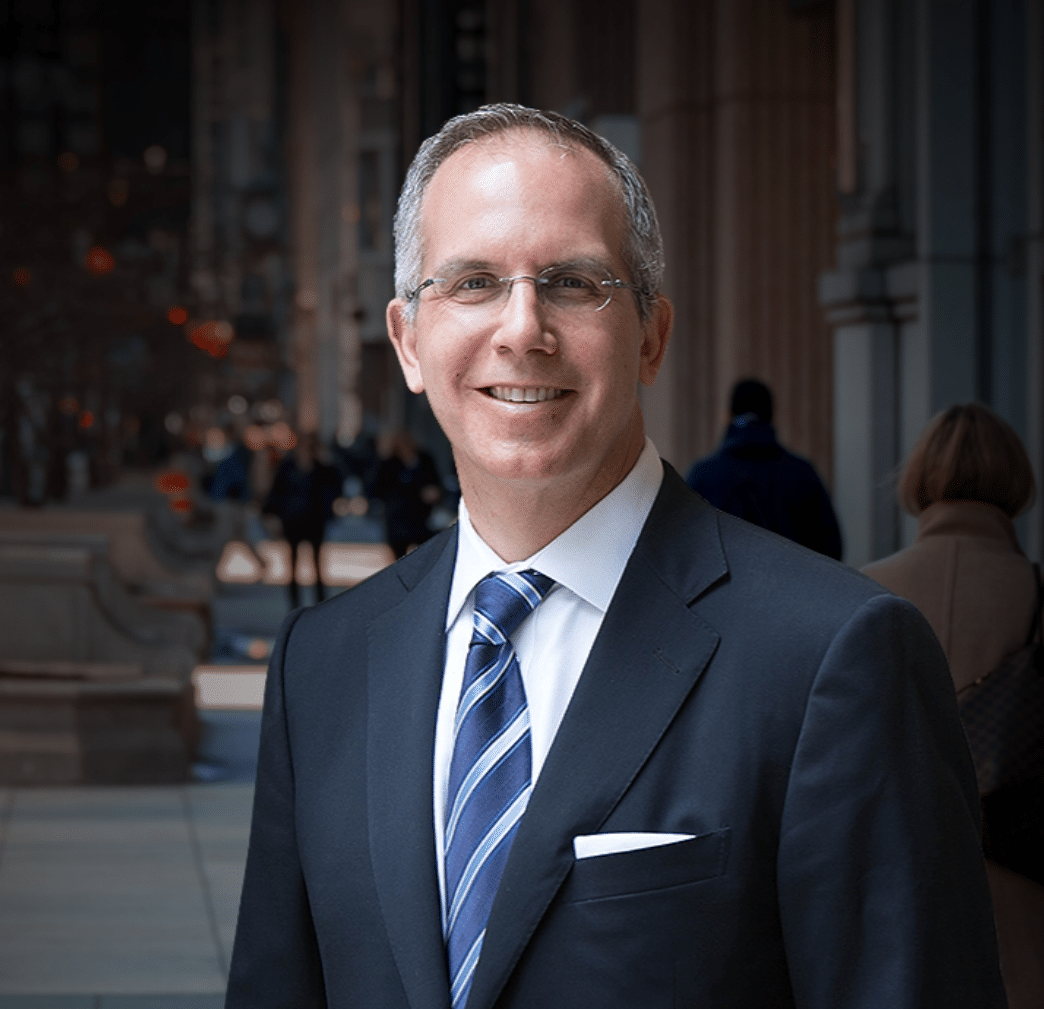 Construction and mining, rubber manufacturing, agriculture, and forestry have the highest workplace cancer risk in Chicago, Illinois. The same risk applies to building demolition, firefighting, brake repair, asbestos milling, and naval service jobs.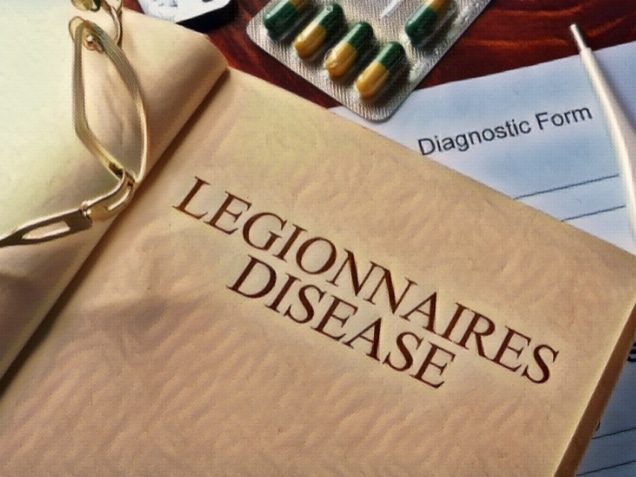 Workers' Compensation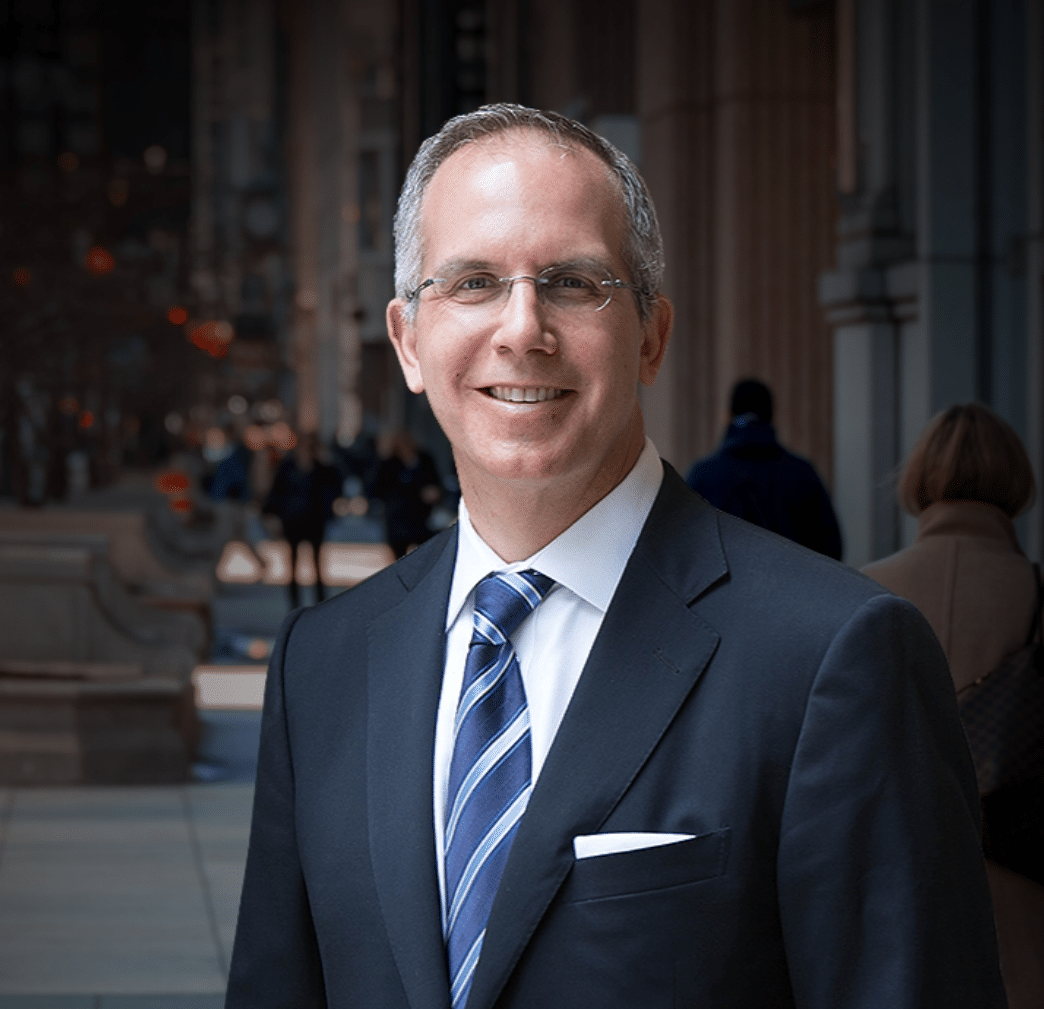 The symptoms of Legionnaires' disease are similar to lung infections like pneumonia. You may experience a headache, fever, shortness of breath, diarrhea, or muscle aches.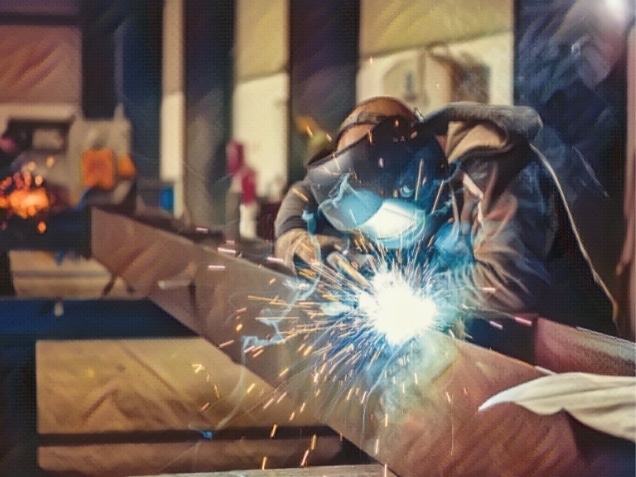 Workers' Compensation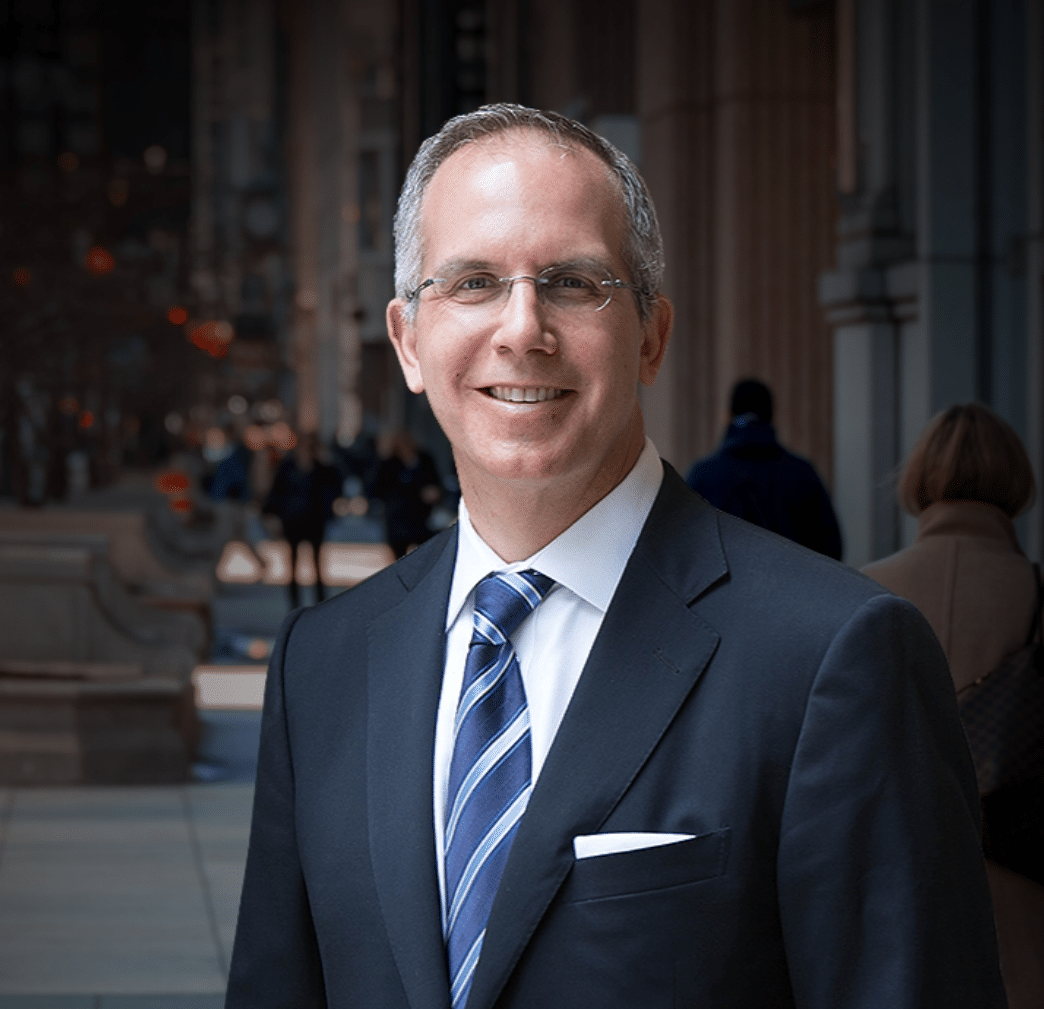 When injured on the job as an employee, you will rely on workers' compensation insurance to cover damages, such as your medical bills. However, the