Catastrophic Property Damage Lawyer
If your home or business suffered catastrophic damage because of a natural or man-made incident, you may be facing hundreds of thousands, or even millions of dollars in repair or replacement costs. Unfortunately, getting your insurance company (or another liable party) to pay for your losses is not always easy. Insurance companies and large corporations will make every effort to minimize or deny your claim. The catastrophic property damage lawyers at Ankin Law can help. Serving Chicagoland since 1940, or attorneys have what it takes to win your case.
Do you need help filing an insurance claim? Was your property damage claim denied? Is it time to file a lawsuit and take your catastrophic property damage case to court? Call the catastrophic property damage attorneys at Ankin Law right away. Our team will help ensure you receive a settlement or jury award that is fair, so you can go back to living in your home or running your business.
Let us guide you on the path to recovery. Contact our Chicago catastrophic property damage lawyers at (312) 600-0000 for a free consultation.
Request a FREE Case Evaluation
Types of Cases Our Catastrophic Property Damage Lawyers Handle
Catastrophic property damage claims are designed to help you recover compensation for significant damage to, or loss of, your personal property. These damages are usually covered by your homeowners insurance or another, similar policy. Claims may involve damage to your:
Roof
Structure
Interior
Outbuildings

Sometimes significant property damage is caused by Mother Nature. In many cases, however, another party's negligence or intentional act is responsible for the destruction. Our catastrophic loss attorneys will investigate your case to determine what, or who, caused the damage to your property.
Catastrophic loss cases usually involve:
Fires and Smoke
Tornadoes
Burglary
Vandalism
Floods
Toxic Mold

If your catastrophic property damage claim is successful, you may be able to recover compensation to cover the cost of repairs or replacement of your property. You may also be entitled to compensation for loss of use.
When Catastrophic Property Damages Cause Severe Personal Injuries
In many cases, the incidents that cause significant property damage also cause severe personal injury or death. While property damage claims and personal injury claims both strive to compensate you for your losses, they are separate cases and must be filed as such. At Ankin Law, our team can help you receive a fair settlement for your property loss claim, and handle your personal injury claim or lawsuit as well.
If another party's negligence caused catastrophic damage to your property, and you were injured in the incident, our law firm can help you recover compensation for related personal injuries involving:
Slip and Fall Accidents
Smoke Inhalation
Drownings
Exposure to Toxic Mold

We can help you recover compensation for your medical bills, pain and suffering, and lost wages. In rare cases, punitive damages may be available as well.
Motor Vehicle Accident Lawyers at Ankin Law:
How Can a Catastrophic Property Damage Attorney Help with Your Claim?
At Ankin Law, our attorneys can help identify who has the legal responsibility to pay for your claim. We'll work with investigators and experts to evaluate the severity of the damages and/or your injuries, and what caused them. Once we're established how the incident happened, we will seek out available sources of recovery. The potential defendants in your catastrophic damage claim include:
Your insurance policy will likely cover damages caused by severe weather or a natural disaster. In some cases, it may also cover damage caused by negligence or bad actors. If your insurer is identified as a liable party in your catastrophic damage claim, we will make sure they pay for your losses up to your policy limits.
A Negligent Builder or Subcontractor
If you own new construction, or you recently had repairs or renovation completed, a negligent builder or subcontractor may be liable for your losses. You can file a claim against your builder or a subcontractor if shoddy workmanship or substandard materials contributed to causing the incident.
A Maintenance or Cleaning Company
In some cases, a maintenance crew or cleaning company will be determined to be liable for property damages if their actions or negligence damaged your property. These parties may be responsible for your losses if hazardous substances caused damage or contaminated your property, if your home or business was not properly maintained, or if they used equipment or machinery that caused damage.
It may also be that a negligent product manufacturer caused the catastrophic property damage and/or injuries. For instance, if a faulty electrical box caused a fire, the company that manufactured it could be liable for your losses. If the defective product caused you or a loved one to suffer injuries, Ankin Law can help you file a product liability lawsuit to recover compensation.
Your landlord may be able to be held accountable for your losses if his or her failure to repair or maintain the premises caused your property to be damaged or you to suffer injuries. If your landlord failed to maintain the electrical system in your building, and it caused a fire, for example, he or she can be held liable for your property damage and personal injuries.
In many catastrophic loss cases, multiple parties may be able to be held liable. By identifying all responsible parties and the sources of recovery available, our law firm can help you make the most of your claim.
After your catastrophic property damage lawyer has identified the parties who should be held financially responsible for your losses, we will help you file a claim for damages. We will gather evidence to support your claim, negotiate with the insurance company or other parties, and represent you in court if necessary.
Filing a Catastrophic Loss Lawsuit
The way a catastrophic injury attorney proceeds with your case depends on the type of lawsuit that needs to be filed. If your homeowners insurance company denied your valid claim, for instance, your lawyer may help you file a bad faith insurance lawsuit. If you or a loved one suffered injuries because of a catastrophic event, our attorneys will help you pursue damages through a personal injury lawsuit. Other types of lawsuits that may apply to your case include premises liability lawsuits, products liability lawsuits, and wrongful death lawsuits. Your catastrophic property damage lawyer can help you determine the best way to move forward.
Protecting the rights of injured people since 1940.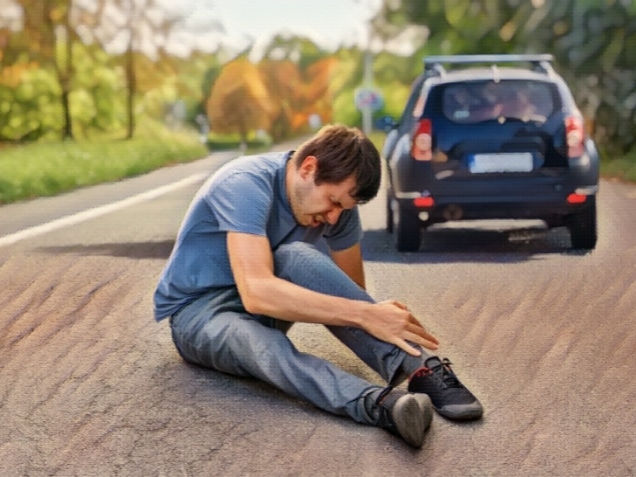 Motor Vehicle Accidents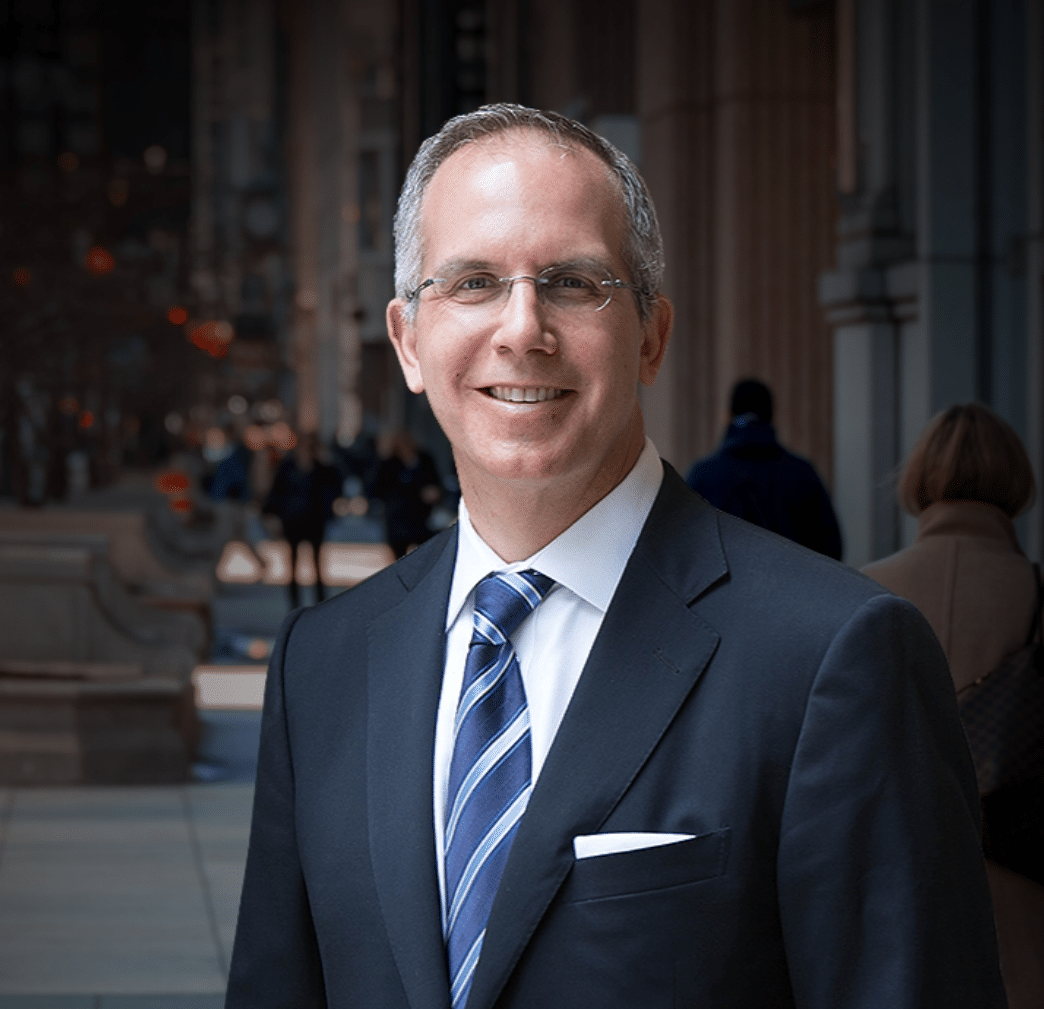 Hit-and-run accidents in Illinois result when a driver collides with a vehicle, pedestrian, or object and flees the scene afterward. Learn more about how these accidents work and the surrounding details, which could help you if you decide to seek legal repercussions following a hit-and-run accident.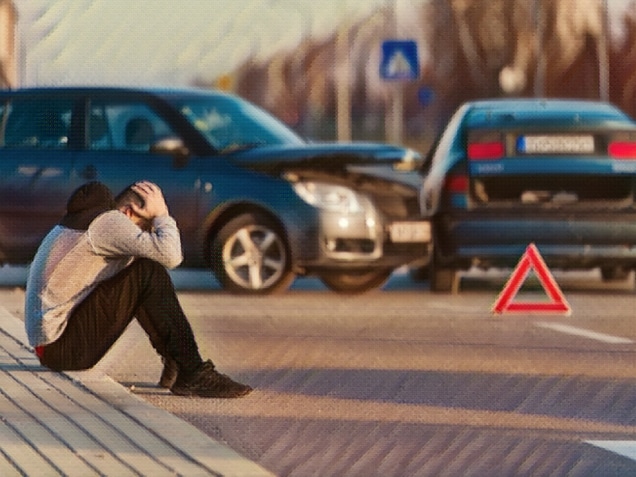 Motor Vehicle Accidents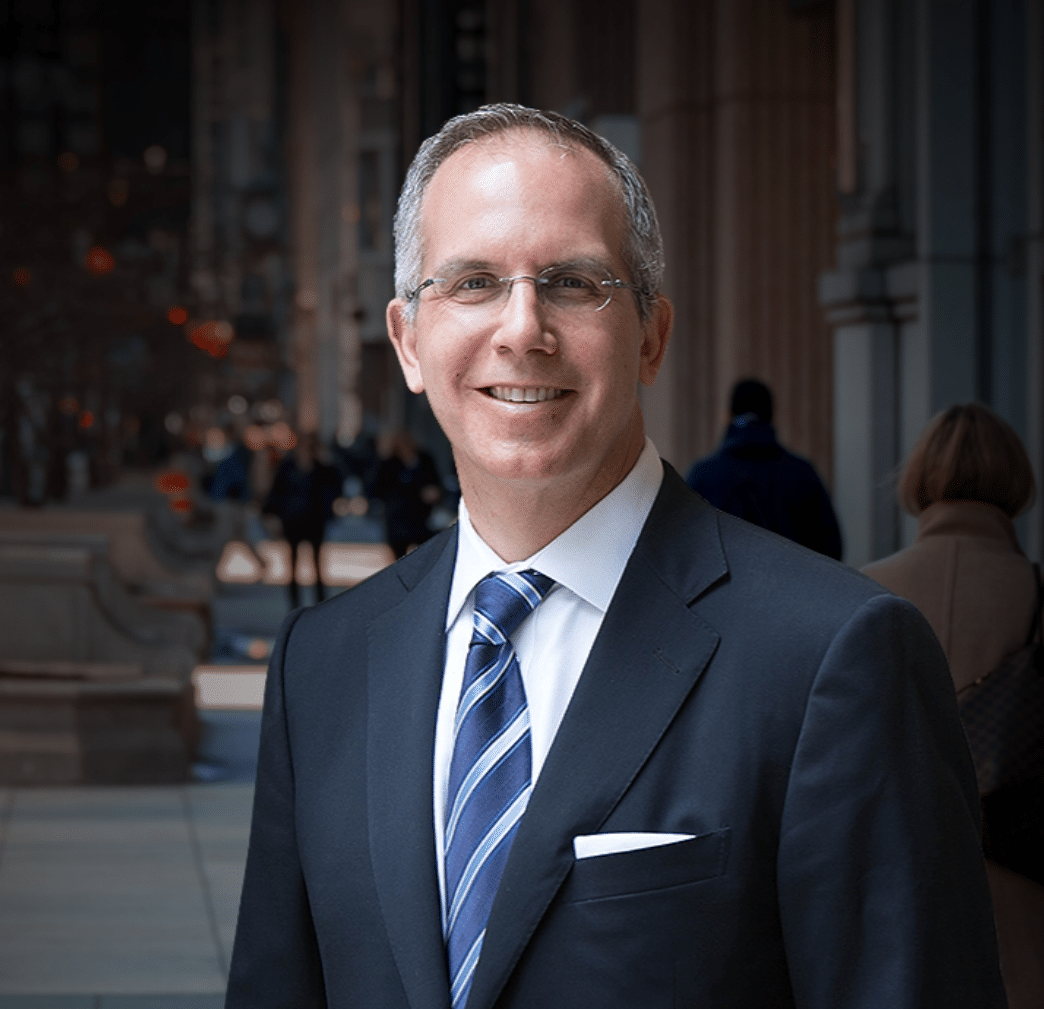 Victims typically have two years from the date of the accident to file a car accident lawsuit or claim for their injuries. Illinois is on the list of "fault" states. When a car accident is caused by the negligence of another driver, victims may seek compensation against that party for any financial and emotional costs of the injuries they sustained.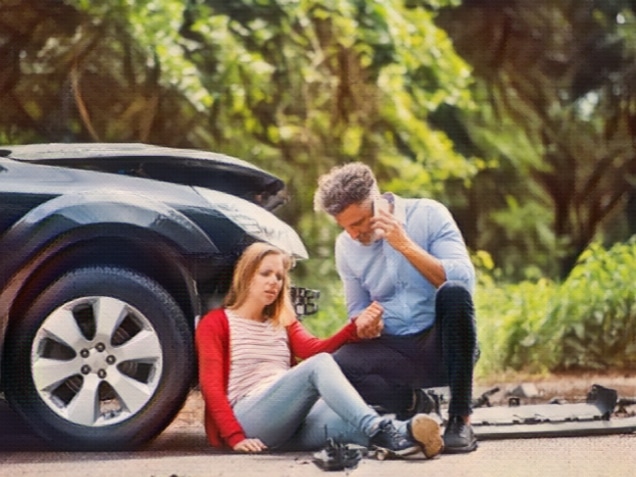 Motor Vehicle Accidents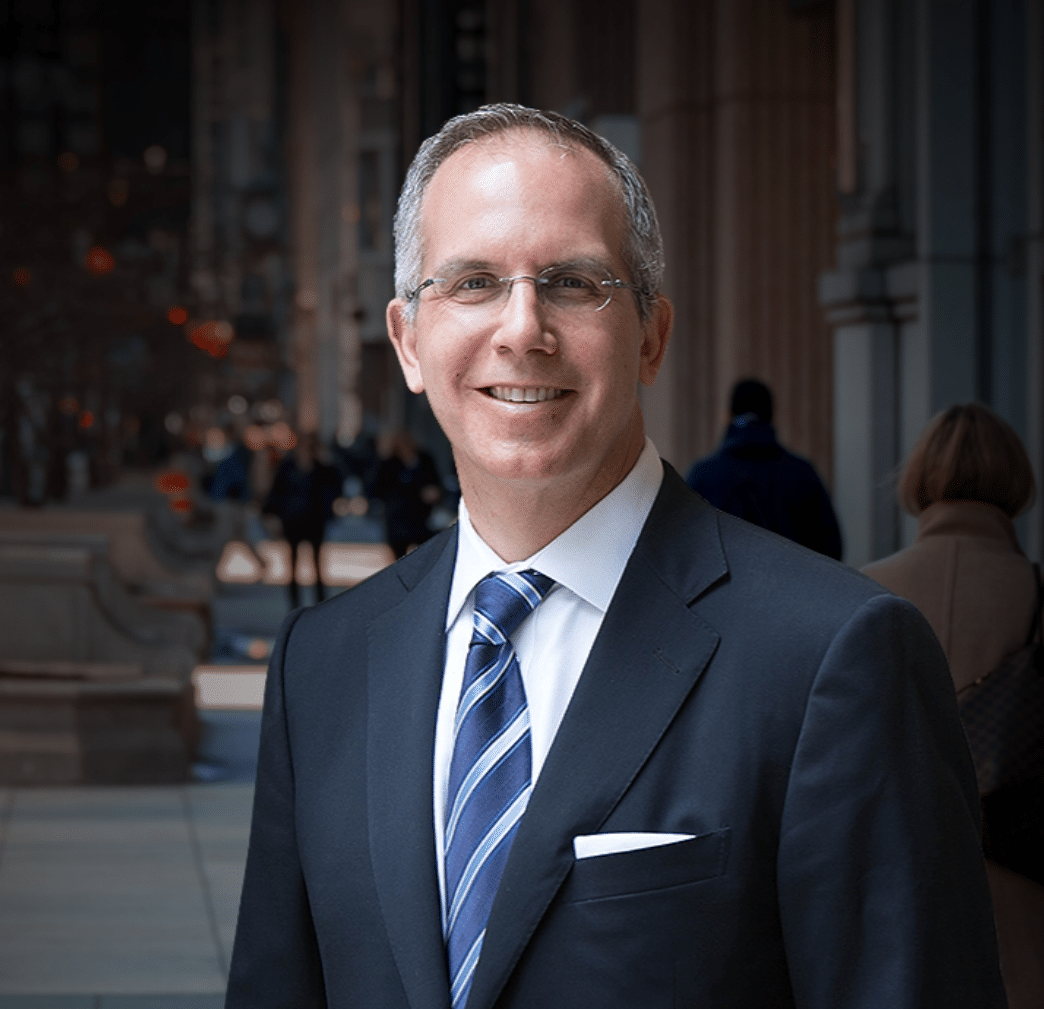 If you believe you have a viable car accident claim, you may ask, "How do I choose an attorney for a car accident?" Several factors