Chicago Food Poisoning Lawyer
Foodborne illness strikes approximately 48 million Americans every year. If you are one of them, you may be entitled to financial compensation to pay for your medical bills, lost wages, and pain and suffering. A food poisoning lawyer at Ankin Law can help you take legal action to hold the food seller, manufacturer, and others in the distribution chain liable for your losses.
Cases of food poisoning occur because of food safety violations during the growing, manufacturing, distributing, or preparing processes. Food poisoning, or foodborne illness, happens when pathogens, parasites, or toxins contaminate a food source, and that food is consumed. Most foodborne illnesses are mild and are never attributed to a single food source. There are instances of severe food poisonings, however, that can lead to serious illness or even death.
Request a FREE Case Evaluation
Proving Negligence in a Food Poisoning Lawsuit
Proving that an illness was the result of exposure to a particular food can be challenging. In a successful case, the plaintiff must prove the defendant was negligent or malicious in handling, preparing, or storing the food in question. The plaintiff must also prove that the defendant's negligence or intentional wrongdoing caused the food to be contaminated or otherwise unsafe. Finally, the plaintiff must show that he or she was injured as a result of consuming the contaminated food. Proving a food poisoning claim typically requires the testimony of expert witnesses in a variety of disciplines including medicine, microbiology, and food safety. 
To prove your food poisoning case, you will need to establish negligence by taking the following steps:
Identifying the Source of the Food
The first step in building food poisoning cases is to identify the source of the unsafe food. Related food poisoning outbreaks can help victims to pinpoint the source of the contaminated food. In isolated cases, however, this element can be hard to pin down. 
Demonstrating That the Food Was Contaminated
Once the source of the food is identified, victims must show through evidence that the food was contaminated in some way. In an outbreak, food testing facilities run by public health agencies may be able to provide evidence that supports your case. Additionally, if multiple consumers dined at the same establishment, ate the same food, and became sick, this can demonstrate the correlation between the food and the illness. 
Establishing That the Contaminated Food Made You Ill
The best way to prove that contaminated food caused your illness is to seek immediate medical attention. Your medical provider can run tests to screen for contaminants like E. coli, Salmonella, Listeria, or Clostridium botulinum. This documentation is essential in proving that food poisoning caused your condition. 
Showing That You Suffered Damages as a Result of the Unsafe Food
Just because the food manufacturer or handler was negligent does not mean you have grounds for a lawsuit. You must be able to show that the defendant's behavior caused you to suffer some form of damages. Damages in a food poisoning case can include medical expenses, lost earnings, and, in fatal cases, wrongful death expenses. A food poisoning attorney with Ankin Law can evaluate your case to determine whether you can seek compensation.
Personal Injury Lawyers at Ankin Law:
Our food poisoning lawyers are ready to evaluate your case. Call Ankin Law to get started with your recovery.
Most Common Types of Food Poisoning
Over 250 foodborne diseases have been identified. Out of the 48 million people who get sick because of unsafe food each year, 128,000 are hospitalized, and another 3,000 people die. Many types of pathogens, parasites, and toxins can cause food poisoning. Some common types of food poisoning seen by our attorneys include:
There are more than 2,000 different types of salmonella poisoning. According to the Centers for Disease Control and Prevention, Salmonella poisoning is responsible for most foodborne illnesses. Salmonella is usually found in chicken and other types of foods, but it can be spread through contaminated water as well. This contamination is typically introduced to the food during manufacturing or handling. Symptoms usually appear within 6 hours to 6 days.
Though typically associated with raw or undercooked meat, E. coli, or Escherichia coli, can contaminate a variety of foods. This bacterial infection can contaminate food when fecal matter comes into contact with it during the growth process. Additionally, human carriers can transmit e. coli to food during handling. While some types of E. coli cause diarrhea, others cause respiratory symptoms and pneumonia.
Shigella is a bacterium that is introduced to food by human carriers or flies. Shigella typically infects raw fruits, vegetables, and leafy greens. Exposure to the bacteria can occur if someone who has the condition uses the restroom and fails to wash his or her hands thoroughly before preparing food.
Campylobacter typically infects people through contaminated poultry or poultry products. It is the top cause of gastroenteritis in the United States, causing an estimated 1.5 million people to get sick each year. Most people with Campylobacter infection recover on their own or with antibiotics. Sometimes, however, the bacterium enters the bloodstream and progresses into a life-threatening infection.
Clostridium botulinum bacteria can create a toxin that causes people to develop a rare condition known as botulism. The bacteria is most often found in improperly canned vegetables or cured pork products. People who eat food that is contaminated with the bacteria can become seriously ill. Botulism causes paralysis in various muscles throughout the body, including those used in breathing. In some cases, botulism is fatal.  
Listeria is the third-leading cause of death from foodborne illness in the United States. The bacterium listeria monocytogenes, which causes listeria, frequently infects raw, unpasteurized milk and cheese, ice cream, and raw or undercooked poultry and seafood. The bacterial infection is especially harmful to pregnant women, newborn babies, and people over 65. The CDC reports that approximately 1,600 people develop listeriosis infections each year. Roughly 260 people with the condition lose their lives.
In addition to the above contaminants, enteric, or intestinal, viruses often infect food products and cause illness. Typically traced to improper food handling, these contaminants include norovirus and hepatitis A, among others. 
What Are the Symptoms of Food Poisoning?
There are a wide variety of symptoms that could be associated with food poisoning. These food-based pathogens typically cause symptoms that include:
Diarrhea

Nausea and vomiting

Abdominal cramps

Fever

Muscle pain, weakness, and fatigue

Dehydration
Many foodborne illnesses are treatable at home. However, if your symptoms don't improve after three to four days, or they get worse, you should see a doctor. Additionally, people with severe symptoms, those who are a part of vulnerable populations (such as infants, pregnant women and elderly people), and those who are immunocompromised should seek medical attention for food poisoning. 
Causes of Food Poisoning Lawsuits
Failing to follow food safety recommendations during handling and manufacturing are frequent causes of food poisoning lawsuits. In a typical food poisoning case, three types of legal claims may be brought:
Strict liability:

In a lawsuit based on the theory of strict liability, you don't need to prove that the defendant was negligent for your case to be successful. You only need to show that the food was unsafe when you received it, and that it caused your injuries.

Negligence:

If your lawsuit is based on negligence, you'll need to show that the manufacturers, distributors, food handlers, or others owed you a duty of care, they breached that duty, their breach caused your injuries, and you suffered damages.

Breach of warranty:

When manufacturers or distributors fail to live up to their promise in an express or implied warranty, and spoiled or contaminated products cause illness or expose consumers to food allergies as a result, victims in foodborne illness cases have grounds for a lawsuit.
If you were hospitalized because of food poisoning, the attorneys at Ankin Law can guide you through the legal process and help you recover fair compensation. Cases of widespread food contamination may result in a class action lawsuit. Contact us today to discuss your case.
An experienced food poisoning lawyer at Ankin Law can help you recover. Contact us to find out how much your claim is worth.
Frequently Asked Questions About Contaminated Food Cases
1. How long do I have to file a food poisoning lawsuit in Chicago?
Similar to other personal injury claims, victims generally have two years to sue for food poisoning in Illinois. There are exceptions to this rule, however. A food poisoning lawyer can help you determine how long you have to bring your case. 
2. Is food poisoning hard to prove?
Food poisoning cases are often harder to prove than other types of personal injury claims. This is because it can be hard for people to demonstrate that contaminated food caused their illness, and tie the contamination back to the liable party. Presenting evidence such as food poisoning outbreaks, food recalls, and medical records can help support your claim.
3. Do I have a food poisoning case?
Victims who suffered damages as a result of food contamination can file a claim against the liable party. If you can identify the liable party and his or her role in the contamination, demonstrate that the unsafe food caused you to become ill, and show that the food caused you to suffer damages, you likely have a valid case. A free case evaluation with Ankin Law can help you with this process.
"I have been a client with this law firm for a little over a year, and there's has been a few ups and downs. There's has been times when I didn't understand things or didn't know what was going on. This is my first time ever needing a lawyer or going through anything like this. But what I can say is that they have done a wonderful job with my case. There's one person who I must say went above and beyond to help me navigate this and keep my mind at ease, and that is Adam Meixner. He is the most wonderful person ever! He's so professional, patient, and kind. I don't know what I would have done without him being a part of my case. He really deserves the highest praise and a raise! I can not say enough great things about him. He's AMAZING! If I ever need legal help again, I will definitely use Ankin Law and personally request Adam be a part of my case."
Helpful Resources from Our Chicago Food Poisoning Lawyers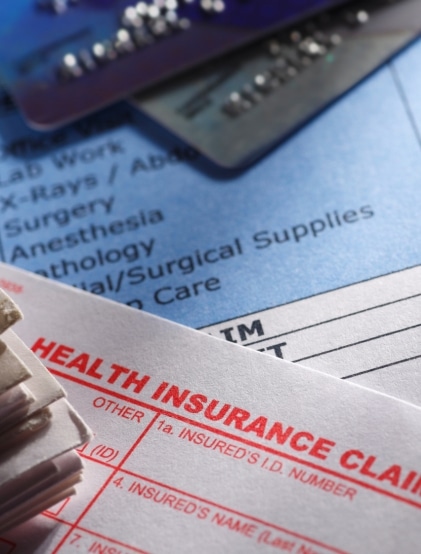 Workers' Compensation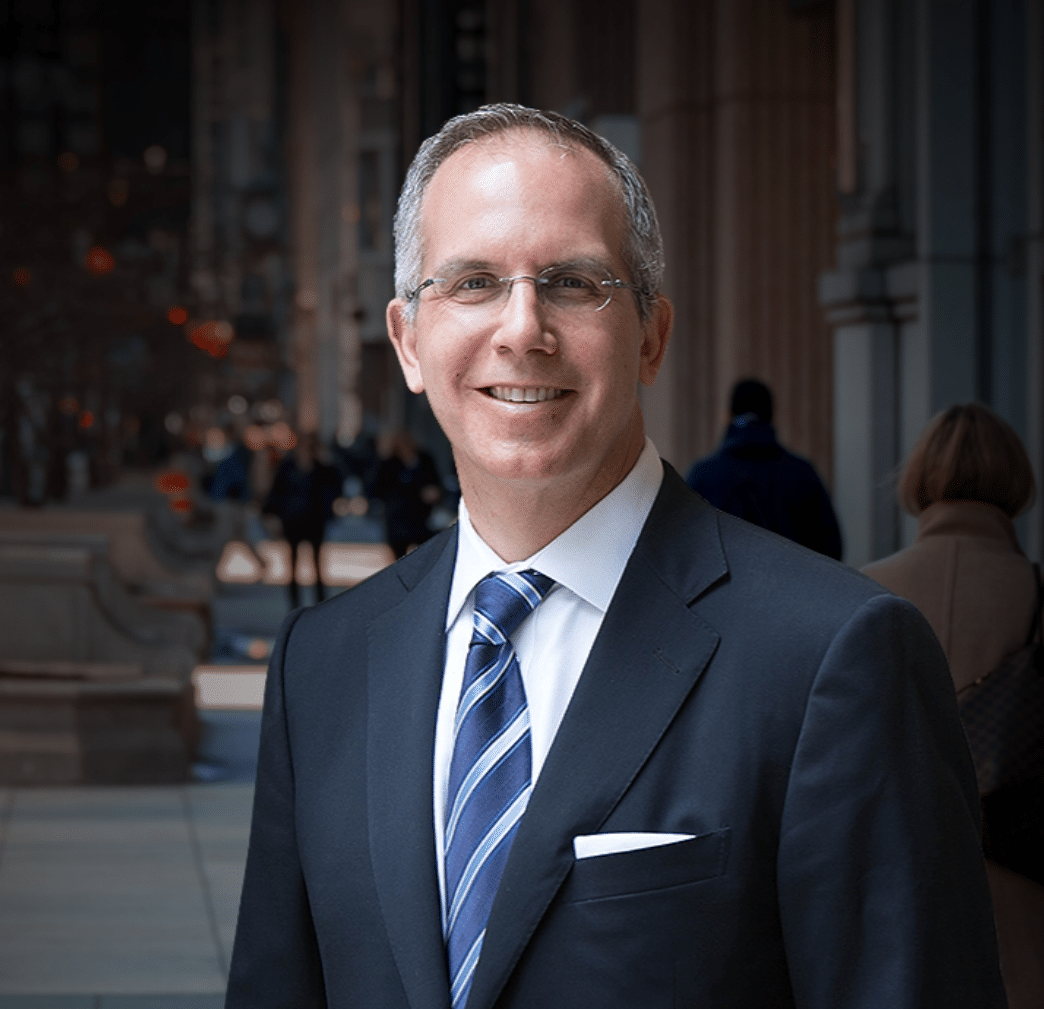 Construction and mining, rubber manufacturing, agriculture, and forestry have the highest workplace cancer risk in Chicago, Illinois. The same risk applies to building demolition, firefighting, brake repair, asbestos milling, and naval service jobs.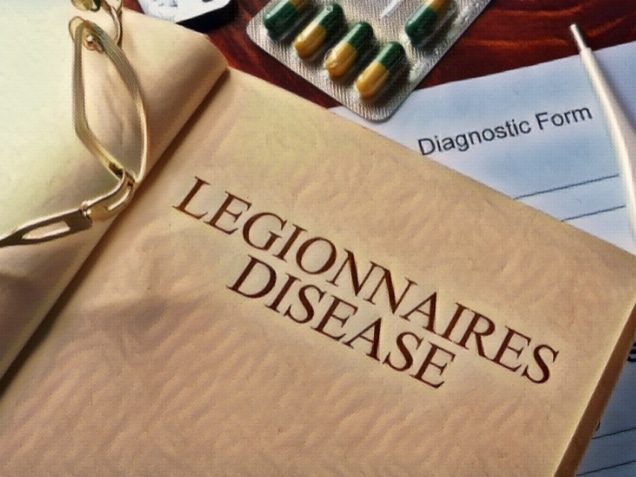 Workers' Compensation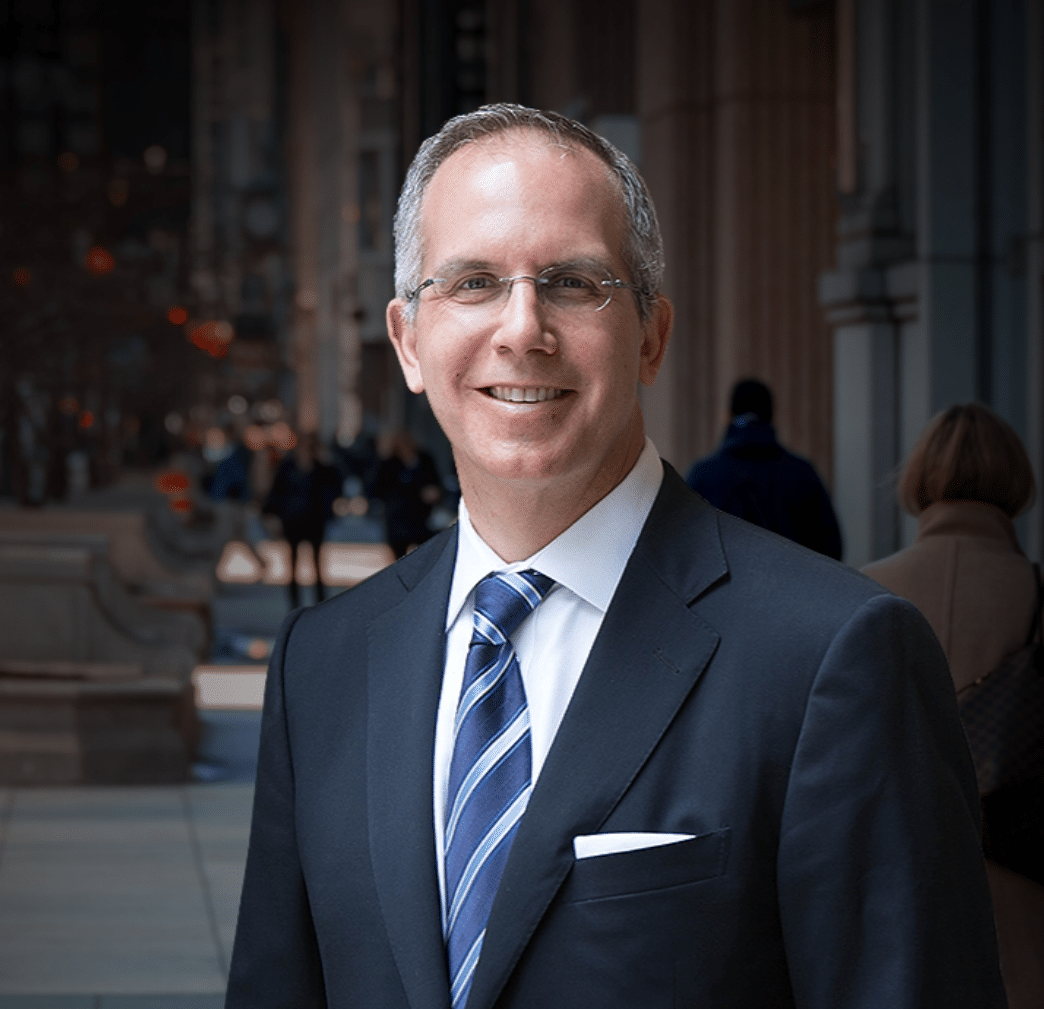 The symptoms of Legionnaires' disease are similar to lung infections like pneumonia. You may experience a headache, fever, shortness of breath, diarrhea, or muscle aches.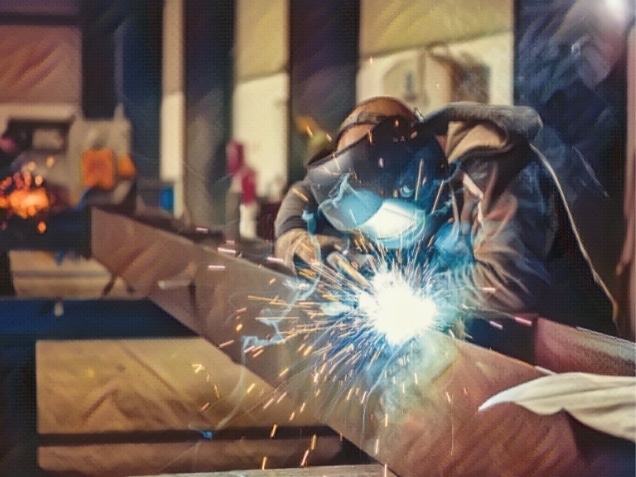 Workers' Compensation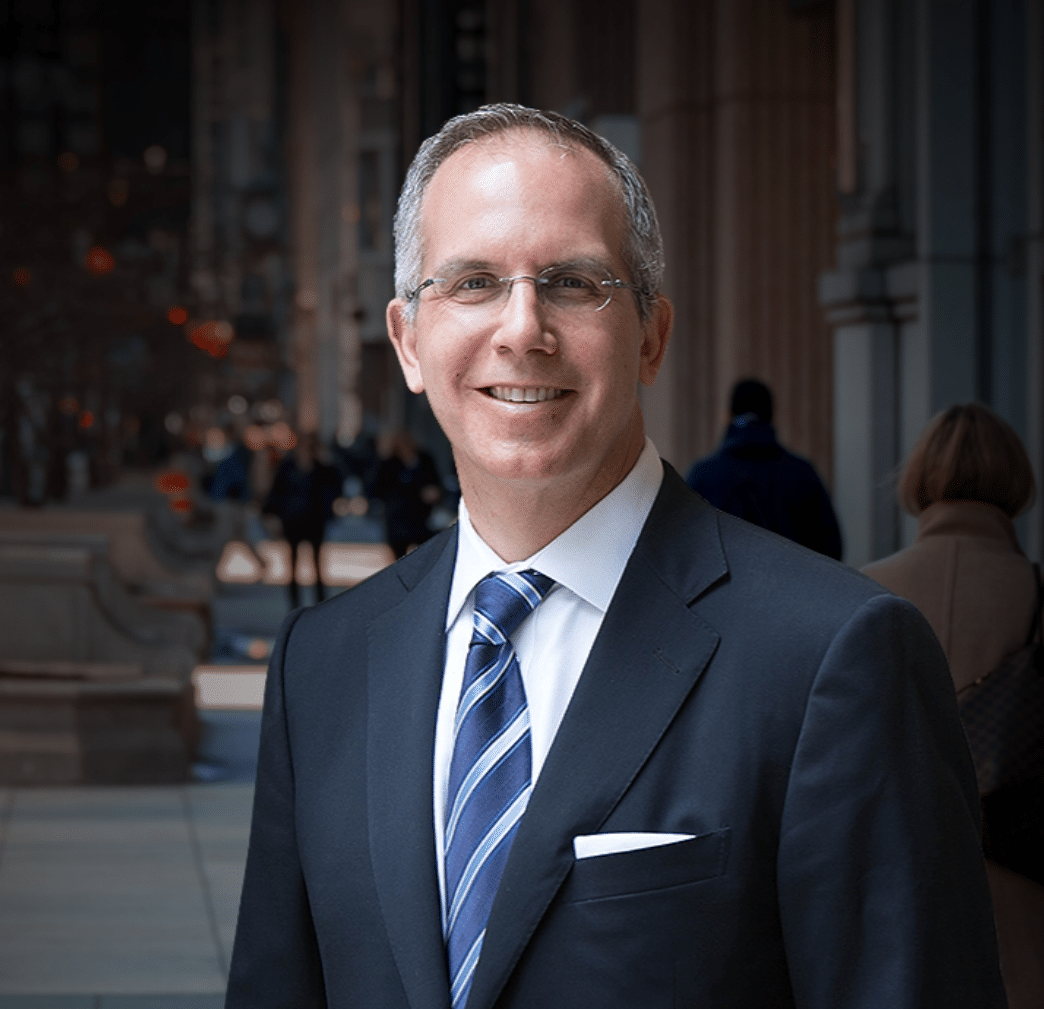 When injured on the job as an employee, you will rely on workers' compensation insurance to cover damages, such as your medical bills. However, the