Determining liability for food poisoning involves examining the facts and the applicable law. Often, liability for food poisoning invokes several areas of the law, such as personal injury and product liability. In some cases, premises liability law may be at play.
Food safety negligence is one of the leading causes of food-related illnesses. According to the U.S. Food and Drug Administration (FDA), about 48 million people (1 in 6 Americans) get sick and 128,000 are hospitalized annually. Sadly, foodborne illnesses kill approximately 3,000 each year. As the global marketplace expands, widespread outbreaks of foodborne illnesses, like the salmonella in peanuts and listeria in cantaloupe, are increasingly more common.
When a food manufacturer or food preparer's negligence causes a food-related illness, they may carry liability for food poisoning. Victims of food-related illnesses may be able to pursue compensation by filing a personal injury or product liability lawsuit. In these cases, the plaintiff must prove that the defendant's negligence or intentional wrongdoing in handling, preparing, or storing the food in question caused the food to become contaminated and resulted in the plaintiff's injuries. Food poisoning lawsuits are often complicated cases that require scientific and medical expert testimony.
Accordingly, consulting an experienced Chicago contaminated food lawyer like those at Ankin Law is critical. They can help guide you through the complex legal and factual issues. Plus, plaintiffs greatly increase the chances of winning a personal injury lawsuit if they hire an attorney to represent them.
Compensation That Victims of Food Poisoning May Receive
Individual cases may vary, but here's what kinds of compensation you could receive if your claim is successful:
Medical bills and expenses
Prescription medication
Lost wages
Pain and suffering
Punitive damages
These are just some types of personal injury damages that may be available to you. The best way to maximize your compensation is to contact a food safety lawyer. He or she can help you understand your legal options and the compensation available to you. Further, they can help you make sure that you don't miss any filing deadlines.
Criminal Liability for Food Poisoning and Food Safety Negligence
Not only can food safety negligence lead to civil liability, it can also result in criminal liability. For instance, two Colorado brothers pled not guilty to charges stemming from a deadly listeria outbreak in 2011 that caused 33 fatalities and many more illnesses nationwide. In September 2015, four employees of Peanut Corporation of America received prison sentences for allegedly orchestrating a scheme to manufacture and ship tainted peanuts. This tainted shipment brought on the massive salmonella outbreak of 2009 that killed nine people and sickened at least 22,000 others.
How to Protect Yourself from Food Poisoning
There are things that you can do to help protect yourself against food poisoning. For example, consumers can:
Wash all produce before eating.
Wash your hands with soap and warm water for at least 20 seconds before and after handling food.
Clean the inside walls and shelves of the refrigerator, cutting boards, and countertops by sanitizing them with a solution of one tablespoon of chlorine bleach to one gallon of hot water. Use an unused clean cloth or paper towel to dry the surfaces.
Immediately clean up spills in the refrigerator.
Always wash hands with warm water and soap following the cleaning and sanitization process.
Protect yourself further by routinely checking expiration dates and throwing out expired foods. Avoid cross-contamination by keeping raw meats separate from other foods. Follow FDA guidelines when storing, preparing, and reheating foods and leftovers.
Contact a Knowledgeable Chicago Personal Injury Lawyer
The Chicago product liability lawyers at Ankin Law commit themselves to product safety and consumer rights. Contact a Chicago food safety lawyer at Ankin Law by calling (312) 600-0000. A contaminated food lawyer at our office can give you more information on preventing foodborne illness. Our office can also advise you on what to do if contaminated food caused your foodborne illness.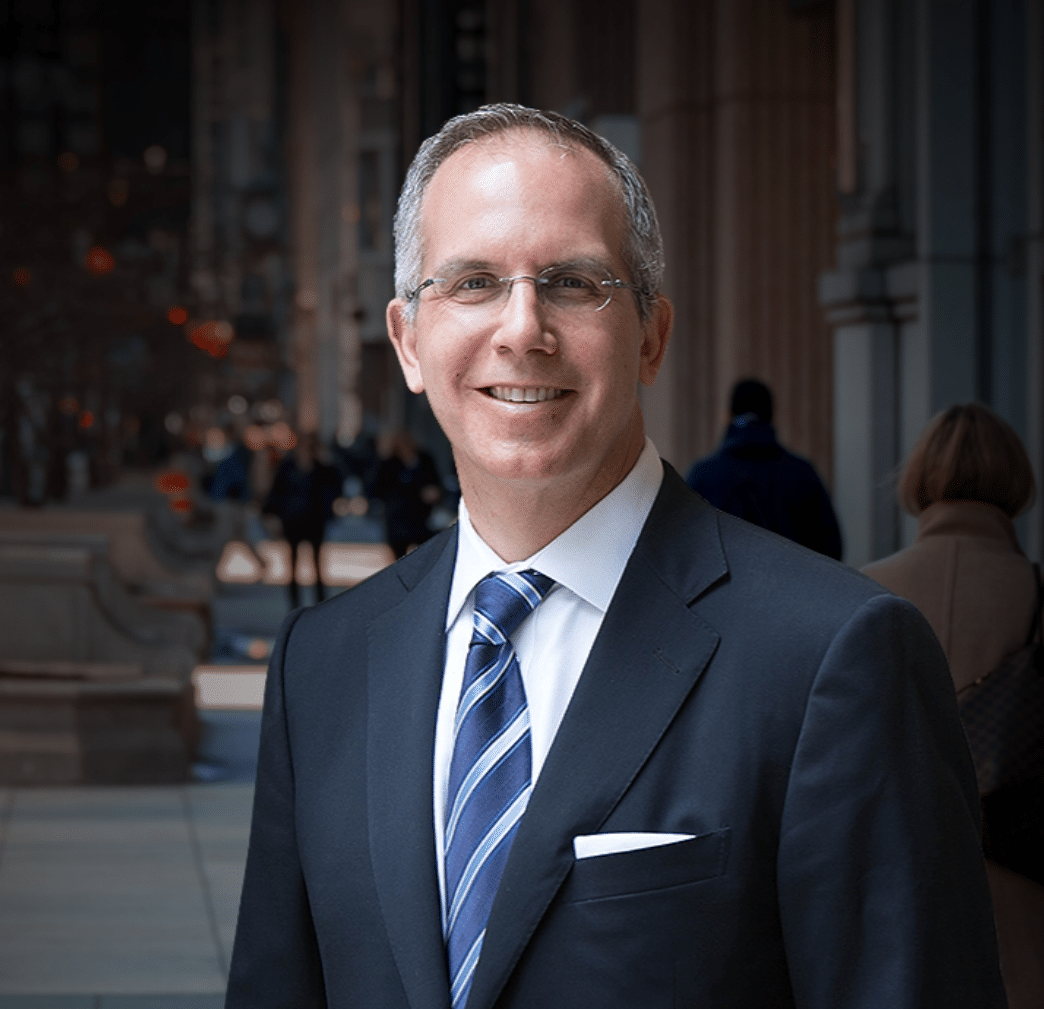 Chicago personal injury and workers' compensation attorney Howard Ankin has a passion for justice and a relentless commitment to defending injured victims throughout the Chicagoland area. With decades of experience achieving justice on behalf of the people of Chicago, Howard has earned a reputation as a proven leader in and out of the courtroom. Respected by peers and clients alike, Howard's multifaceted approach to the law and empathetic nature have secured him a spot as an influential figure in the Illinois legal system.