The chances of winning a personal injury lawsuit vary greatly depending on factors like the type of claim, the amount, and quality, of evidence to support the claim and the law that applies to the claim. Additionally, those who are represented by or have the benefit of an attorney may increase their chances of winning. Even if claimants win their case, however, the amount that they recover from the at-fault party can vary and depends on, for example, the type of injury and the documentation – like expert witness testimony – to support the injury and other damages.
What Is a Personal Injury Lawsuit? How is it Different from a Claim?
A personal injury lawsuit is a legal case filed in court by the injured party (or parties, in some cases) against those responsible for the injuries. Personal injury cases are common, with motor vehicle accidents, falls, and being hit by another person or object remaining the top causes of personal injury accidents.
Typically, a personal injury claim is filed by the injured party with the applicable insurance company. In a car accident, the driver might file a claim with his or her and the at-fault driver's insurance company before commencing litigation. What litigation means in a personal injury case is when the plaintiff (the injured person) formally files a lawsuit against the defendant (the person who injured the plaintiff). In what court the lawsuit is filed depends on what law would apply in the situation. How long a personal injury case takes varies. Talking to a personal injury lawyer early on may help make sure that injured parties are not missing any deadlines or important documents.
The filing of a claim with the insurance company can be one of the preliminary steps in a personal injury lawsuit if the parties can't reach an appropriate settlement outside of court. Insurance companies may attempt to strong-arm the claimant by refusing to validate the claim or offering a compensation amount that is far less than what is owed to the claimant. In that case, it may be in the claimant's interest to file a lawsuit. Consulting with a personal injury lawyer early on, preferably near the time of filing a claim, increases the claimant's chances of winning the claim, and may even avoid costly litigation later.
Odds of Winning a Personal Injury Lawsuit
Winning a personal injury lawsuit is not a guarantee, but doing or refraining from doing certain things may increase a claimant's odds of winning. Filing the lawsuit within the deadline preserves the claim. Ensuring that expert witness testimony supports the claim may also help.
How to Increase Your Odds of Winning a Personal Injury Lawsuit
Steps that claimants can take to help increase their odds of winning their personal injury lawsuit include seeking medical attention, following treatment plans, documenting key evidence and details, and not making statements of admission.
Seeking Medical Attention After the Accident
Seeing a doctor shortly after the accident is critical for the health of the injured party because these early documentation of the injury can form the basis for the entire claim.
Claimants may decide not to be seen by a doctor because the injuries don't seem to warrant a doctor's visit. Not having this initial visit creates a gap in the claimant's story, which the insurance company may use to discredit the entire claim.
Some injuries do not have any significant signs at first, or any at all, but develop into a serious injury later. Traumatic brain injuries, for example, may have little to no obvious or serious symptoms at first but develop days or weeks after the accident. A claimant may not think that a headache is out of the ordinary after being hit in the head, but this headache can be an early warning sign for a more serious condition.
Additionally, if the claimant's injuries do worsen, and it is likely that it may have been avoided if the claimant had seen a doctor early on, then this may hurt the claimant's odds of winning his or her case. Having the benefit of an experienced personal injury attorney in his or her corner may be able to help a claimant avoid this situation or overcome this hurdle.
Following All the Doctor's Recommendations
Following all doctors' recommendations and keeping up with all appointments is likewise important to support and strengthen the injured party's case. The at-fault party and insurance companies may attempt to find any evidence – however light – that the injured party is not as injured as he or she claims. Small incidences like missing multiple doctor's appointments and not following the doctor's recommendations may create an uphill battle.
Keeping Accurate Records
Keeping accurate records of appointments, statements made by the involved parties, and photographs is significant to make sure that the circumstances of the accident are preserved close to when it occurred. This may minimize opportunities for the at-fault party to describe a different version of events. Further, if you were injured at a health club and previously signed a waiver, keep a copy on hand. This waiver may come into play in determining the health club's liability for an injury at the gym.
Refraining From Making Admissions of Possible Fault to Parties or the Insurance Company
While it may be tempting for injured parties to make unintentional admissions (i.e., "Sorry. I didn't see you") following an accident, they are discouraged from doing so at any time. These small statements, however well-intended, may be used by the at-fault party or the insurance company to invalidate a claim.
Why You Have a Better Chance of Winning a Personal Injury Lawsuit with a Lawyer Handling Your Case
Without a lawyer, injured parties may be at risk of the tactics used by insurance companies to avoid paying out claims. Types of personal injury damages that parties may be entitled to include economic, non-economic, and punitive damages. Injured parties may unknowingly accept a settlement offer that is far less than what they are entitled to because they might not have a professional in their corner to help them understand their rights. A personal injury attorney may provide that assistance to the injured party, and advocate on their behalf when communicating with the insurance company, at-fault party, and the court.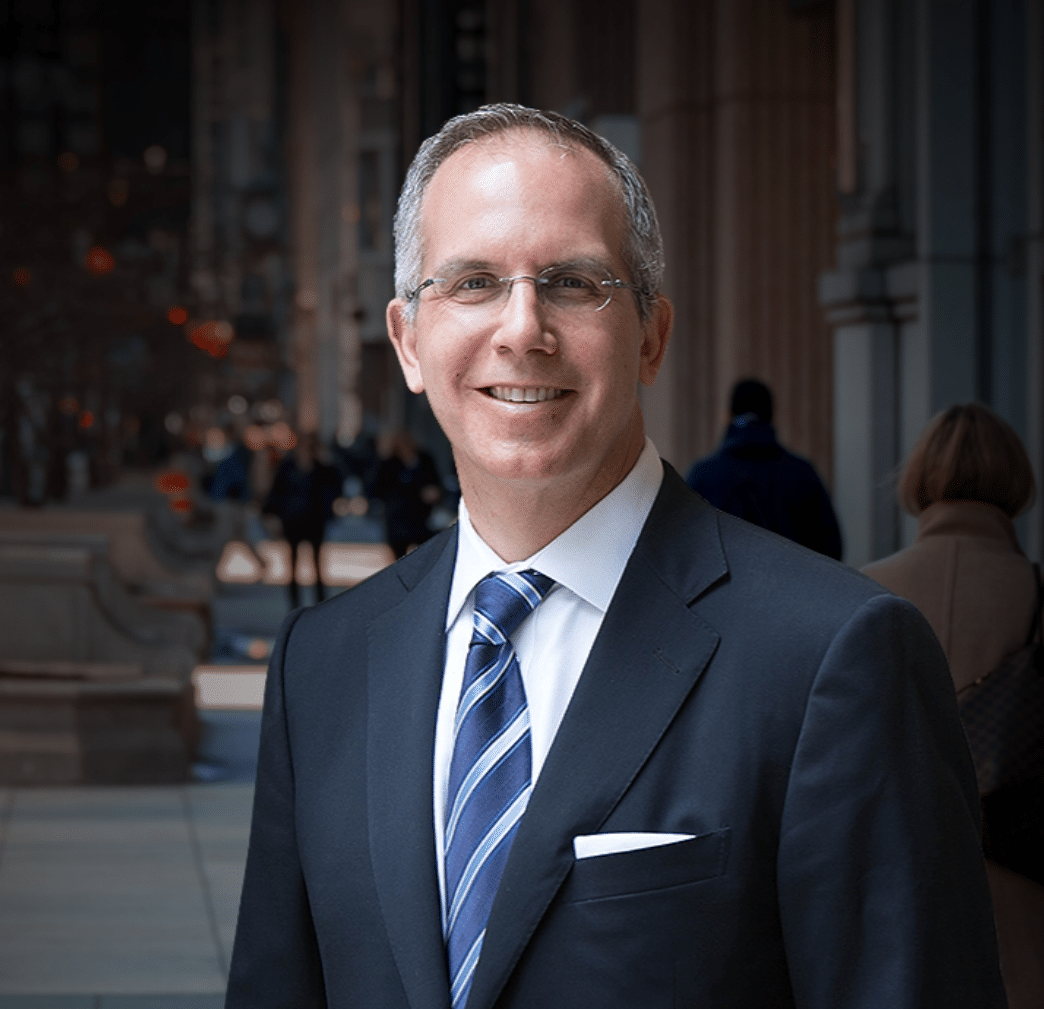 Chicago personal injury and workers' compensation attorney Howard Ankin has a passion for justice and a relentless commitment to defending injured victims throughout the Chicagoland area. With decades of experience achieving justice on behalf of the people of Chicago, Howard has earned a reputation as a proven leader in and out of the courtroom. Respected by peers and clients alike, Howard's multifaceted approach to the law and empathetic nature have secured him a spot as an influential figure in the Illinois legal system.