Premises liability law determines who carries liability for injury at the gym. Gym owners frequently have customers sign a liability waiver to limit their liability. Even if you signed one of these waivers, however, you may have a claim against the gym owner for your injury.
Injuries from overexertion and misuse of equipment at the gym are fairly common, but sometimes, a fitness center is to blame for a person's suffering. In many cases, liability waivers come into play in lawsuits against gyms, and may impact the outcome of a case.
What to Do When Injured at the Gym
Seeking medical attention right away is key to your physical health and to any personal injury claim you may have against the gym. Keeping track of your symptoms and a record of your doctor's appointments for your Illinois health club injuries is likewise useful. Writing down the sequence of events leading to your injury helps preserve the details while they are fresh in your mind. You can use these records later on to prove what happened and that the gym is responsible.
When a Fitness Center Carries Liability for Injury at the Gym
Sports related injuries happen all the time. Of course, someone extending themselves a little too far is not something that a gym would typically be liable for. What a gym may have to take responsibility for, is an injury that was caused by their own negligence. Illinois Premises Liability and Personal Injury Attorneys may help you determine whether the gym is liable for your injuries.
Just like any other business, the owners and operators of gyms, health clubs, and fitness centers have a legal responsibility to keep their premises safe from any reasonably foreseeable hazards. Keeping fitness equipment in good working order, securing potentially hazardous items like free weights and cleaning up spills are all tasks that fitness center staff must take on.
When a fitness center owner or operator is aware of a safety issue and does not warn its members or make attempts to correct them, they may be considered negligent.
In more and more cases, courts are also finding gyms liable when they do not provide required safety equipment, or medical devices. Depending on the circumstances and severity of an individual accident, victims may be able to receive compensation to cover medical bills, lost wages and pain and suffering.
More attention has been given in recent years to the importance of proper medical equipment being available at fitness centers. For example, not having an automated external defibrillator (AED) can be viewed as acting indifferently toward the safety and well-being of a gym's members. Seven states, including Illinois, legally mandate health clubs and fitness centers meeting specific membership thresholds to both maintain an AED and train employees when and how to use the device.
When a Gym is Not Liable for an Injury
In Illinois, the Premises Liability Act states that an owner or operator of a gym may not be liable for an injury if the victim knew about the unsafe condition prior to the accident, the safety condition was obvious or equipment was used improperly.
The Role of Liability Waivers
No matter how careless the owner or operator of a fitness center might have been, when certain documents are signed, the case can become complicated. Most gyms, fitness centers and health spas require new members to sign liability waivers, stating that the business is not liable, in the case of an injury, no matter how severe. It's easy to understand why a gym would require such a document, especially because fitness-related injuries are so common.
These liability waivers may even apply to children being brought to fitness centers by family members. Some also include verbiage protecting partners, affiliates, and equipment manufacturers.
Individuals may even be required to sign these types of waivers when participating in a free trial or one-time class. Reading these waiver of liability documents is important, as they may bar an individual from suing the fitness center or any of its employees, except in rare instances.
The language included in these waivers is often intentionally broad. There may even be clauses that cover any activity that takes place on a business's premises. Other language could state that individuals attest that they have no pre-existing health problems or that they willingly assume the risk of injury or death due to improper use of, or defects in equipment.
Even when a waiver is extremely broad, it usually can't be applied to injuries or death resulting from intentional or reckless conduct on the part of gym owners, employees or fellow members. If someone is assaulted at a gym, for instance, or a staff member allowed a member to use equipment that they knew was defective, the gym may be held liable, waiver or not.
Individuals who sustain injuries at a gym or fitness center may consult with a Chicago personal injury lawyer to review the terms of a liability waiver and determine if it can be challenged in court. In Illinois, if a judge determines that there is something inappropriate or insufficient about the waiver, it may not be upheld. This could be the case if important information is written in a tiny font, or the language used in the waiver is intentionally and overly broad. Further, the waiver may not shield the health club from the gym safety issue leading to your injury.
The bottom line is, when an injury occurs at the gym, the facility may or may not be found liable. How this turns out in court is determined on the comprehensiveness of signed documents, whether the facility took reasonable steps to prevent the accident and the injured person's role in its occurrence.
Additional Posts About Premises Liability Law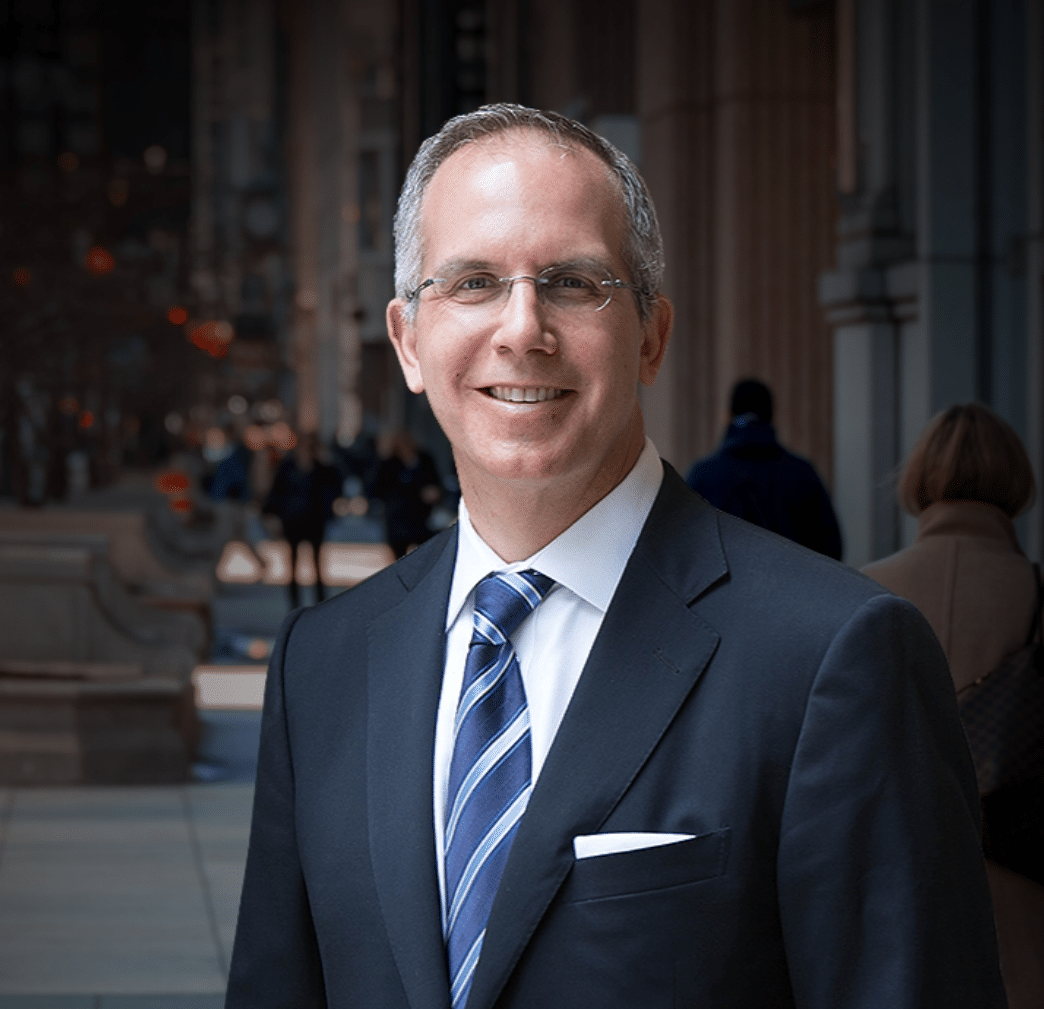 Chicago personal injury and workers' compensation attorney Howard Ankin has a passion for justice and a relentless commitment to defending injured victims throughout the Chicagoland area. With decades of experience achieving justice on behalf of the people of Chicago, Howard has earned a reputation as a proven leader in and out of the courtroom. Respected by peers and clients alike, Howard's multifaceted approach to the law and empathetic nature have secured him a spot as an influential figure in the Illinois legal system.