When negligence causes hazardous conditions, some property owners may try to shift blame onto the injured party in slip and fall accidents. Although premises liability laws make negligent property owners liable for injuries that occur on their property, the burden of proof is on the injured party when filing slip and fall liability claims.
Premises Liability Laws
Slip and fall accidents are common types of premises liability injuries in the U.S. They result in a variety of injuries that range from minor bruises and abrasions to serious head trauma and even death. When a slip and fall accident happens on another person's property or in a public place (such as a gym or store), the injury victim must prove that the property owner was negligent by not providing safe conditions on the property. The injury victim must also prove that the owner's negligence was responsible for the accident.
Property owners have a duty to provide a safe environment for people who enter the property. Reasonable care must be taken to protect invited guests from potential risks of harm and injury. If a person suffers injuries on the property due to a breach of this duty, the owner may be held liable for injuries. However, to establish liability the injured party must prove that the property owner knew, or should have known that the property was unsafe, and failed to take reasonable steps to repair the problems.
Under premises liability laws, there are specific incidents where an owner is responsible for a slip and fall accident that occurs on his/her property. To prove a property owner liable, the injury victim must show that the owner was negligent in his/her actions by:
Creating a dangerous situation that led to the slip and fall accident
Awareness of a potential hazard, but took no action to fix it
Potential awareness of a property hazard in an area with obvious injury risks
Proof of Liability
In some slip and fall accidents, the injured party may contribute to his/her own injury by lack of attention to surroundings or reckless behavior. In such cases, the rules of comparative negligence may be used by the court to determine the percentage of fault between the injured party and the property owner. Since falls often occur through a normal course of events, proving liability in a slip and fall accident can be complicated. Liability for an injury at the gym can likewise be difficult to show without the help of an attorney, because many health club facilities ask that patrons sign liability waivers.
Comparative negligence is used to describe shared fault between involved parties in a slip and fall accident. In a slip and fall lawsuit, comparative negligence has to do with the plaintiff's fault in relation to the accident. Comparative negligence looks at the degree of fault for the plaintiff and for the defendant. Property owners have a duty of care to eliminate hazardous conditions and keep their property safe, but that doesn't automatically mean that negligence caused injuries to a person on the property.
An insurer or court of law will only determine the injury victim's comparative negligence after the property owner's liability is established. If the property owner is not determined to be negligent, comparative negligence will not be used. However, if the property owner is proven negligent in his/her actions, the court will use comparative negligence to determine the degree of liability.
In slip and fall cases where the defendant and the plaintiff are both found to be at fault, the court has to compare each party's percentage of liability. The plaintiff's degree of fault will reduce the amount of his/her awarded damages. For example, if the court awards total damages of $100,000 and the plaintiff is found to be 50 percent at fault, recovery will be reduced by 50 percent and the plaintiff will be awarded $50,000. for damages.
Filing an Injury Claim
In Illinois, laws allow a person who suffers injuries on another person's property or business to file a premises liability lawsuit, if the condition of the property caused injuries. Premises liability lawsuits allow injured parties to collect monetary damages from property owners and/or occupants who have been negligent in keeping up their property.
Awarded damages may include payment for the following:
Medical bills for present and future care
Lost wages
Loss of consortium
Pain and suffering
Rehabilitation and therapy
Physical disfigurement

In some cases, punitive damages may be awarded to punish the negligent party for his or her wrongdoing, and deter future negligence or intentional wrongdoing.
According to the statute of limitations, a premises liability claim must be filed in Illinois within two years of the date of the accident, the same statute that applies to personal injury claims. If a claim is filed after the deadline set by the statute of limitations has passed, the court will likely dismiss the case. An Illinois slip and fall lawyer or personal injury lawyer can answer questions about filing claims, lawsuits, and the statute of limitations time limits that apply to premises liability lawsuits.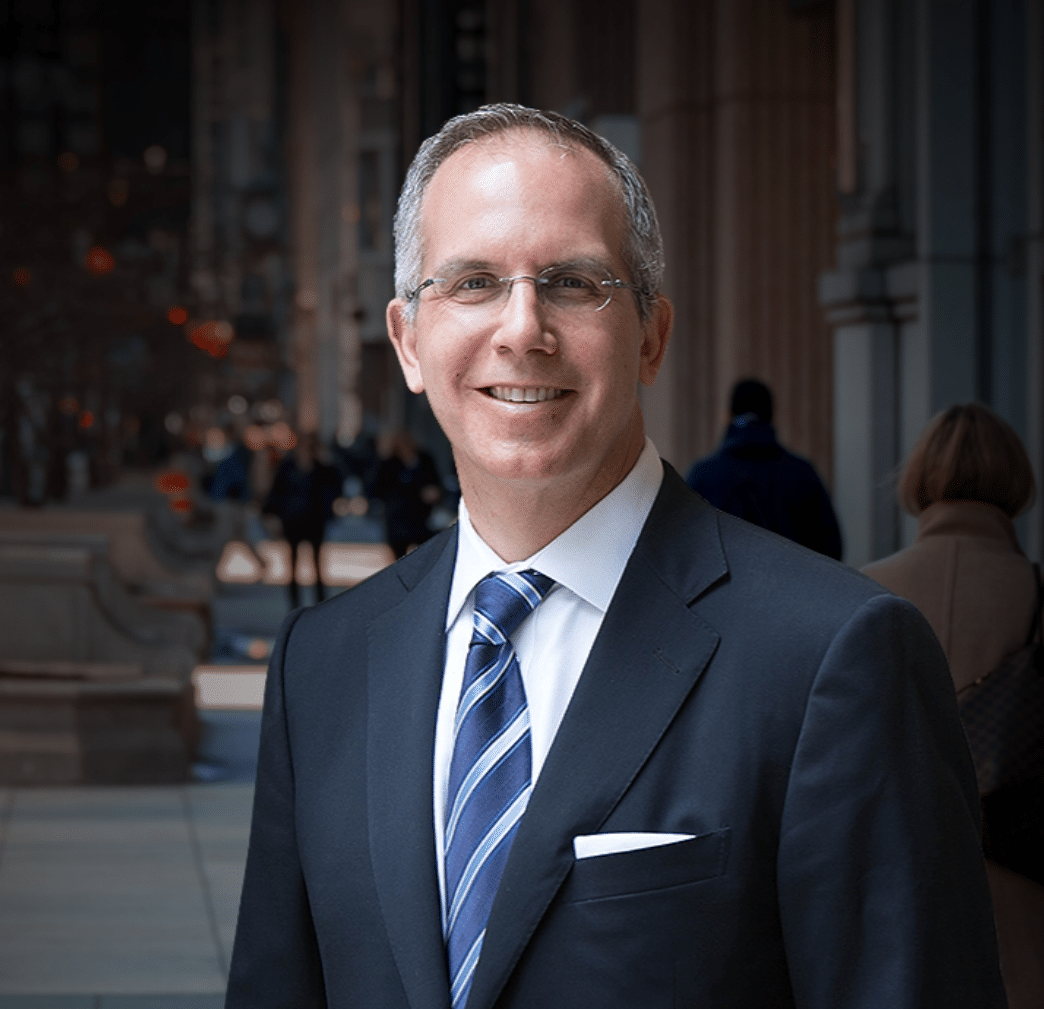 Chicago personal injury and workers' compensation attorney Howard Ankin has a passion for justice and a relentless commitment to defending injured victims throughout the Chicagoland area. With decades of experience achieving justice on behalf of the people of Chicago, Howard has earned a reputation as a proven leader in and out of the courtroom. Respected by peers and clients alike, Howard's multifaceted approach to the law and empathetic nature have secured him a spot as an influential figure in the Illinois legal system.