Slip and fall accident statistics provide you with insights into how to protect yourself. Additionally, they emphasize the importance of understanding your legal rights. Depending on the circumstances of your case, different types of laws may (or may not) protect you. Talking with a slip and fall attorney is a good way to make sure you understand and protect your rights.
Slip and fall accidents are one of the quintessential personal injury claims. While many people think of the so-called "banana peel" case when they think of a slip and fall accident, slip and fall liability – or premises liability – actually applies to several different situations.
Five Little Known Slip and Fall Facts
The following are five little known facts about slip and fall accidents:
Slip and falls among seniors now top the list as the leading cause of spinal cord injuries. According to a 2014 study, falls among seniors have surpassed auto accidents as the leading cause of spinal cord injuries. Researchers found that slip and fall accidents accounted for 41.5 percent of spinal cord injuries during the study period, followed by traffic crashes at 35.5 percent. Slip and fall-related spinal cord injuries also top the list for injuries among seniors, accounting for 30 percent of all injuries among seniors in 2009, compared to 23.6 percent in 2007.
Premises liability applies to many types of accidents – not just slip and falls. Under the theory of premises liability, property owners and managers can be liable for injuries that happen on their property as a result of their negligence. Premises liability can apply to injuries sustained in slip and fall accidents, but it may also apply to injuries sustained as a result of negligent security, a defective elevator, or contaminated food, for instance.
If you slip and fall on private property, you may have a claim against the property owner if he or she created an unnatural accumulation of snow or ice. The premises liability law requires property owners and managers to keep their property safe and free from hazards. The failure to do so can result in liability for any injuries sustained in a slip and fall accident on the property.
You may have more than one legal claim against more than one defendant. Let's say you were injured in an elevator accident while working. You may be entitled to workers' compensation benefits through your employer's insurance carrier. In addition, you may have a premises liability claim against the property owner (if different from your employer). You could also have a product liability claim against the manufacturer of the elevator (if it was defectively manufactured).
The time limits for filing a premises liability lawsuit following a slip and fall accident vary depending on the circumstances of the accident. For instance, if you fell on the privately-owned property – such as a restaurant, retail store, hotel, or private home – you must file a claim within two years of the date of the accident. If you fell on a publicly-owned property – such as a city park, a public school, a government building, or a city sidewalk – you must file a premises liability lawsuit within one year of the accident.
Slip and Fall Accident Statistics and Your Legal Rights
With those facts in mind, you can probably understand how slip and call cases invoke several areas of law. What law applies to your situation depends on many factors, such as:
Where the slip and fall occurred
Whether you were on the clock at the time
The circumstances leading to the slip and fall
The date on which the slip and fall accident occurred
Likewise, the types of personal injury damages available to you for your slip and fall accident varies.
If the slip and fall injury occurred while you were on the job, then a workers' compensation lawyer may be able to assist you. If not, talk to a slip and fall lawyer. He or she may help you understand your legal rights, such as if you have a right to compensation. Further, a slip and fall lawyer can help you make sure that you don't miss important deadlines. He or she can also help you understand how to prove negligence in a trip and fall case.
Contact an Illinois Slip and Fall Lawyer
Issues of premises liability following a slip and fall accident are complex legal issues that are highly dependent on the particular facts of the accident and/or injury. The Chicago premises liability attorneys at Ankin Law focus on complex accident and injury lawsuits, including those involving slip and fall accidents.
If you were injured in a slip and fall or other accident on someone else's property, contact our office at (312) 600-0000 to schedule a free consultation with one of our Chicago premises liability attorneys.
Other Posts You May Be Interested In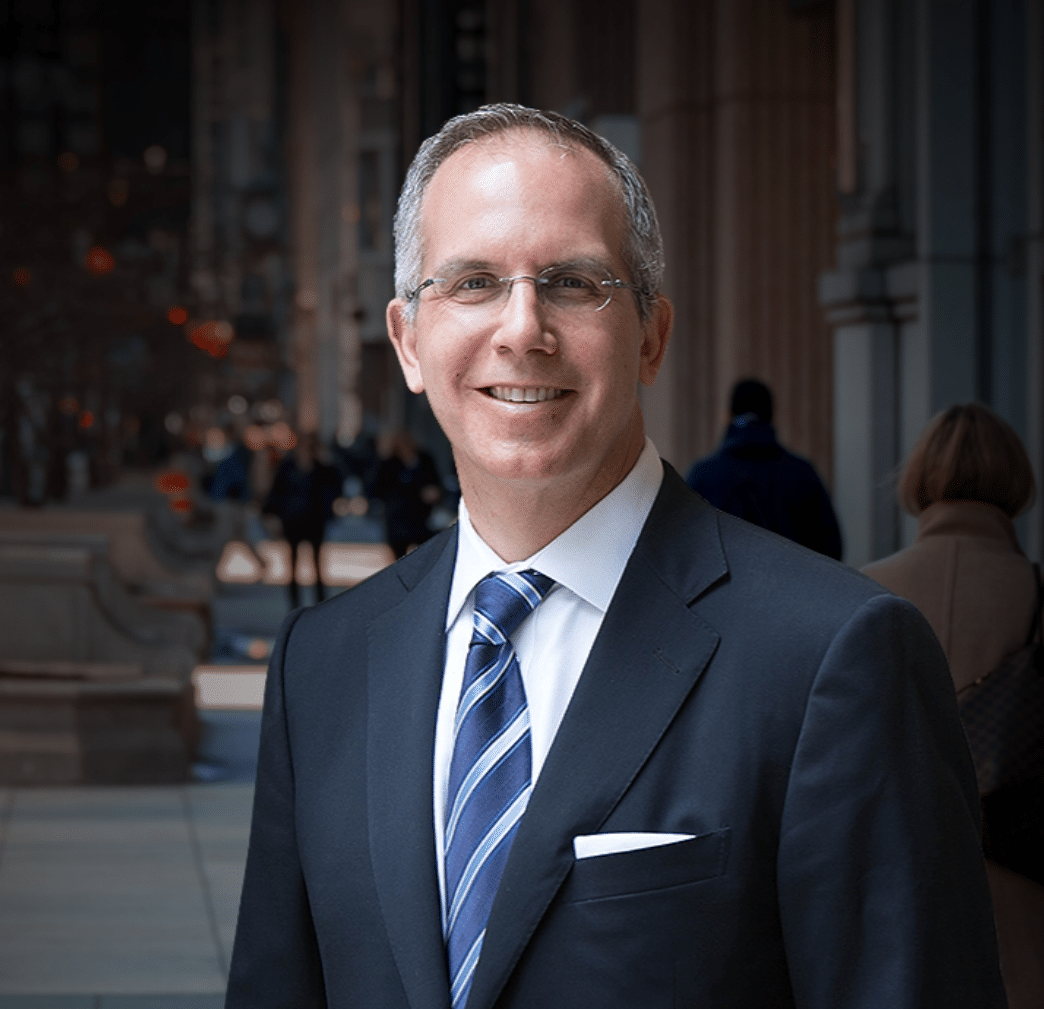 Chicago personal injury and workers' compensation attorney Howard Ankin has a passion for justice and a relentless commitment to defending injured victims throughout the Chicagoland area. With decades of experience achieving justice on behalf of the people of Chicago, Howard has earned a reputation as a proven leader in and out of the courtroom. Respected by peers and clients alike, Howard's multifaceted approach to the law and empathetic nature have secured him a spot as an influential figure in the Illinois legal system.