The three types of personal injury damages are economic, non-economic, and punitive damages.
Economic damages in personal injury cases compensate victims for the financial burden of a personal injury. Non-economic damages compensate you for the psychological and social cost of the injury. These can include pain and suffering, loss of consortium, permanent disfigurement, and loss of society.
Damages in personal injury cases sometimes serve to punish the wrongdoer and prevent them from committing the same or similar harm in the future. These types of personal injury damages are called, "punitive damages." An award of punitive damages is fairly uncommon. Typically, a judge only awards the victim punitive damages if the wrongdoer acted intentionally, recklessly, or in an egregious fashion.
Millions of people are injured or killed in personal injury accidents every year. When an injury or death is caused by negligence, the victim (or the victim's family) may be able to recover personal injury damages from the negligent party. In order to obtain financial recovery, the plaintiff must prove first prove that the defendant is liable, and then must also prove the amount of the damages that the defendant should pay.
Proving Liability in a Personal Injury Lawsuit
In order to establish liability, the plaintiff must prove the following four elements:
The defendant owed the plaintiff a duty of care;
The defendant breached his or her duty of care;
The plaintiff suffered injuries; and
The breach of the defendant's duty of care was the proximate cause of the plaintiff's injuries.
Proving Damages in a Personal Injury Tort Case
If the defendant is found to be liable for the personal injury accident, the plaintiff will then provide evidence regarding the amount of damages. The amount of personal injury damages depend on many factors, such as:
The specific legal claim
The circumstances of the accident
The extent of the victim's injuries
The impact of the victim's injuries
The laws of the jurisdiction
Damages may also be impacted by issued pertaining to comparative negligence or third-party liability.
Types of Personal Injury Damages
Personal injury damages may include compensatory damages, including:
Medical expenses
Lost wages
Pain and suffering
Disability
Property damages
Emotional distress

Damages for emotional distress, pain and suffering, and other emotional injuries can be more difficult to prove than physical injuries and lost wages. Many accident and injury victims do not seek medical attention for mild or even severe emotional injuries and, as a result, it may be difficult to provide medical information to support a claim for emotional injuries. Moreover, it can be challenging to diagnosis a mental injury and to determine whether it is attributed to the personal injury accident or some other event. Accordingly, it is highly recommended that you enlist the help of an experienced personal injury lawyer to advocate on your behalf for full and fair compensation for emotional injuries.
In some cases, punitive damages may also be awarded. Unlike compensatory damages, punitive damages are intended to punish the defendant and deter future wrongdoing. Although punitive damages are rare, they are most likely to be awarded in cases where the defendant's behavior was particularly egregious, such as tobacco litigation, toxic torts, or dangerous and defective products. When punitive damages are awarded, it is often because compensatory damages are inadequate to compensate the plaintiff for his or her injuries.
Contacting a Personal Injury Lawyer Can Increase Your Award of Damages in Personal Injury Cases
The personal injury lawyers at Ankin Law are dedicated to helping accident and injury victims in Illinois obtain maximum financial recovery. If you have been injured in a personal injury accident, contact our office at (312) 600-0000 to schedule a free consultation to learn more about possible personal injury damages.
Other Articles You May Like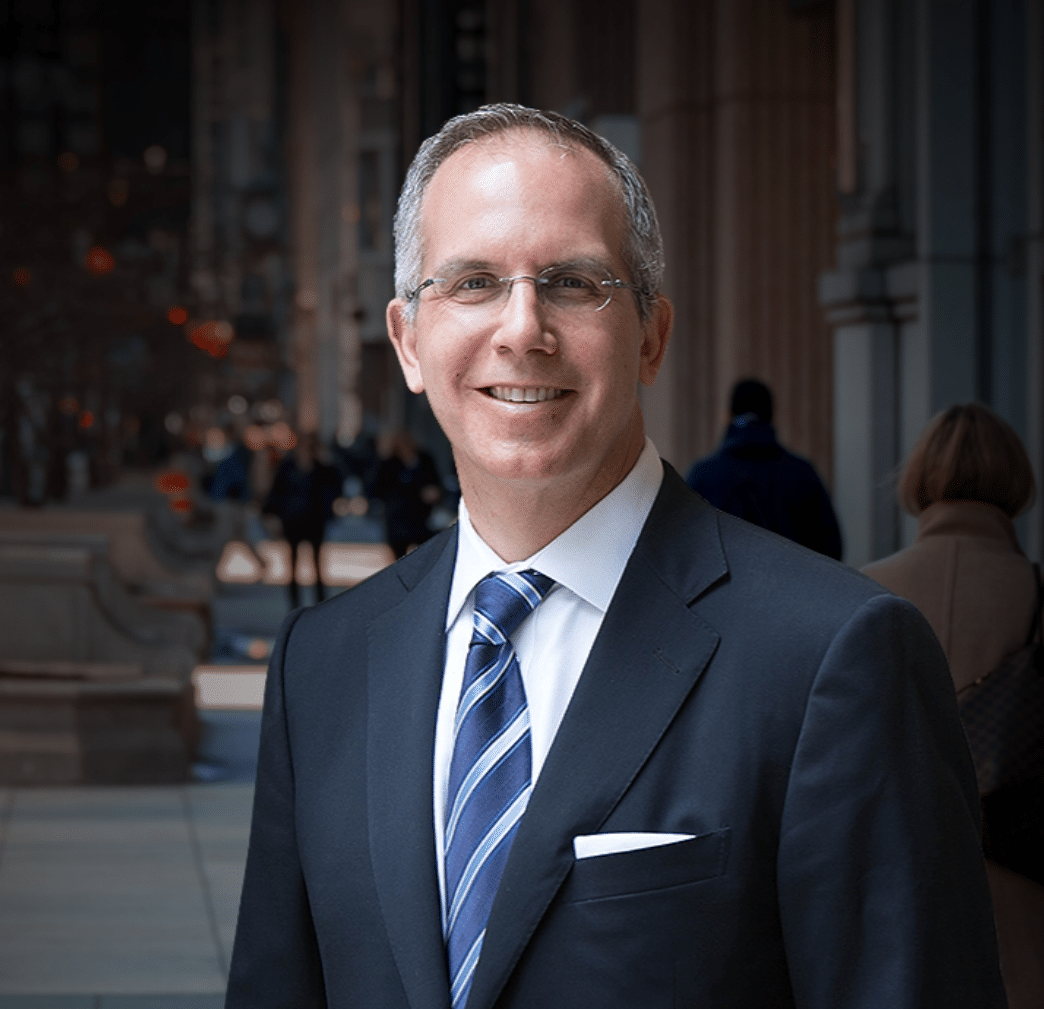 Chicago personal injury and workers' compensation attorney Howard Ankin has a passion for justice and a relentless commitment to defending injured victims throughout the Chicagoland area. With decades of experience achieving justice on behalf of the people of Chicago, Howard has earned a reputation as a proven leader in and out of the courtroom. Respected by peers and clients alike, Howard's multifaceted approach to the law and empathetic nature have secured him a spot as an influential figure in the Illinois legal system.