Roller skating is a fun, family-friendly activity that is enjoyed by many people. But, unfortunately, roller skating is often wrought with injuries – as well as legal complexities.
Under Illinois law, the owners and operators of roller skating facilities have several obligations designed to promote safety. Roller rink operators are required to keep their roller skates and skating surfaces in good condition, and to have at least one supervising staff member on the floor for every 200 skaters during open skating sessions.
Roller rinks are also required to comply with the Roller Skating Rink Operators Association guidelines, and to keep fire extinguishers, emergency exit lights, and emergency exit signs in good working condition order.
Roller skaters have their own obligations to promote a safety skating environment, as well. For instance, roller skaters must maintain a "reasonable" speed and course while skating; heed warnings and posted signs; keep a look out for other skaters and hazards; know their own skating ability and skate accordingly; and refrain from acting in ways that could injure others.
Skaters are also expected to understand the risks of putting on their skates and are deemed to assume certain inherent risks of roller skating, including colliding with other skaters and objects, injuries resulting from a loss of balance and falls, and injuries that involve doors, columns, and other properly structures within the roller rink. Rink operators are generally not liable for injuries suffered in incidents that that involved these assumed risks.
If a patron is injured in an accident that does not involve one of the aforementioned assumed risks, the roller skating owner or operator may be liable for any injuries that are suffered on the property in a premises liability lawsuit. For instance, if a roller rink patron is hurt in a slip and fall accident on a stairway due to negligent maintenance, the rink owner or operator could be held liable.
Because the Illinois Roller Skating Rink Safety Act and legal principles of premises liability involve complex legal and factual assessments, it is highly recommended that you consult with a knowledgeable personal injury attorney following a roller skating accident. If you were roller skating at a health club and signed a waiver, it may impact your ability to prove the facilities' liability for an injury at the gym.
The Chicago slip and fall lawyers at Ankin Law, LLC have considerable experience representing the victims of all types of personal injury accidents, including those involving theories of premises liability and roller rink liability. Our Chicago premises liability attorneys have the knowledge and skill necessary to assess the circumstances surrounding your roller skating accident to determine whether you might be able to collect compensation for your injuries.
Contact one of our Illinois roller skating accident attorneys at (312) 600-0000 to schedule a free consultation to learn more about how we can help you with a possible premises liability lawsuit.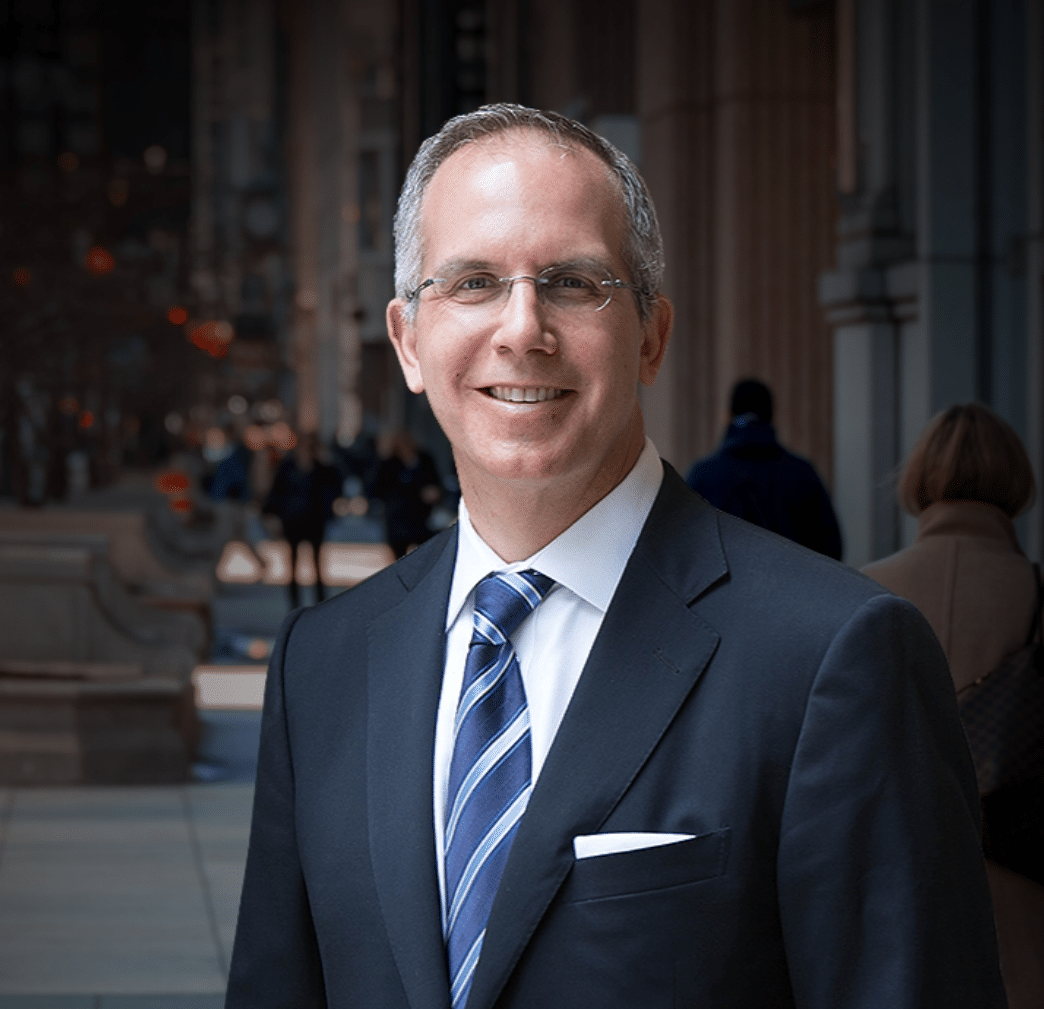 Chicago personal injury and workers' compensation attorney Howard Ankin has a passion for justice and a relentless commitment to defending injured victims throughout the Chicagoland area. With decades of experience achieving justice on behalf of the people of Chicago, Howard has earned a reputation as a proven leader in and out of the courtroom. Respected by peers and clients alike, Howard's multifaceted approach to the law and empathetic nature have secured him a spot as an influential figure in the Illinois legal system.