Chicago Concussion Lawyer
For over 80 years, our concussion lawyers have represented over 25,000 clients, securing hundreds of millions of dollars for our clients through settlements and jury verdicts. At Ankin Law, we provide large firm success and support with the attention and personal care of a small law firm. We have more than 20 attorneys and over 70 staff members on your side to help you recover. We don't charge up-front attorney fees, and initial consultations are FREE.
Contact our Chicago concussion lawyers at 312-600-0000 to get started with your recovery.
Request a FREE Case Evaluation
Ankin Law. The Concussion Law Firm Chicago Trusts.
If you or a loved one suffered a traumatic brain injury, you have probably encountered countless advertisements with law firms claiming to be the best concussion lawyers in Chicago. At Ankin Law, our attorneys don't waste time making those claims. Instead, we work hard to prove it.
When you hire our personal injury attorneys, we'll get started working on your case right away. We will gather evidence, consult with experts, and handle settlement negotiations on your behalf so you can focus on the important things – like getting better. With our TBI lawyers on your side, you'll receive first-class service, top-notch legal representation, and maximum financial recovery. Our attorneys have helped brain injury victims who were hurt in various situations. These include, but are not limited to:
The most common cause of traumatic brain injuries evaluated in emergency rooms in the United States is fall accidents. Approximately one in five slip and fall victims suffer broken bones or a serious head injury, according to the CDC.
Accidents in the Workplace
Slips and falls, objects falling and striking a worker in the head, and on-the-job car accidents cause thousands of work-related concussion injuries each year. Many people who suffer concussions at work experience long-term symptoms that require extensive treatment.
People who participate in high school, college, or recreational contact sports are at high risk for suffering concussions. The impact of chronic brain damage and the hidden world of sports injuries can be profound, fueling lawsuits such as the famous NCAA class action settlement.
Motor vehicle accidents remain one of the leading causes of concussions and traumatic brain injuries. These injuries are usually caused by a strike or blow to the head. Concussions can also occur when there is a violent whipping motion in a car accident.
Personal Injury Lawyers at Ankin Law:
Schedule a FREE consultation with the concussion lawyers at Ankin Law.
What Is a Fair Settlement for a Concussion Case?
Ankin Law understands what a fair settlement is for a concussion case, and it's probably far more than the insurance company claims. A fair settlement accounts for your past, current, and future damages. After all, a head injury may impact more than your wallet, and your losses can continue to pile up for months, or even years.
Factors that can influence the amount of compensation you may receive include the:
likelihood that you will make a full recovery
law that applies to your case
defendant's conduct leading to the injury
damages award that victims have received in similar cases
amount of fault that you carry for your accident or injury

You can help maximize your recovery by hiring a concussion lawyer. The insurance company is more likely to take your claim seriously if you have an experienced lawyer on your side. Additionally, studies reveal that injured victims recover up to three-times more when they hire an attorney.
Illinois law provides two types of financial awards (called damages) that victims may receive to compensate them for their losses.
Concussions and other traumatic brain injuries can be costly. If you're hesitating about whether to hire a concussion attorney, consider the financial relief that Ankin Law can help you obtain:
Medical bills
Medical equipment
Lost wages
Lost earning potential
Rehabilitative care
Physical therapy
Prescription medications
Injury-related home modifications

Be sure to save your receipts, billing statements, and wage information to ensure all of your losses are accounted for when you file a concussion injury claim.
Financial costs are just a portion of the losses concussion victims endure. Non-economic damages seek to compensate you for the human cost of the injury, such as:
Pain and suffering
Permanent disfigurement
Future medical bills
Loss of enjoyment of life
Loss of earning capacity
Loss of consortium
Loss of quality of life

A head injury lawyer at Ankin Law may use your economic damages as a baseline for calculating your non-economic damages.
Ready to maximize your concussion settlement? Call 312-600-0000 to talk to a head injury lawyer at Ankin Law today.
How Do You Prove a Concussion Is Someone Else's Fault?
"Negligence" forms the basis of most personal injury claims. To have a negligence claim against someone, victims need to prove that:
The Defendant Owed You a Duty of Care
You need to prove that defendant owed you a duty of care. Most people owe others a duty of care to act reasonably. For example, a driver owes others the duty to follow traffic laws.
The Defendant Breached the Duty of Care
Next, you have to prove that the defendant failed to meet his or her duty. This may mean showing that the defendant caused the car accident or didn't put up proper signage.
The Defendant's Breach Caused Your Injury
You need to show that the defendant's actions (or inaction) caused your injury. Another way to do this is to prove that, but for defendant's actions (or inaction), you would not be injured.
You Suffered an Injury
You must prove that you experienced an injury. For instance, you might present evidence of a doctor's diagnosis of a concussion and the medical bills you or your insurance paid to get brain scans.
What Are the Four Types of Concussion Symptoms?
Brain injuries can result in a variety of symptoms. Commonly, these effects are temporary, lasting a few hours, days, or a week. Sometimes, however, symptoms are permanent. The four categories of concussion symptoms include:
Physical signs of a concussion include headache, light or sound sensitivity, and balance issues. Concussions may also cause nausea, vomiting, and vision changes.
Because concussions involve the brain, they can cause cognitive symptoms. These include difficulty concentrating, brain fog, memory problems, and problems thinking clearly.
Concussions can cause emotional and psychological symptoms. Accident victims may misidentify these as the normal, emotional response to experiencing an accident. Sudden changes in mood, like anxiety, anger, sadness, and other mood or behavior changes, should be reported to your doctor.
A concussion may be to blame for your sleep disturbances following an accident. If you have trouble falling or staying asleep, or are sleeping more or less than usual, it may be a sign of a concussion.
Call Ankin Law for a FREE consultation.
Frequently Asked Questions About Slip and Fall Accidents
1. I got a concussion because of someone else's actions. How long do I have to file a lawsuit?
In Illinois, you typically have one to two years from the date of the concussion accident to file a lawsuit. Exceptions may apply that make your deadline shorter or longer, however. An experienced concussion attorney will help ensure you comply with the statute of limitations for your case.
2. Can you sue for a mild concussion?
If someone else caused your concussion, and you suffered financial losses, then you may have a viable personal injury claim, regardless of whether the concussion is mild or severe.
3. Can you sue if you get a concussion at work?
If you suffered a concussion at work, you can file a workers' compensation claim to recover for your losses. While you generally cannot sue your employer directly, you may be able to file a lawsuit against a responsible third party who contributed to your accident.
"The Ankin Law Team was Great! They worked for and with me to reach an agreement that would best fit my needs. I was kept informed on all proceeds during the case. I would like to give a Special Thanks to Maria Merman for doing an outstanding job on my behalf. It was a pleasure working with you all. Thank you!"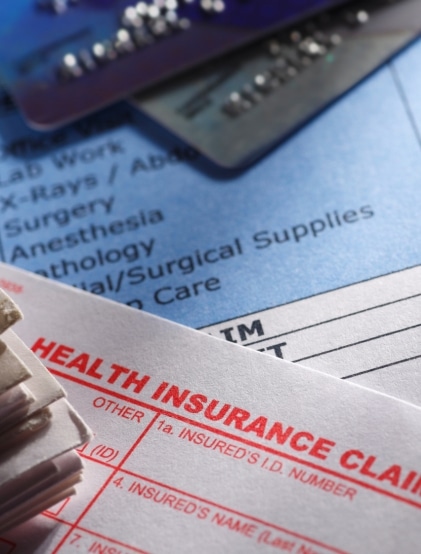 Workers' Compensation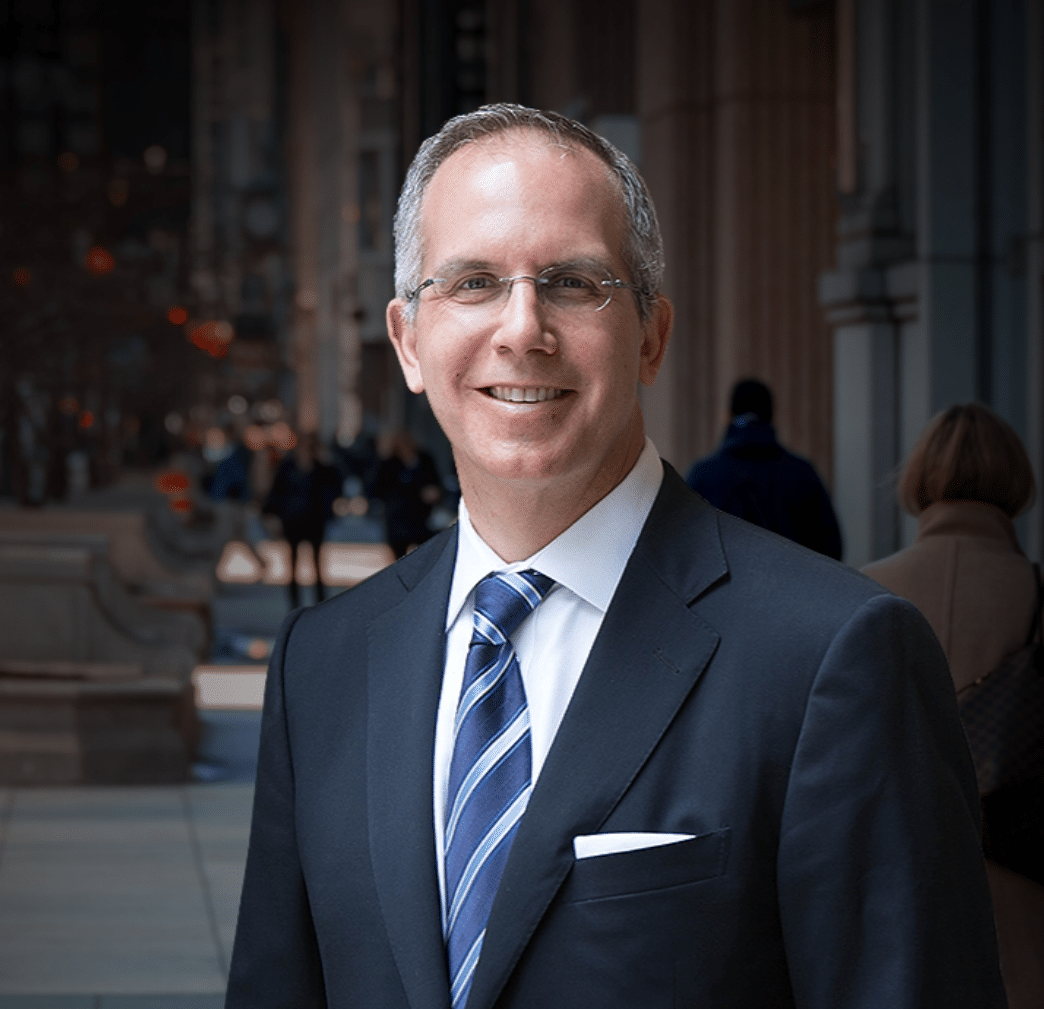 Construction and mining, rubber manufacturing, agriculture, and forestry have the highest workplace cancer risk in Chicago, Illinois. The same risk applies to building demolition, firefighting, brake repair, asbestos milling, and naval service jobs.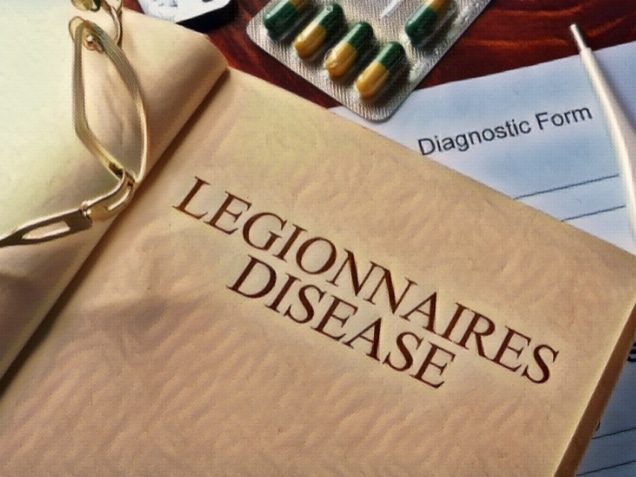 Workers' Compensation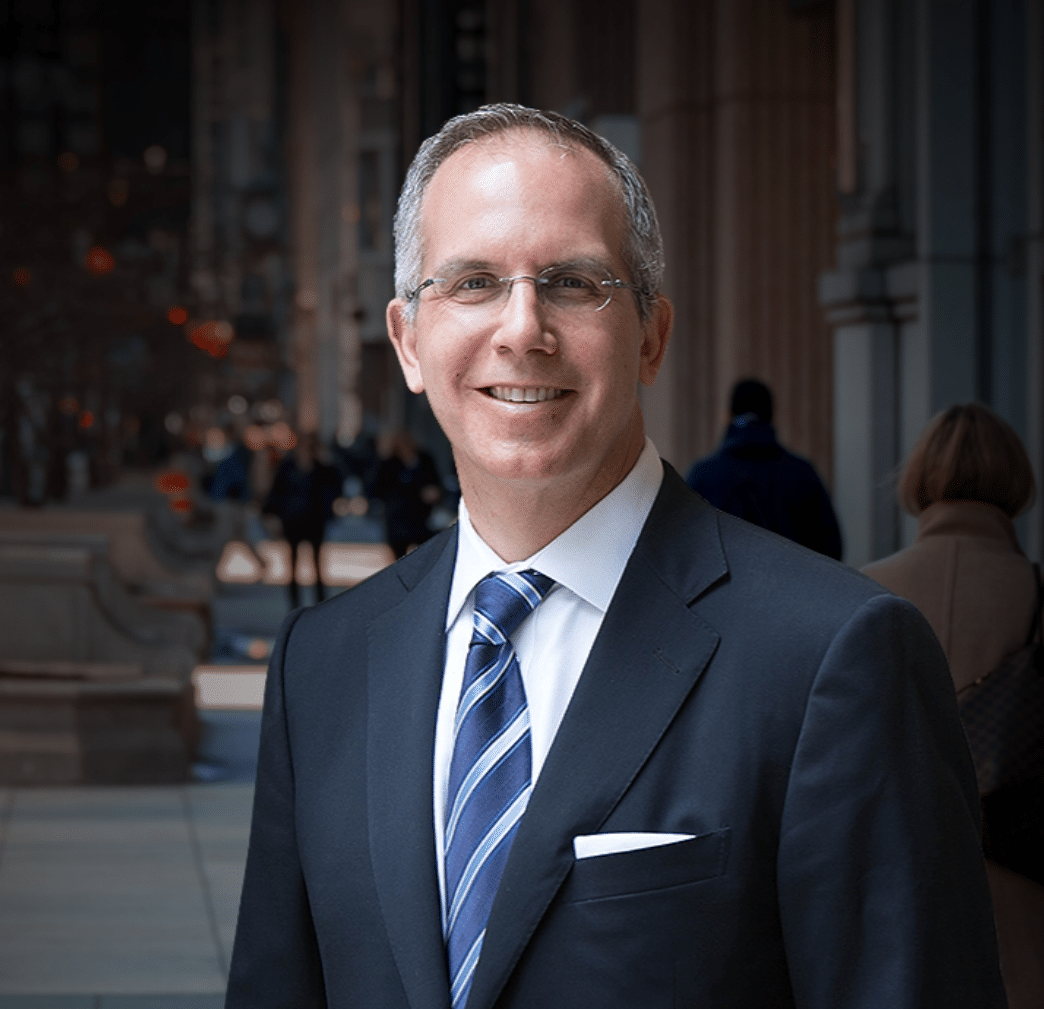 The symptoms of Legionnaires' disease are similar to lung infections like pneumonia. You may experience a headache, fever, shortness of breath, diarrhea, or muscle aches.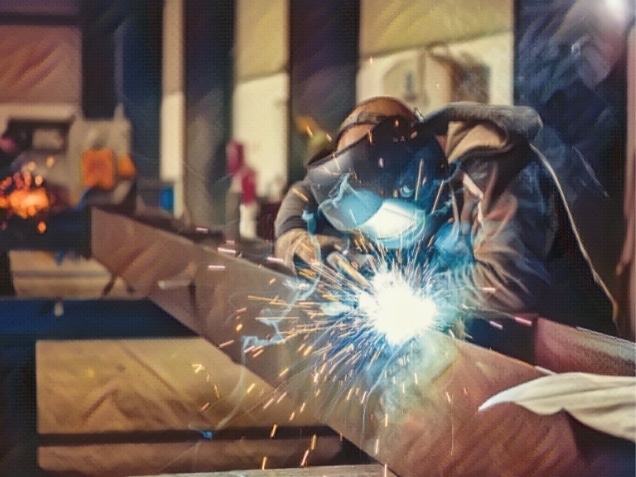 Workers' Compensation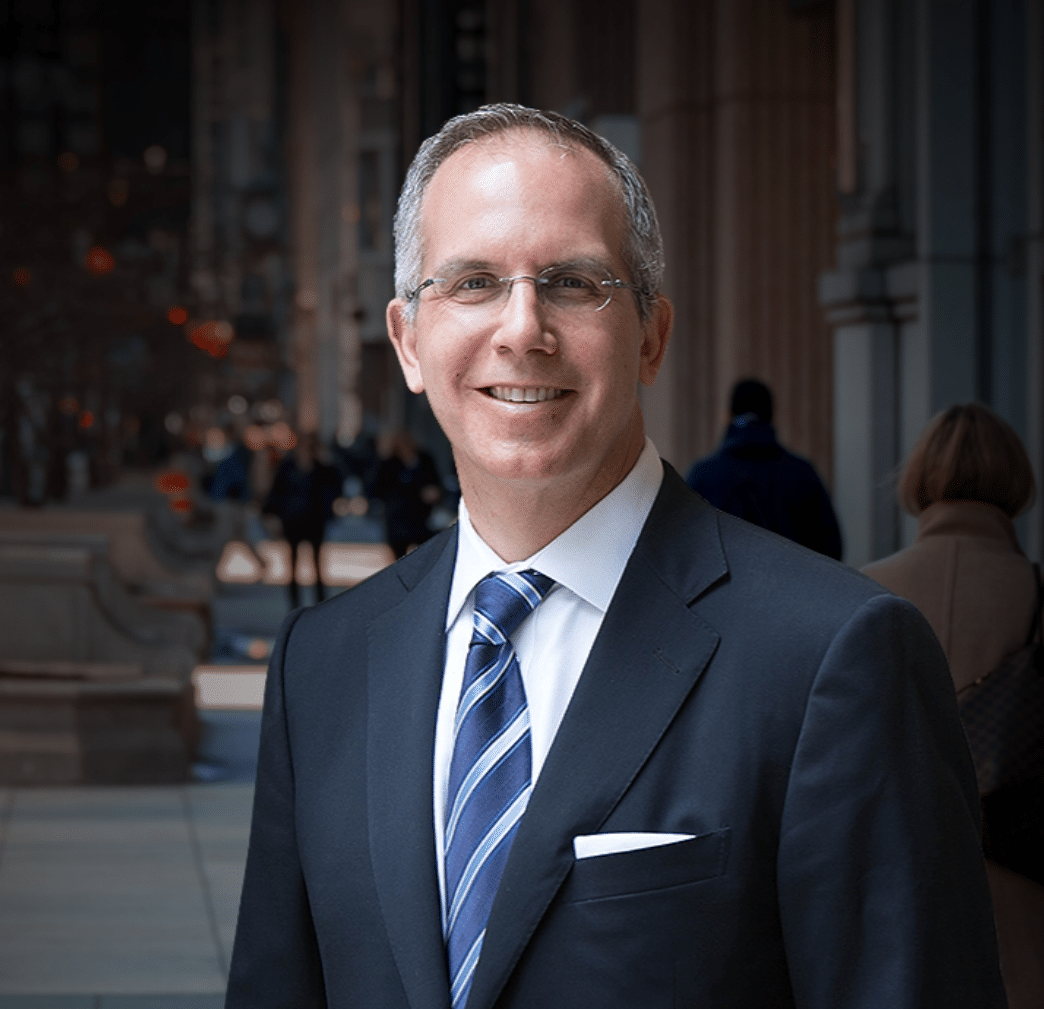 When injured on the job as an employee, you will rely on workers' compensation insurance to cover damages, such as your medical bills. However, the