Chicago Back Injury Lawyer
If you suffered back injuries that were caused by the negligence or misconduct of someone else, Ankin Law can help. Our back injury lawyers recognize the lifelong impact of spine damage. We understand the costs that go into treating these injuries, and the financial burdens that victims like you face. If another party's negligence contributed to your accident, you have the right to file a back injury lawsuit to recover fair compensation for your losses. Let us help you hold the at-fault party accountable.
Contact a Chicago back injury lawyer at Ankin Law at 312-600-0000 to review your claim.

Request a FREE Case Evaluation
What Causes Back Injuries?
Accident victims can sustain back injuries from a number of circumstances. Repetitive motion or poor lifting techniques at work, hard falls, or the impact of a car crash can cause damage to the neck, spine, and soft tissues in the back. Injuries and pain located in the lower back are the most common.
The Long-Term Impact of Back Injury Accidents
Back injuries can range from moderate to severe. The impact of a back injury on a victim's health can be lifelong. In the long run, victims of back injuries may face chronic pain, reduced mobility, and fatigue. Medical treatment aimed at alleviating the symptoms of a back injury, such as rehabilitative treatment or repeat surgeries, may become a routine part of a victim's life.
Personal Injury Lawyers at Ankin Law:
Schedule a FREE consultation with the bad faith insurance lawyers at Ankin Law.
Compensatory Damages in Back Injury Accident Claims
The damages available in your back injury claim are dependent upon the cause of your accident and the sources of recovery available. In most personal injury cases, claimants can recover non-economic and economic damages from the liable party. In accidents where the at-fault party's actions were particularly egregious, punitive damages may be pursued as well.
In back injury cases caused by slip and fall accidents, car crashes, medical malpractice, or other forms of tort-based accidents, victims can typically recover:
Economic damages compensate victims for monetary losses incurred from the injury. These damages typically include:
Medical treatment expenses
Lost wages
Long-term care costs
Non-economic damages compensate a victim for losses that aren't directly tied to a dollar amount. Depending on the case, victims may recover the following non-economic damages:
Pain and suffering
Loss of consortium
Emotional distress
Punitive damages may also be pursued as a punishment bestowed upon the at-fault party.
If you sustained a back injury in a personal injury accident, you have the right to recover damages. Call Ankin Law to find out how much your claim is worth.
Do I Need a Back Injury Lawyer?
If you suffered a back injury due to another party's intentional tort or negligence, you need a back injury lawyer to handle your claim. Studies show that victims recover up to three times more in compensation when they have legal representation. Here's why.
Building a Back Injury Lawsuit
A back injury lawyer is more likely to be familiar with the process of filing an accident claim. Your attorney can answer your questions about what evidence to compile, how long you have to file a back injury lawsuit, and who to sue for your injuries. Working with an attorney helps you improve your chances of recovering fair damages in your back injury lawsuit.
Proving Liability for Your Injuries
Your back injury lawyer can help you prove the negligent party is liable for your accident. To prove fault in a tort claim, a victim must satisfy the primary elements of liability. First, the plaintiff must prove that the liable party owed a duty of care to the victim. Next, they must prove that this duty of care was breached, and the victim was injured as a result of the breach. Finally, they must show that the victim suffered damages as a result of the negligence.
Filing a Workers' Compensation Claim for Back Injuries
If a back injury occurs in the workplace, a victim can file a workers' compensation claim to recover damages. However, workers' compensation insurers often wrongfully deny claims or shortchange victims in an effort to save money. A workers' compensation attorney familiar with back injury claims can help victims ensure that they get fair compensation for their accident.
If yousuffered an injury to your back the back injury lawyers at Ankin Law will make sure they are held accountable.
Filing a Back Injury Lawsuit
Victims of back injuries can face life-altering disabilities. Even when they make a full recovery, the cost for medical treatment along the way is substantial. Filing a back injury lawsuit helps victims recover from the financial hardship imposed by the combination of costly medical bills and lost wages. A back injury lawyer can help victims compile evidence and calculate damages.
How Do I Know If My Injury Is Serious Enough to File a Lawsuit?
A back injury warrants a lawsuit when it is the result of another party's negligence. The long-term impact of your back injury may be unclear when you initially seek treatment. However, your injury may still require initial and long-term medical care. As these costs add up, they grow to represent the damages you suffered from your accident. When a person commits a tort toward another person, whether intentionally or through negligence, and the victim sustains damages as a result of the tort committed, the circumstances call for a personal injury claim.
How Long Do I Have to File a Back Injury Lawsuit?
The length of time you have to file a back injury lawsuit depends on the type of accident that caused your injury. In Illinois, the statute of limitations determines the timeframe plaintiffs have to file a claim. Each type of claim, whether it's a personal injury, premises liability, product liability, medical malpractice, or car accident claim, is governed by its own statute of limitations.
If the back injury was caused by a slip and fall accident, car crash, or other personal injury accident, the claimant will generally have two years to file a lawsuit. If the back injury resulted from medical malpractice, victims also have a two-year time limit to file a lawsuit in most cases. If a workplace accident causes a back injury, claimants usually have three years from the date of the accident, or two years from the receipt of the last medical bill or disability payout.
Exceptions to the statute of limitations may apply to your case, however. For example, minors have special provisions under the statute of limitations. When a back injury lawsuit involves a minor, he or she will have until two years after his or her 18th birthday to recover compensation.
How Long Does It Take to Settle a Back Injury Claim?
The duration of a back injury claim depends on the evidence in the case, the willingness of the insurance company to settle the claim fairly, and other factors. Traditionally, a personal injury claim can take one to two years to settle. There are, however, steps that claimants can take to help speed up the process of settling a back injury claim. First, claimants should work with a back injury attorney who is familiar with the type of claim they are filing. Second, claimants should keep track of medical bills and documentation regarding the accident. Keeping track of evidence can help with proving liability and calculating damages.
Call Ankin Law for a FREE consultation.
Frequently Asked Questions About Back Injury Accidents
1. How much is my back injury settlement worth?
The value of a back injury lawsuit depends on the nature and severity of the injury and the extent to which medical treatment is required. A judge will also consider the value of the damages suffered. Victims can recover costs for medical treatment, lost income, and pain and suffering through a personal injury claim.
2. How long does it take to recover from a back injury?
Back injuries can take weeks, months, or sometimes years to heal. In cases where a back injury accident was catastrophic, victims may suffer from lifelong pain and side effects. Seeking medical treatment right away, and following through with rehabilitative plans, can help ensure that a back injury heals properly and a victim returns to an ideal state.
3. How do I know if my back injury was severe?
The severity of a back injury can range from mild to catastrophic. In the worst cases, a back injury may lead to a lifelong disability. A medical provider can determine the severity of a back injury and help predict the impact it will have on a victim. Once the severity of the injury is determined, a victim can pursue compensation for treatment costs if the accident was caused by negligence.
"Ankin law handle my case professional and without any complications. Matt Friedman and his assistant Cynthia Valentin are the best. I couldn't have a better team representing me. I'm very happy with Ankin law and will recommend it to anyone seeking good representation. "
Learn More About Illinois Back Injury Accident Claims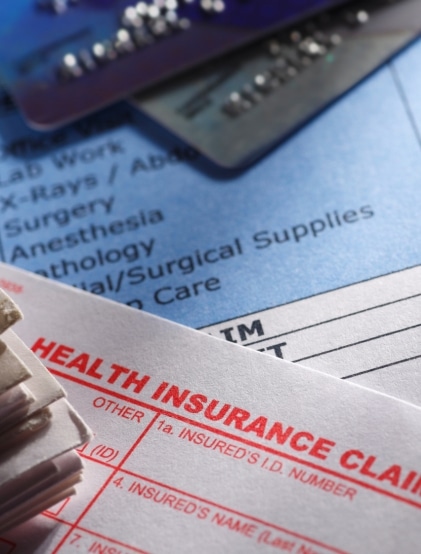 Workers' Compensation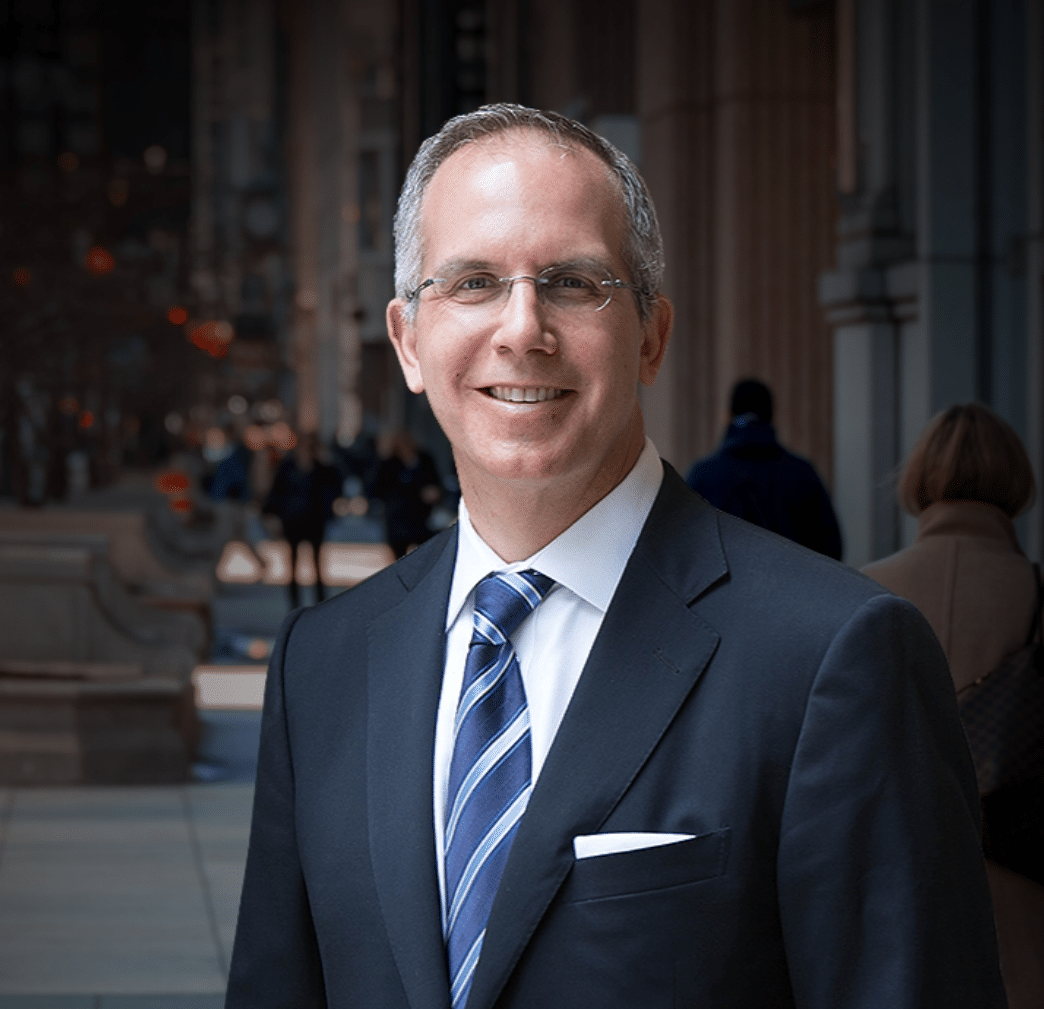 Construction and mining, rubber manufacturing, agriculture, and forestry have the highest workplace cancer risk in Chicago, Illinois. The same risk applies to building demolition, firefighting, brake repair, asbestos milling, and naval service jobs.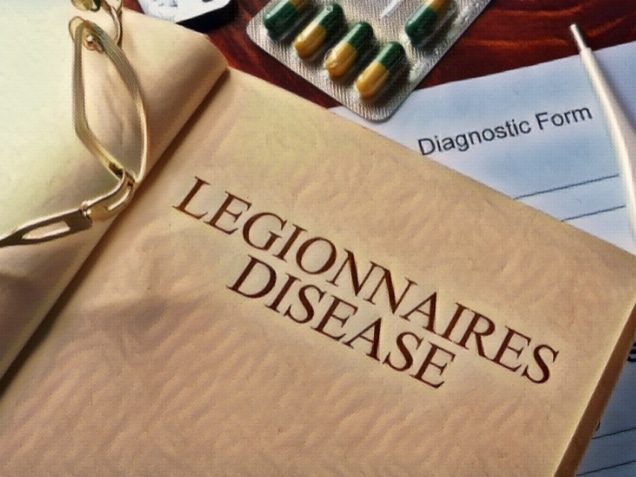 Workers' Compensation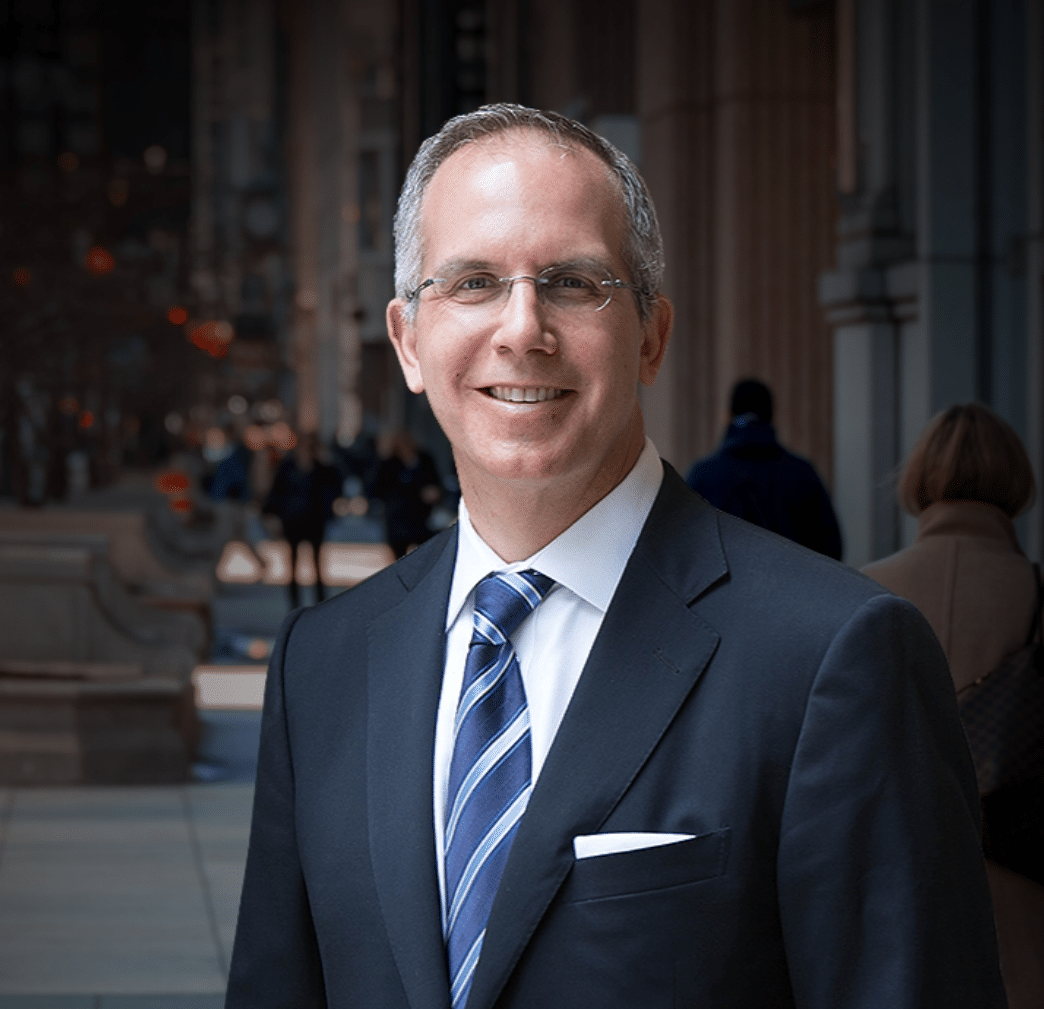 The symptoms of Legionnaires' disease are similar to lung infections like pneumonia. You may experience a headache, fever, shortness of breath, diarrhea, or muscle aches.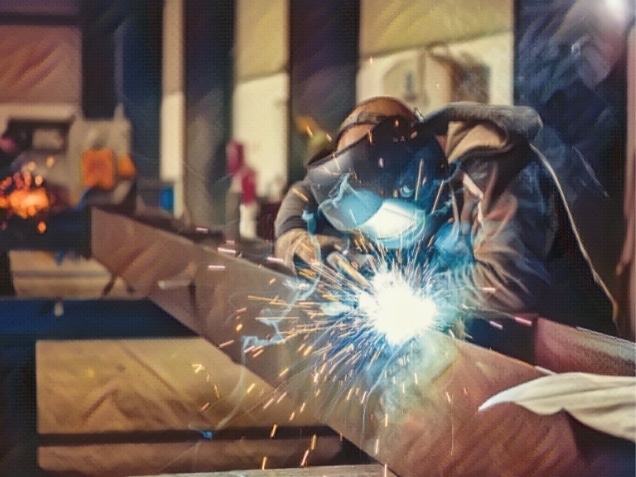 Workers' Compensation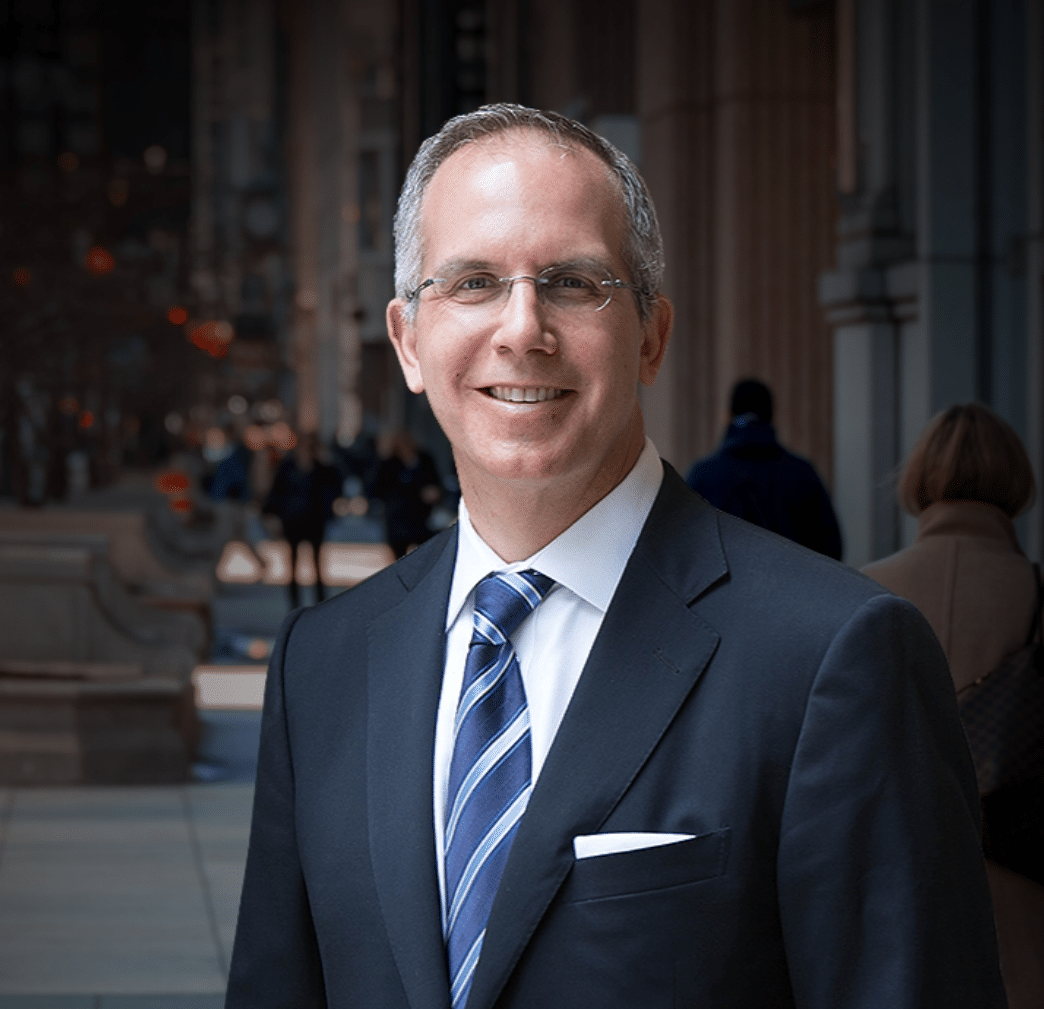 When injured on the job as an employee, you will rely on workers' compensation insurance to cover damages, such as your medical bills. However, the