Chicago victims with chronic pain from a car accident may be able to recover damages. When motorists are involved in an accident, they can sustain serious, life-altering injuries. Those who suffer a car accident in Chicago are no exception. When bodies endure such severe injuries, they rarely heal enough to take them back to the same condition they were in prior to a crash. This can lead to many people suffering for years or decades with chronic pain related to their accident injuries. In some cases, pain from car crash injuries can be latent, meaning that it shows up weeks or months after the crash. In other cases, the pain can be chronic, meaning that it persists long after the accident.
According to the American Academy of Pain Medicine, chronic pain occurs when the pain signals coming from an individual's nervous system fail to stop firing. This would be similar to having someone burn their finger and have the pain associated with the burn last for weeks, months, or years at a time.
A study on the cause of chronic pain
Researchers have been delving into the causes of chronic pain with great results. U.S. News reports that a recent study found in the journal Arthritis Care & Research, performed by the University of Aberdeen School of Medicine and Dentistry in Scotland, found that car and motorcycle accidents were the most likely of any traumatic event to result in victims with chronic pain issues.
During the study, researchers examined 2,069 individuals and evaluated their pain and distress levels three times in four years. Patients were asked to disclose whether they had been involved in specific traumatic events at each session, including traffic accidents, surgery, workplace injury, hospitalization, childbirth, and fracture.
Study results
Over 240 individuals reported a new onset of chronic pain during the study. Researchers also found that those who reported being in an auto accident were 84 percent more likely than other study participants to develop new onset chronic pain. However, they found no link between new onset of chronic pain and surgery, childbirth or hospitalization. Those who had endured fracture and workplace injury also had instances of new onset chronic pain, but they were not as pointed as that seen with traffic accident victims.
Statistics
The AAPM reports that as many as 100 million Americans suffer from chronic pain in the U.S, affecting more individuals that diabetes, heart disease and cancer. A National Institutes of Health study found that auto accident-associated whiplash was one of the greatest contributors to chronic pain in the nation. The study reports that in 37 percent of cases, individuals' chronic pain was associated with traffic accidents, while lifting, sports injuries and falls each accounted for less than 10 percent of instances of chronic pain.
A car accident in Chicago can leave lasting effects on Accident Victims
Victims of car accidents frequently sustain injuries that cause long-term pain and recovery. These injuries include whiplash, and head, neck, and spine injuries. Whiplash injuries are typically latent, and can leave victims facing chronic headaches, neck stiffness, and dizziness. Head injuries can range from mild to severe, and include concussions and traumatic brain injuries. These injuries can leave victims facing long term headaches, memory problems, fatigue, and dizziness. Spine injuries faced by car crash victims can include spondylolisthesis and disc herniation. Severe forms of these types of injuries can lead to loss of bladder and bowel control, as well as chronic nerve pain.
Those who endure chronic pain from a car accident caused by negligent drivers can turn to an Illinois car accident attorney for assistance.
Similar Posts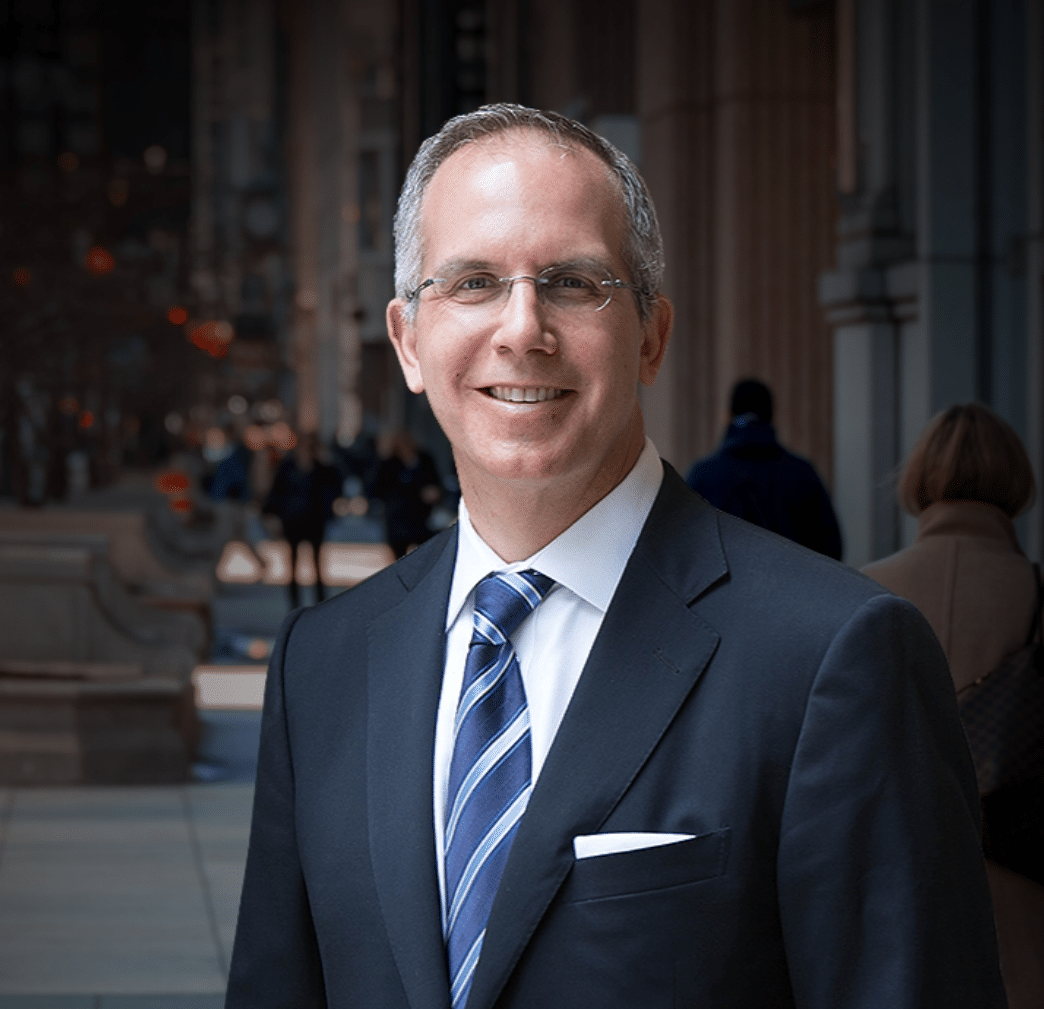 Chicago personal injury and workers' compensation attorney Howard Ankin has a passion for justice and a relentless commitment to defending injured victims throughout the Chicagoland area. With decades of experience achieving justice on behalf of the people of Chicago, Howard has earned a reputation as a proven leader in and out of the courtroom. Respected by peers and clients alike, Howard's multifaceted approach to the law and empathetic nature have secured him a spot as an influential figure in the Illinois legal system.