The number of automobile accidents and the rates of injuries and fatalities are on the rise throughout the country. When a driver, passenger, or pedestrian is involved in an automobile accident, it is important to retain a lawyer who understands and knows the most effective way to apply Illinois law when bringing a car accident claim to court. Find the best car accident lawyer in Chicago.
(Article continues below Infographic)

______
The Importance of Hiring the Best Car Accident Lawyer
Individuals who are injured or are survivors of accident victims should never accept a settlement offer from the responsible party's insurance prior to speaking with a car accident injury lawyer. If possible, they should try to retain the best car accident lawyer possible. It is very common for a responsible party's insurance company to offer a low-ball but seemingly reasonable settlement to cover property damage, medical expenses, etc.
The reality is that few people consider the long-term care costs that can arise from an automobile accident. The result is that 5, 10, 20 years down the road, they are left paying expenses out-of-pocket that should have been covered by the other party and their insurance provider. The best car accident attorneys can help accident victims understand the potential consequences of a car accident.
5 Crucial Questions to Ask to Find the Best Auto Accident Lawyer
It is a wise idea to "get to know" the attorney prior to retaining their legal services. The more questions that are presented to the car accident injury lawyer, the better. To that end, the following are some questions that everyone should discuss with prospective legal counsel to find the best car accident injury lawyer:
What Experience Does the Attorney Have?
While a personal injury lawyer will almost certainly have experience with an automobile crash, it is important to retain a car accident injury attorney that has experience with similar cases. For example, if they have handled cases involving a drunk driver, a driver without insurance, a driver operating a government/company owned vehicle, etc.
What Laws Apply?
Not every case is black and white and there may be many parties and factors responsible for causing an automobile accident. As such, it is important to give the attorney all the pertinent facts regarding the case and have them review this information to determine which laws apply and the best way to pursue damages and compensation from the responsible parties.
What is the Attorney's Negotiation Strategy?
While many personal injury cases are settled prior to trial, a personal injury lawyer should always be prepared to take a case to trial. It is imperative to determine the attorney's strategy for both possibilities so that a fair and just settlement can be secured in either event. Trial experience may be a factor in determining which attorney is the best car accident lawyer.
What is the Time Frame?
While an attorney can't say precisely how long it will take to resolve a specific case, they can give an estimate based on their experience and knowledge of similar cases brought to trial in the area. For example, they can tell a plaintiff how long each stage of the process can be expected to take, i.e. discovery, filing motions, scheduling a trial date, etc. This information can help shine a light down the road ahead and the steps that need to be taken to move forward. The best car accident attorneys will be able to explain the trial process to potential clients.
What are the Costs/Fees?
Litigants should always know how their attorney plans to collect fees and the costs associated with pursuing the case. The Illinois Rules of Professional Conduct require attorneys to put this information into a legally binding written contract.
Preparing for the Case
There are many steps and stages involved in a personal injury lawsuit, and it is important to prepare for these as early as possible. The best car accident attorneys can assist clients with the steps in a car accident insurance claim and the necessary preparations that include the following:
The Litigation Process
Clients should understand the basics of legal terminology and what it means for their case. This includes pleadings, motions, hearings, negotiations, etc. An attorney should be able to explain the terminology in simple terms so that the plaintiff understands exactly what to expect as the case moves forward.
Evidence Collection
Evidence collection is crucial in determining the who, what, why, where, and when of a case. This process can include everything from taking photographs and video to interviewing eyewitnesses and reviewing police reports. Clients should be prepared to facilitate and assist with this process as much as possible.
Opposing Counsel
The opposing party is going to fight the claim and litigants need to be prepared for questions and legal strategies that will call into question the other party's liability. A car accident injury attorney in Chicago can help clients prepare themselves for depositions and cross-examination during trial.
Loss of Privacy
One of the greatest challenges litigants face in a personal injury lawsuit is their loss of privacy. Opposing counsel may request everything from medical records and tax returns to employment records and character statements from neighbors. As such, it is crucial that litigants prepare for potential intrusions into their personal life that can occur when pursuing a personal injury lawsuit.
Car accident victims should strive to find the best car accident lawyer possible to help them recover damages. The better attorney they find, the easier time they will have in the claims process.
Related Articles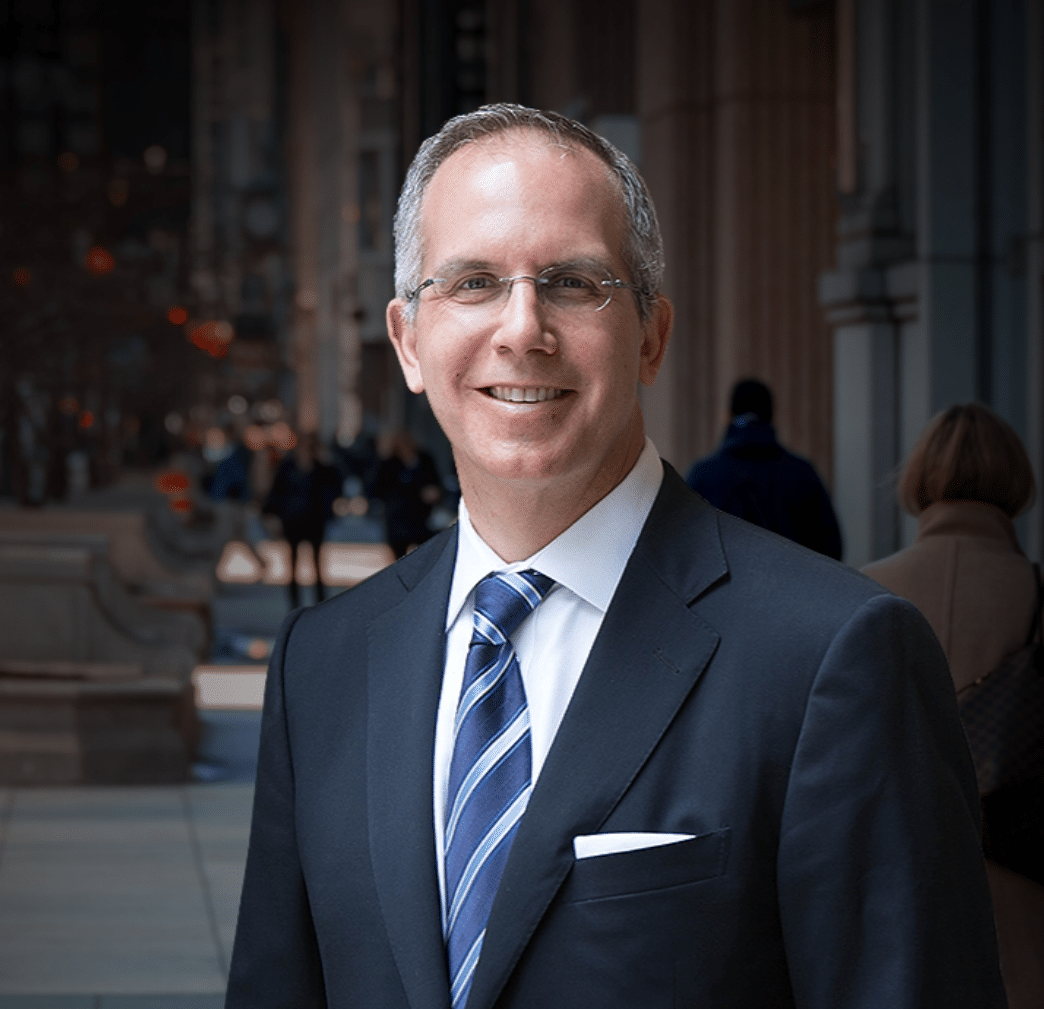 Chicago personal injury and workers' compensation attorney Howard Ankin has a passion for justice and a relentless commitment to defending injured victims throughout the Chicagoland area. With decades of experience achieving justice on behalf of the people of Chicago, Howard has earned a reputation as a proven leader in and out of the courtroom. Respected by peers and clients alike, Howard's multifaceted approach to the law and empathetic nature have secured him a spot as an influential figure in the Illinois legal system.