Victims of low impact auto accidents, such as those that occur at intersections or in parking lots, are often confused about their legal rights and wonder, "Should I sue for a low impact car accident?" A car accident attorney can help victims determine whether it is worth pursuing legal action following the auto accident.
What Is a Low Impact Car Accident?
"Low impact" is the term that is often used by insurance companies to describe a car accident that involved little or no property damage, or those car accidents that occurred while traveling at low speeds. Low impact, however, does not mean that the auto accident was "low injury."
Oftentimes, there is no correlation between the severity of the property damage and the severity of the physical injuries sustained in an auto accident. Whiplash and other soft tissue injuries to muscles, ligaments, and tendons are often sustained in low impact auto accidents. In fact, according to a study commissioned by General Motors (GM), whiplash can occur in car accidents at speeds of less than 8 miles per hour. Whiplash and soft tissue injuries can cause medical problems for years following the accident.
Moreover, injuries from low impact car accidents often do not become apparent until hours, days, or even weeks following the accident. Low impact car accident injuries may present themselves through delayed pain that may not present until 24 to 48 hours after an accident. Some delayed injuries can take even longer to appear. Delayed pain can mask severe injuries, so accident victims should seek medical attention to check for these types of injuries.
Any injury incurred by an accident victim can be expensive and have long-lasting effects. When an accident victim is unsure whether they should seek reimbursement for damages stemming from a low impact car accident, they should consider that they may have medical expenses that they cannot immediately foresee.
Should I Sue for a Low Impact Car Accident?
Medical treatment for whiplash, neck injuries, and soft tissue injuries can be lengthy and may require significant medical bills and rehabilitation costs. Accordingly, if you have been injured in a low impact car accident, you may still want to pursue legal action to protect your rights and obtain compensation for your injuries and resulting medical bills.
By pursuing a personal injury lawsuit or negotiating with the negligent driver's insurance company, you may be able to recover compensation for medical bills, rehabilitative costs, and lost income resulting from the low impact car accident. These items are likely to add up to a much more significant cost than accident victims originally estimate.
It is important for accident victims to seek medical treatment for their injuries. They should be able to recover damages for the medical bills, rehabilitation costs, medicine, and medical devices by presenting evidence of their bills and expenses to the insurance carriers. If they file a lawsuit, they may also be able to recover lost wages and pain and suffering. The value of claims for low impact car accident injuries vary from case to case. However, being able to present proof of a doctor's care and medical bills usually helps in the process of recovering damages.
If you have been in a low impact car accident, it may still worth taking legal action to protect your rights. The Chicago auto accident law firm of Ankin Law focuses on representing the victims of all types of auto accidents, and we can advise you of your legal rights and possible remedies.
Contact our office at (312) 600-0000 to schedule a free consultation with one of our knowledgeable Chicago car accident lawyers if you have been in a low impact car accident.
Related Articles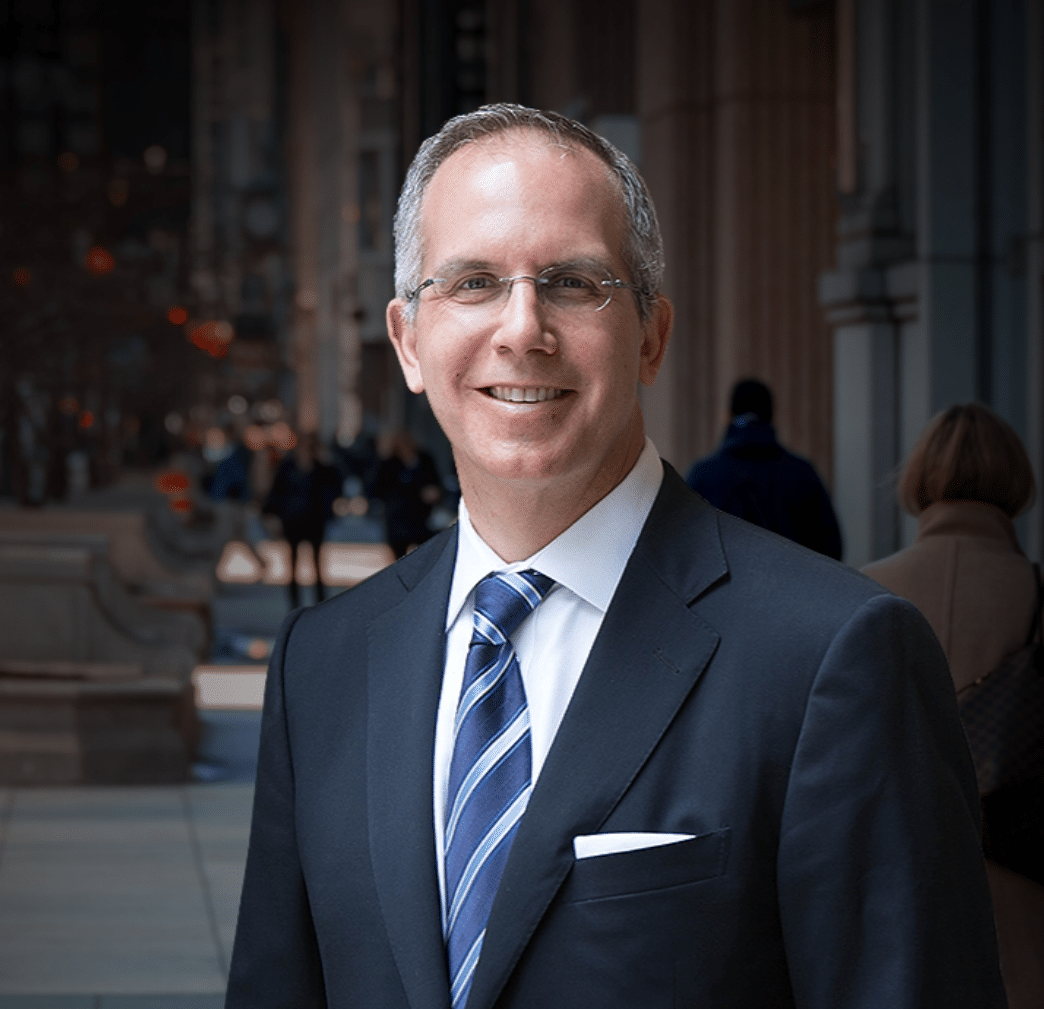 Chicago personal injury and workers' compensation attorney Howard Ankin has a passion for justice and a relentless commitment to defending injured victims throughout the Chicagoland area. With decades of experience achieving justice on behalf of the people of Chicago, Howard has earned a reputation as a proven leader in and out of the courtroom. Respected by peers and clients alike, Howard's multifaceted approach to the law and empathetic nature have secured him a spot as an influential figure in the Illinois legal system.