Soft tissue injury settlements average around $10,000 to $20,000, but settlement amounts can be significantly higher in certain cases. To determine how much a case is worth when soft tissue injuries factor into it, it's important to understand what these injuries are and how they can impact a case.
What Are Soft Tissue Injuries?
A soft tissue injury affects soft tissue in the body around the bones and joints. Specifically, soft tissue injuries impact tissues such as fat, nerves, tendons, muscles, lymph vessels, and blood vessels.
They can result from all types of accidents or overuse. For example, impact and sudden movement in a car accident could cause soft tissue damage to muscles and tendons, while overuse may involve repetitive manual labor in the workplace that puts stress on certain parts of the body, leading to sprains or strains.
If you have a soft tissue injury, there are various symptoms you might feel that signify these injuries. For example, you might experience:
Cramping
Muscle spasming
Muscle weakness
Pain in the affected area
Swelling or weakness in muscles
The inability to freely move affected parts of the body
These injuries are potentially serious and are more significant than minor injuries. If you experience any symptoms of a soft tissue injury, seek medical attention as soon as possible. A medical professional can complete a proper examination and determine what type of treatment you'll need to make a full recovery. Additionally, seeing a medical professional can get you started on generating medical records and bills that may support a soft tissue injury claim.
Filing a Claim or Lawsuit for a Soft Tissue Injury
If you sustain soft tissue injuries as a result of any kind of accident or repetitive motion, you may be able to file a claim or lawsuit if another party's improper conduct led to them. In most cases, victims would file a claim against the liable party's insurance company, which may lead to a settlement for the injuries sustained and subsequent damages.
The settlement may include compensation for several types of damages, including medical bills, lost income due to the inability to work temporarily or permanently, and property damage. A personal injury case could also recover compensation for certain non-economic damages, including the victim's pain and suffering, loss of consortium or companionship, and mental anguish.
Common Types of Soft Tissue Injuries
Soft tissue injury victims may sustain a variety of injuries, depending on the type of movement that caused them. Some of the most common types of soft tissue injuries include the following:
Sprains and Strains
One common type of soft tissue injury is a sprain or a strain. Sprains involve partial ligament tears that often result from twisting or wrenching motion. Surgery is potentially required if the spring results in a complete ligament tear. Strains, on the other hand, are tendon or muscle injuries resulting from force, overuse, or stretching.
Both sprains and strains benefit from rest, compression, elevation, and the application of ice to the affected area. These and other soft tissue injuries are among the most common low impact car accident injuries.
Ligament Tears
In addition to sprains and strains, soft tissue injury victims may sustain torn ligaments, which are found all over the body. Sprains and other injuries could cause ligament tears that cause the ligaments to disconnect, causing pain and muscle weakness in damaged areas.
Stress Fractures
Stress fractures result from lightly fractured bones, often in the feet, legs, and hips. They typically result from stressful physical movement and overuse. Without proper care and the temporary cessation of the stressful activity, the fracture could eventually develop into a complete break, requiring surgery in some cases.
Tendonitis
Tendonitis is another common injury that can develop from overuse or accidents. Specifically, this injury involves inflammation of the tendons in the shoulders, hands, wrists, elbows, feet, knees, ankles, or hips.
These are some of the many potential soft tissue injuries involved in everything from car accidents to slip and fall accidents.
Average Soft Tissue Injury Settlement Amounts
The average settlement amount for personal injury cases involving soft tissue injuries will vary depending on the injury and the factors involved in the case. They can be anywhere from around $10,000 to hundreds of thousands of dollars.
The amount of compensation that victims are able to recover will depend on the extent of the injury and treatment required, whether the injury led to a disability, the evidence that victims and their attorneys can collect, and who was at fault for the injury.
Increasing Your Soft Tissue Injury Settlement
To increase the chances of winning a personal injury lawsuit involving soft tissue injuries, you will need to gather sufficient evidence to support your claim. This evidence will need to prove the extent of your injuries and the required treatment, along with the fact that the defendant in the case was responsible for the injuries.
Some evidence involved in these cases may include medical records and bills, evidence of time taken off from work to recover to prove lost wages, and a pain journal detailing the personal experience with the injuries.
People tend to fraudulently claim that they have sustained soft tissue injuries for slip and fall accident settlements and others, as they're often easier to fake than more severe injuries. This is why it's important for you to prove that your injuries are legitimate and that another's negligence was the cause.
If your injury is serious enough and the amount of compensation is potentially high, victims may be able to work with a personal injury lawyer to calculate the damages involved and gather ample evidence.
Ultimately, the average soft tissue injury settlement in Illinois is in the tens of thousands, but this amount can be lower or higher based on the influencing factors in the case.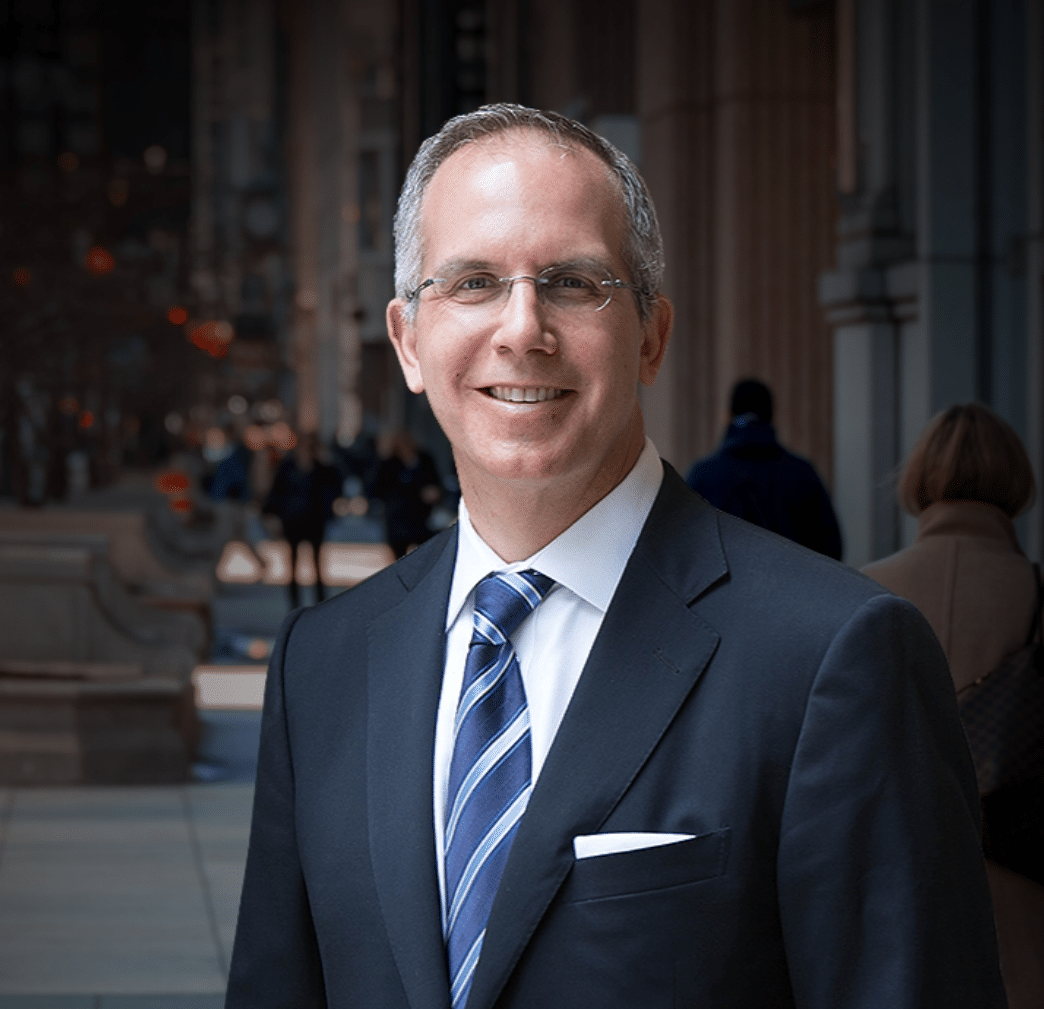 Chicago personal injury and workers' compensation attorney Howard Ankin has a passion for justice and a relentless commitment to defending injured victims throughout the Chicagoland area. With decades of experience achieving justice on behalf of the people of Chicago, Howard has earned a reputation as a proven leader in and out of the courtroom. Respected by peers and clients alike, Howard's multifaceted approach to the law and empathetic nature have secured him a spot as an influential figure in the Illinois legal system.