Sports-related head injuries, such as concussions, are incredibly common. While a single concussion may seem like a relatively minor injury, multiple concussions and other head injuries can have significant, lifelong consequences. Accordingly, sports-related head injuries have been the subject of much litigation in recent years, particularly with respect to football head injuries and hockey head injuries.
Request a FREE Case Evaluation
The knowledgeable Chicago head injury attorneys at Ankin Law Offices, LLC focus on representing the victims of sports-related head injuries in personal injury lawsuits. We understand the complex legal issues involved and we are willing to go the extra mile to advocate on your behalf.
If you or a loved one has suffered a sports-related head injury, such as a concussion, do not hesitate to contact one of our skilled Chicago traumatic brain injury attorneys to schedule a free consultation.
Football Head Injury Litigation
In 2011, 75 ex-football players sued the National Football League (NFL) alleging that the NFL knew of the harmful effects of multiple concussions as early as the 1920s but kept that information from players until 2010. Class action lawsuits have also been filed by former college football players against the National Collegiate Athletic Association (NCAA) alleging that the NCAA is liable for their head injuries as a result of the NCAA turning a blind eye to coaches who instructed their players to use their heads for tackling, failing to establish a system for screening head injuries, and failing to fulfill its financial obligations to injured student-athletes who require ongoing medical treatment.
In addition, a lawsuit filed by a high school football against the San Diego school district settled for $4.4 million dollars in early 2012. In that tragic case, the plaintiff had suffered significant head injuries during a football game that left him confined to a wheelchair and unable to speak.
Most recently, a mass tort lawsuit has been filed by 126 current and former NFL players against the NFL, alleging that the league was aware of the risks associated with repeated concussions and other traumatic brain injury, but hid the information and misled players, resulting in permanent brain damage or neurological disorders.
Moreover, the Federal Trade Commission (FTC) is currently examining the marketing practices and claims made by Riddell and other leading manufacturers of football helmets that their football helmets help reduce concussions.
While there have been no head injury lawsuits filed by former hockey players to date, it is only be a matter of time. Several recent studies have suggested that repeated head trauma, like concussions, can lead to degenerative brain diseases known as chronic traumatic encephalopathy (CTE). In fact, an autopsy and evaluation of the brain of the late hockey player Derek Boogaard, who tragically died in 2011, has revealed that Boogaard did, in fact, have CTE.
CTE is similar to Alzheimer's disease, but can only be diagnosed after death. The symptoms of CTE include memory loss, impulsive behavior, mood swings and addiction. CTE is thought to be caused by repeated blows to the head, and has been found in the brains of 80 former athletes.
Traumatic brain injuries are serious injuries that cannot be ignored. High profile personal injury lawsuits and product liability lawsuits will go a long way to hold negligent parties accountable and to increase public awareness of the dangers and long term effects of repeated concussions and other sports-related head injuries.
If you or a loved one has suffered a sports-related concussion, contact the Chicago sports concussion lawyers at Ankin Law Offices to schedule a free consultation to discuss a possible cause of action to obtain compensation for the sports-related head injuries.
Personal Injury Lawyers at Ankin Law:
Protecting the rights of injured people since 1940.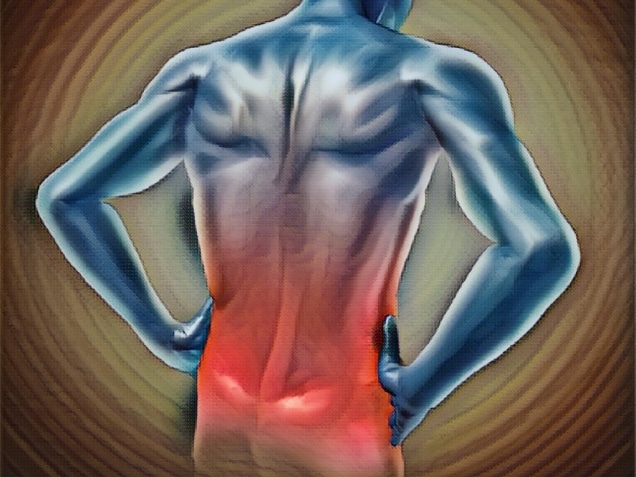 Workers' Compensation
Accident victims may be able to get a back injury settlement without surgery. The value of the settlement, however, will depend on the severity of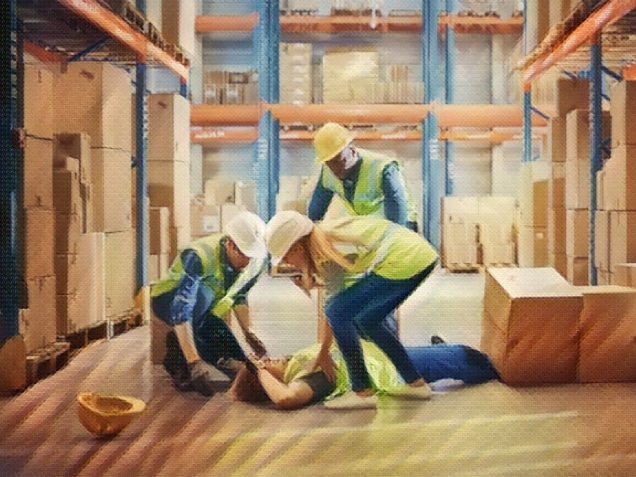 Workers' Compensation
A serious violation describes a situation where an employer is aware of a workplace hazard that could kill or injure employees but fails to take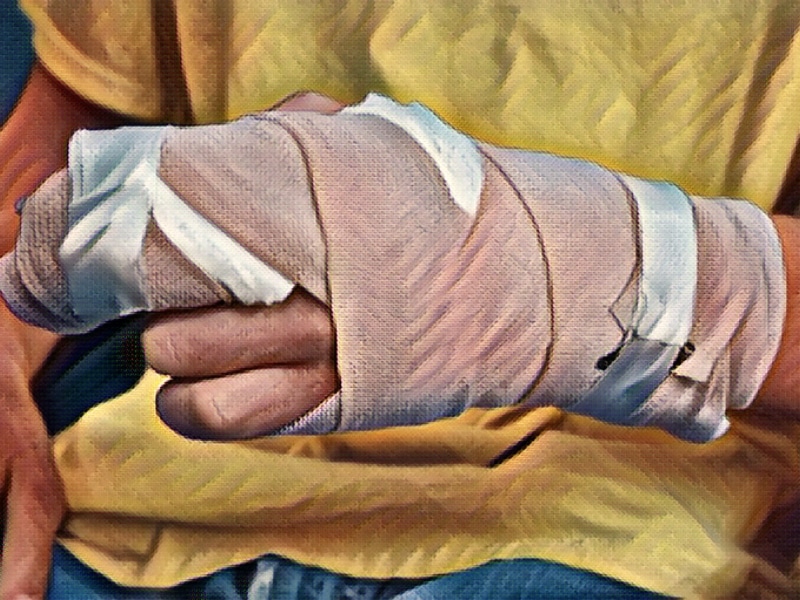 Workers' Compensation
If you or a family member has been injured at work and need a caregiver, you may be asking, "will workers' comp pay for a