Elevators and escalators – while incredibly useful transportation mechanisms in office buildings, shopping malls, and apartment buildings – are dangerous pieces of equipment that can malfunction as a result of poor maintenance and cause serious injuries.
Request a FREE Case Evaluation
Chicago Premises Liability Lawyers
Elevator passengers can be injured when an elevator car drops suddenly or stops above or below the floor, or when the elevator doors close too quickly or fail to retract upon contact.
Escalator passengers can be injured when an escalator stops or accelerates suddenly or moves irregularly such that passengers can lose their balance and fall. Passengers can also be injured if the gap between the escalator stairs and the sidewalls are too large or when objects become trapped at the plate at the end of the escalator.
If you have been injured in an elevator or escalator accident, you may have a cause of action against the property owner, property management company or maintenance company under a premises liability theory. Premises liability creates the legal responsibility of property owners (and others responsible for maintaining property such as property management companies) to exercise a duty of reasonable care to ensure that their property is safe.
Elevator and escalator accidents involve complex legal issues. The Chicago premises liability attorneys at Ankin Law have represented clients in a wide variety of personal injury cases, including premises liability cases such as elevator and escalator accidents. If you have been injured in an elevator or escalator accident, contact the Chicago personal injury attorneys at Ankin Law, LLC to schedule a free consultation to discuss your premises liability case.
Personal Injury Lawyers at Ankin Law:
Protecting the rights of injured people since 1940.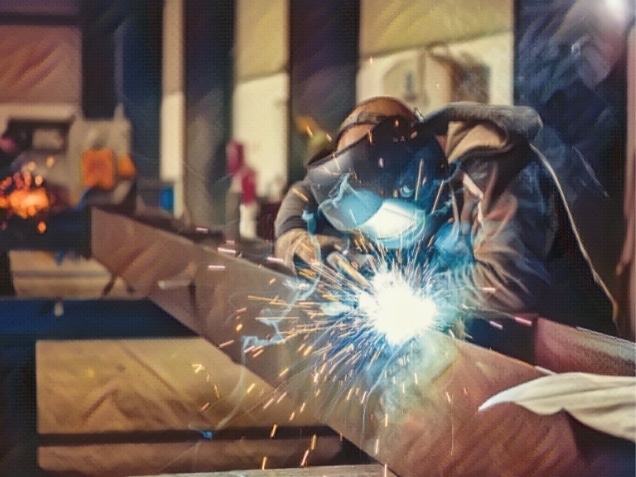 Workers' Compensation
When injured on the job as an employee, you will rely on workers' compensation insurance to cover damages, such as your medical bills. However, the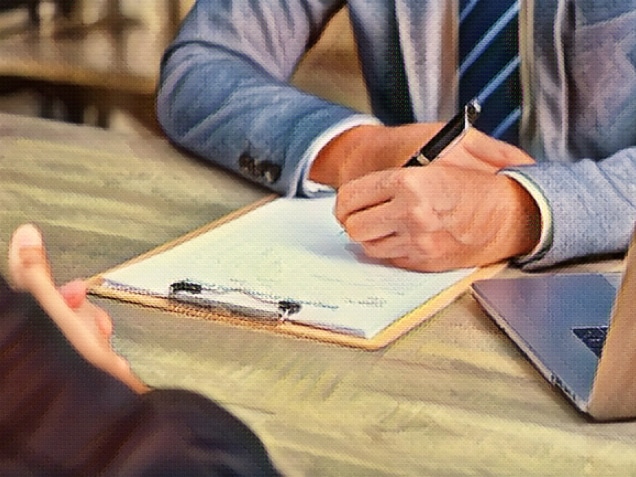 Workers' Compensation
Taking the right steps with the help of a workers' compensation claim checklist may help you successfully recover compensation after sustaining a work injury. Here,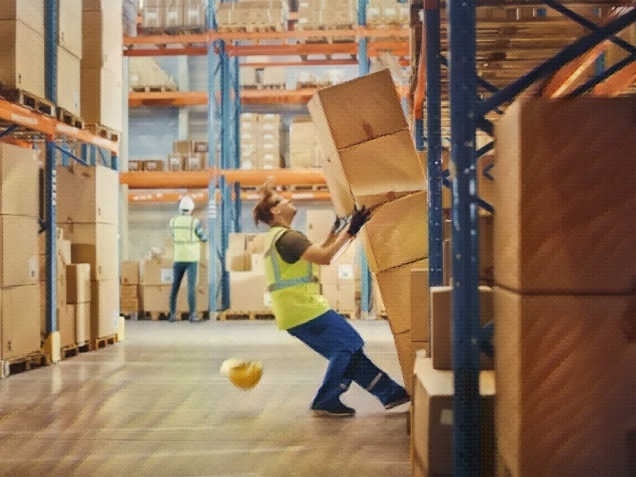 Workers' Compensation
Across the U.S., Amazon warehouses are putting workers at risk of injuries in the workplace. These warehouses comprise fulfillment centers that ship and receive goods, pack