Chicago Elevator Accident Lawyer
Elevators and escalators – while incredibly useful transportation mechanisms in office buildings, shopping malls, and apartment buildings – are dangerous pieces of equipment that can malfunction as a result of poor maintenance and cause serious injuries. Elevators and escalators cause roughly 17,000 injuries and 30 deaths annually in the United States. Of these, elevators are the top contributor to fatalities and injuries alike.
If you sustained injuries in an elevator accident, don't absorb the costs on behalf of the at-fault party. A Chicago elevator accident lawyer with Ankin Law can help you build a case against the liable entity and hold them accountable for the damages you sustained.
Request a FREE Case Evaluation
Do You Have an Elevator Accident Case?
If you were hurt in an elevator accident, you may be able to recover damages for your medical bills, lost wages and suffering. The injuries sustained in an elevator accident can be life altering, and the costs of recovery can push unsuspecting victims to face bankruptcy or financial ruin. The Chicago elevator accident attorneys at Ankin Law have represented clients in a wide variety of personal injury cases, including premises liability cases such as elevator and escalator accidents.
Types of Elevator Injuries
The types of injuries sustained in an elevator accident are influenced by the nature of the incident. These injuries can range from mild to catastrophic, depending on the severity of the accident. In some cases, elevator accidents may be fatal. Although a passenger can sustain a variety of injuries on an escalator or in an elevator, there are several common injuries present in these accident claims. These include:
Broken bones, fractures, and dislocations

Amputations or crush injuries caused by faulty doors

Head, neck, or back injuries 

Ligament damage and soft tissue injuries 

Traumatic brain injuries

Spinal cord injuries
Causes of Elevator Accidents
Although they can arise out of a variety of circumstances, negligence is a common contributor to elevator accidents. Elevator passengers can be injured when an elevator car drops suddenly, stops above or below the intended floor, or when the elevator doors close too quickly or fail to retract upon contact. If an elevator experiences a power failure or other mechanical error, it may also cause injuries to riders.
Escalator passengers can be injured when an escalator stops or accelerates suddenly, or when it moves irregularly, causing passengers to lose their balance and fall. Passengers can also be injured if the gap between the escalator stairs and the sidewalls are too large or objects become trapped at the plate at the end of the escalator.
The negligence that contributes to an elevator accident could be the fault of multiple parties. If an elevator accident is caused by improper maintenance, the property owner or maintenance company could be liable for the resulting injuries. This can include the failure to properly repair broken equipment, or failing to maintain spills and other hazards.
Accidents may also occur when a property owner fails to heed reports of faulty equipment, or overlooks proper safety protocol when allowing the elevator or escalator to operate. In some cases, an elevator or escalator may be negligently assembled, or defective parts may cause an equipment failure. 
Regardless of the cause of your elevator accident injuries, the Chicago premises liability attorneys at Ankin Law can help you identify the liable party and hold him or her accountable for the injuries you sustained.
Personal Injury Lawyers at Ankin Law:
If a negligence caused your elevator accident injuries, contact our Chicago premises liability lawyers to get started with your recovery.
Proving an Elevator or Escalator Accident Claim
Depending on the cause of the accident, an elevator accident lawsuit may be filed against the elevator maintenance company, the property owner, or the elevator's manufacturer. To hold the liable party accountable for an elevator accident, victims must demonstrate that negligence contributed to their injuries. Elevator and escalator accident lawsuits are brought under the Premises Liability cause of action. Premises liability creates the legal responsibility of property owners (and others responsible for maintaining property) to exercise a duty of reasonable care to ensure that their property is safe. 
Claims against manufacturers of defective elevator parts are brought under product liability laws through the strict liability cause of action. In these claims, plaintiffs do not need to prove intent to establish liability. Instead, they simply must prove that the liable party knew or reasonably should have known about the hazard that caused their injuries.
To prove negligence in an elevator accident case, victims must demonstrate four elements. These include: 
Plaintiffs must establish that the property owner or other defendant owed them a duty of care. In premises liability cases, this is relatively simple, as business owners owe a duty of care to passengers of elevators or escalators on their property. This duty establishes that a property owner must take reasonable caution to prevent harm or remove hazards that could cause an accident.
Deviation from the Duty of Care
To be liable for an elevator accident, a defendant must have deviated from the expected standard of care. Negligent maintenance, failing to address obvious hazards, and not adhering to safety standards are just some examples of breaching the duty of care owed to elevator passengers.
It is not enough for a defendant to be negligent in maintaining an elevator. Instead, the negligent act must have contributed to the victim's injuries, or be the direct cause of the accident that caused the injuries. 
A victim who suffers minor injuries in an elevator accident is unable to file a lawsuit against a property owner or other liable party. This is because he or she must have also sustained damages to recover compensation, and injuries that do not require medical treatment do not accrue expenses. To recover damages against a liable party in an elevator accident lawsuit, victims must have incurred medical expenses, lost wages, pain and suffering, or other costs directly associated with the injuries they sustained.
If you have been injured in an elevator or escalator accident, you may have a cause of action against the property owner, property management company or maintenance company. An elevator accident lawyer at Ankin Law can help you hold the liable party accountable for the negligence that caused your suffering.
Were you hurt in an elevator accident? Call the Chicago elevator accident lawyers to find out how much your claim is worth. Free consultation.
Frequently Asked Questions About Elevator Accident Lawsuits
1. Can You Be Compensated for Being Stuck in an Elevator?
If you sustained an injury, or being stuck in an elevator caused you quantifiable suffering, you can sue for being stuck in an elevator. To hold a person liable for an elevator malfunction, however, you (the plaintiff) must demonstrate that you suffered damages as a direct result of the incident, and that the defendant's negligence caused the associated harm.
2. Who Is Responsible if an Elevator Breaks and Causes Injury?
Multiple parties may be liable if an elevator or escalator causes injuries. In many elevator accident lawsuits, defendants are maintenance companies, property owners, and manufacturers. Who you can sue for elevator injuries will depend on the type of accident that occurred, and what caused it.
3. Do I Need a Lawyer After an Elevator Accident?
If you were injured in an elevator accident caused by another party's negligence, you need an elevator accident lawyer to help you hold the at-fault party accountable. Business owners and manufacturers have a lot to lose by admitting fault and paying out your claim. Therefore, they will make every effort to minimize your injuries, dispute your case, and devalue your claim. A Chicago elevator accident attorney can fight the defendant's claims against your case and help you recover fair compensation.
Maria delivered over the expectations of a lawyer. Ankin Law will always be my first choice. I wished they could represent me for everything. They are efficient, communicative, honest and kept their word which is one of the most important for me.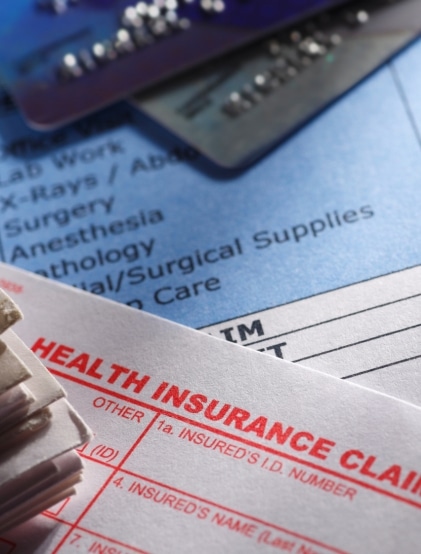 Workers' Compensation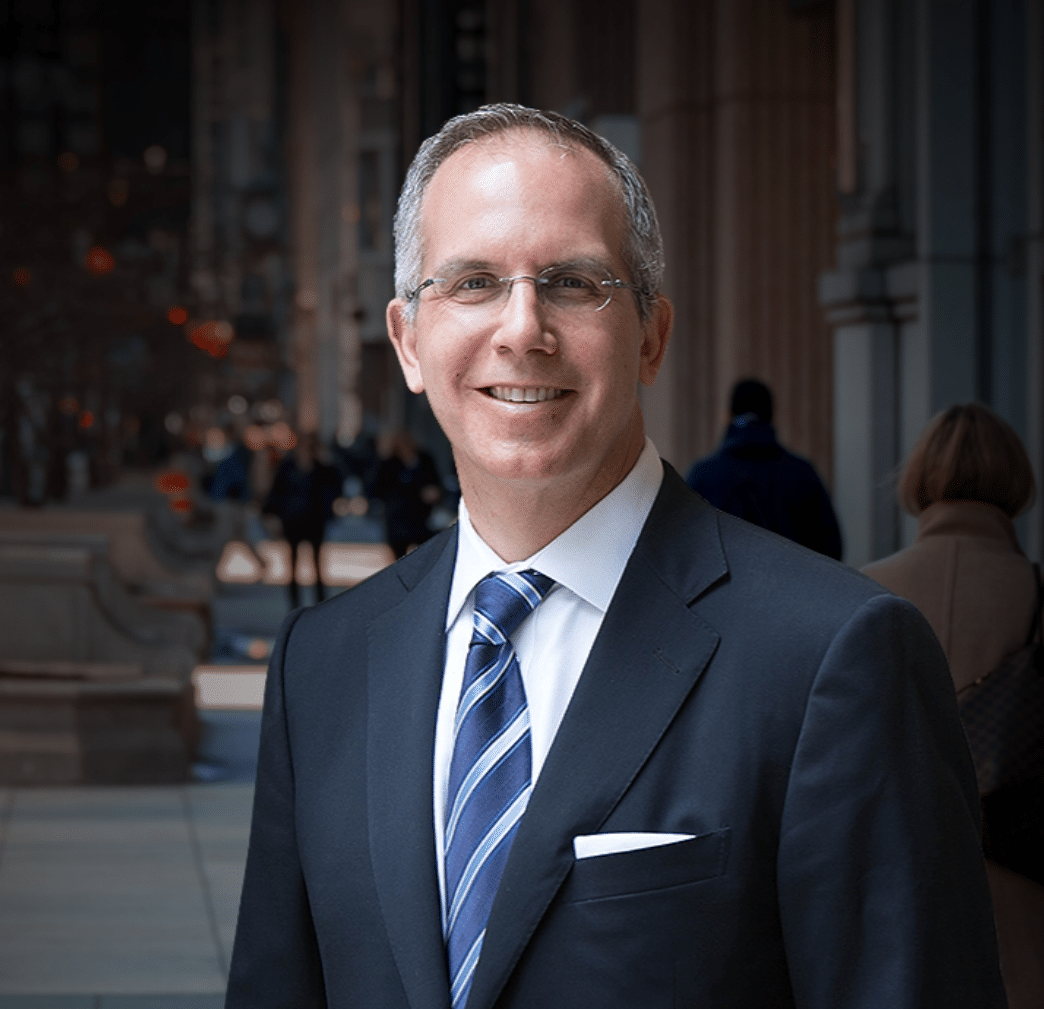 Construction and mining, rubber manufacturing, agriculture, and forestry have the highest workplace cancer risk in Chicago, Illinois. The same risk applies to building demolition, firefighting, brake repair, asbestos milling, and naval service jobs.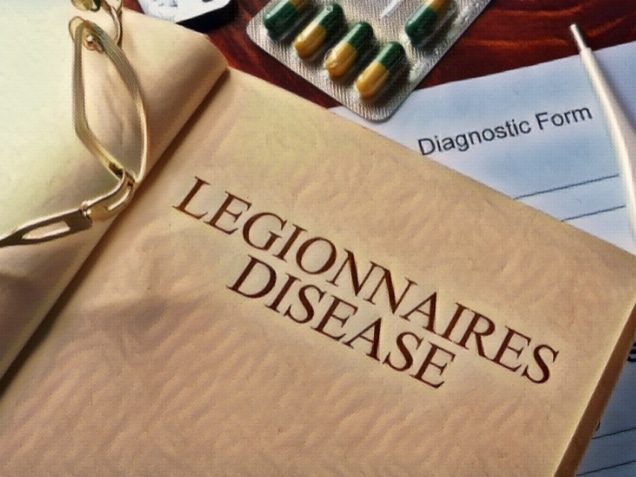 Workers' Compensation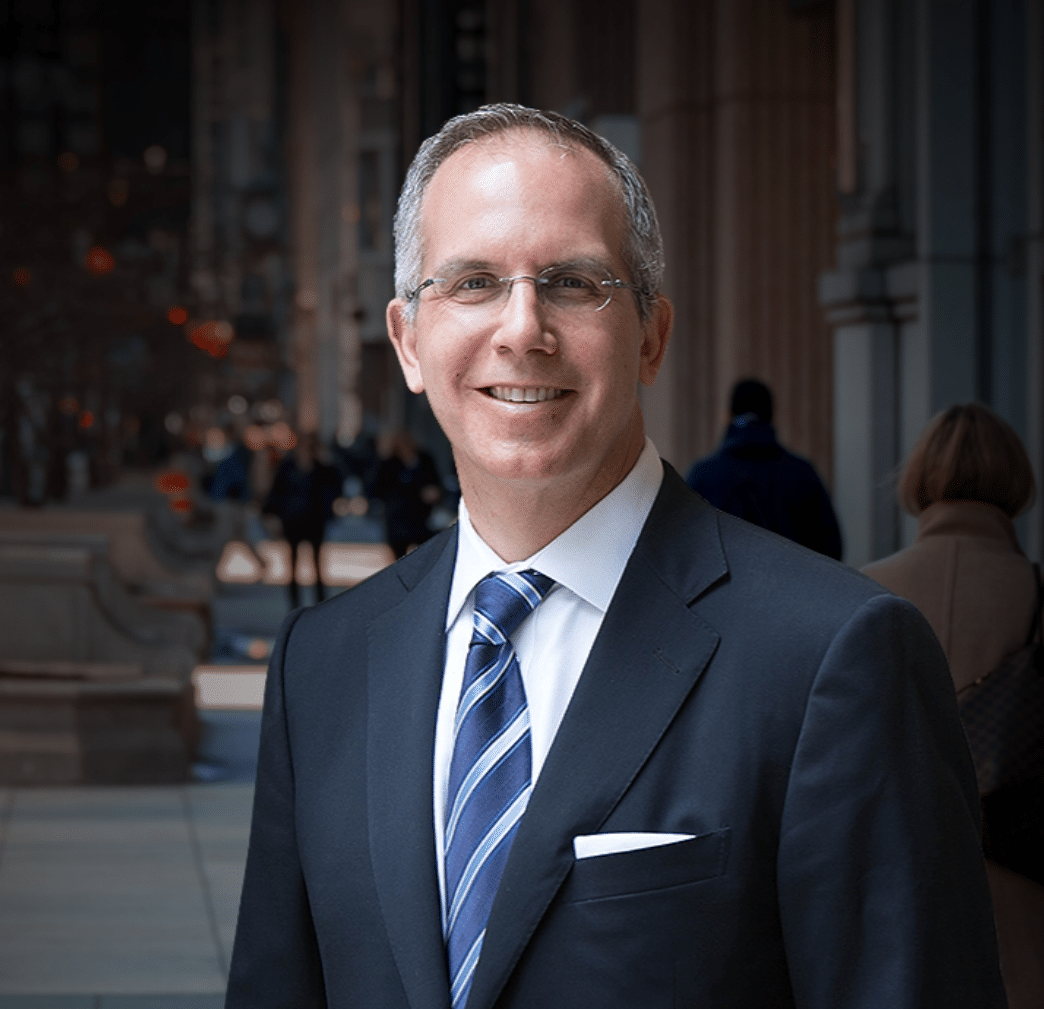 The symptoms of Legionnaires' disease are similar to lung infections like pneumonia. You may experience a headache, fever, shortness of breath, diarrhea, or muscle aches.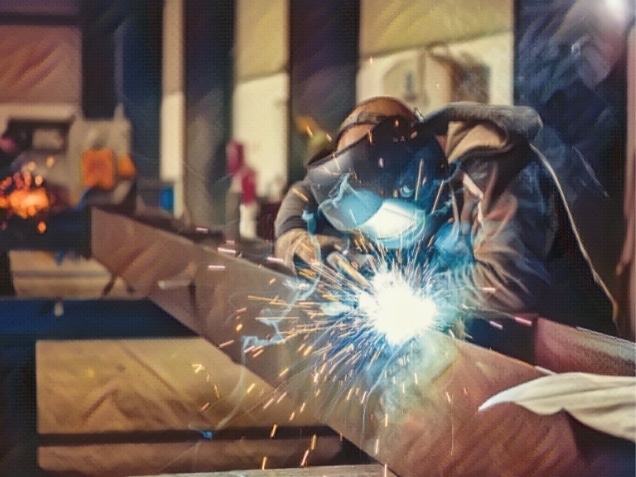 Workers' Compensation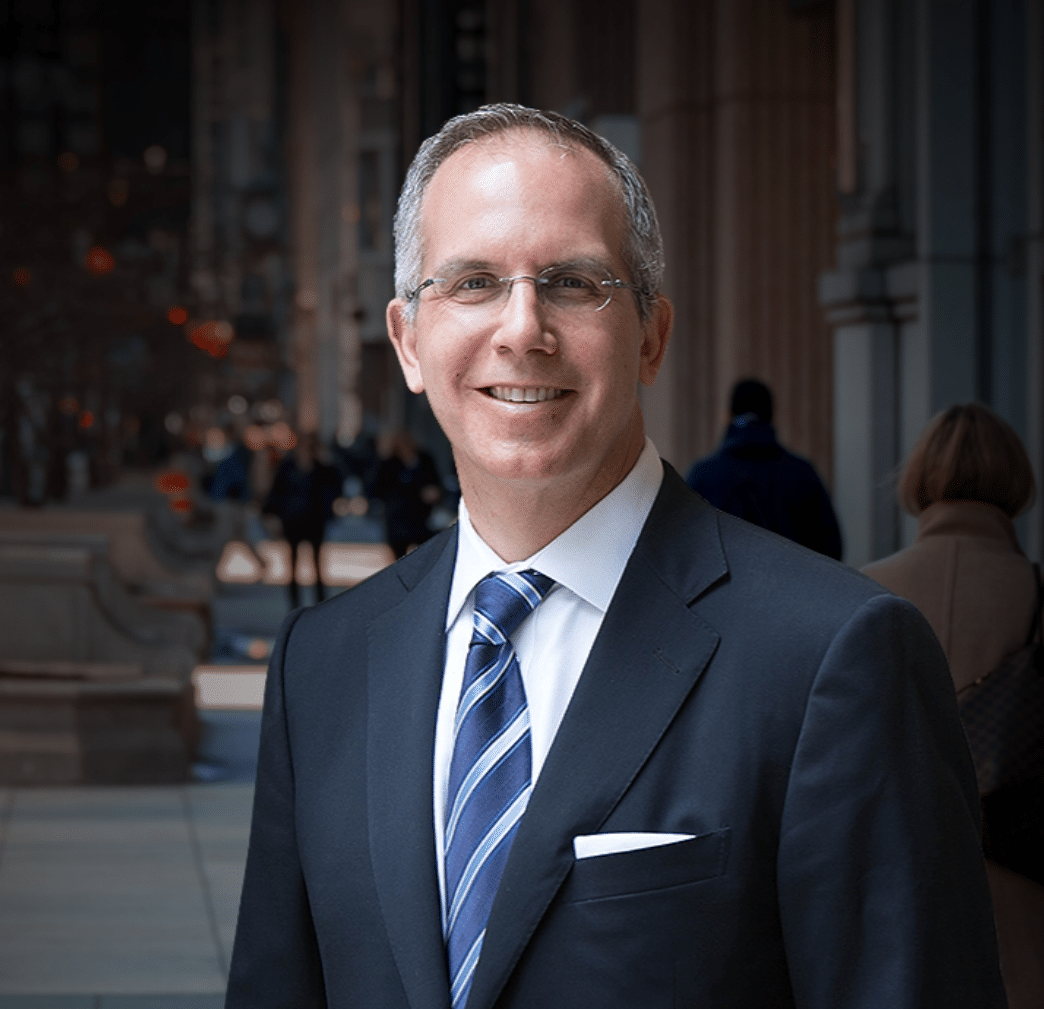 When injured on the job as an employee, you will rely on workers' compensation insurance to cover damages, such as your medical bills. However, the