Automobile defects are a major source of mass torts in our country. There have been several recent high profile lawsuits and product recalls involving some of the world's leading automobile manufacturers, including Ford and Toyota.
Mass torts, like class action lawsuits, involve a lawsuit filed on behalf of similarly situated plaintiffs. Unlike class action lawsuits, however, mass tort plaintiffs do not relinquish their rights to pursue an individual lawsuit. Rather, in a mass tort lawsuit, multiple similar cases are combined into a single trial but each case treated individually. A key advantage to mass tort litigation is that the plaintiffs can save time and money by pooling legal resources.
Request a FREE Case Evaluation
Illinois Mass Torts Law Firm
Because automobiles are mass produced, product defects in a particular model or type of vehicle frequently involves mass tort issues. Moreover, because automobiles are complex and powerful machines, auto defects can have significant consequences, such as:
Automobile rollovers/stability defects
Inability to stop
Unintended acceleration
Tire blowouts, which can result in a loss of control and failure to stop
Roof collapse, when a defect causes the roof to collapse during a rollover
Seat back collapse, which frequently occur in a rear-end collision when the seat back may collapse to the rear and the front seat passenger may be ejected into the backseat
Glass breakage, caused by failure to include shatter-resistant window glazing
Airbag failure
Seatbelt failure, when latch failure or the seatbelt fails to adequate restrain the passenger
Door latch failure, when a defect causes the doors to open during a rollover or other accident
Gasoline fire
Automobile mass tort litigation can be particularly challenging because of the number of plaintiffs involved, the potential for future plaintiffs to emerge, and the complex legal issues involved in automobile product liability lawsuits. If you or a loved one has been injured as a result of a dangerous defective automobile, contact us at Ankin Law, LLC to discuss a possible automobile mass tort lawsuit.
Mass Tort Lawyers at Ankin Law:
Protecting the rights of injured people since 1940.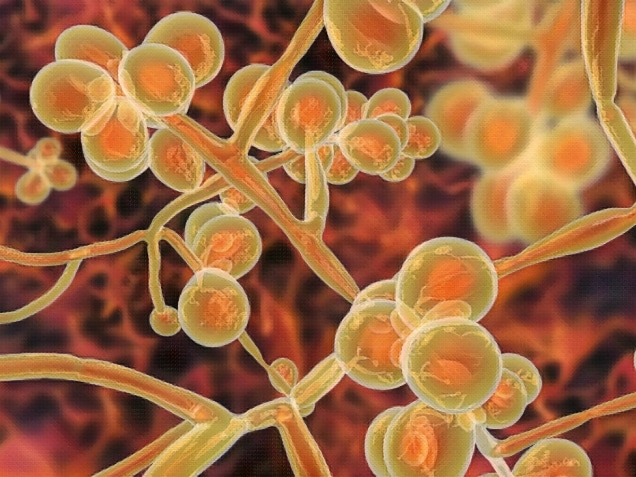 Mass Torts & Class Actions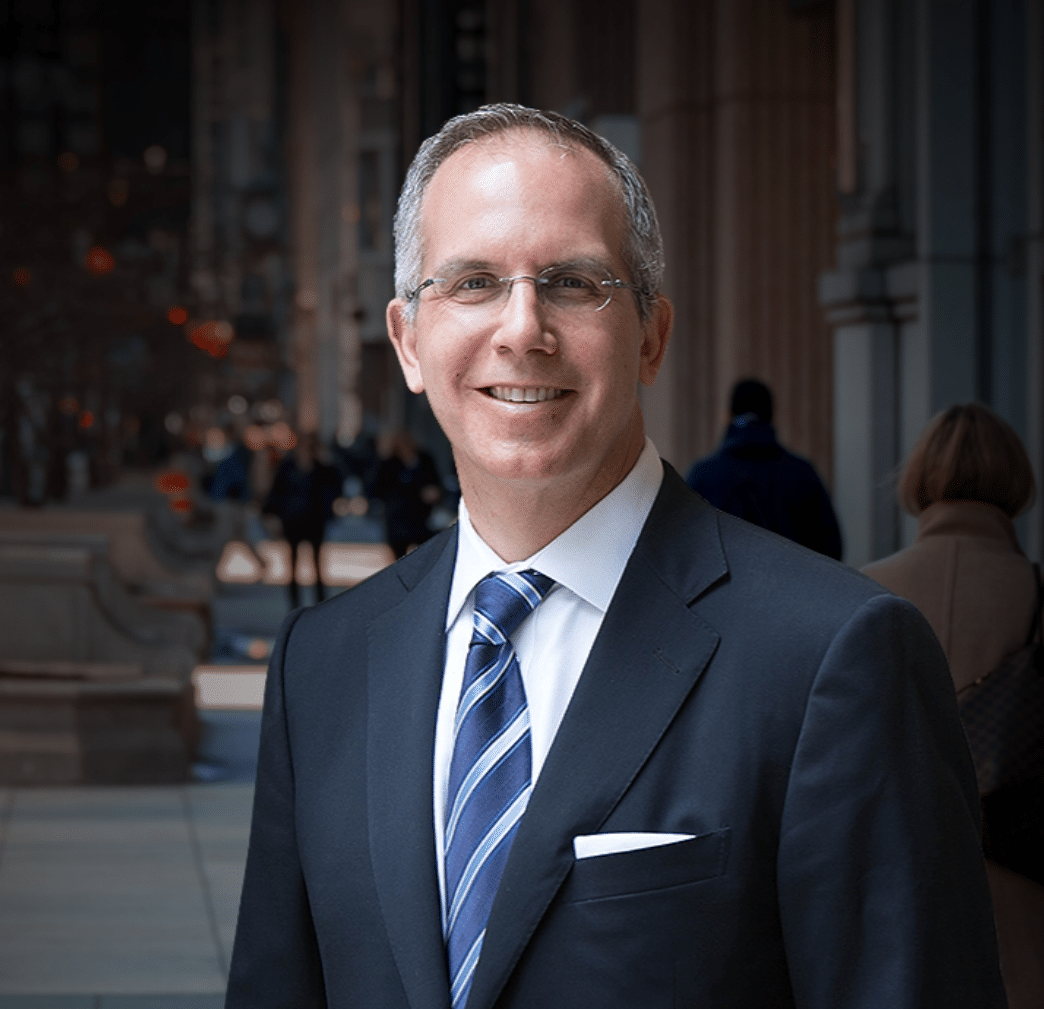 The International Agency for Research on Cancer, a cancer research firm of the World Health Organization (WHO), recently published a study on aspartame's link to cancer. In the study, the cancer agency labeled aspartame as a possible cause of cancer. However, assessments of its health effects revealed limited evidence for carcinogenicity in humans.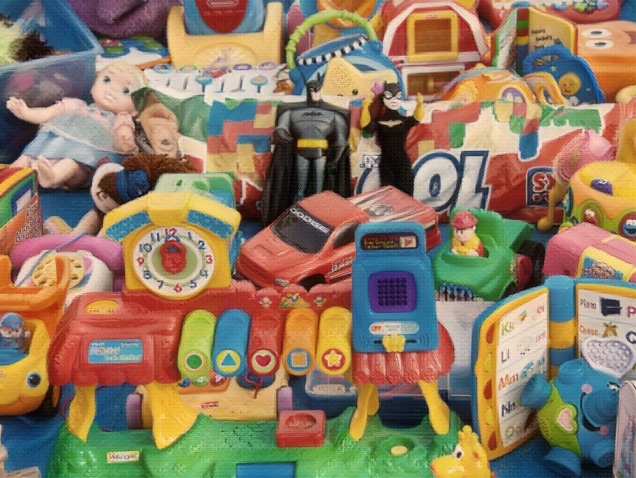 Mass Torts & Class Actions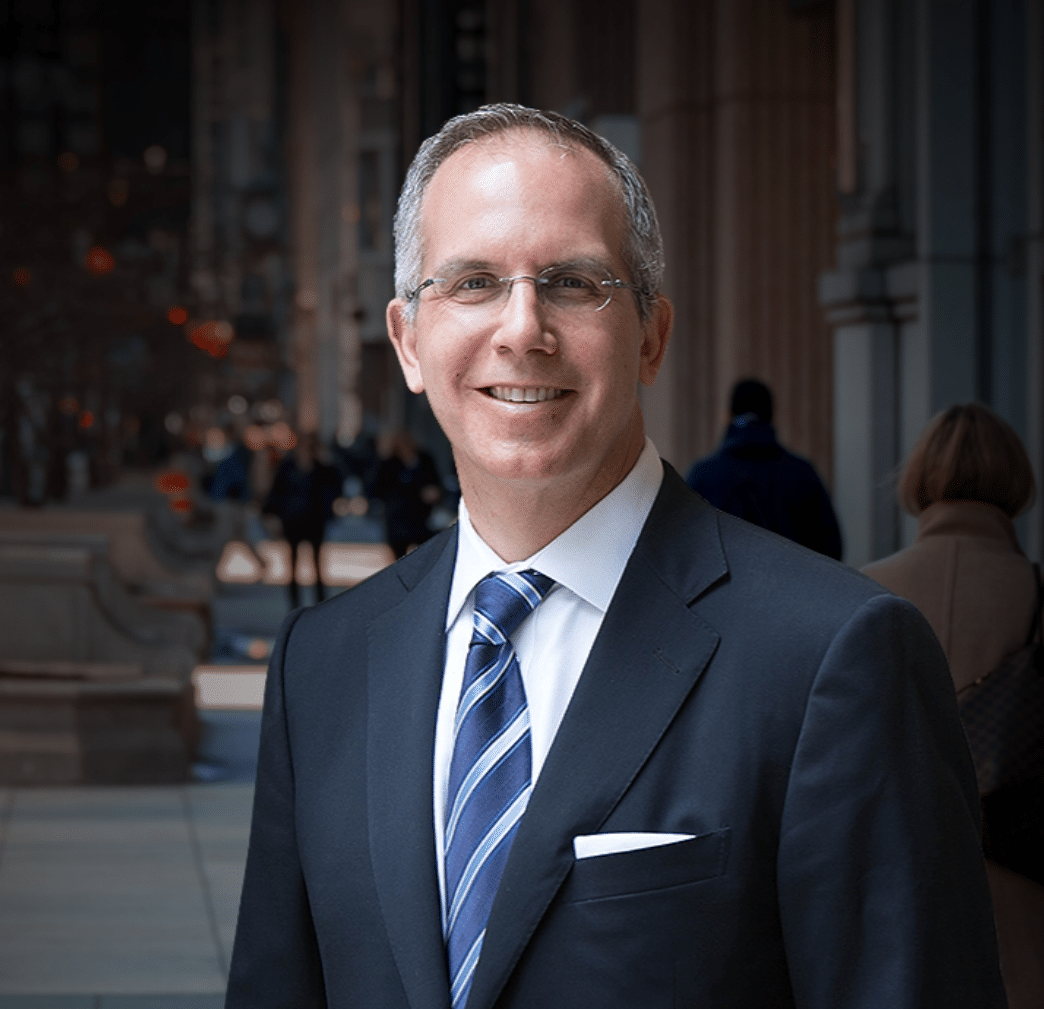 Dangerous or defective children's products pose a significant risk to the well-being and safety of their vulnerable users. These toys can have a range of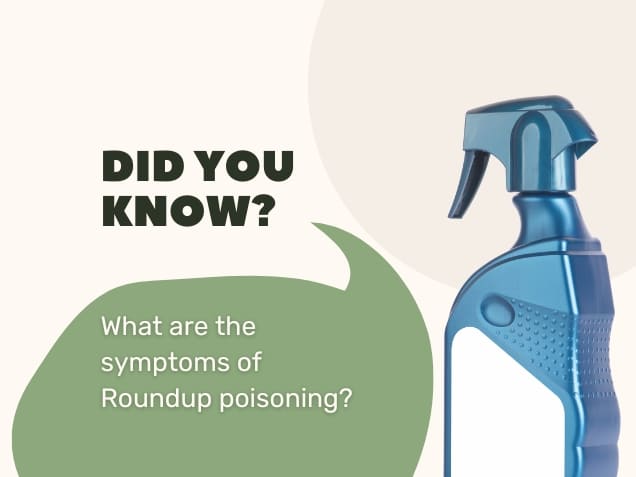 Mass Torts & Class Actions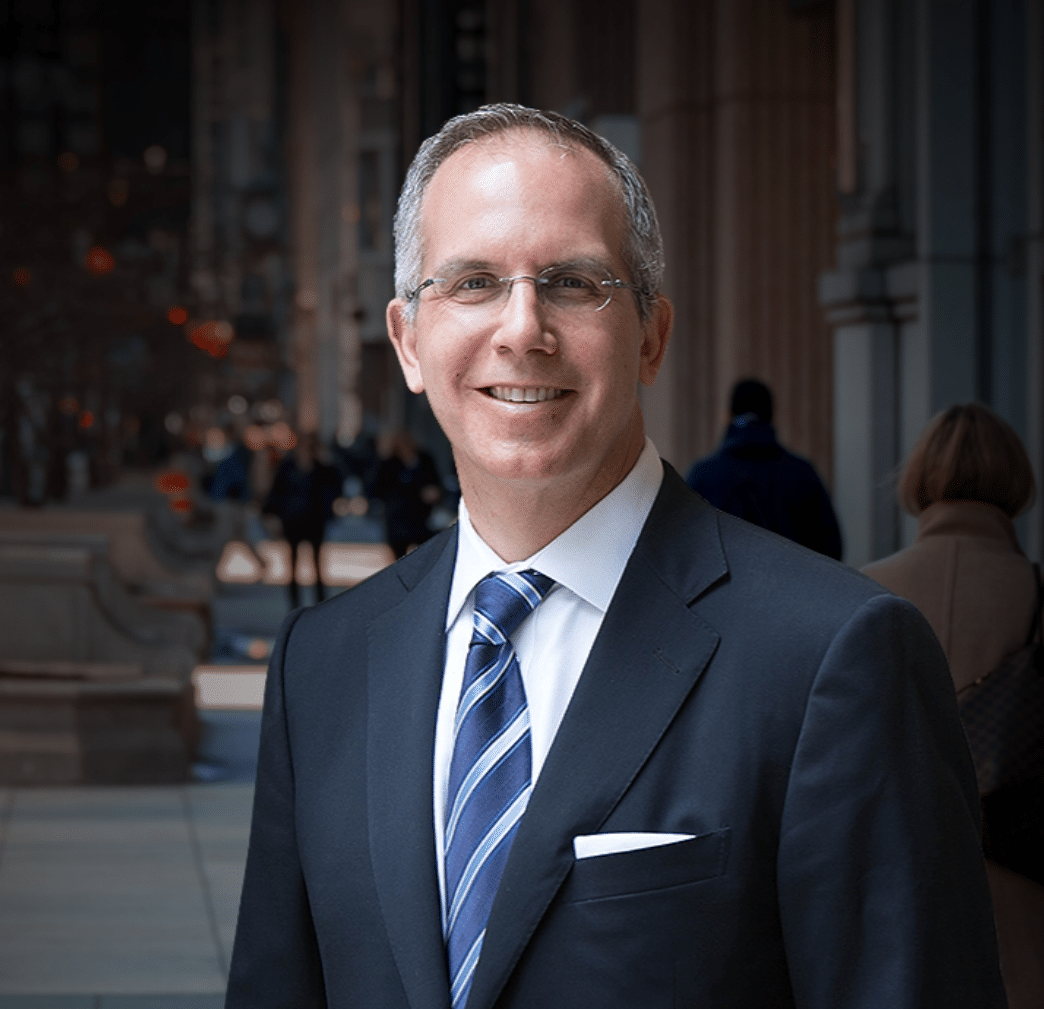 The symptoms of Roundup poisoning can range from mild to severe, depending on the level of exposure to this toxic pesticide. Typical symptoms include dizziness, headaches, vomiting, breathing difficulty,