Benzene is a colorless, flammable liquid that evaporates quickly when exposed to air. Benzene is one of the most widely used chemicals in the United States and is used mainly as a solvent or as a combining material for other chemicals. Studies have shown that benzene exposure can cause cancer, such as leukemia, as well as other health problems. If you or a loved one has suffered health problems as a result of exposure to benzene, contact the skilled Chicago benzene attorneys at Ankin Law, LLC to learn more about your legal rights and remedies.
Request a FREE Case Evaluation
How Are People Exposed to Benzene?
Exposure to benzene typically occurs by inhaling contaminated air. Most benzene exposure happens in the workplace, with certain industries more susceptible to benzene exposure than others. Those industries placing workers at an increased risk for exposure to high levels of benzene include the rubber industry, oil refineries, chemical plants, shoe manufacturers, and gasoline-related industries. Steel workers, printers, lab technicians and firefighters, as well as persons working in factories that make some types of lubricants, dyes, detergents, drugs, and pesticides are also at an increased risk of benzene exposure.
Benzene can also be inhaled from the environment through gasoline, automobile exhaust fumes, emissions from some factories, waste water from certain industries, and from the use of certain consumer products. Cigarette smoking and exposure to secondhand smoke are also sources of exposure to benzene, with cigarette smoke accounting for nearly half of U.S. exposure to benzene.
What Health Problems Can Benzene Cause?
Studies have shown that exposure to high levels of benzene can cause cancer, including leukemia. Long-term benzene exposure is harmful to bone marrow, which can result in anemia, the inability to fight infections, and excessive bleeding.
The inhalation or consumption of large amounts of benzene may also cause drowsiness, dizziness, headaches, tremors, convulsions, rapid heart rate, confusion, unconsciousness, nausea, and/or vomiting. In some extreme cases, death may occur after exposure to very high levels of benzene.
Could I Have a Benzene Lawsuit?
The skilled Chicago toxic tort litigation team at Ankin Law is experienced handling a variety of toxic tort lawsuits, including benzene lawsuits, as well as lawsuits involving exposure to other toxic materials such as asbestos, lead paint and pesticides. As knowledgeable toxic tort attorneys, we will listen to your situation, assess your health complications and benzene exposure, and analyze whether you have a legal cause of action. We will explain your legal rights and remedies and, if a benzene lawsuit is appropriate, we will aggressively litigate your claim in order to obtain the compensation that you deserve following toxic benzene exposure.
If you or a loved one has been injured as a result of exposure to benzene, contact the Chicago benzene attorneys at Ankin Law to schedule a free consultation to learn more about a possible benzene lawsuit.
Mass Tort Lawyers at Ankin Law:
Protecting the rights of injured people since 1940.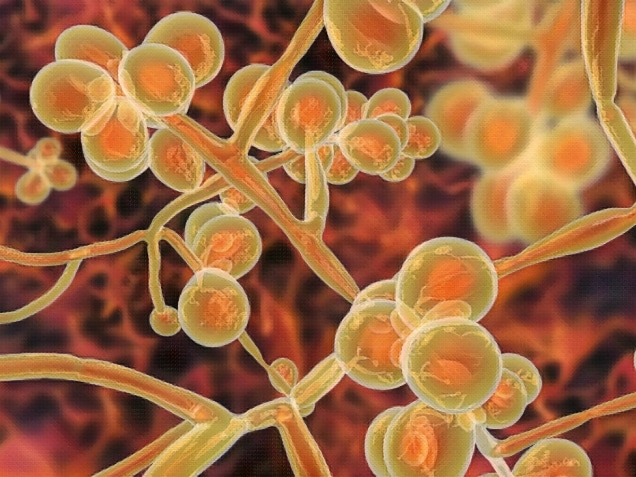 Mass Torts & Class Actions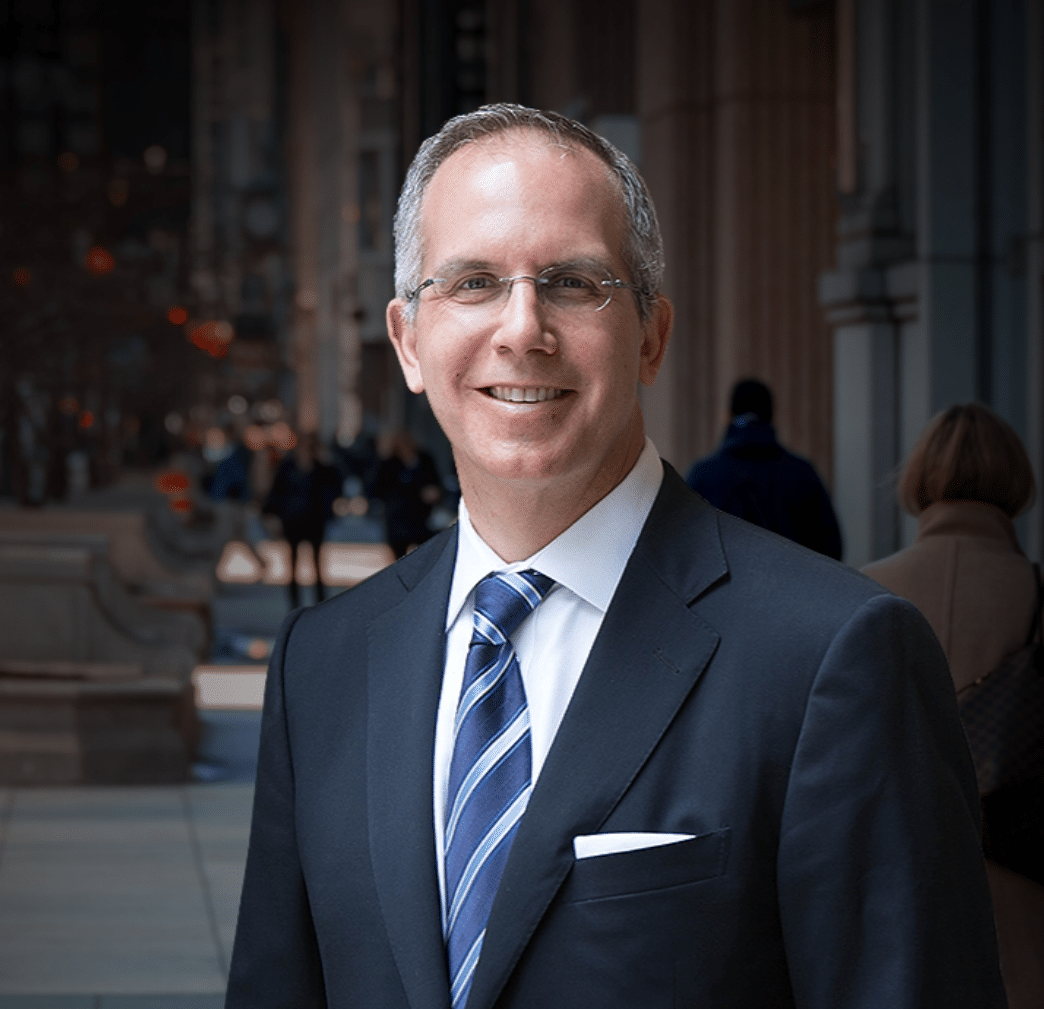 The International Agency for Research on Cancer, a cancer research firm of the World Health Organization (WHO), recently published a study on aspartame's link to cancer. In the study, the cancer agency labeled aspartame as a possible cause of cancer. However, assessments of its health effects revealed limited evidence for carcinogenicity in humans.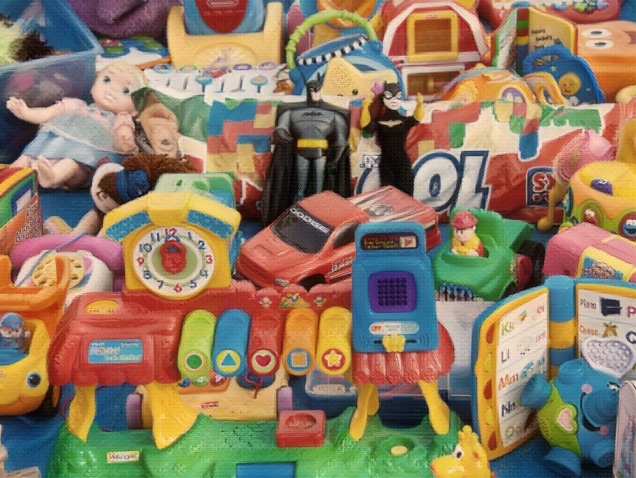 Mass Torts & Class Actions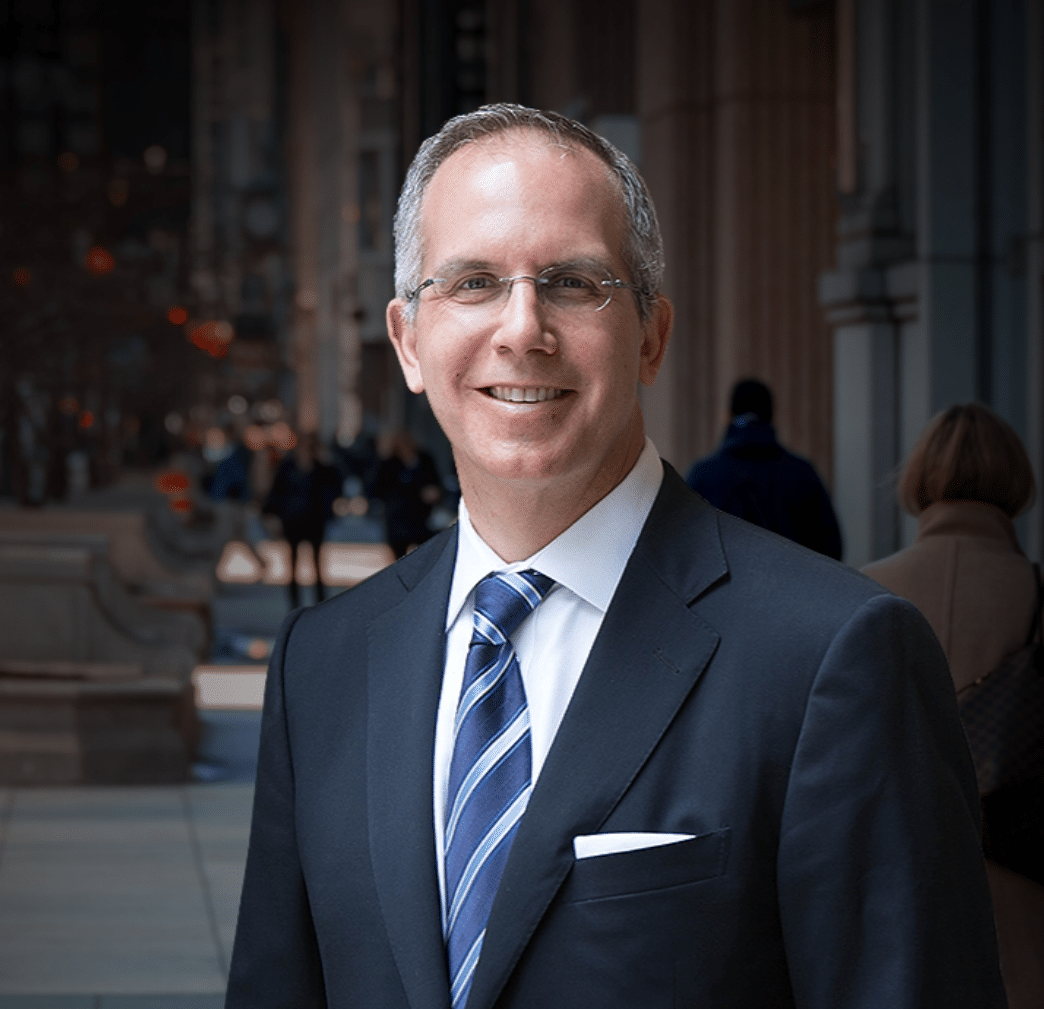 Dangerous or defective children's products pose a significant risk to the well-being and safety of their vulnerable users. These toys can have a range of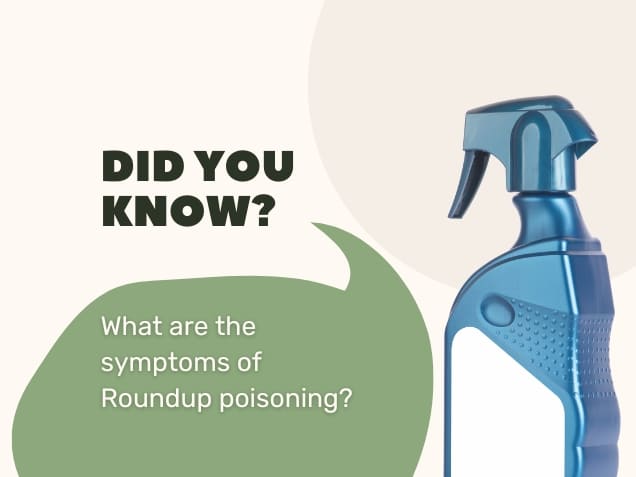 Mass Torts & Class Actions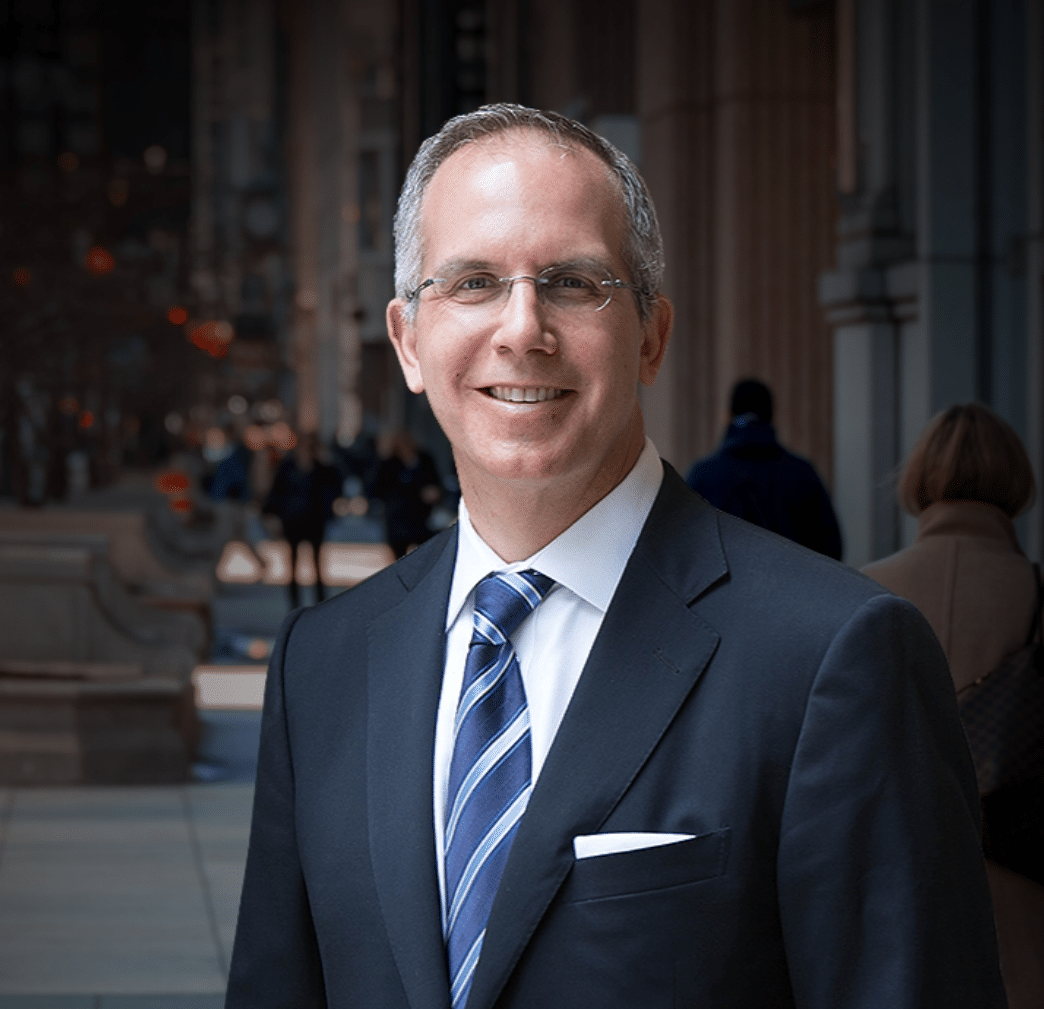 The symptoms of Roundup poisoning can range from mild to severe, depending on the level of exposure to this toxic pesticide. Typical symptoms include dizziness, headaches, vomiting, breathing difficulty,