Pesticides are substances or a mixture of substances used to prevent, destroy, repel or mitigate any pest, such as termites, insects, weeds, mice, birds, fish, or any microbe that destroys property or spreads disease. A pesticide can be a chemical substance, biological agent, antimicrobial, disinfectant or other device used against a pest.
Although pesticides may be beneficial in removing or alleviating the pest nuisance, pesticides are potentially toxic substances to humans and other animals.
Request a FREE Case Evaluation
Illinois Toxic Tort Litigation Attorneys
Pesticide exposure can cause serious health complications including nausea and vomiting, dizziness and fainting, seizures, brain injuries, nerve damage, and developmental delays in children. If you or a loved one has been injured as a result of pesticide exposure, contact the experienced Chicago toxic tort attorneys at Ankin Law, LLC to schedule a free consultation to discuss a possible personal injury or product liability claim.
Many common household products are pesticides, including:
Cockroach sprays and baits
Insect repellents
Rat, mice and other rodent poisons
Flea and tick sprays, powders, and pet collars
Kitchen, laundry, and bath disinfectants and sanitizers
Mold and mildew removal products
Some lawn and garden products, such as weed killers
Some swimming pool chemicals
The National Pesticide Information Center recommends that, in addition to reading and following the label instructions, consumers consider the following tips when using pesticides:
Make sure children, pets, and others are out of the area before mixing and applying pesticides.
Wear protective clothing, such as a long sleeve shirt, long pants and closed-toe shoes, when using pesticides.
Mix pesticides outdoors or in well-ventilated areas.
Mix only the amount you need to use in the short term to avoid the necessity to store or dispose of excess pesticide.
Be prepared for a pesticide spill by keeping paper towels, sawdust or kitty litter, garbage bags, and non-absorbent gloves nearby to contain the spill. Avoid using excessive amounts of water, which can spread the pesticide and be harmful to the environment.
Read the first aid instructions on the label before using the product. Have the telephone number for the Poison Control Center (1-800-222-1222) available in case you have additional questions.
Remove personal items, such as toys, clothing, or tools from the spray area to avoid contamination.
When spraying pesticides indoors, make sure the area is well ventilated.
Avoid windy conditions and close the doors and windows to your home when applying pesticides outside.
Immediately wash your hands after using a pesticide.
Legal Assistance You Can Rely On
The skilled Chicago toxic tort attorneys at Ankin Law are familiar with the various laws pertaining to toxic torts, including injuries caused by exposure to pesticides, asbestos, lead paint or benzene. We are knowledgeable of the time limitations on filing a claim, as well as the courtroom procedures that must be followed when filing a personal injury or product liability claim for pesticide exposure. If you or someone you loved has been injured by a dangerous pesticide, contact the experienced Chicago toxic tort law firm of Ankin Law to schedule a free consultation to discuss your pesticide toxic tort claim.
Mass Tort Lawyers at Ankin Law:
Protecting the rights of injured people since 1940.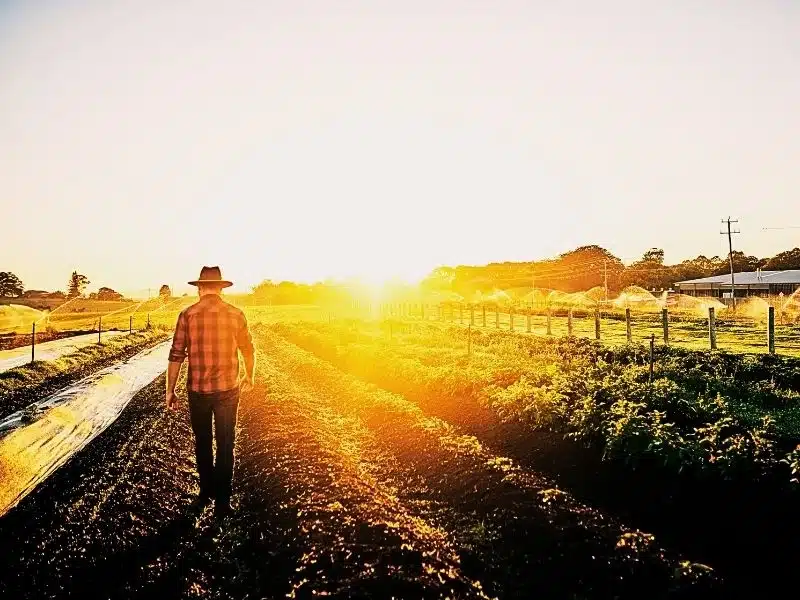 Mass Torts & Class Actions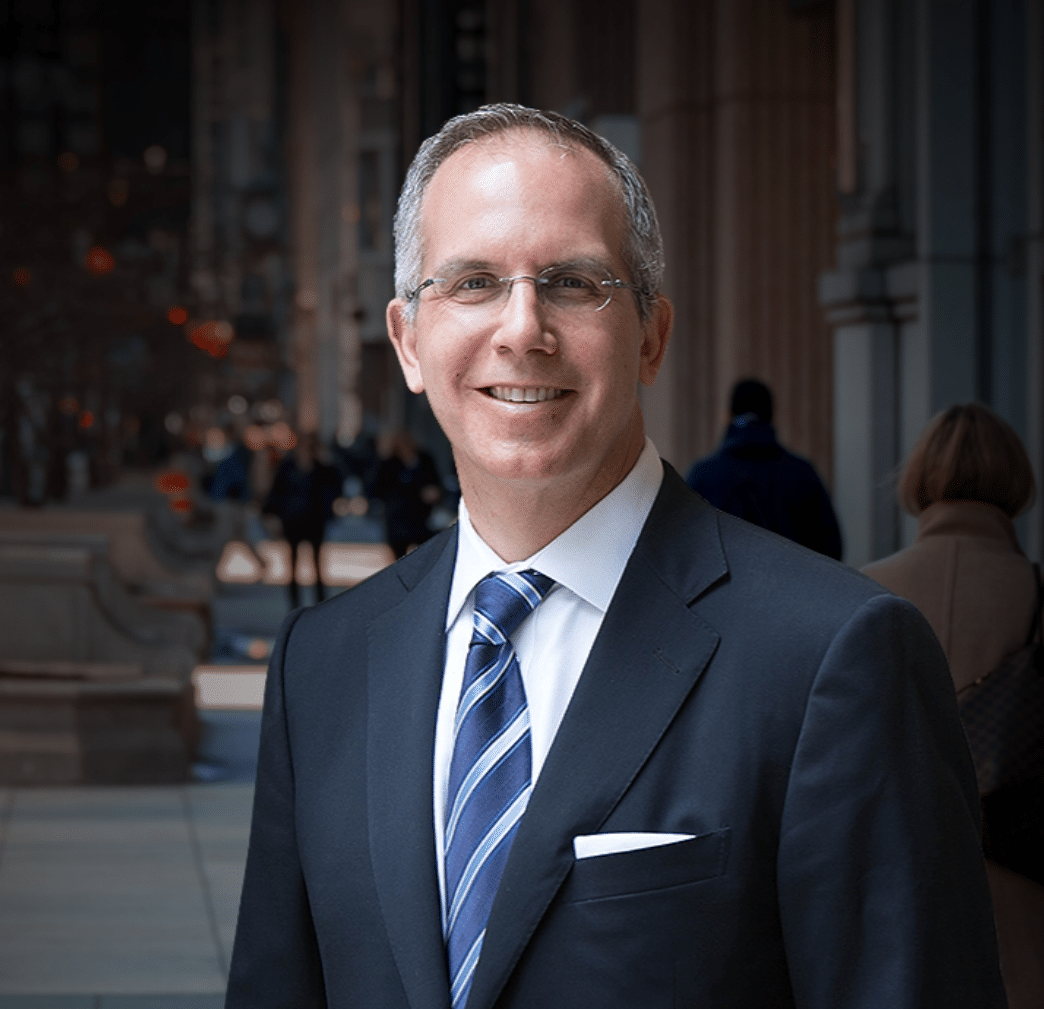 People who suffered Roundup exposure at work or home might ask, "who qualifies for a Roundup lawsuit?" You may be eligible for this personal injury lawsuit in Chicago, Illinois, if you developed cancer or any other relevant medical condition due to Roundup exposure.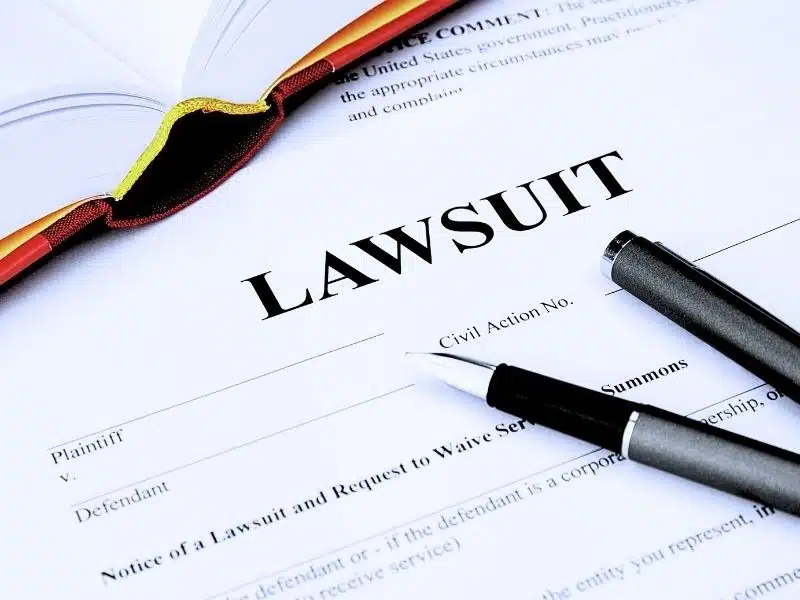 Mass Torts & Class Actions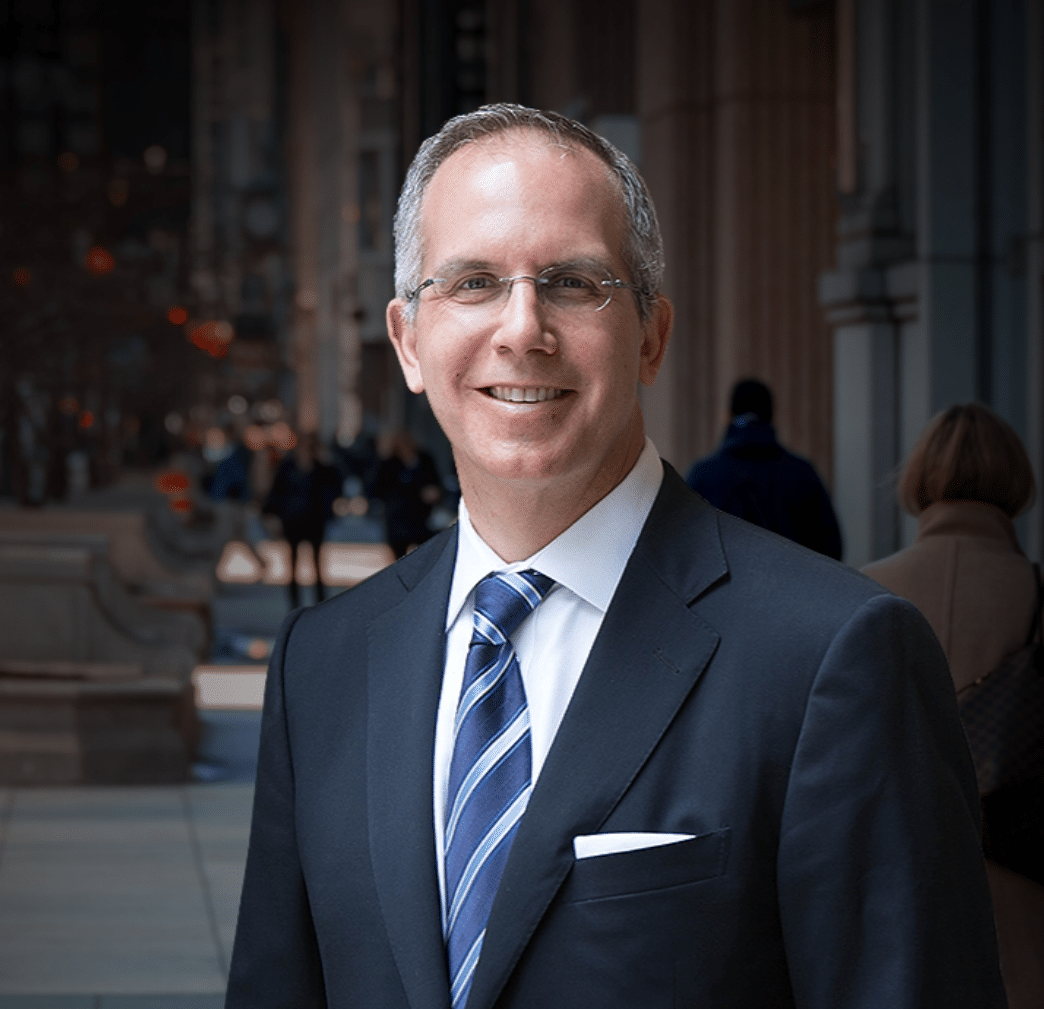 People who have developed mesothelioma due to long-term asbestos exposure may wonder, "how do you win a mesothelioma case?" Hiring a lawyer with a demonstrated history of handling asbestos-related cases is your best bet at winning a mesothelioma case.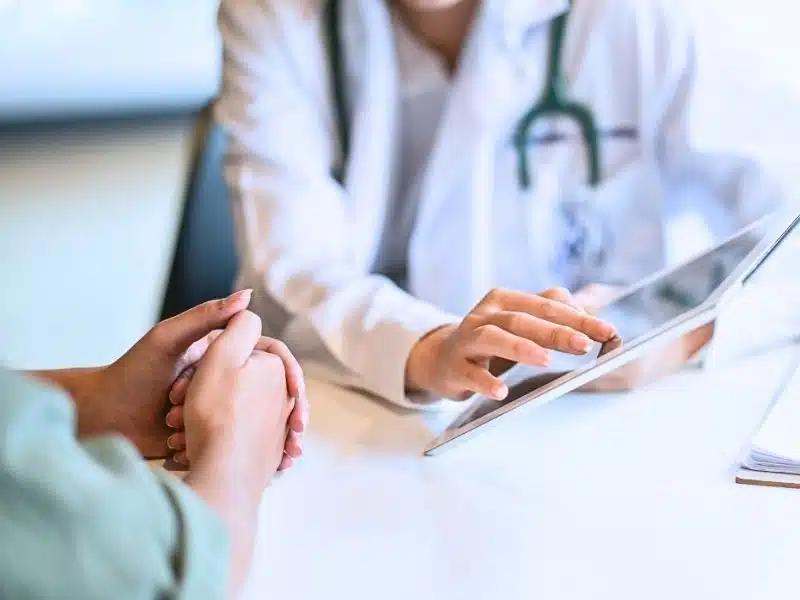 Mass Torts & Class Actions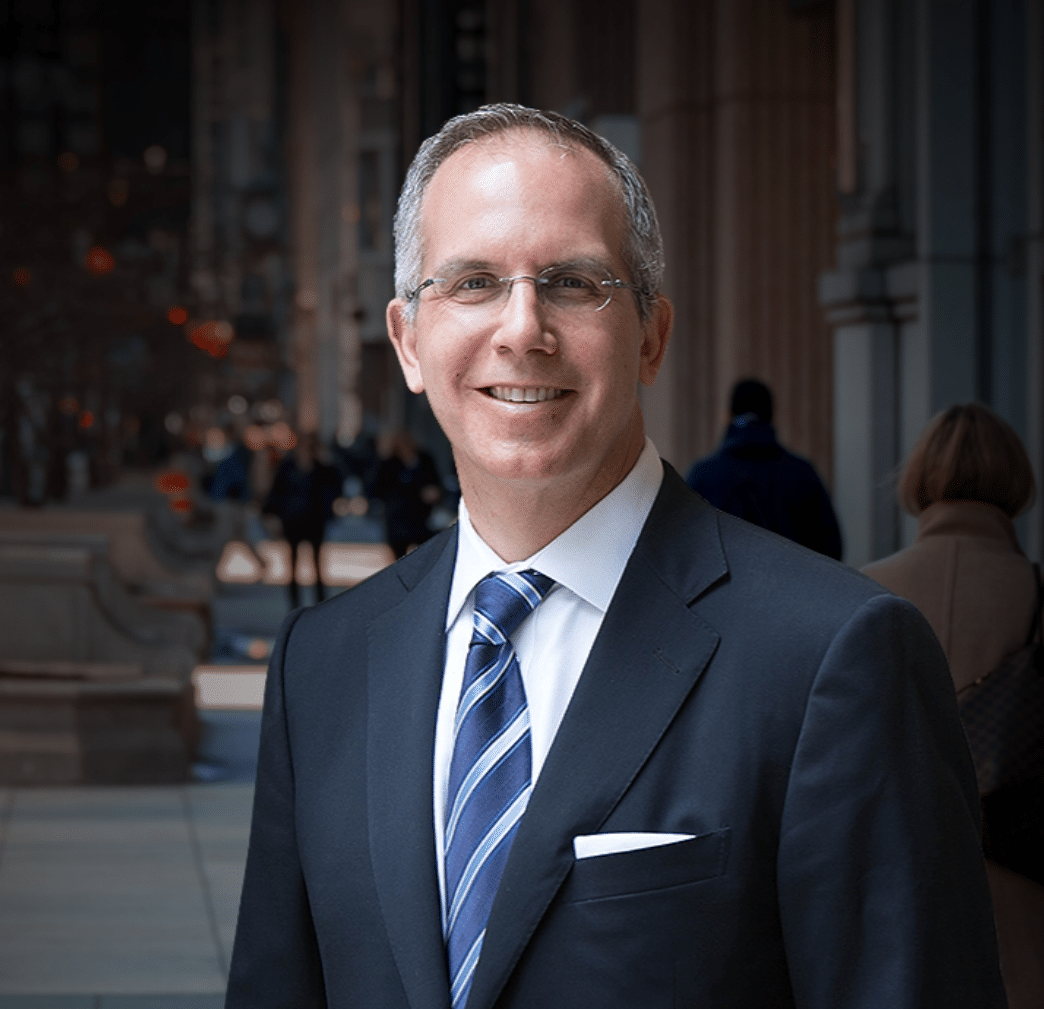 People who often use hair relaxers in Chicago, Illinois, might ask, "what cancers are related to hair relaxers?" Well, some hair straighteners and dye-like relaxers have endocrine disruptors that interfere with hormones. Hormone disruption in women is likely to cause hormone-driven cancers like ovarian, uterine, and breast cancers.