Hydroxycut, a weight loss supplement, was pulled from the market in 2009 and the U.S. Food and Drug Administration (FDA) has warned consumers to stop using Hydroxycut because of the risk of serious side effects, including liver damage. The Chicago class action drug litigation attorneys at Ankin Law Offices, LLC have significant experience representing clients in product liability lawsuits, including class action cases and unsafe pharmaceutical litigation. If you or someone you love has experienced health problems as a result of taking the weight loss supplement Hydroxycut, our skilled Illinois unsafe pharmaceutical attorneys can help you with any product liability lawsuit you may have.
Request a FREE Case Evaluation
Hydroxycut is a line of dietary supplement products marketed for weight loss by claiming to burn fat, enhance energy and reduce water retention. The line of product includes:
Hydroxycut Regular Rapid Release Caplets
Hydroxycut Caffeine-Free Rapid Release Caplets
Hydroxycut Hardcore Liquid Caplets
Hydroxycut Max Liquid Caplets
Hydroxycut Regular Drink Packets
Hydroxycut Caffeine-Free Drink Packets
Hydroxycut Hardcore Drink Packets (Ignition Stix)
Hydroxycut Max Drink Packets
Hydroxycut Liquid Shots
Hydroxycut Hardcore RTDs (Ready-to-Drink)
Hydroxycut Max Aqua Shed
Hydroxycut 24
Hydroxycut Carb Control
Hydroxycut
What Are the Reported Problems with Hydroxycut?
As of 2009, the FDA had received 23 reports of serious health problems, such as jaundice and elevated liver enzymes, which are indicators of potential liver injury or liver damage that could possibly require a liver transplant. There has been at least one death due to liver failure. There have also been reports of seizures, cardiovascular disorders and a type of muscle damage that can lead to kidney failure. Although reports of liver injury were rare, it had been reported by patients taking the drug at its recommended dosage.
What is the Status of Hydroxycut?
In 2009, the FDA issued a press release warning patients to immediately stop using Hydroxycut, and the manufacturer of Hydroxycut, Iovate Heath Sciences, agreed to pull the drug in all its forms from the market.
The skilled Illinois Hydroxycut lawsuit attorneys at Ankin Law Offices have experience representing clients throughout Illinois, including Chicago and the surrounding suburbs, in a variety of personal injury lawsuits, including product liability and class action lawsuits resulting from unsafe pharmaceuticals. If you or a loved one has suffered health problems as a result of taking Hydroxycut, contact the experienced Chicago unsafe pharmaceuticals attorneys at Ankin Law Offices to schedule a free consultation to discuss a possible Hydroxycut lawsuit.
You Might Also Be Interested In:
Mass Tort Lawyers at Ankin Law:
Protecting the rights of injured people since 1940.
Mass Torts & Class Actions
Zantac, a well-known heartburn medication, contains a carcinogenic ingredient linked to numerous types of cancers. If you developed cancer after taking Zantac, it's important to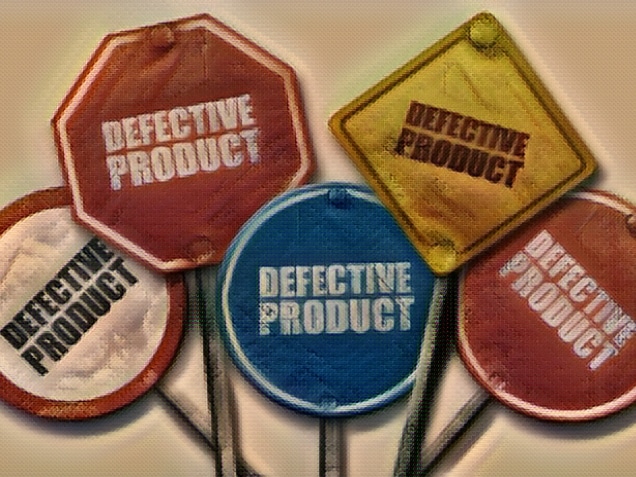 Mass Torts & Class Actions
The first step when injured by a defective product is to seek medical treatment. Next, injured victims should collect evidence of the product defect and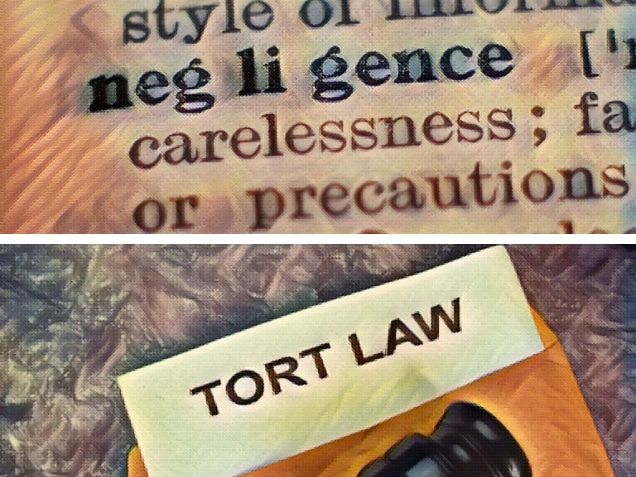 Mass Torts & Class Actions
Negligence differs from an intentional tort by one primary factor: intent. Personal injury cases fall under what is known as tort law. It is important