Chicago Hydroxycut Lawyer
Serious health concerns have given rise to Hydroxycut lawsuits, as many consumers using the weight loss supplement have fallen ill. These product liability lawsuits allege that Hydroxycut manufacturers failed to warn consumers of the risks associated with the use of the product, as well as promoted the use of a dangerous product with inadequate safety testing. Victims of Hydroxycut's dangerous side effects can recover damages for their pain and suffering, medical bills, lost wages, and other losses. A Chicago Hydroxycut lawyer can help victims seek justice after the dangerous supplement caused them to suffer.
Hydroxycut products have been responsible for a variety of health complications, such as liver damage and cardiovascular issues. Consumers have also reported jaundice, seizures, and other heart problems after taking the supplement.
The Chicago class action drug litigation attorneys at Ankin Law have experience representing clients in product liability lawsuits, including class action cases and unsafe pharmaceutical litigation. If you or someone you love has experienced health problems as a result of taking the weight loss supplement Hydroxycut, we can help you hold the negligent manufacturer accountable.
If Hydroxycut caused you to sustain an illness, call an experienced Hydroxycut lawyer at (312) 600-0000 to get started with your case.
Request a FREE Case Evaluation
Hydroxycut is a popular dietary supplement that is primarily marketed as a weight loss aid. Since Hydroxycut has been developed and sold by various companies over the years, the formula has undergone several changes to comply with regulations and adapt to evolving research. The supplement aims to support weight loss by increasing a consumer's metabolism, boosting energy levels, and promoting fat burning.
Throughout different formulations, Hydroxycut's primary active ingredients typically include caffeine, green tea extract, Garcinia cambogia, and other herbal extracts. Caffeine acts as a stimulant to the central nervous system, causing a temporary boost in a consumer's metabolism. Green tea extract is known to aid in fat oxidation. Although the product has garnered popularity among consumers in spite of recalls, the safety and efficacy of its use remain controversial. Some studies show inconsistent or unsubstantial results among participants, and the side effects related to some ingredients in Hydroxycut are cause for concern among the health community. 
What Products Are Covered by the Hydroxycut Recall?
Due to the potential health risks associated with the use of the products, Hydroxycut variants have faced recalls over the years. Some of these recalls were initiated by the FDA, while others were initiated voluntarily by the manufacturer. 
The recalled products included:
Hydroxycut Regular Rapid Release Caplets
Hydroxycut Caffeine-Free Rapid Release Caplets
Hydroxycut Hardcore Liquid Capsules
Hydroxycut Max Liquid Capsules
Hydroxycut Regular Drink Packets
Hydroxycut Caffeine-Free Drink Packets
Hydroxycut Hardcore Drink Packets (Ignition Stix)
Hydroxycut Max Drink Packets
Hydroxycut Liquid Shots
Hydroxycut Hardcore RTDs (Ready-to-Drink)
Hydroxycut Max Aqua Shed
Hydroxycut 24
Hydroxycut Carb Control
Hydroxycut Natural
In an effort to address safety concerns and comply with regulations, Hydroxycut products have undergone several formula changes. Ingredient profiles have been consistently modified to improve the safety of the products sold. 
Although formula changes are a start, consumers should pay attention to recall notices and discontinue the use of harmful products immediately. If a consumer suffers adverse side effects after using Hydroxycut, he or she can file a claim against the manufacturer to hold it liable for the dangerous supplement.
Mass Tort Lawyers at Ankin Law:
Were you affected by the dangerous side effects of Hydroxycut? Call Ankin Law to evaluate your case today. Free consultation.
What Are the Problems With Hydroxycut?
Hydroxycut has faced controversies related to its safety, efficacy, and potential side effects. Some key problems associated with Hydroxycut include:
Health and safety concerns:

Hydroxycut products have been linked to adverse health effects. Consumers have reported severe liver problems like hepatitis, liver failure, and jaundice. High caffeine intake from Hydroxycut products can lead to cardiovascular problems such as increased heart rate, palpitations, and elevated blood pressure. Some users have reported digestive issues, including nausea, vomiting, and diarrhea. Additionally, Hydroxycut can cause anxiety and feelings of restlessness or jitteriness, insomnia, and headaches and migraines.

Lack of substantial evidence:

While some studies have suggested modest weight loss benefits associated with Hydroxycut, the overall scientific evidence supporting the supplement's effectiveness is inconclusive. Often, the weight loss consumers experience while taking Hydroxycut is attributable to other lifestyle changes, such as a calorie-restricted diet. Additionally, the effectiveness of Hydroxycut can vary among individuals. Some consumers experience limited or no weight loss, while others see slight improvements. 

Concerns regarding a dependence on caffeine:

Many Hydroxycut products contain caffeine. Repeat use of these products can lead to caffeine dependency and increased tolerance over time. Long-term use or excessive consumption of caffeine can cause jitteriness, insomnia, anxiety, and increased heart rate.

Poor regulation and oversight:

The supplement industry is subject to less stringent regulations than other pharmaceuticals. This paves the way for potentially risky formulations.

False or misleading claims:

Some versions of Hydroxycut and similar weight loss supplements have faced allegations of exaggerated or misleading claims regarding their efficacy.

Potential drug interactions and health risks:

Hydroxycut may interact with prescription medications, potentially leading to adverse reactions or reduced efficacy of prescribed drugs. 
Individuals who have suffered harm or injuries as a result of using Hydroxycut products may be able to recover damages through a product liability lawsuit. To establish whether you have a case against Hydroxycut's manufacturer, your attorney will evaluate your case to identify the essential elements that demonstrate liability. When considering whether to sue a company like Hydroxycut, some factors your attorney may consider include:
The Damages You Sustained, and Their Link to Hydroxycut
To file a claim against Hydroxycut, you must first establish that the product caused you to suffer. Your attorney will evaluate the severity of the illness or injuries you experienced as a result of using Hydroxycut products to determine the validity of your case. He or she will also assess whether there is a clear link between your use of Hydroxycut and the injuries you sustained.
The Manufacturer's Liability
Your attorney will explore whether the injuries or illnesses you suffered were an identified or predictable outcome of the use of Hydroxycut. If the manufacturer knew about, or should have known about, the risks identified in your case, you will have an easier time proving liability. If the injuries or illness you sustained can otherwise be directly linked to your use of the product, the manufacturer or distributor may be accountable through strict liability. 
When the attorney is evaluating your case, he or she will also determine whether you are bringing your claim within the Illinois statute of limitations for product liability cases. In Illinois, consumers injured by defective or dangerous products have two years to file a lawsuit following the injury or illness, or the discovery of related injuries or illnesses.
If you believe you have a claim against Hydroxycut, it is essential to consult with a Hydroxycut lawyer who specializes in product liability or personal injury cases. He or she can assess the strength of your case, guide you through the legal process, and help you understand your rights and options.
Call Ankin Law for a FREE consultation.
Frequently Asked Questions About Hydroxycut Lawsuits
1. Why Was Hydroxycut Banned?
Hydroxycut was banned or recalled due to safety concerns and reports of severe health issues, including liver damage and cardiovascular problems. These adverse health events were associated with certain formulations containing high levels of caffeine and other herbal extracts.
2. Is Hydroxycut Still Banned?
Hydroxycut products were not universally banned. However, specific formulations of Hydroxycut have been recalled due to safety concerns. Several versions of the product are still on the market, but formulations have been modified based on health risks.
3. How Do I File a Hydroxycut Lawsuit?
To file a Hydroxycut lawsuit, consult with a qualified attorney experienced in product liability cases. Your attorney will assess your claim, gather evidence of harm caused by Hydroxycut, and guide you through the legal process. He or she will handle court filings and represent your interests in seeking compensation.
I have been a client with this law firm for a little over a year and there's has been a few ups and downs. There's has been times when I didn't understand things or didn't know what was going on. This is my first time ever needing a lawyer or going through anything like this. But what I can say is that they have done a wonderful job with my case. There's one person who I must say went above and beyond to help me navigate this and keep my mind at ease and that is Adam Meixner. He is the most wonderful person ever! He's so professional, patient and kind. I don't know what I would have done without him being a part of my case. He really deserves the highest praise and and a raise! I can not say enough great things about him. He's AMAZING! If I ever need legal help again I will definitely use Ankin Law and personally request Adam be a part of my case.
Helpful Resources from Our Chicago Hydroxycut Lawyers
What Are the Types of Product Liability Claims?
Product liability claims resulting from defective products are typically based on design, manufacturing, and marketing defects. Understanding different types of liability claims can help consumers determine the validity of a case. A product liability attorney can help determine liability, collect critical evidence, provide legal advice, and calculate recoverable damages, including economic, non-economic, punitive damages, and wrongful death losses. 
What Is the First Step When Injured by a Defective Product?
Defective products can result from design, manufacturing, or marketing defects, leading to potential harm in various products like pharmaceuticals, toys, and medical devices. Victims can recover damages through lawsuits, including economic and non-economic damages, and even punitive damages for gross negligence. Three legal avenues establish liability in these cases: negligence, strict liability, and breach of warranty. When injured by a defective product, the first step is seeking medical treatment and collecting evidence of the defect and injuries. Hiring a product liability attorney is crucial to hold the liable party accountable and recover fair compensation. 
How to Sue a Drug Company for Wrongful Death
Consumers using defective prescription drugs are at risk of severe injuries or death, leading to wrongful death and product liability lawsuits. Illinois allows surviving family members to sue pharmaceutical companies under the Wrongful Death Act. Economic and non-economic damages, such as medical expenses and lost wages, can be claimed. Hiring a wrongful death lawyer is crucial for a successful lawsuit due to the complexity and aggressive defense by pharmaceutical companies. However, there's a loophole for generic drugs, as lawsuits brought under state law may be preempted by federal law.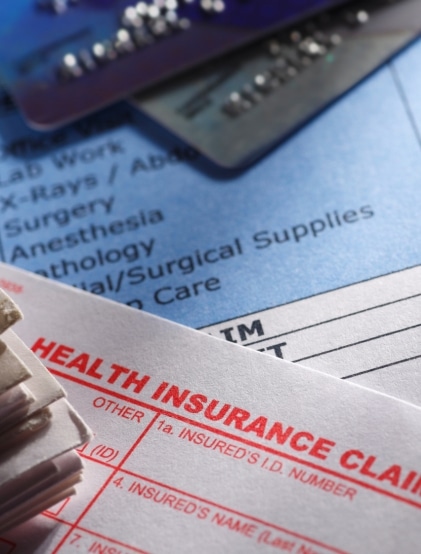 Workers' Compensation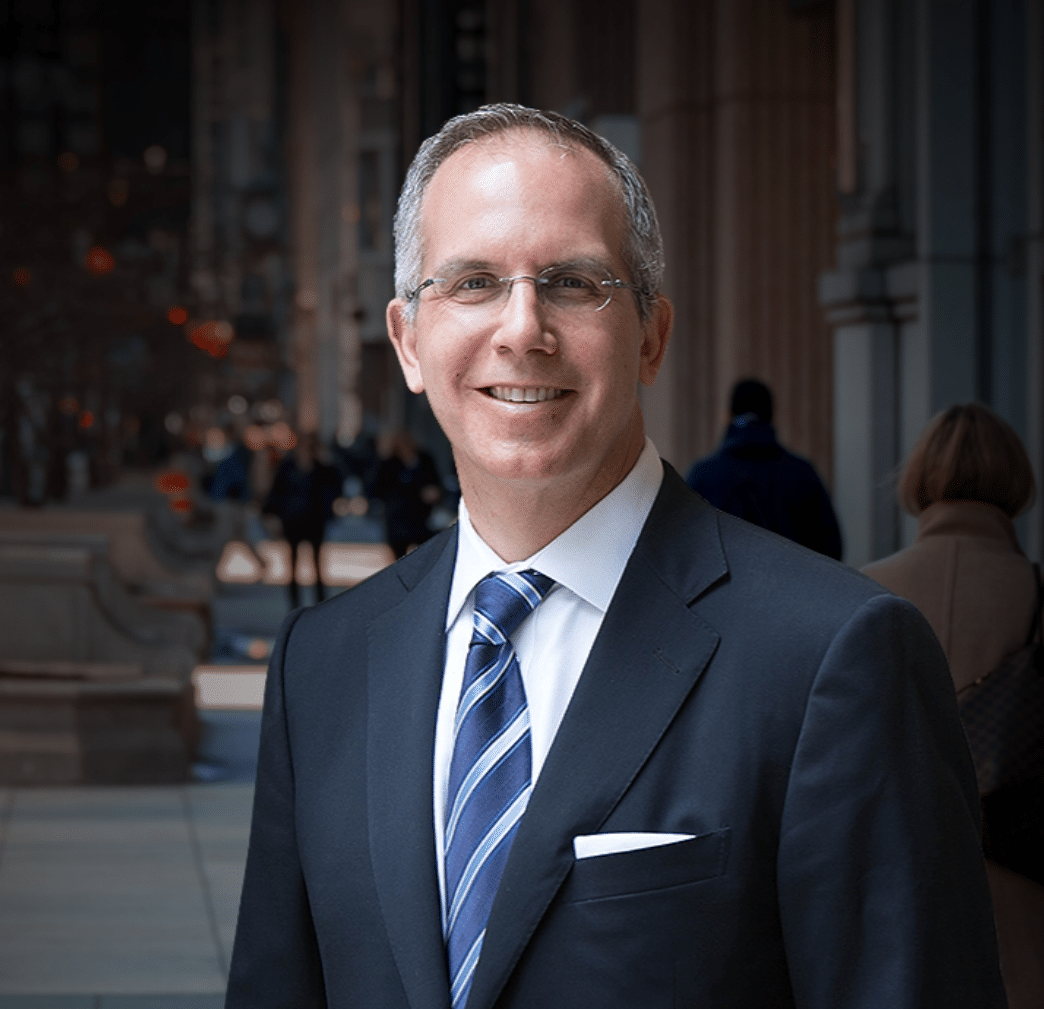 Construction and mining, rubber manufacturing, agriculture, and forestry have the highest workplace cancer risk in Chicago, Illinois. The same risk applies to building demolition, firefighting, brake repair, asbestos milling, and naval service jobs.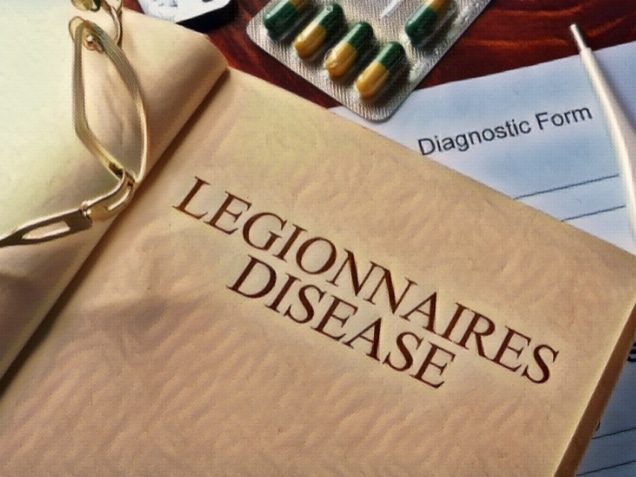 Workers' Compensation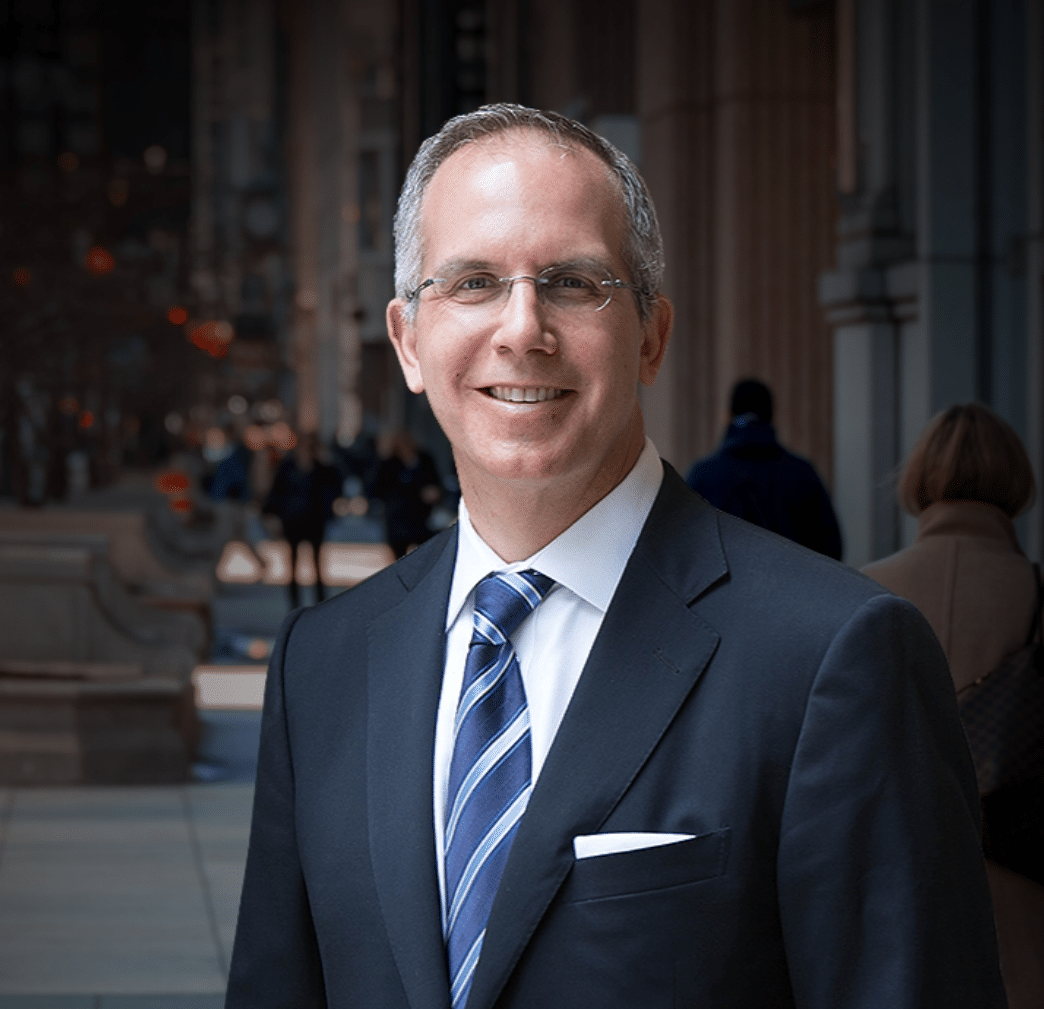 The symptoms of Legionnaires' disease are similar to lung infections like pneumonia. You may experience a headache, fever, shortness of breath, diarrhea, or muscle aches.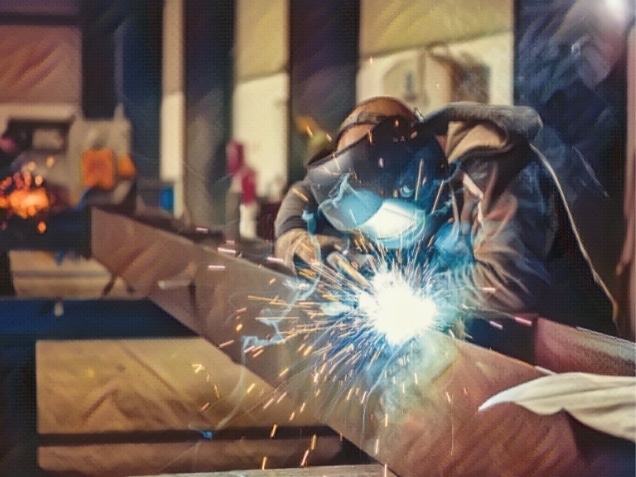 Workers' Compensation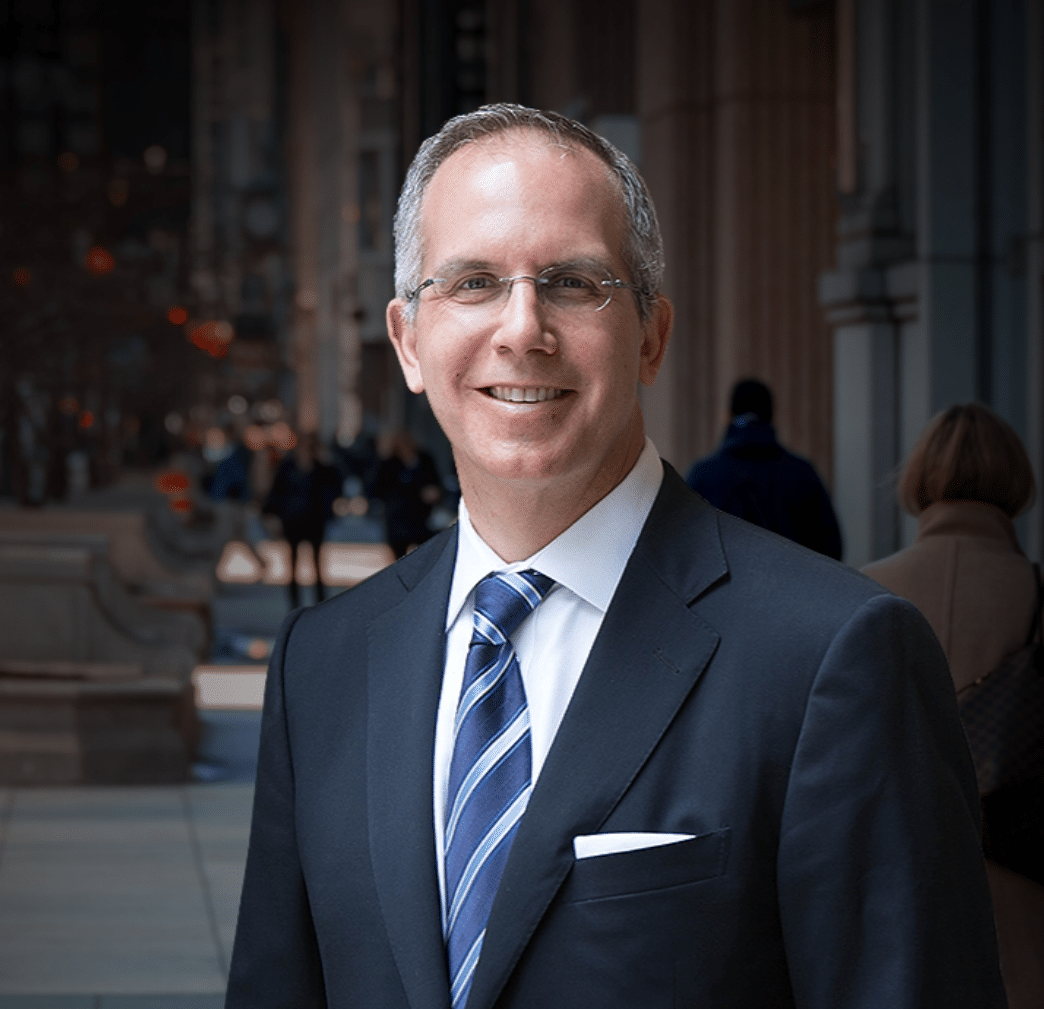 When injured on the job as an employee, you will rely on workers' compensation insurance to cover damages, such as your medical bills. However, the