Asbestos Accident Lawyers at Ankin Law
In this article and infographic, you will learn about asbestos removal dangers and asbestos removal procedure violations.
The unsafe removal of asbestos by unprotected workers poses a huge health and safety risk in today's workplace. Although asbestos is known to cause lung cancer and mesothelioma, it is not banned and continues to pose dangers for U.S. workers. In Illinois, workers' comp lawyers can provide assistance with illness and injuries related to asbestos exposure in the workplace.
Unsafe Asbestos Removal and OSHA Violations
Recent investigations reveal an alarming trend across the U.S. where contractors involved in building, construction, and demolition have been knowingly violating asbestos abatement procedures and hauling and disposal safety standards. Federal investigations reveal that recent violations demonstrate a lack of concern for the health consequences and serious diseases that can result from asbestos exposure.
Numerous companies have been found guilty of violating the Clean Air Act and workplace standards that require the proper stripping, bagging, removal, and disposal of asbestos-containing materials. Workmans' comp lawyers can protect workers' rights when OSHA violations occur.
The Occupational Safety and Health Administration (OSHA) and the Environmental Protection Agency (EPA) have uncovered many violations related to proper asbestos abatement. In addition to improper removal procedures, investigations have revealed numerous violations related to asbestos removal around the country. OSHA violations include:
Unlicensed contractors
Untrained and unaccredited workers
Improper documentation procedures
Lack of proper clothing and respirators for workers
Improper disposal procedures of asbestos materials

In 2013, the EPA found over 600 cubic yards of crumbled asbestos fibers in unlabeled garbage bags in Kalamazoo, Michigan. The bags were found at a former consumer energy plant that was demolished. As one of the largest asbestos violations in four decades, the EPA removed the equivalent of 30 dump-truck loads of dangerous asbestos, at a cost to taxpayers of more than $1 million.

There are two main types of accredited asbestos professionals that can be hired to handle asbestos-containing material:
Asbestos Inspectors – These individuals can inspect a home or building, assess conditions, take samples of suspected materials for proper testing, and advise occupants about necessary corrections. If repair or removal of asbestos materials is required, inspectors can ensure that the contractor hired follows proper procedures that include monitoring the air for safe air quality during and after removal and proper cleanup.
Asbestos Contractors – Federal law requires asbestos contractors who work in commercial buildings to be trained and accredited, but regulations don't apply to home asbestos contractors in some states. As a health and safety precaution, homeowners should ensure that the workers they hire to handle asbestos removal are trained and accredited.
The Clean Air Act for Safe Asbestos Removal
In 1971, the EPA declared asbestos a hazardous pollutant, stating that there is no known safe level of exposure to asbestos. Federal safety regulations and The Clean Air Act require that asbestos, a known toxin, be contained, hand-removed, and bagged before demolition can take place. This procedure is mandated by the Environmental Protection Agency (EPA) to reduce the amount of airborne asbestos fibers which pose health risks to workers. The Clean Air Act authorizes the EPA to establish National Ambient Air Quality Standards to protect public health and public welfare and to regulate emissions of hazardous air pollutants. If these air quality standards are violated, workman's comp lawyers can provide workers with OSHA workplace regulations and legal advice for workplace injuries.
The EPA has established a specific program to ensure the safe removal of asbestos in U.S. structures. The National Emission Standards for Hazardous Air Pollutants Program (NESHAP), focuses on safe asbestos renovation and demolition activities and waste disposal sites that involve asbestos. It applies to standards within manufacturing, fabricating, renovation and removal, and waste disposal of asbestos. State and local air program inspectors with the EPA regularly inspect renovation and demolition sites to ensure that proper, safe asbestos removal procedures are being used.
Asbestos in the Workplace
Workers who are employed in building and construction, automotive, railroad, and shipbuilding industries are at higher risk of asbestos exposure. Workers who are exposed have a greater chance of developing asbestos-related diseases such as asbestos pleural disease, asbestosis, lung cancer, and mesothelioma. When workers are exposed to asbestos, workman's comp lawyers can provide important information and legal assistance with workman's compensation claims.
Potential exposure to asbestos does not end at the workplace. Studies show that family members of workers can be exposed to increased asbestos risks by dust brought into the home from a worker's shoes, clothing, hair or skin. Exposure can also occur in houses, schools, and public buildings where asbestos products have become damaged. Asbestos insulation around pipes can deteriorate, allowing deadly dust to enter the air. Asbestos found in blown ceilings, ceiling tiles, and other building materials can become airborne when disturbed. Many consumer products also contain asbestos, exposing consumers and repairmen to asbestos hazards.
If you are looking for an experienced asbestos lawyer, contact Ankin Law today.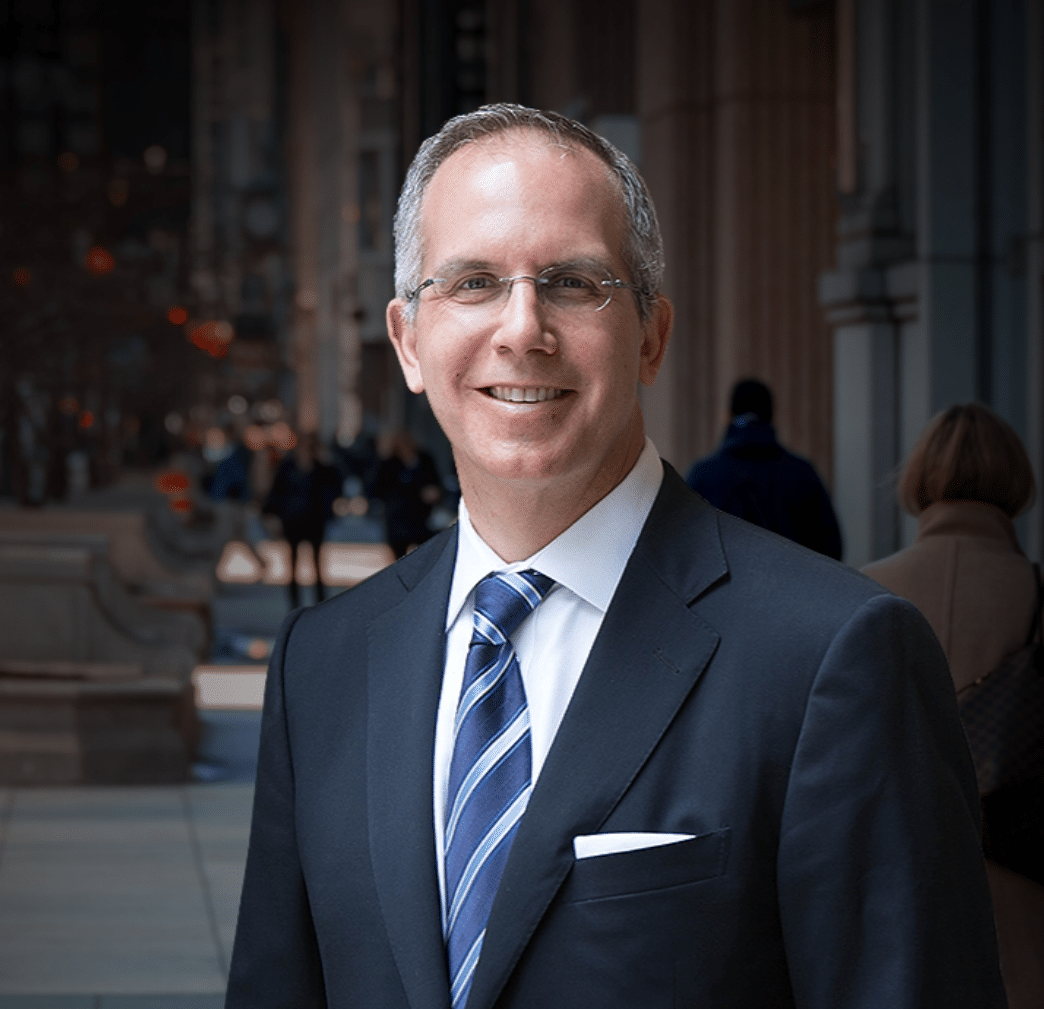 Chicago personal injury and workers' compensation attorney Howard Ankin has a passion for justice and a relentless commitment to defending injured victims throughout the Chicagoland area. With decades of experience achieving justice on behalf of the people of Chicago, Howard has earned a reputation as a proven leader in and out of the courtroom. Respected by peers and clients alike, Howard's multifaceted approach to the law and empathetic nature have secured him a spot as an influential figure in the Illinois legal system.