Chicago Anesthesia Error Lawyer
If you or your loved one suffered injuries because of an anesthesiologist's mistake, call our law firm right away. You may be owed substantial compensation. With over 100 years of combined experience protecting the rights of the injured, our anesthesia error lawyers at Ankin Law have recovered hundreds of millions of dollars on behalf of our clients. 
Anesthesiologists in Chicago owe a duty to patients to administer the proper medications in the right dosages, and to do so safely. They are also responsible for monitoring their patients for signs of trouble before, during, and after surgery. When something goes wrong, anesthesia errors can cause brain damage, paralysis, PTSD, and even be deadly. Anesthesiologists who cause injuries or death to patients can be held liable for medical malpractice. 
Ankin Law serves clients throughout Chicago, Cook County, Lake County and across the state of Illinois. Call 312-600-0000.
Request a FREE Case Evaluation
Anesthesia Mistakes Lead to Patient Injuries
Approximately 90% of the time, anesthesia is administered by anesthesiologists, but the rate of errors may be as high as 1 in 200. When anesthesiologists don't consider the patient's medical history, alcohol or drug consumption, allergies, other medications, and even the person's weight, serious injuries or deaths can occur. The risk is especially high when general anesthesia is administered, but even mistakes with regional anesthesia or local anesthesia can cause permanent injuries or death.
Your Case Could Be Worth Millions
$5.6M – anesthesia death
Complications Caused by Anesthesiologist Errors
Although local, regional, and general anesthesia are usually safe for people who are healthy, mistakes in dosage, type, and monitoring can cause serious or deadly complications. Some of the most common injuries caused by the three types of anesthesia include:
Local Anesthesia:

Local anesthesia is designed to cause numbness in a specific part of the body, such as a finger, hand, or foot, while a medical procedure is performed. While this type of anesthesia is generally the safest, allergic reactions, medication interactions, and dosage mistakes can cause serious problems. Patients may experience system toxicity, breathing trouble, and issues with their heart rate and blood pressure. In severe cases, patients may die because of preventable mistakes with local anesthesia.

Regional Anesthesia:

Regional anesthesia is used to numb certain areas of the body while a medical procedure is performed or during childbirth. Epidurals, for example, are administered to the spinal cord and used to deaden the patient's lower half. When anesthesiologists make mistakes in administering the medicine or monitoring their patients for signs of trouble, patients may experience nerve damage, breathing problems, seizures, hematomas, and system toxicity. In severe cases, victims suffer permanent paralysis. Sometimes, patients die. 

General Anesthesia:

Since general anesthesia is used to put patients to sleep during major medical procedures, this type comes with the highest risk. In addition to the complications that can arise with local or regional anesthesia, mistakes with general anesthesia can cause blood pressure and heart rate to drop or rise to dangerous levels, choking and intubation issues, asphyxia, strokes, permanent brain damage, and death. Psychological damage can also occur if the patient wakes up during the procedure. 
If you or your loved one suffered injuries because of an anesthesiologist's mistake, call the anesthesia error lawyers at Ankin Law right away. We have more than 100 years of combined experience with medical malpractice cases, and we know what it takes to help you win.
Call Ankin Law to recover compensation. No fee unless you win.
How Much Is Your Anesthesia Error Lawsuit Worth?
The value of your anesthesia error lawsuit will depend on the severity of the injuries you suffered, the pain and suffering the error caused you to endure, and the medical bills and lost wages that were caused by the mistake. In Illinois, anesthesia malpractice victims can typically recover two types of damages.
Economic Damages:

Economic damages are those that are linked to some type of monetary loss. Examples include medical bills, future medical care costs, lost wages, prescription medications, medical equipment, and lost earning capacity. To help your injury lawyer calculate these damages, save your receipts, statements, pay stubs, and anything else that might demonstrate your financial losses. 
Non-Economic Damages:

Non-economic damages refer to the victim's subjective losses. Since these are not tied to a specific monetary value, they are more difficult to quantify. When calculating your non-economic damages, your lawyer will consider the way your injuries have impacted your life. He or she will consider your pain and suffering, your emotional trauma, your loss of enjoyment of life, and more. 
In Illinois, punitive damages are not recoverable in anesthesia error lawsuits because they are medical malpractice cases.
Common Types of Anesthesia Errors
Anesthesia is a critical component of many medical procedures, ensuring patients are pain-free and unconscious during surgeries or other invasive treatments. While anesthesiologists and nurse anesthetists undergo extensive training, errors can lead to serious consequences. The attorneys at Ankin Law have successfully represented clients who suffered injuries or lost loved ones because of various types of anesthesia errors. 
One of the most prevalent anesthesia errors involves administering an incorrect dosage of anesthesia drugs. Giving too much anesthesia can lead to overdose symptoms like hypotension, respiratory distress, or even cardiac arrest. Conversely, administering too little anesthesia can cause patients to wake up during surgery, experiencing extreme pain and psychological trauma.
Anesthesia providers must continuously monitor a patient's vital signs, including heart rate, blood pressure, and oxygen levels, throughout a procedure. Neglecting to do so or missing signs of distress can lead to delayed responses in case of complications, increasing the risk of severe injury or death.
Anesthesia equipment, including ventilators and monitors, must function correctly to maintain patient safety. Equipment failures or malfunctions can disrupt the delivery of anesthesia and pose significant risks. Anesthesia providers should regularly inspect and maintain their equipment to prevent errors.
Inadequate Preoperative Assessment
Before administering anesthesia, anesthesiologists should conduct a thorough preoperative assessment of the patient's medical history and current health status. Failing to identify potential risk factors or allergies can lead to complications during anesthesia administration.
Patients who experience anesthesia errors may suffer from physical injuries, emotional trauma, or long-term medical complications. Pursuing a medical malpractice claim may be necessary to seek compensation for the damages incurred due to anesthesia errors. If you or a loved one suffered injuries because of anesthesia malpractice, consulting with an experienced medical malpractice attorney at Ankin Law can help you understand your legal rights and options for pursuing a claim.
Call Ankin Law for a FREE consultation.
Frequently Asked Questions About Anesthesia Error Lawsuits
Can you sue a hospital for giving you too much anesthesia?
If too much anesthesia caused you to suffer serious injuries, you may be able to sue the hospital and the anesthesiologist for damages. Liability for your losses will depend on various factors, however. The type of error that was made and the relationship between the anesthesiologist or other negligent party and the hospital will be the most important deciding factors. Your medical malpractice lawyer will be able to help you determine who you can sue for your losses. 
Can I sue my anesthesiologist for nerve damage?
You can sue your anesthesiologist for nerve damage if there is evidence of negligence or malpractice on their part that led to your injury. Anesthesiologists are responsible for administering anesthesia safely and monitoring patients during surgery to prevent complications. If they fail to adhere to the standard of care, resulting in nerve damage, you may have grounds for a medical malpractice lawsuit.
To pursue a successful lawsuit, you should consult with a medical malpractice attorney at our law firm. We will review your case, gather evidence of negligence, and assess the extent of the anesthesiologist's responsibility for your nerve damage. If negligence is proven, you may be eligible to seek compensation for medical expenses, pain and suffering, and other damages associated with the nerve injury.
How much time do I have to file an anesthesia error lawsuit in Illinois?
In Illinois, the statute of limitations for filing an anesthesia error lawsuit is typically two years from the date of the alleged error or the date when the injury was discovered or reasonably should have been discovered. However, it's crucial to consult with a medical malpractice attorney to understand the specific details of your case, as there may be exceptions or variations in the statute of limitations based on individual circumstances. Failing to file within the specified time frame could result in losing the right to pursue a claim.
I had a very positive experience with Ankin Law office. This is my second case with this office, and both times my attorney Maria Merman did an excellent work going above and beyond to help me. I am so grateful for Maria's passion, dedication, and professionalism. She not only reached the best results possible but she also gave me peace of mind graciously taking care of every detail. She worked tirelessly to ensure the best possible outcome on my behalf, and I can't thank her enough.
Helpful Resources From Our Anesthesia Error Lawyers
How to File a Lawsuit for Anesthesia Aspiration
Patients who undergo surgical procedures and suffer anesthesia aspiration are at risk for severe health complications and even death. If medical negligence is the cause, the patient can file a lawsuit for anesthesia aspiration to recover compensation for damages.
Can I Sue for Anesthesia Complications?
If complications develop from too much anesthesia, a bad reaction, or another issue, you may be able to sue medical professionals for malpractice under certain circumstances. Before you decide to sue for anesthesia complications, it's important to understand the different types of errors and what to expect with the legal process.
Signs of Common Complications After Surgery
The most common complications after surgery are minor and will heal with rest and medical care. However, when complications after surgery are caused by surgical or medical errors, patients can experience a variety of serious or life-threatening conditions that result in additional surgeries, disabilities, and the inability to return to their normal life.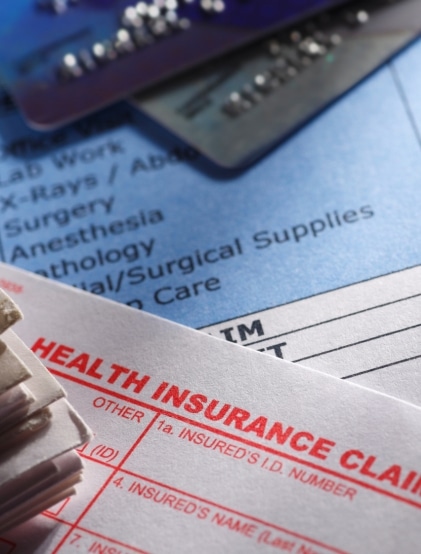 Workers' Compensation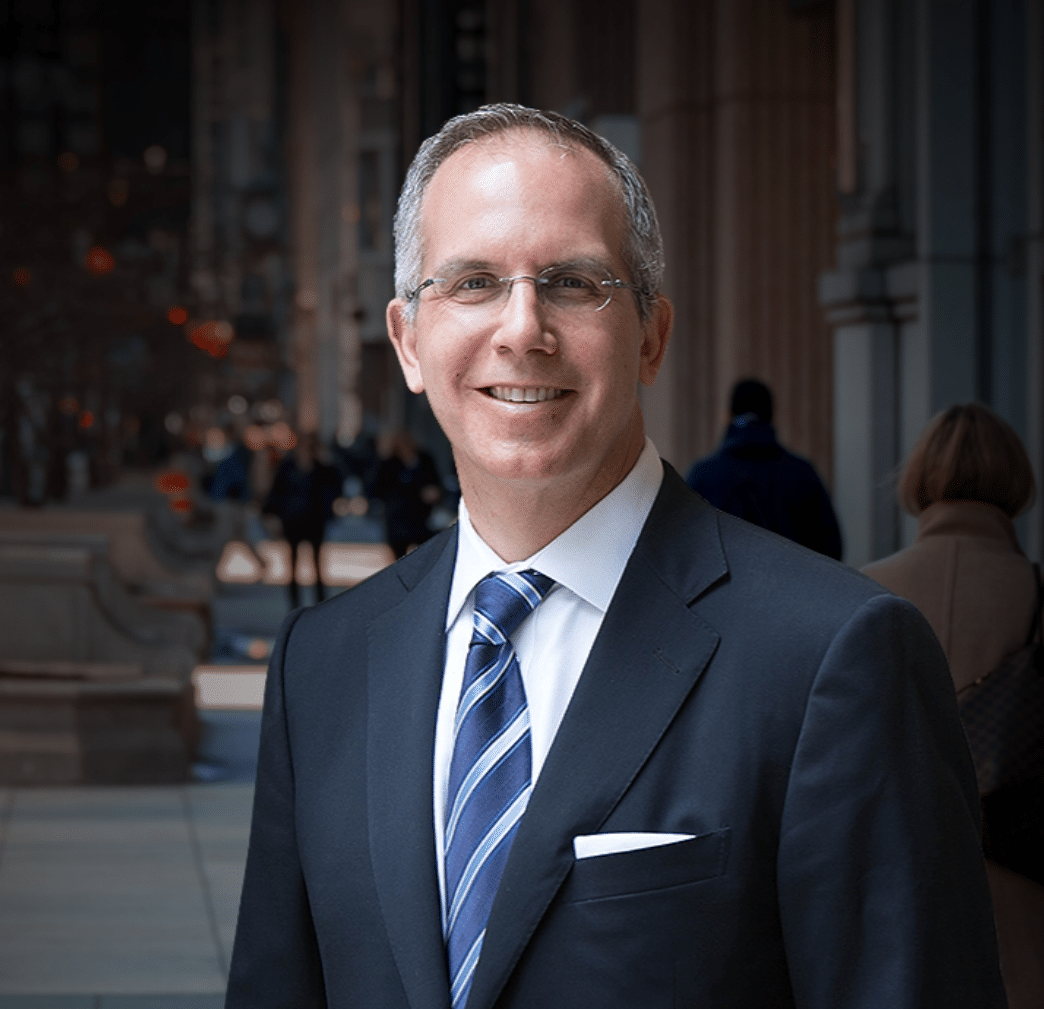 Construction and mining, rubber manufacturing, agriculture, and forestry have the highest workplace cancer risk in Chicago, Illinois. The same risk applies to building demolition, firefighting, brake repair, asbestos milling, and naval service jobs.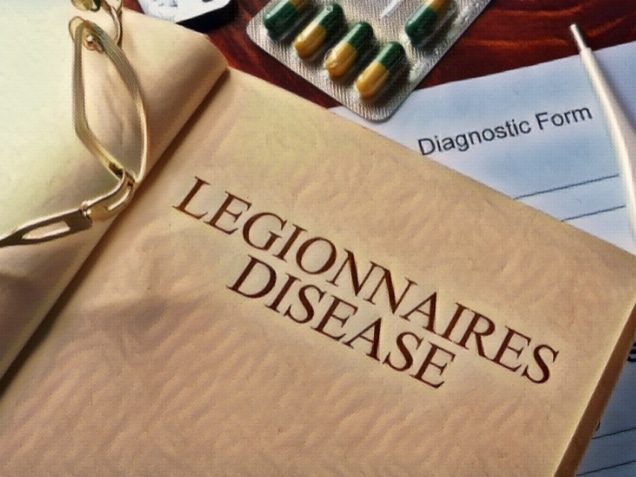 Workers' Compensation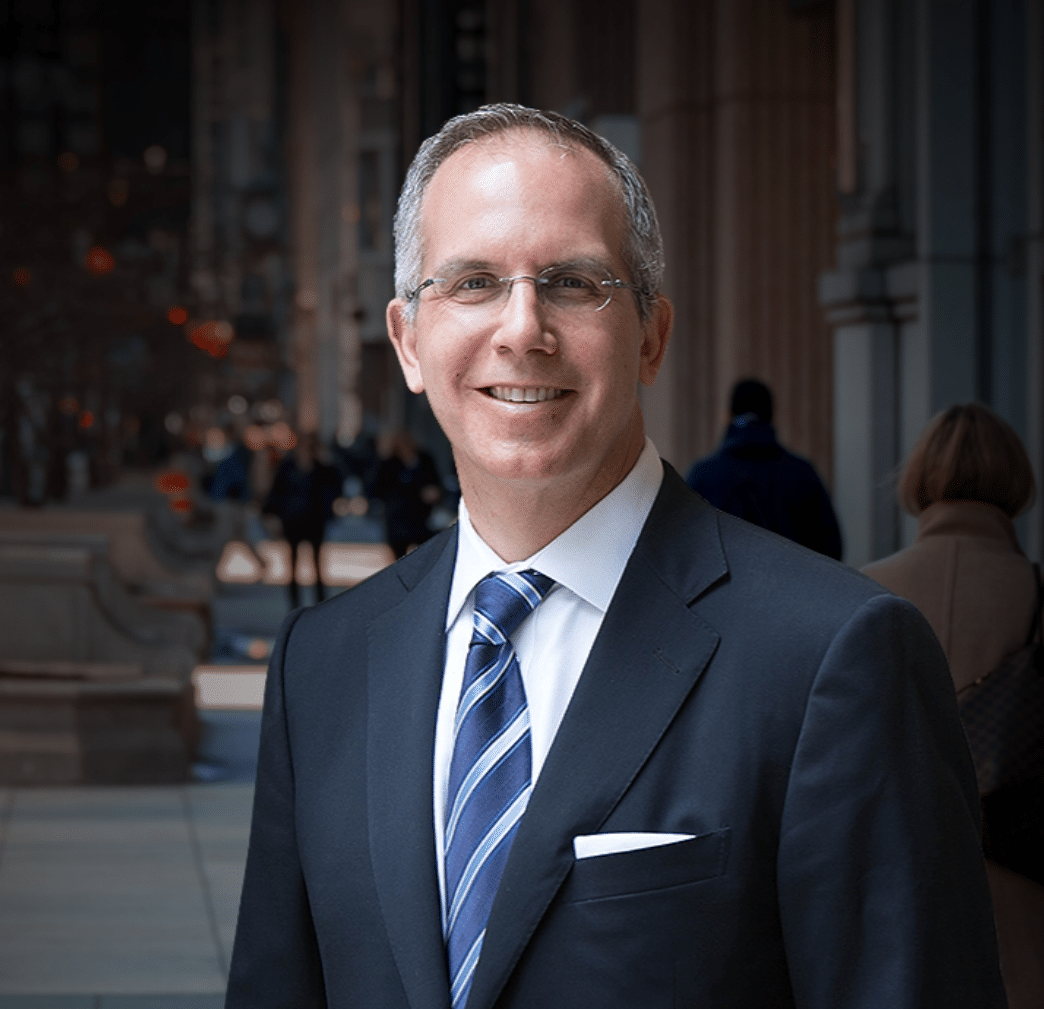 The symptoms of Legionnaires' disease are similar to lung infections like pneumonia. You may experience a headache, fever, shortness of breath, diarrhea, or muscle aches.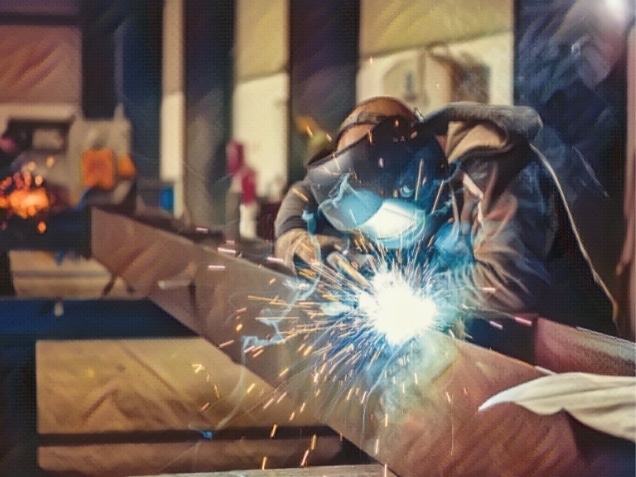 Workers' Compensation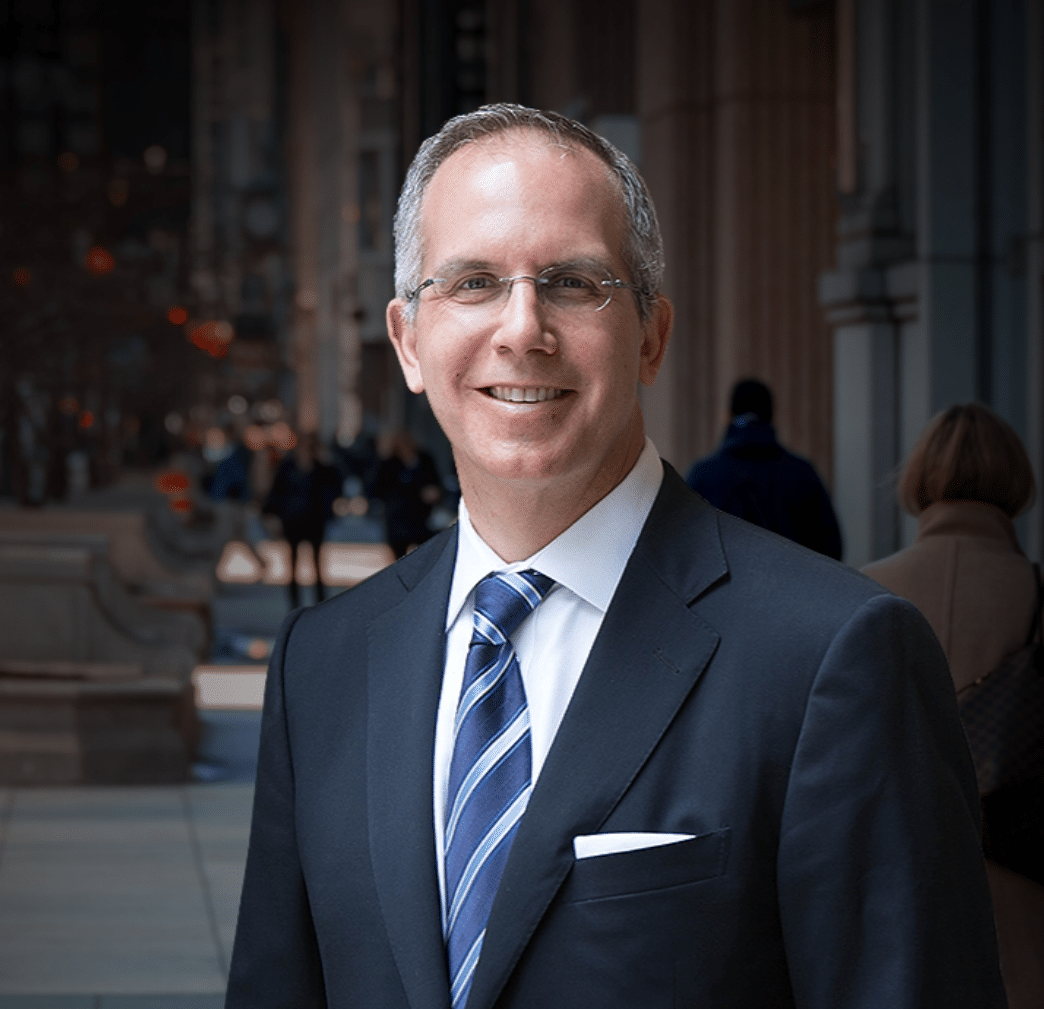 When injured on the job as an employee, you will rely on workers' compensation insurance to cover damages, such as your medical bills. However, the