Anesthesia is frequently used during medical procedures, especially surgical procedures, in order to allow the patient to undergo the procedure without pain.
Although most anesthesia is administered safely and effectively, anesthesia errors can and do occur – often with devastating results, including coma, heart attack, stroke and even death.
Request a FREE Case Evaluation
There are various types of anesthesia used depending on the type of surgical procedure that the patient will undergo. General anesthesia is used for most major surgeries and the patient enters a state of complete unconsciousness. Conversely, local anesthesia is used to numb only the site of the surgical procedure and regional anesthesia is used to temporarily block pain signals to the brain. Spinal anesthesia, such as an epidural, is used to numb the lower body and is frequently used during childbirth.
Anesthesia errors can occur for a number of reasons, but they are frequently the result of doctor error or medical malpractice. When an anesthesiologist or other healthcare professional fails to exercise the proper level of care, he or she may be liable for injuries resulting from the negligence. Some common anesthesia errors include:
Incorrect Dosage
Adverse reaction to anesthesia
Harmful drug interaction
Delayed anesthesia delivery
Failure to intubate or incorrect intubation
Failure to properly monitor a patient
Failure to recognize complications
Failure to respond to vital alarms or turning off alarms
Improper or negligent administration of oxygen during surgery
Communication errors before, during or after the procedure
Prolonged sedation
Defective equipment
Medical Malpractice Experience You Can Trust
The team of Chicago medical malpractice attorneys at Ankin Law has considerable experience advising and advocating on behalf of victims of medical malpractice. Our years of experience with the medical malpractice lawsuits affords us the skill and knowledge necessary to adequately advocate on our clients' behalf with respect to the complex legal issues that are involved.
If you or a loved one has been affected by an anesthesia error, contact the Chicago medical malpractice attorneys at Ankin Law to schedule a free consultation to learn more about how we can help your recover for the injuries sustained as a result of the anesthesia error.
You Might Also Be Interested In:
Medical Malpractice Lawyers at Ankin Law:
Protecting the rights of injured people since 1940.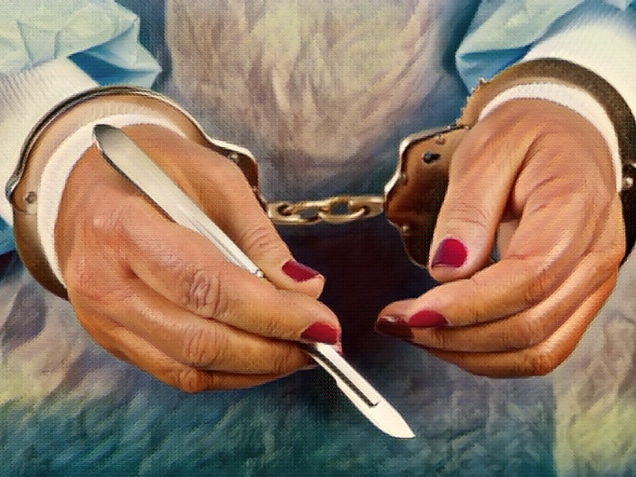 Medical Malpractice
In some medical malpractice cases, vicarious liability may play a role if hospitals or other entities are liable for their employees' negligence. Knowing more about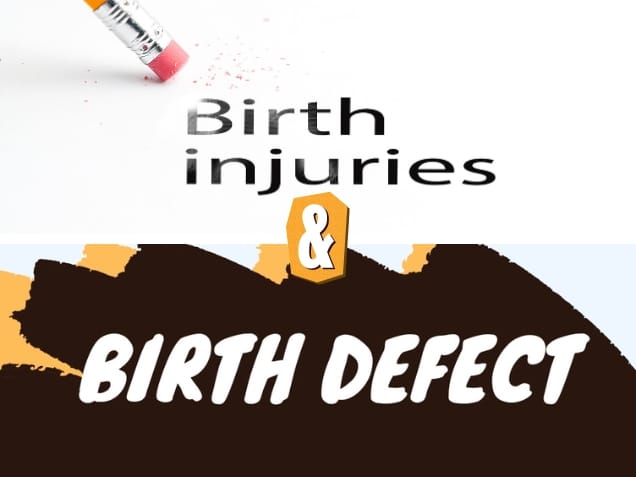 Medical Malpractice
While a birth injury results from negligent behavior during or shortly after delivery, birth defects are conditions that develop while the child is in the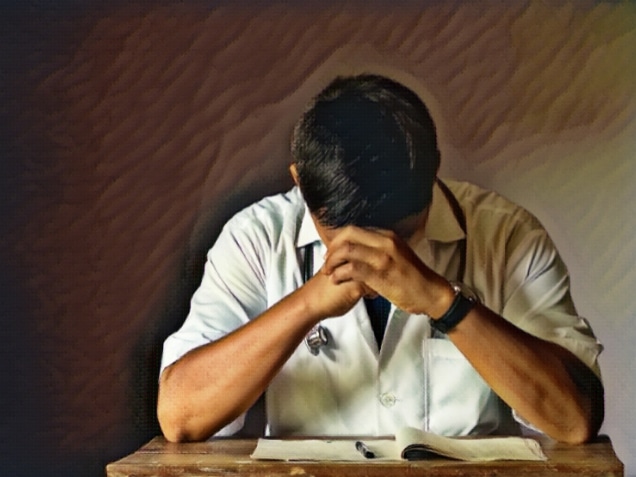 Medical Malpractice
Delayed diagnosis of cancer could be a sign of medical malpractice, in which cases victims may be able to sue negligent doctors for failure to